The 12 Best Road Trips in the US to Take This Summer
There's something about road trips that creates such a nostalgic feeling for me. Beautiful scenery, good company, happy tunes, and plenty of snacking are just some of the many things that make road tripping so awesome, and there's something profound about literally just driving away from it all to seek an adventure. And the US is packed with so many incredible road trips, so there really is something for everyone! Whether you're looking for a day trip or wanting to be out on the open road for a prolonged period of time, there are beautiful places both in your backyard and beyond, proving you don't have to get on a plane to have an epic vacation. So pack light, fill up your tank, and keep reading to discover your next road trip.
01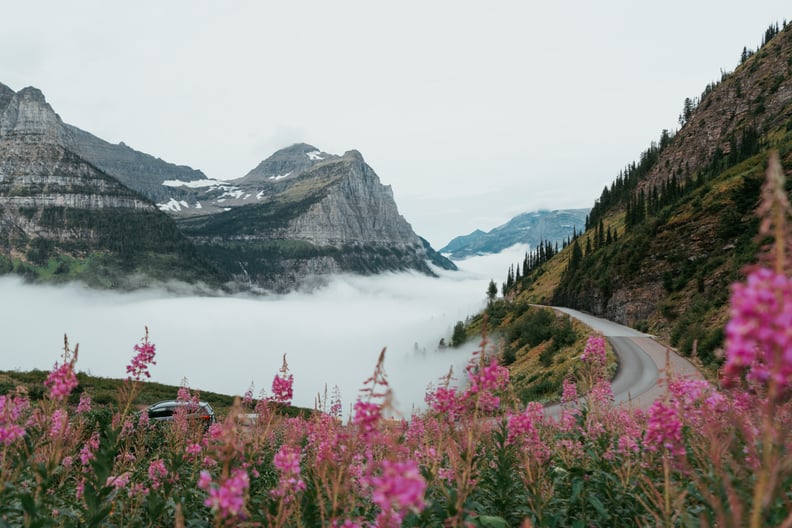 Going to the Sun Road, MT
This Montana road trip will take you through 50 miles of Glacier National Park and showcases breathtaking waterfalls, mountains, valleys, and, of course, glaciers!
02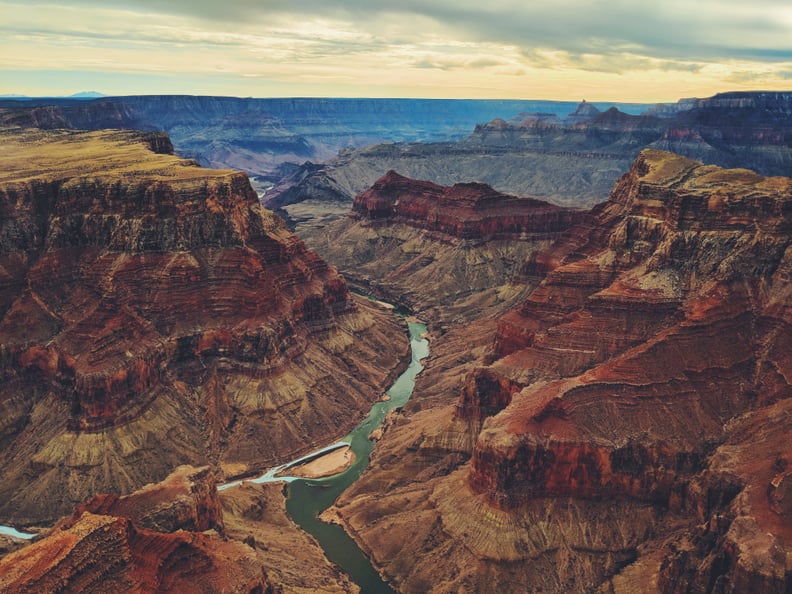 Phoenix to the Grand Canyon, AZ
The Grand Canyon is famous for its undeniable beauty, and I strongly believe everyone should see it in person at least once in their lifetime. Phoenix, AZ, is a great place to start this journey, and as you make your way north toward the canyon, be sure to stop and stretch your legs in Sedona.
03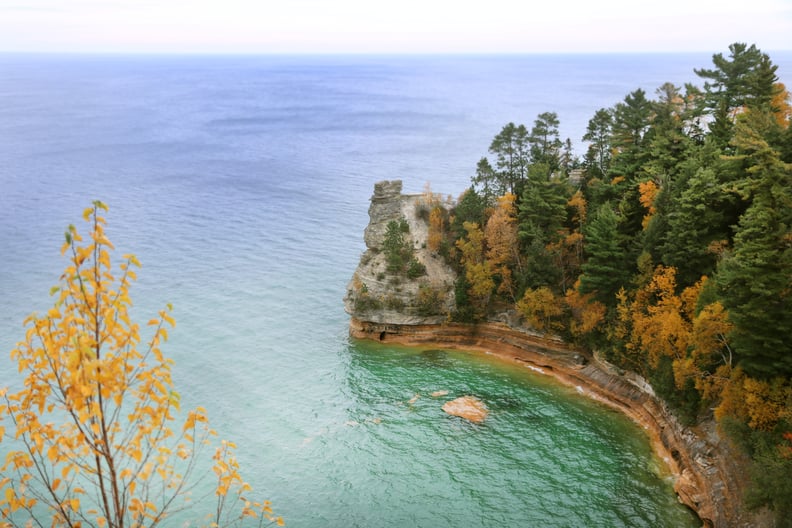 Traverse City to Marquette, MI
This scenic drive will take you from Michigan's cherry capitol to the Upper Peninsula's largest city. Don't be fooled by the use of the word city, though. Marquette is quiet, charming, and full of raw, untouched nature. Be a yooper for a day — aka a native or inhabitant of the Upper Peninsula of Michigan — and fill up on pasties (baked meat pastries), and if you're brave (and traveling in the summer months), go cliff jumping at Black Rocks into the turquoise waters of Lake Superior — be warned, though, it's cold!
04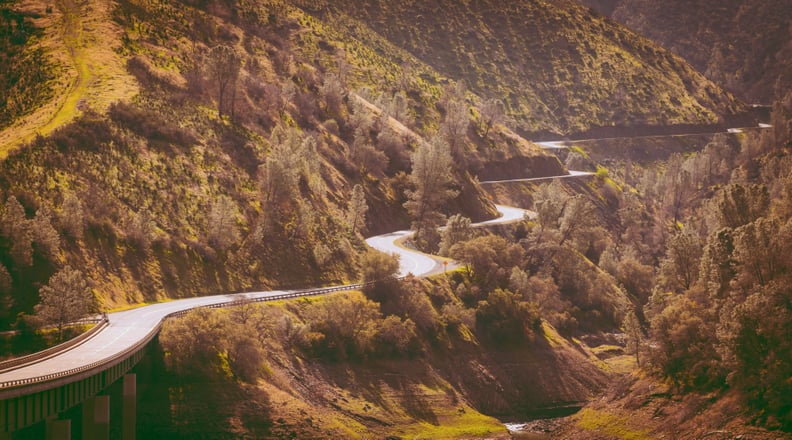 State Route 140 to Yosemite National Park, CA
This spectacular drive will lead you from Mariposa, CA, to Yosemite, one of the nation's most beloved national parks. This trip is a short drive, with time to stop and hike or take in the beauty of the Merced River.
05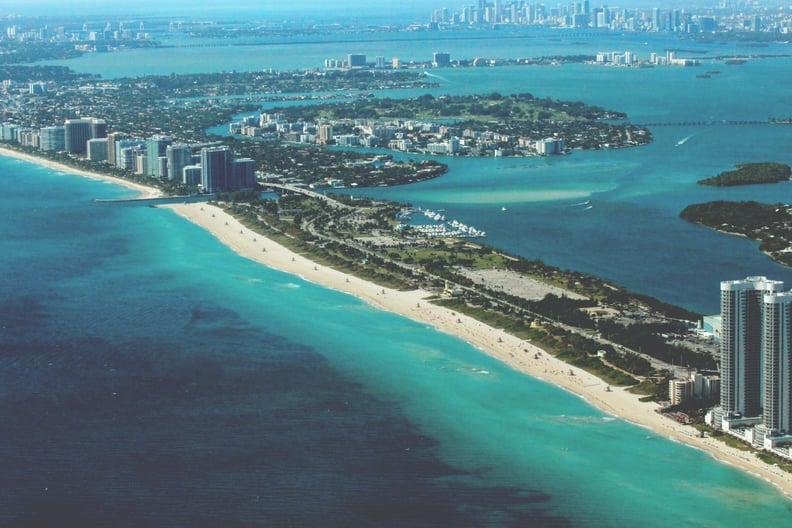 Miami to Key West, FL
One of the shorter drives at only 165 miles, Miami to Key West is not to be missed. Prepare to be amazed by the sight of the blue-green water that will surround you as you drive on the Overseas Highway.
06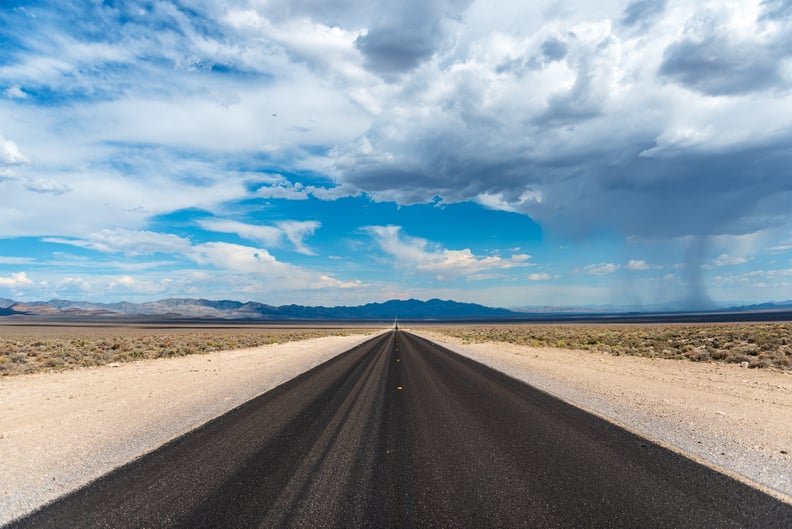 The Loneliest Road in America, NV
US Route 50 is an incredible stretch of highway that will take you from sea to shining sea and weaves through 15 states. Part of the challenge of this trip is driving through the Nevada section, which is appropriately nicknamed The Loneliest Road in America.
07
Pacific Coast Highway, CA
One of the most iconic US road trips is the Pacific Coast Highway in California, and rightfully so. With incredible views in Big Sur, CA, it just can't be missed.
08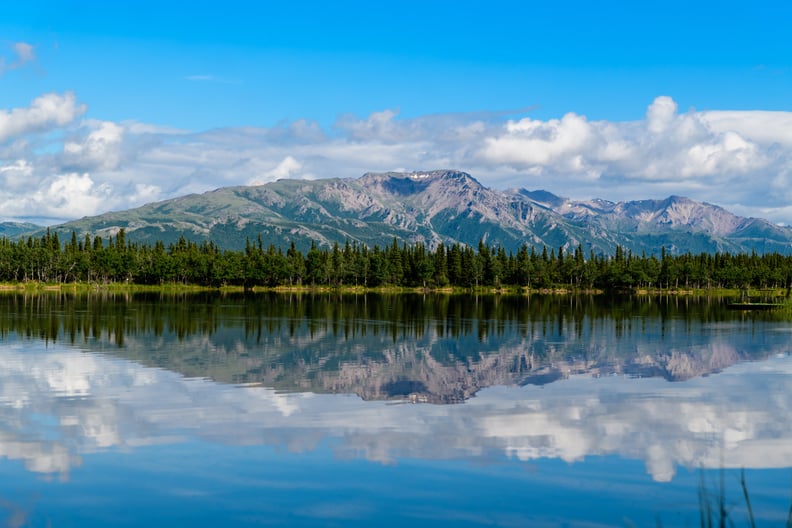 Anchorage to Denali National Park, AK
Alaska is filled with wondrous places and dreamy views around every turn. This three-hour drive to Denali National Park will take you through gorgeous areas, with lots of opportunity to pull off and adventure.
09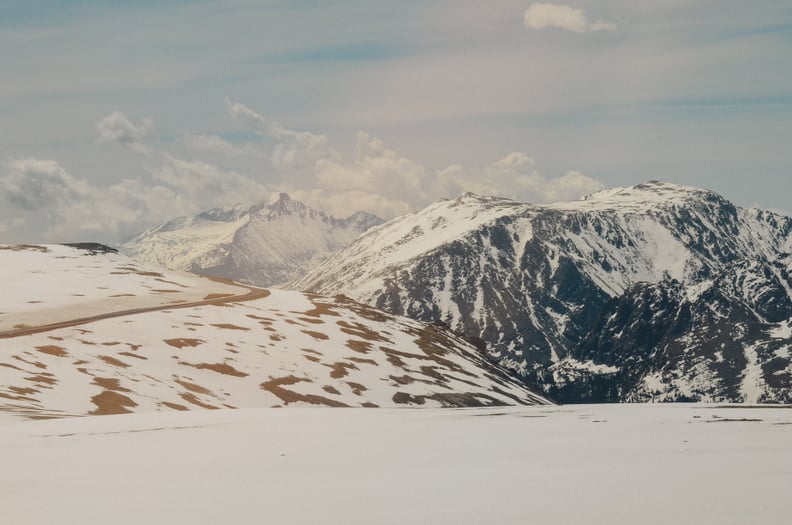 Trail Ridge Road, CO
If the mountains are calling and you must go, Trail Ridge Road is a good place to start. Enjoy this scenic drive through The Rocky Mountains, and take advantage of the pull-offs to snap a few photos.
10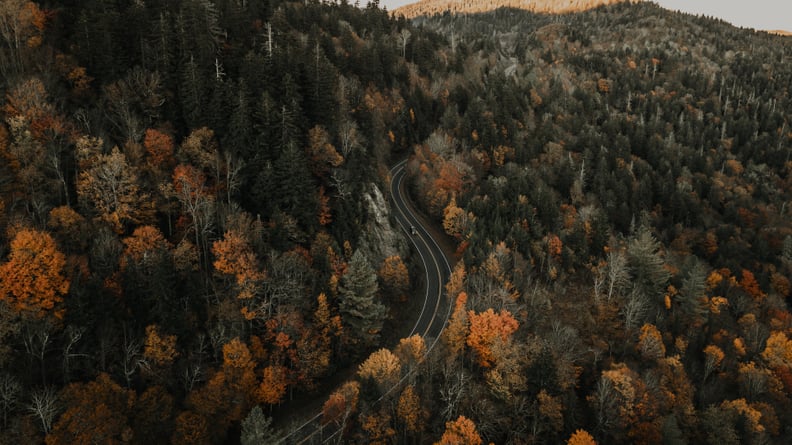 Blue Ridge Parkway, VA to NC
We recommend stretching out this road trip with a night or two of camping to truly take in the beauty. Enjoy this 469-mile scenic trip that starts in Virginia's Shenandoah National Park and stretches all the way to North Carolina's Great Smoky Mountains National Park.
11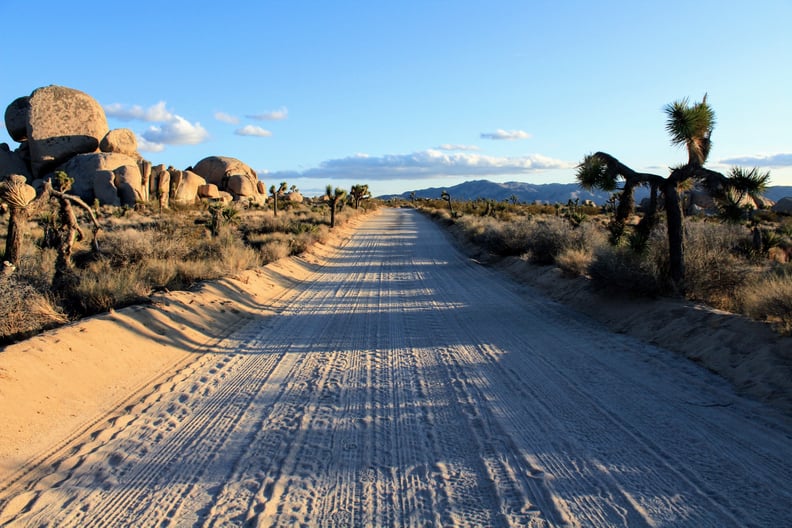 Joshua Tree National Park, CA
Well-known among rock climbers and hikers, this road trip through Southern California's desert is filled with opportunities to experience nature. With almost 100 miles of paved roads and an almost equal amount of unpaved roads, this road trip has a lot to offer.
12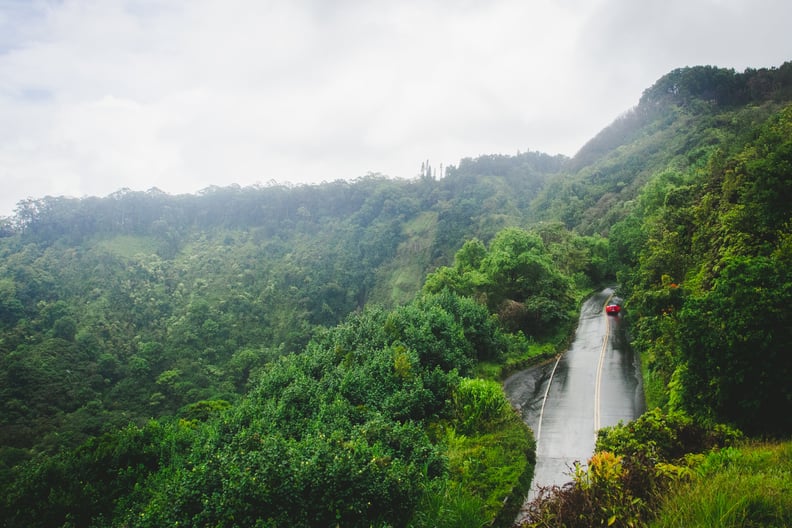 Road to Hana, Maui, HI
Speaking from experience here — this road trip is not for the faint of heart (or stomach). With over 600 tight curves and 50-plus bridges, this adventure will take you for a ride, but the views and stops along the way are truly epic. Pack some ginger chews, and hit the road for this all-day display of waterfalls, black-sand beaches, and more.