10 Travel Podcasts That'll Spark Your Wanderlust in a Major Way
If you're like us, your luggage is probably packed and ready to go on just about any adventure now that travel restrictions are being lifted! A road trip to the next state over? We'll start the car. A plane ride to a tropical destination? It's literally what we've been dreaming of. While it's easy to dream up bucket-list getaways, sitting down and actually deciding on the ideal destination with an itinerary to match isn't always the easiest thing to do. Luckily for us, there are travel podcasters out there who make it their top priority to deliver breaking travel news we absolutely need to know as well as pointers on everything from how to score free travel to how we really should be using our stacked credit-card points. From local hotspots to budget-friendly advice, these travel podcasts have it all. Start planning your dream vacay ahead!
01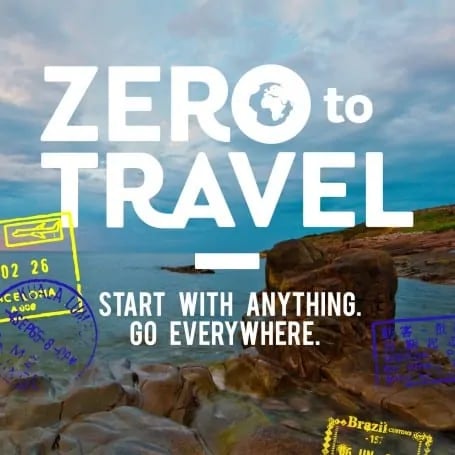 Zero to Travel
No matter your current situation or experience level, travel expert Jason Moore is here to help organize your trip from zero to travel. From gutsy budget travel strategies and how to earn free travel to solo traveling and backpacking 101, Zero to Travel covers all the bases and then some.
02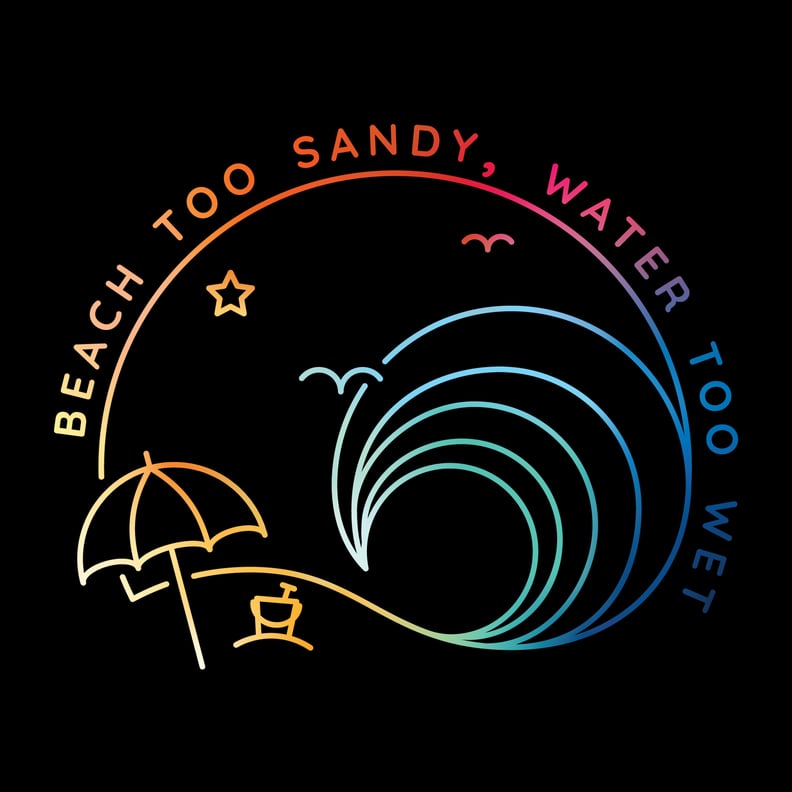 Beach Too Sandy, Water Too Wet
Are you someone who always reads the reviews before booking an Airbnb or picking what restaurant to eat at? If yes, then you absolutely need to subscribe to Beach Too Sandy, Water Too Wet. A comedy-centric podcast, BTSWTW is hosted by two siblings who do dramatic readings of one-star online reviews. Their episodes cover diners on Route 66, obscure museums, escape rooms, New York-based bagel shops, and so much more. Good luck listening to this podcast with a straight face.
03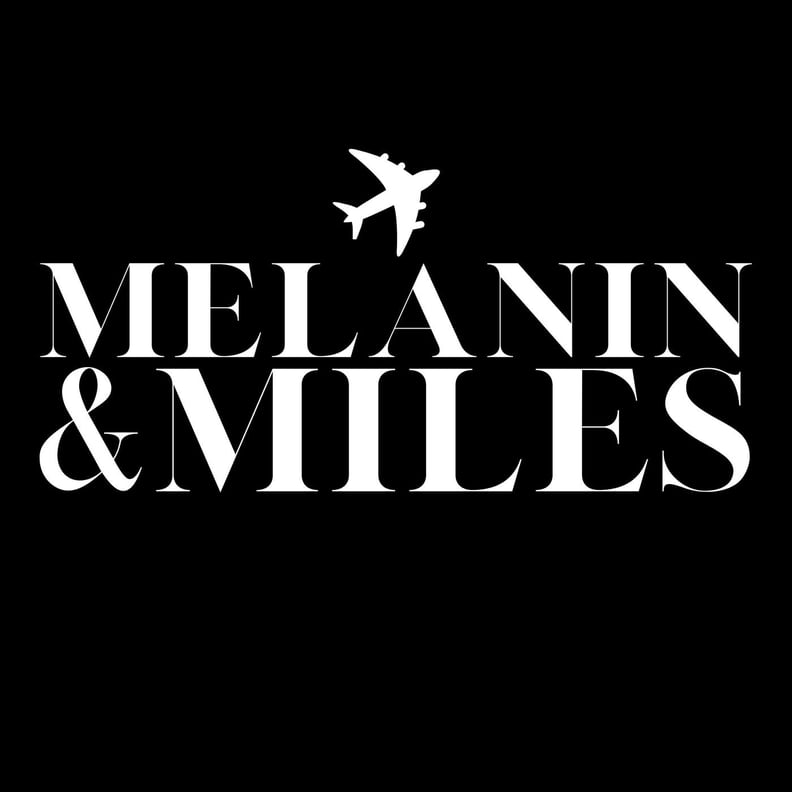 Melanin & Miles
Joi Wade and Janelle Layton started their travel podcast, Melanin & Miles, specifically for millennial and Gen Z women of color. The podcast includes affordable travel advice, bucket-list destinations, interviews with travel influencers, and tips and tricks on how to pack, securing your first passport, and locating the best hotel and airline ticket.
04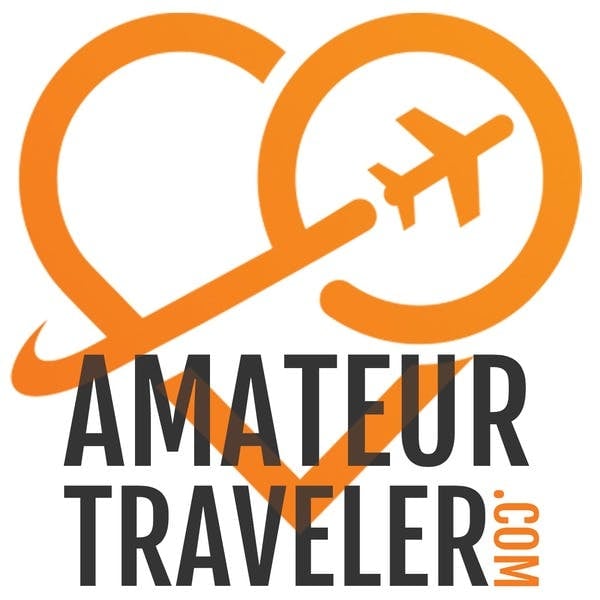 Amateur Traveler
Amateur Traveler is for, you guessed it, amateur travelers. Episode topics vary from international cities like Rome, Italy, and Guadalajara, Mexico, to domestic landmarks like Big Bend National Park and the Monterey Peninsula in northern California. Whether you have your travel dreams set on going abroad or embarking on a long road trip, this podcast has you covered.
05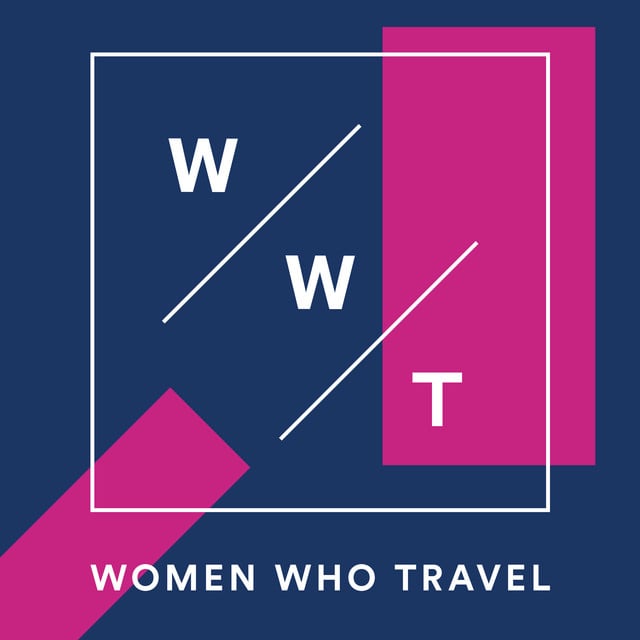 Women Who Travel
Hear from Condé Nast Traveler editors Lale Arikoglu and Meredith Carey as they investigate the best and least expensive ways to travel and provide cultural insight from their own trips around the world. They tap travel-industry experts and fellow journalists to help break down how to use credit-card points for free travel, the best places to celebrate milestones like graduations and big birthdays, and their love-hate relationship with souvenirs.
06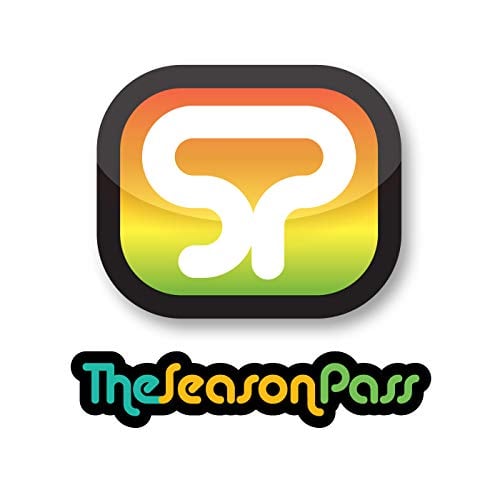 The Season Pass
Consider this podcast your fast pass to all things amusement parks. The Season Pass was made for adrenaline junkies, devoted Disney fans, and those who dare to ride the fastest and craziest roller coasters in the world. This theme-park podcast is hosted by industry and thrill-ride specialists, so you'll be the first to know when new rides are announced or old ones are discontinued, as well as how COVID-19 may be impacting your favorite park.
07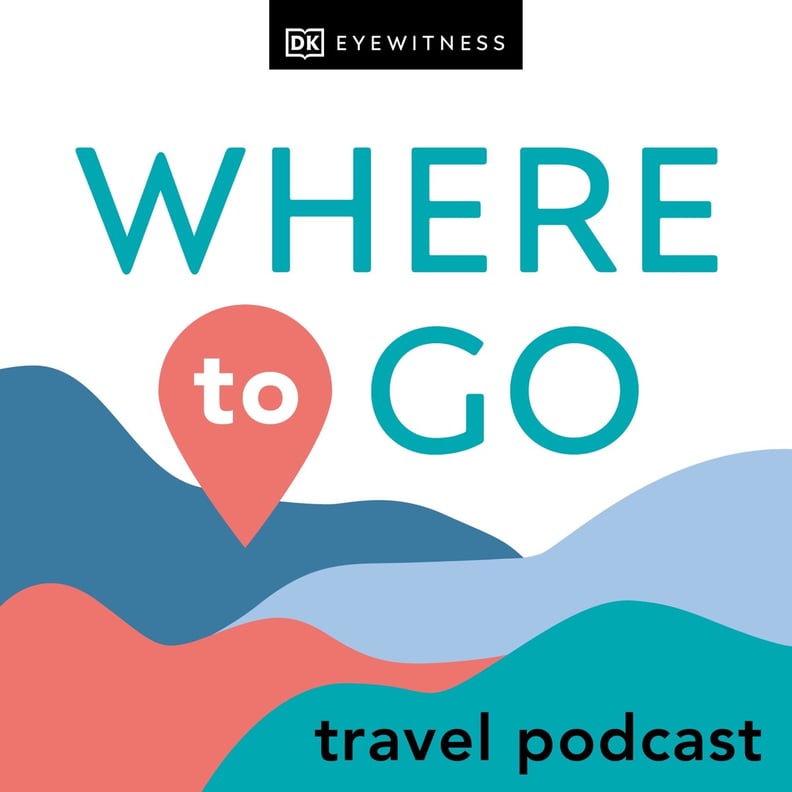 Where to Go
By highlighting native voices, Where to Go aims to uncover a destination's hidden gems and must-see sights that only a local from the area would be able to recommend. This DK Eyewitness podcast is for the sightseer willing to go the extra mile in their travel research to plan the trip of a lifetime. Berlin, Iceland, Nashville, and Scotland are just a handful of the places that've been explored on Where to Go.
08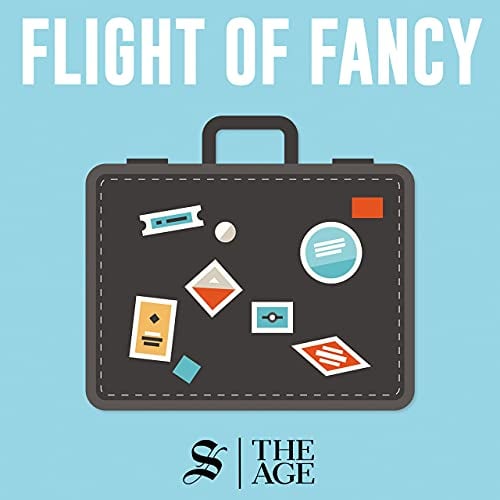 Flight of Fancy
Learn how to do luxury vacations the inexpensive way from travel journalist Ben Groundwater in his renowned podcast Flight of Fancy. Feel free to skip around episodes to find what piques your interest or travel needs the most. Topics include things that will surprise you about places around the world and the best places for hikers, cold-climate lovers, beer culture, foodies, and so on.
09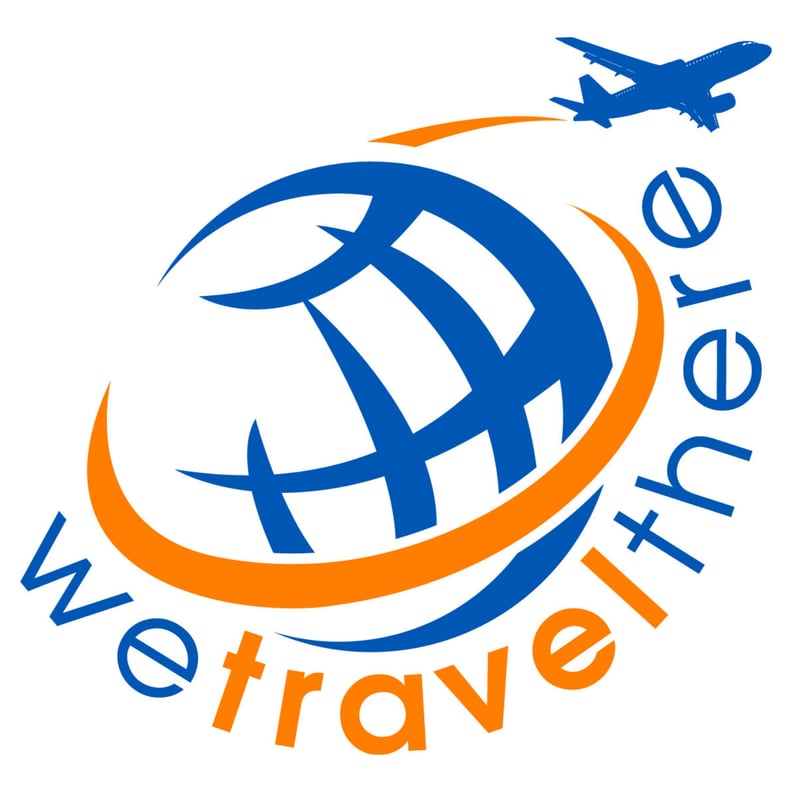 We Travel There
We Travel There dares aspiring travelers to visit a new city or country with no itinerary in mind. Instead of relying on reviews and recommendations for planning your stay, tune into an episode of WTT to get the lowdown on local hotspots and the best places to dine that won't have hour-long waits.
10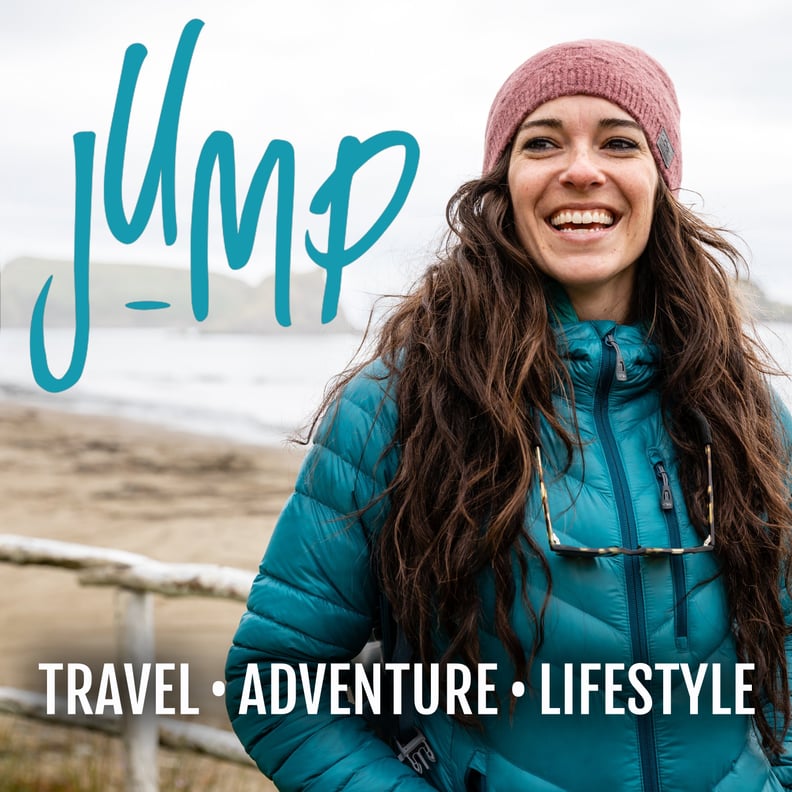 Jump
Recognized as a top travel podcast by Forbes, The New York Times, and Travel + Leisure, Jackie Nourse's Jump was established as a gateway to budget-minded traveling. The travel and adventure pod has nearly 150 available audio episodes, which means you're bound to add a destination or two — OK, maybe a whole pageful — to your travel bucket list.