12 Best Travel Spots For 20-Somethings
Traveling doesn't come with an expiration date, but there are cities around the world that are better to see in your 20s. Whether it's affordability or bustling nightlife you're looking for, it's best to cross off destinations that offer those qualities sooner rather than later. Because one: increased tourism may raise costs over the next few years, and two: let's be real, you won't be into the bar and club scene forever. So consider checking out these 12 travel spots ASAP.
01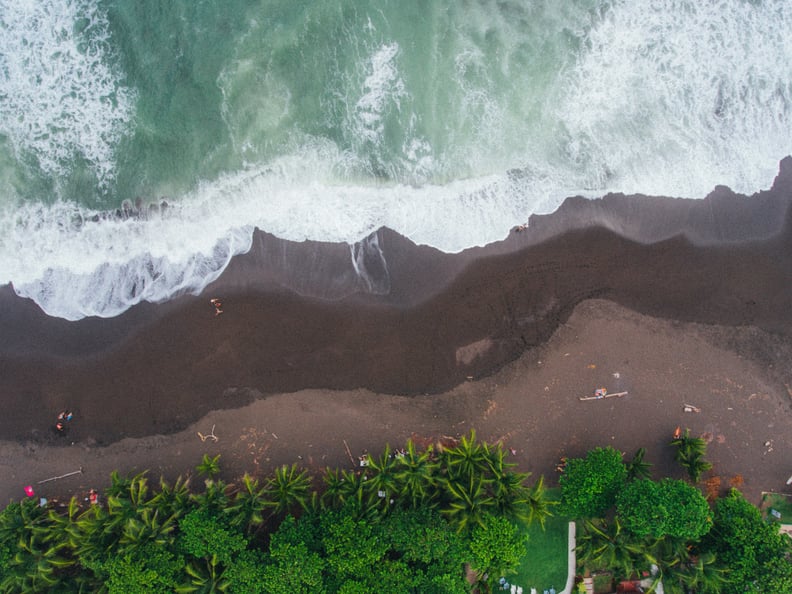 Playa Hermosa, Costa Rica
You'll never experience a dull moment in the village of Playa Hermosa. In addition to being able to snorkel, sail, and enjoy other water activities, you can also explore Costa Rica's rich ecosystems by touring one of the many national parks surrounding the area. Coco is also only just 10 minutes away and offers bars, shopping, and entertainment for younger travelers.
02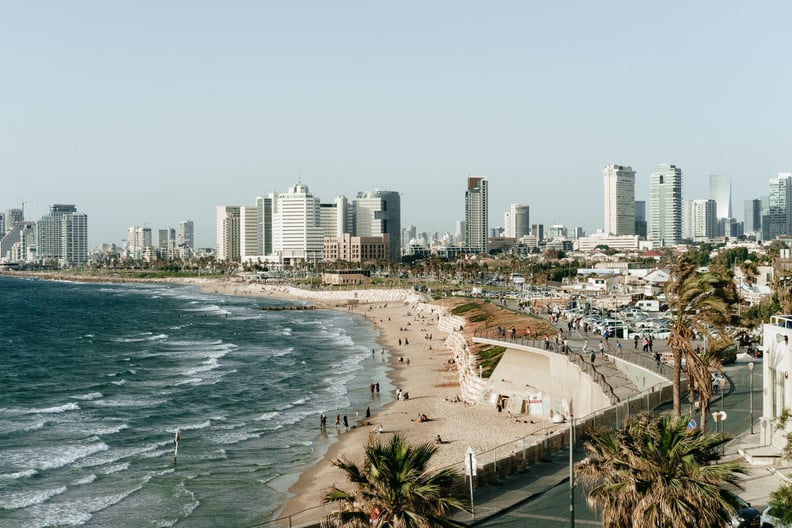 Tel Aviv, Israel
There are plenty of bars, clubs, and beaches in Israel's young metropolis. The city boasts a vibrant arts and gay community that continues to grow, as well as a number of notable museums and cultural landmarks worth visiting. Tel Aviv's diverse population and bustling nightlife make it one of the best travel spots for this age group.
03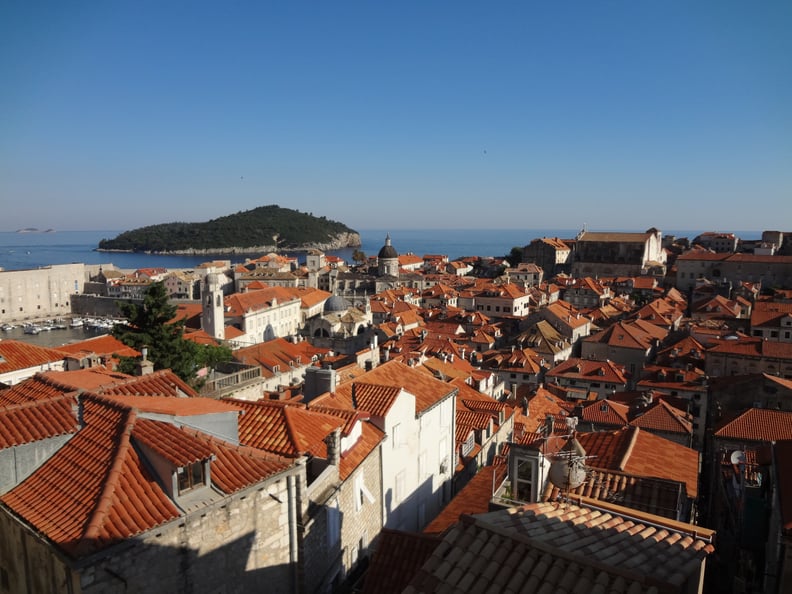 Dubrovnik, Croatia
Dubrovnik is one of the most backpacking-friendly cities in Europe and is especially ideal for young travelers because of its affordability. Located between the Adriatic and the Dinaric Alps, this charming city is easily accessibly by foot.
04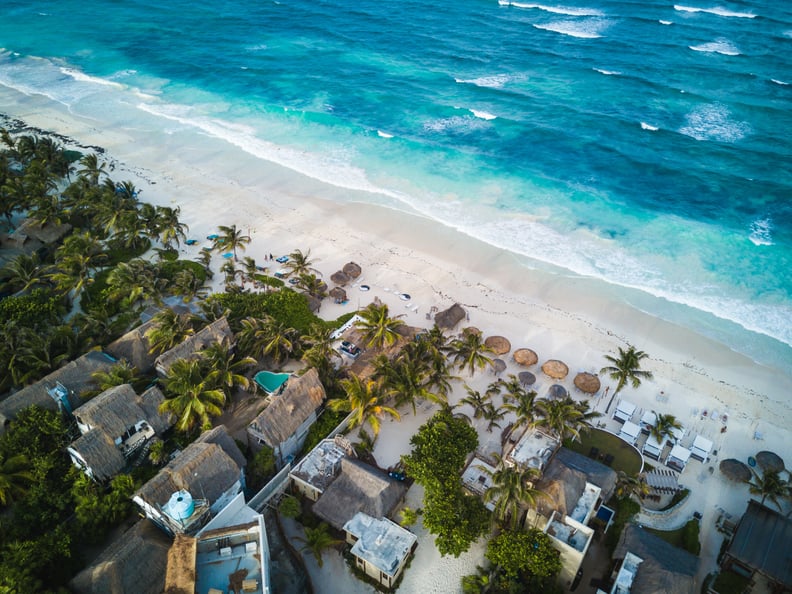 Tulum, Mexico
You've probably seen the beautiful beach town of Tulum plastered all over your Instagram feed, but there's good reason. Situated south of Cancún on the Yucatán peninsula, this paradise has laid-back vibes, a rich Mayan history, Mexican culture, delicious cuisine, and the crystal-blue beaches. Relax on the sand, or explore the many cenotes and archaeological sites around.
05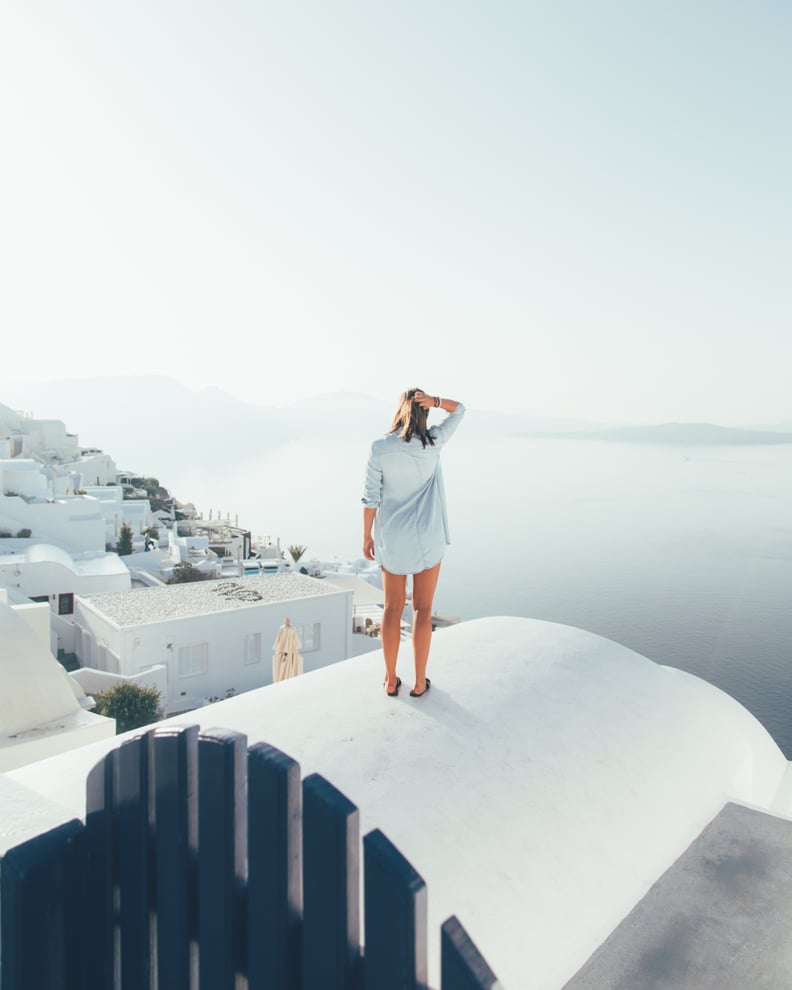 Santorini, Greece
Black-sand beaches, swimming holes, ancient ruins, gorgeous architecture — what more do you need in a city? The volcanic island offers picturesque landscapes that you thought only existed on postcards and the most incredible sunsets imaginable. And don't worry, Santorini's nightlife is just as great.
06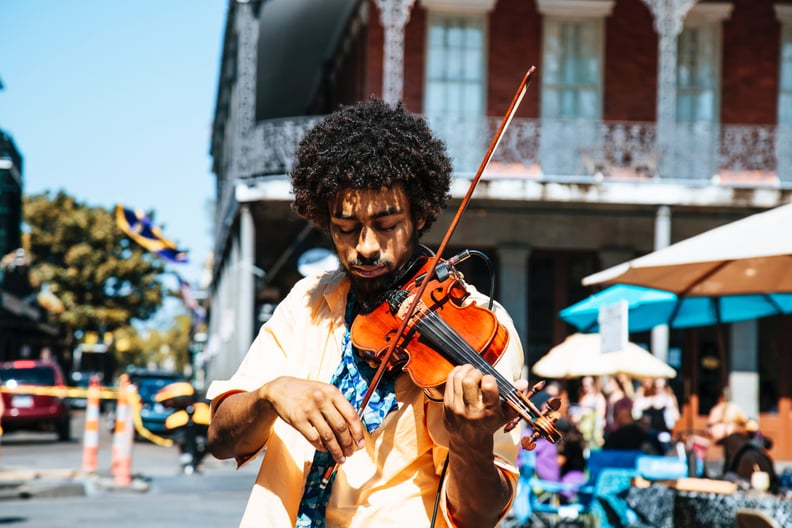 New Orleans
Mardi Gras isn't the only time of year to visit NOLA. Bourbon Street calls 20-somethings all year-round, and even if you're not the biggest party animal, the city's historic French Quarter, Garden District, and music scene are also worth visiting for.
07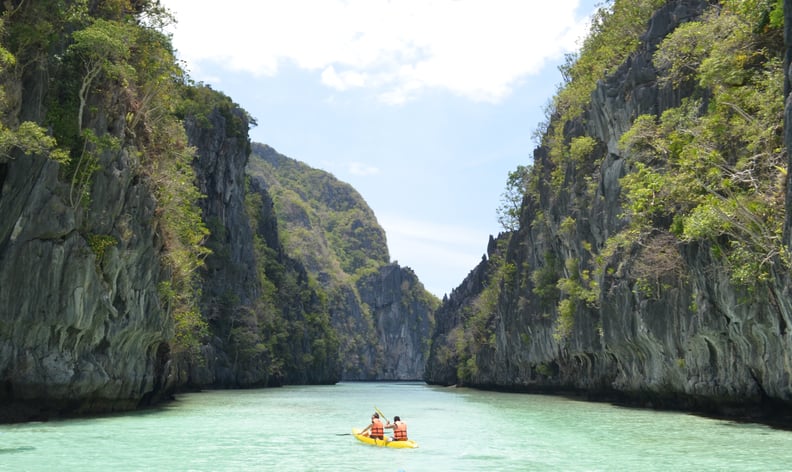 El Nido, Palawan
On top of its stunning white-sand beaches and clear blue waters, the Philippine municipality is also a budget-friendly place to travel to. Palawan Island is known for its gorgeous landscape and coral reefs and as "The Last Ecological Frontier of the Philippines" for its high biodiversity. Though Palawan has the highest concentration of islands within an archipelago of 1,780 islands, it's actually the least populated region in the country.
08 Ibiza, Spain
Notorious for being one of Europe's liveliest party grounds, Ibiza is the ideal destination to cross off in your 20s. With more than 100 miles of coastline and 50 beaches, you'll get in plenty of sun and water activities. And don't forget about the world-famous clubs — there's a reason it's called the party island.
09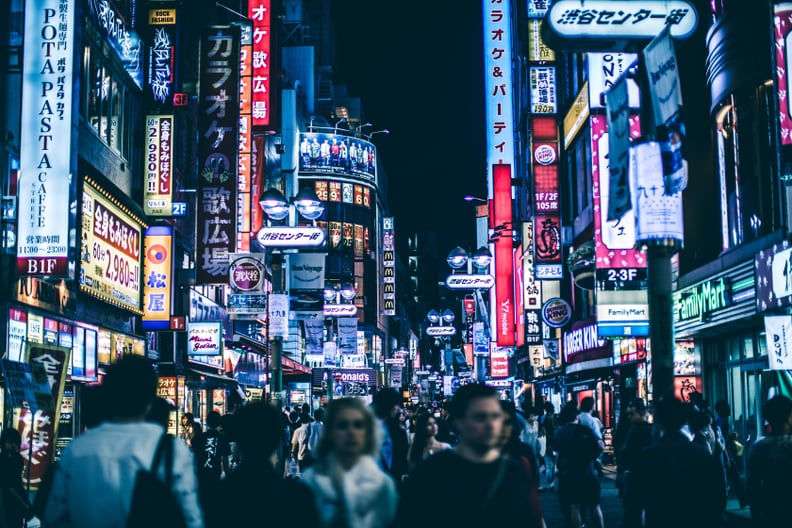 Tokyo
Tokyo is where you'll find just as much Japanese tradition as pop culture. You'll be able to enjoy endless options of entertainment, shopping, and dining, not to mention plenty of cultural and historical sites to fill up your day.
10
Amsterdam, Netherlands
Not only does Amsterdam have a thriving club and nightlife scene, the city itself is pure magic any time of day. The modern and artistic capital is characterized by its canals and colorful architecture that you can navigate via bike like the locals. The fact that it's 420-friendly is only a plus.
11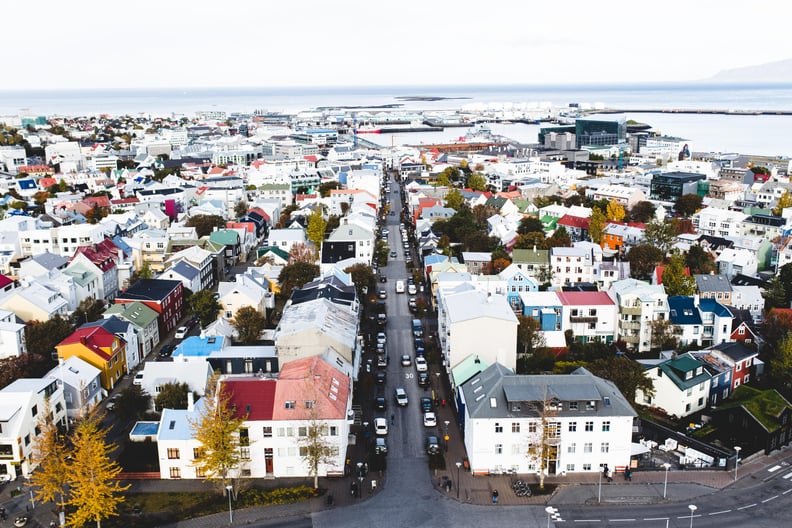 Reykjavik, Iceland
Especially with such affordable flights available out of the US, Iceland is the perfect place for young travelers. Reykjavik is a great starting point for your Nordic adventure, but there are plenty other sites worth driving out to from the capital. The Blue Lagoon and Sólheimasandur (famous plane crash site) are just a couple worth mentioning.
12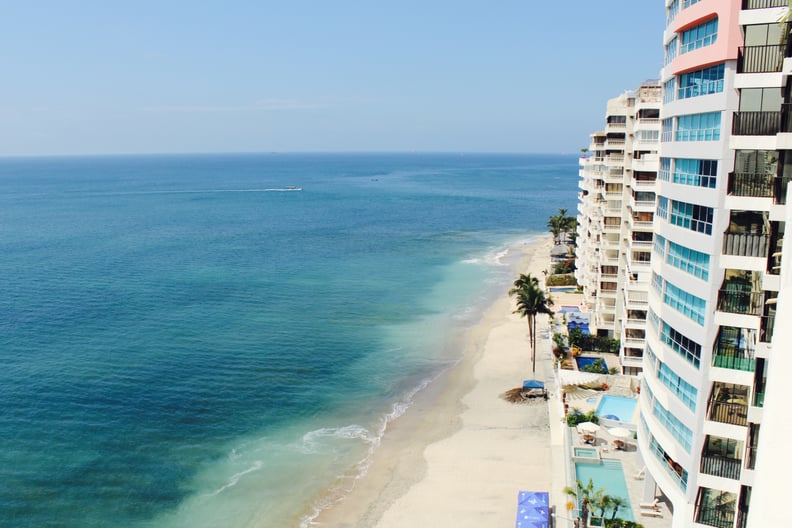 Miami
Forget Vegas, Miami is really where it's at. Amazing nightlife, beautiful beaches, colorful architecture, delicious food, and a strong Latin influence make the "Magic City" the perfect combination of culture and fun. Expect to find yourself wanting to extend your stay.