11 Shocking Costco Facts That Will Surprise Fans of the Store
If you love free samples, discounts, and buying items in bulk, chances are you're a Costco shopper. The company has been around for decades, so there's some truly interesting (and shocking) facts about the store that will even surprise avid customers. Check out these 11 little-known things for yourself!
01 The layout for all Costcos is known as the racetrack.
02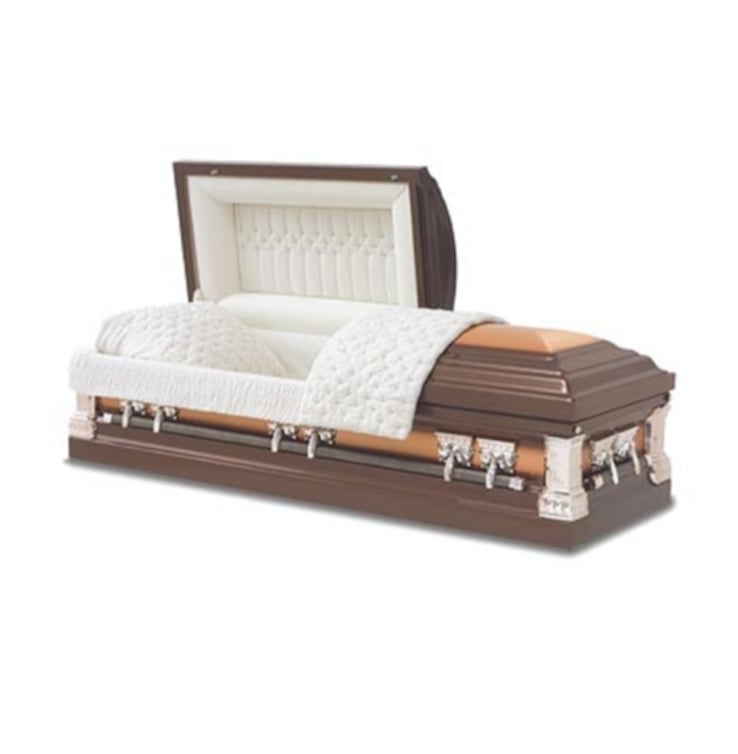 You can buy caskets at Costco.
The store has a whole emergency supply section where you can buy items like coffins and urns.
03 Costco buys 50 percent of the world's supply of the most popular cashew.
04 Costco is considered one of the biggest pizza chains in the country.
You probably don't think of Costco as a pizza chain, but there's only a few chains (like CiCis) that are bigger than it.
05 The brands offered at Costco constantly change.
06 The idea for Costco was written on a napkin.
When Costco was first starting out as warehouse discount store Price Club, founder Sol Price drew the whole concept for it on a napkin.
07 Costco puts all its fresh food in the back of the store for a reason.
It's designed to have you walk through all the other merchandise before getting to the groceries.
08 The apple pie from the film American Pie was purchased from Costco.
Yeah, that pie is a Costco purchase.
09 The Costco hot dog and drink combo has been a $1.50 since 1983.
The price has not changed since the store opened.
10 There are no signs or maps to be found inside Costco.
This is strategic — it's planned to have you look around and discover new items.
11 Over 90 percent of customers renew their memberships each year.
That's some serious customer loyalty.