10 Tips That Will Make Your Cross-Country Road Trip Unforgettable
The great American road trip is a rite of passage. With thousands of miles of highway, changing landscapes, and more roadside photo-worthy spots than one can count, the United States is stunning.
Its scale and diversity aren't quite fathomable until you're soaking it up, driving through with the car windows rolled down. A good old-fashioned coast-to-coast adventure is something that everyone should do at least once in their life. Following two cross-country trips from New York to California, I've gained some insight on how to get the most out of the classic experience, so you'll want to keep reading, whether your car is packed and ready to go or you've been dreaming of hitting the road for as long as you can remember.
01
Pick Your Route
But keep a loose plan! There are three main routes to take — north, south, or straight through the middle. Making sure that you take the best route for you is the most important part of the cross-country trip planning process. So, how do you choose? It all depends on what you want to see. Maybe you want to drive through the deep South, along the dusty roads of Texas, or the red rocks in Utah. Whatever it is, choose wisely!
02 Don't Forget the Snacks!
A serious part to any good road trip is the snacks. While stopping for food is fun and filling, it doesn't always work well with allotted time and money. On a trip across the country, you're sure to get the munchies. So, instead of always having to stop to eat . . . snacks are the way to go. Bring along anything that will give you energy for the drive and satisfy those open-road cravings.
03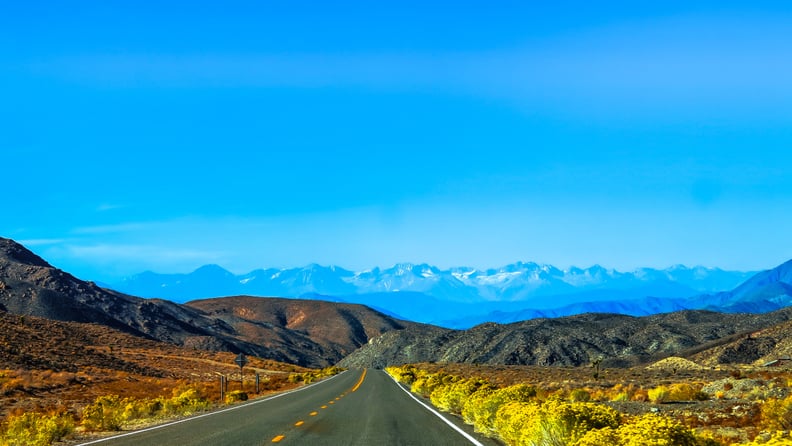 Don't Rush
The point isn't to arrive in as little time as possible but to enjoy every bit of it along the way. It's a 3,000-mile drive . . . if you go straight across. It's a long journey any way that you look at it, so don't stress about how much distance there is to go or getting from point A to point B. If you see something that looks cool, get out and explore. The adventure will be well worth a couple of hours added to your travel time.
04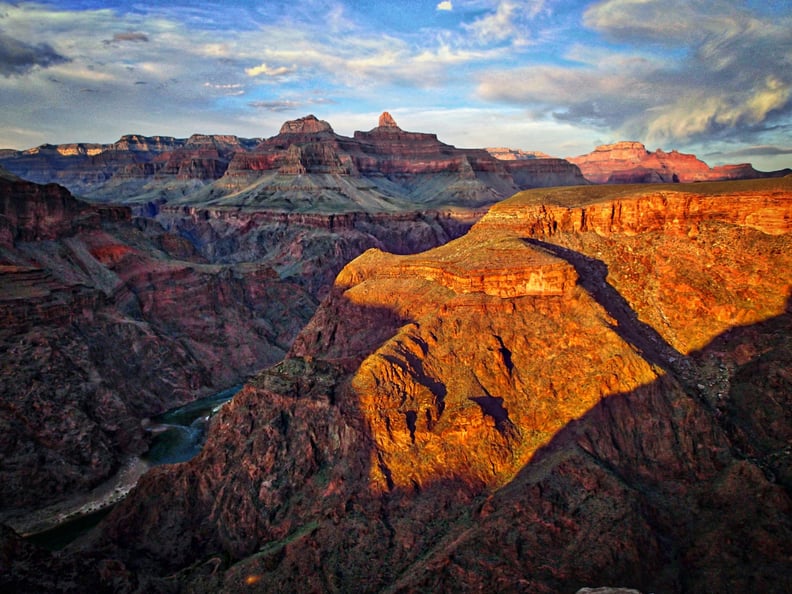 Visit National Parks
There's no better feeling than jumping out of the car after being crammed up for hours to take in the sights of the Grand Canyon or explore White Sands National Park. The United States is a beautiful country with an abundance of stunning national parks. Make use of them and sneak in as many as you can into your route! Consider the National Park Pass if you're planning on visiting more than a couple.
05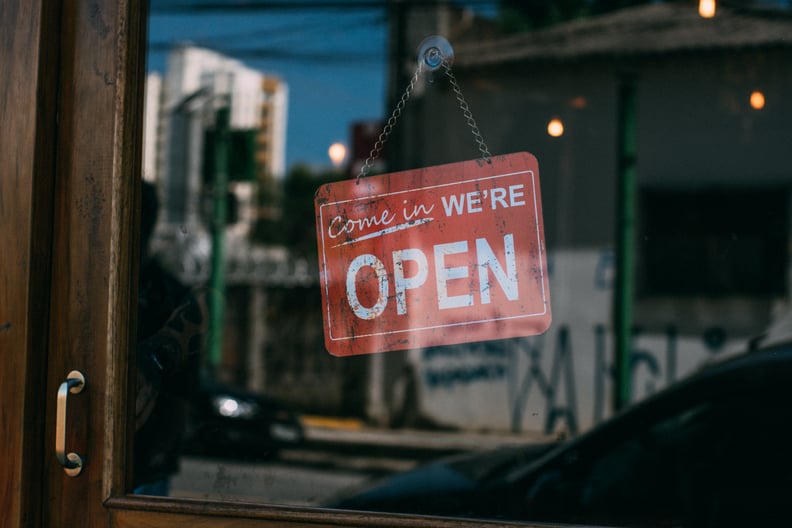 Talk to Locals
You're going to meet people along the way that know the area much better than you do. They will guide you to the coolest of places and tip you off on things that you would've otherwise never known. Ask for advice, ideas on what to do next, and the best way to do it. Talk to waitresses, cashiers, rangers at the national parks, and the people that happen to get out of their car for the same photo op. They will change your trip.
06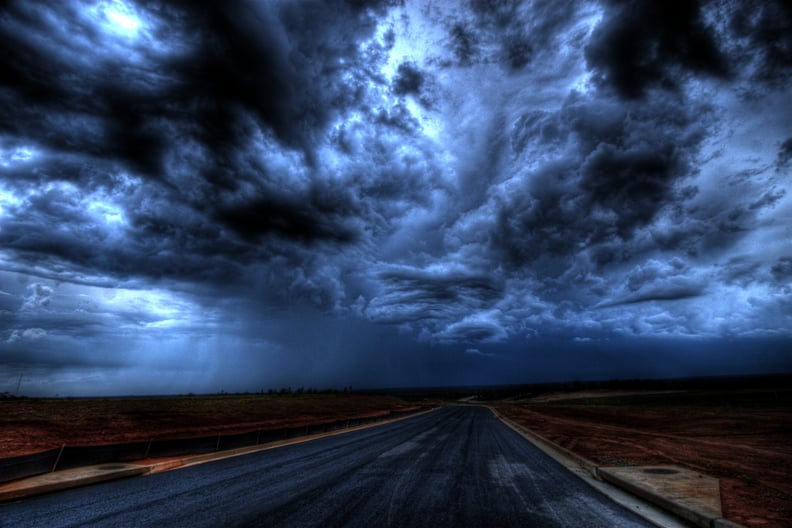 Watch Out For Weather
Certain parts of the country may have drastic weather changes along the way that could play into your drive. Keep an eye on the weather reports as you go and watch for things like intense rain, hail, tornadoes, or snow (depending on the season). Avoiding these things and changing your route if needed can cut out wasted hours spent waiting out a storm — and it's always better to be safe!
07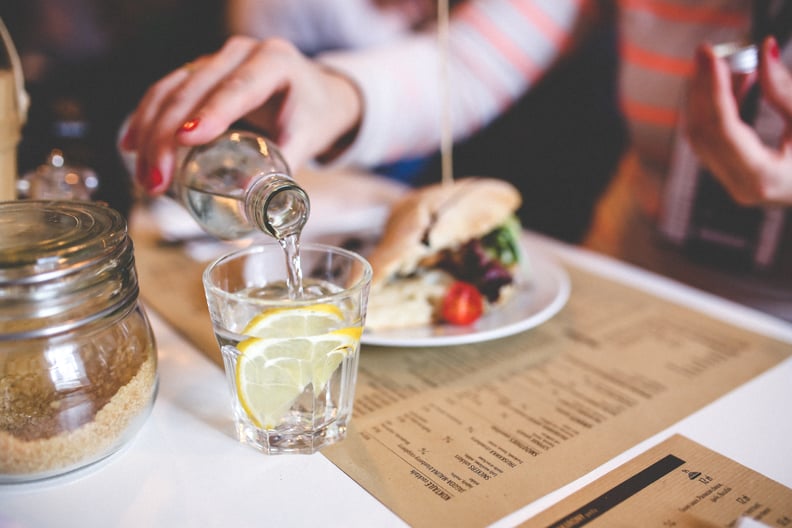 Skip the Fast Food
Eating local is one of the best ways to have a full road trip experience (literally) and sample the specialities of each state you're passing through. Although it may be convenient to stop by the typical roadside fast-food joints, don't! Dig into the best of what each town has to offer. Indulge in some southern BBQ, the city's favorite pizza, or that buzz-worthy spot the guy at the last gas station suggested.
08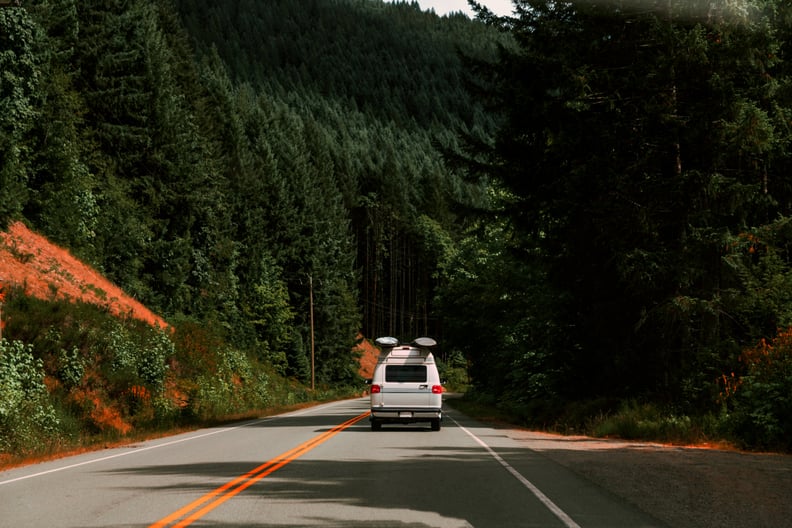 Get Off the Highway
The interstates may be necessary for some of the time, but do your best to get onto the back roads. Getting off the beaten path is where you truly discover the country. Of course, you should always know where you're going before you get off of the highway, but there's so much to experience once you do. This is one thing that you can do some extra research on before you go!

09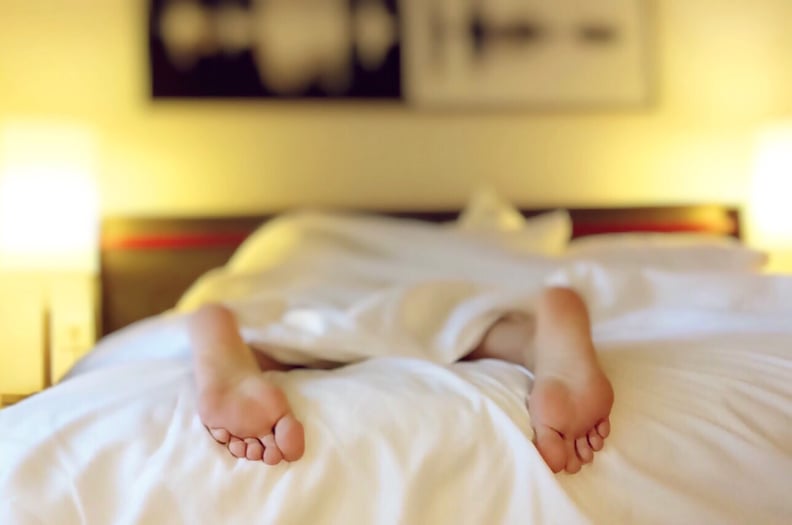 Get Some Rest
Driving, especially for hours on end, can be much more exhausting than you expect to be. At some point, you will have to stop and sleep. Being well-rested is the key to fully enjoying the sights to be seen. Look for hotel deals or stay with friends along the way! If you have someone with you who can work from the road, plan it as you go. This will give you the flexibility to stop and go when you get tired and explore as you please.
10
Document Your Adventure
Don't take a photo of every single moment, but collect pieces of your trip that you can look back at later. Hold onto ticket stubs and receipts, mark your route on a map and keep it in a frame, or take Polaroids in front of each state's welcome sign. No cross-country trip can be re-created just the same, so you'll want to remember the little things that turned your days driving into a pile of incredible memories.