How to Throw a Disney Halloween Party For Adults
01
Easy Mickey Wreath
A quick trip to the craft store can turn a boring wreath into one fit for Disneyland. Add some leaves and you'll be able to keep it up all Autumn long.
02
Rotten Apple Mug
It's easy to enjoy your Disney-inspired drinks with a rotten-to-the-core apple mug. Just don't offer a sip to your friend who is dressed as Snow White.
03
Maleficent-Inspired Decor
Halloween is the perfect time to let your inner villain out. Characters like Maleficent and The Evil Queen are great additions to any Disney Halloween party. Add a silhouette and some elegant floral decorations to really set the mood.
04
Haunted Mansion Tombstones
Anyone who has been to Disneyland will remember the tombstones outside of the Haunted Mansion. These are easy to DIY; with a little cardboard, gray paint, and your best death puns, your lawn will be ready.
05
Classy Disney Decor
With that unmistakable font, it's easy to bring a little Disney magic into your Halloween decor. Cut out an inspired "D" and just add glitter and a few of your favorite Mickey Mouse details. This works great as a wall accent or a way to let your guests know where the drinks are.
06
Pumpkin Mickey Treats
Disney-inspired treats can be kept simple. As long as they're orange and feature everyone's favorite pumpkin mouse, you'll be all set.
07
Bring Halloween Town Home
One of the things that makes The Nightmare Before Christmas a Halloween staple is the creepy feeling of Halloween Town. Use black decorations and DIY projects to create a haunting tree fit for Jack and Sally to sing under.
08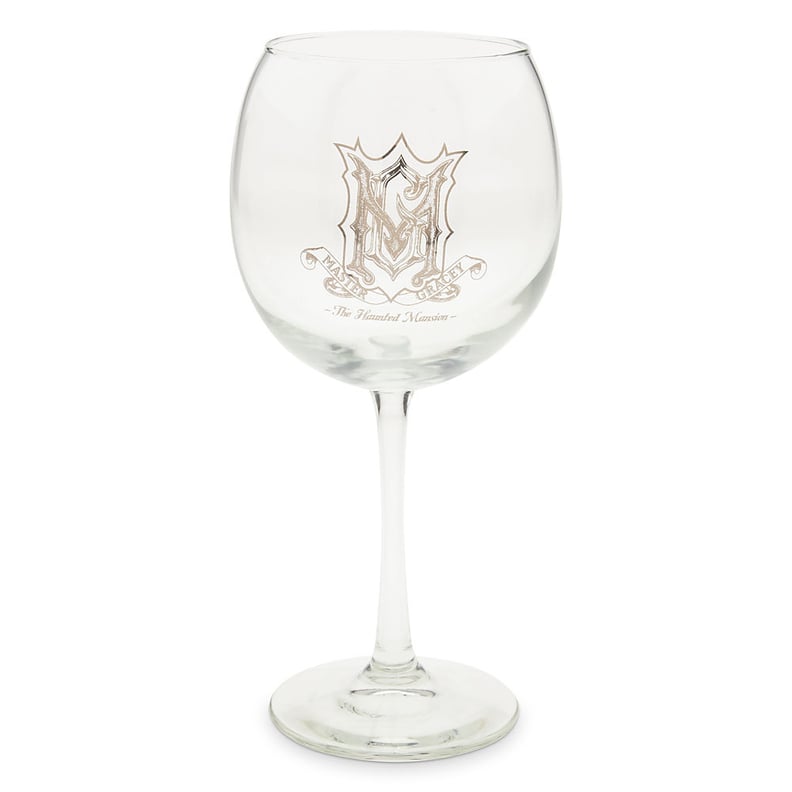 The Haunted Mansion Wine Glass
Master Gracey approves of these classy Haunted Mansion wine glasses ($14). Featuring the monogram of the mansion's deceased owner, these glasses are perfect for serious Disney fans.
09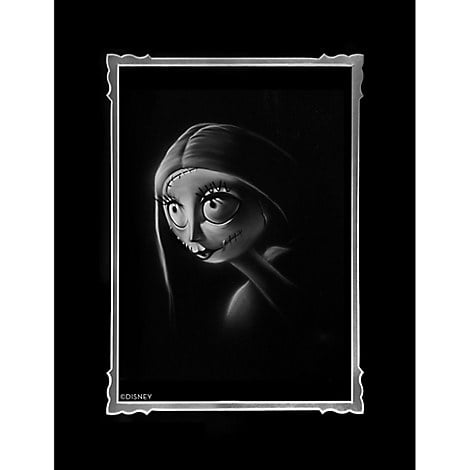 Sally Print
Everyone's favorite rag doll should get a special place in any home, regardless of the time of year. This Sally print ($40) is a great way to celebrate a brave and beautiful character while setting the mood for a fantastic party.
10
A Disney Halloween Wreath
Mickey and Minnie love Halloween, just like you. A wreath as adorable as this one will let Halloween guests know that they're about to enter a very Disney-fied realm.
11
Zero Hanging Prop
Even a skeleton needs a dog, especially one named Zero. These Nightmare Before Christmas hanging decorations ($20) are perfect to scare up some fun.
12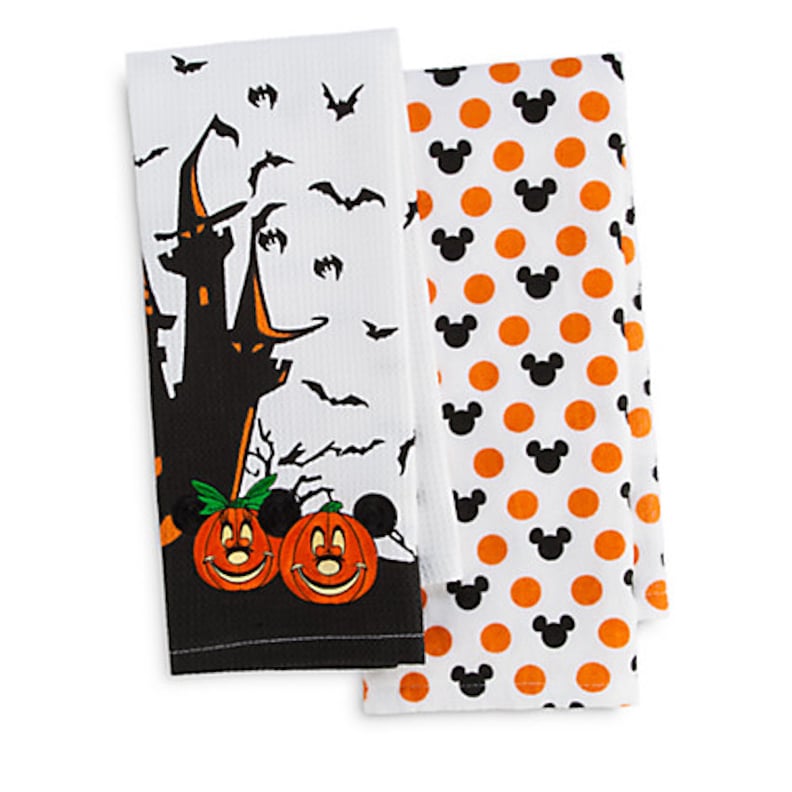 Disney Halloween Towels
13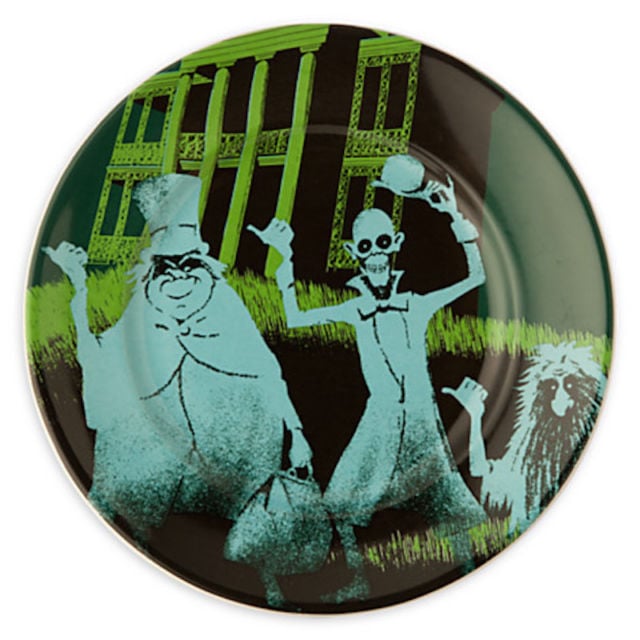 The Haunted Mansion Plates
14
Disney Lanterns
It's easy to turn household items that you already own into something fit for Mickey's Not-So-Scary Halloween party. Lanterns, boxes, stickers, and confetti placed next to a vampire Mickey are a great way to decorate.