Dad Will Love These 13 Easy DIY Gifts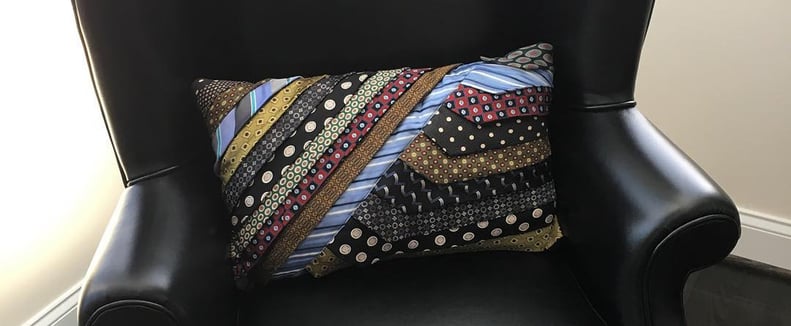 Father's Day is coming up soon, and if you're stumped on what to get, why not tackle one of these easy DIYs? Not only will he appreciate the thought you put into a handmade gift, but you'll also be able to save money by making his present instead of buying it.
01
Beer Cake
Your dad doesn't need a sweet tooth to appreciate his very own beer cake. Load up beer cans, and stack them onto cardboard circle cutouts to create tiers. Tie them up with a ribbon to make it look fancy.
02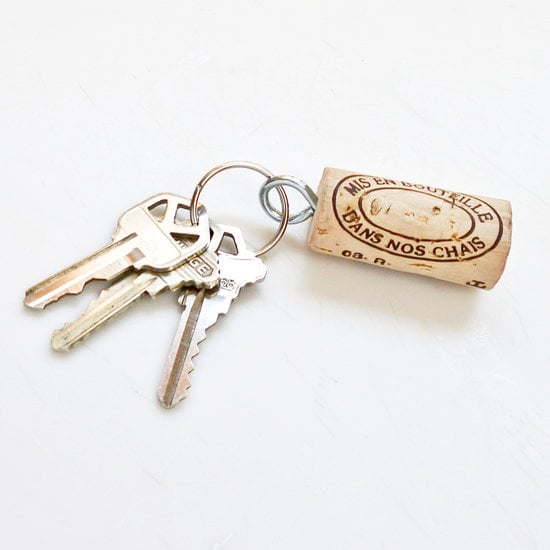 Wine-Cork Key Chain
This key chain is perfect for any wine-loving dad — the design is simple yet functional. Get the DIY instructions here.
03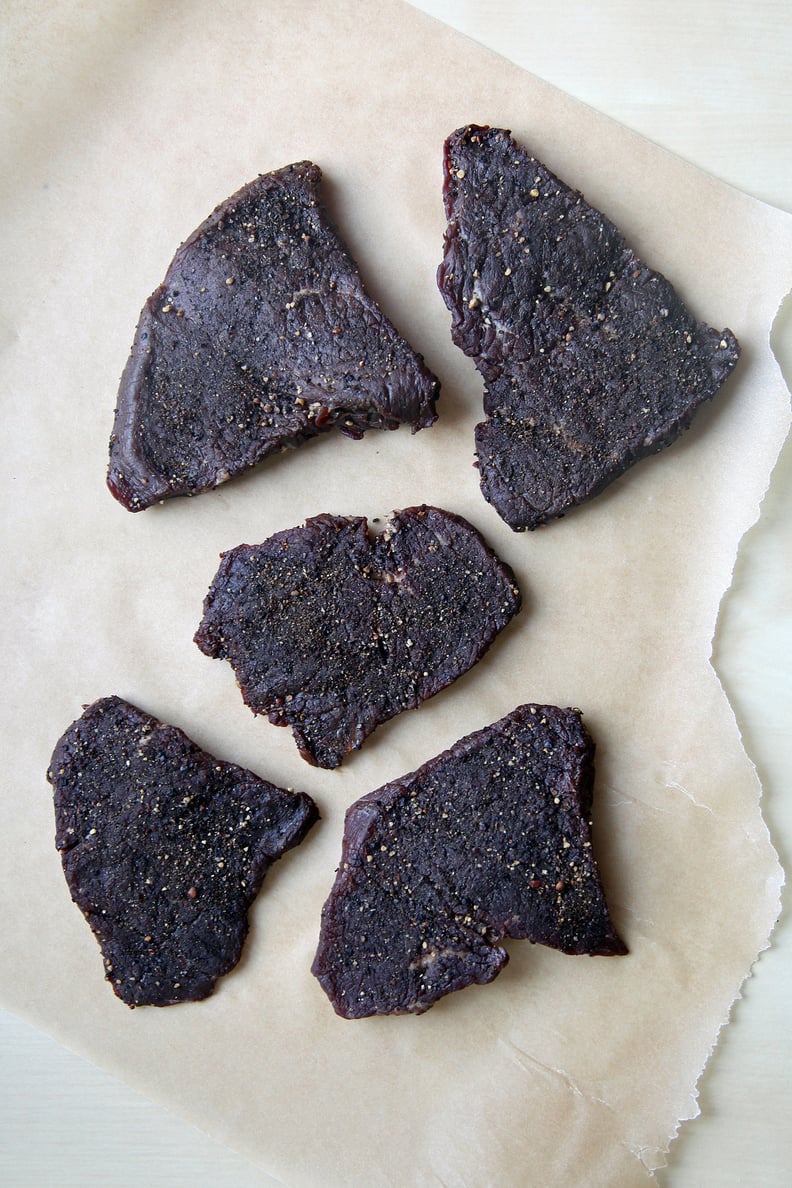 Homemade Jerky
The way to a dad's heart is through his stomach, so homemade beef jerky will surely make his day. Check out the recipe here.
04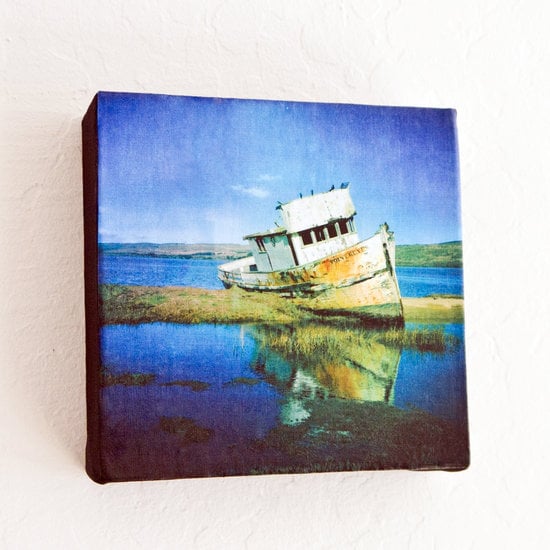 Instagram Canvas Prints
If Dad loves to take photos, then nab one of his favorites and turn it into a canvas print for him to hang proudly on the wall. Even if he's not a camera junkie, you can always use a photo that brings back good memories for him, such as a shot of a favorite vacation spot. Get the DIY instructions here.
05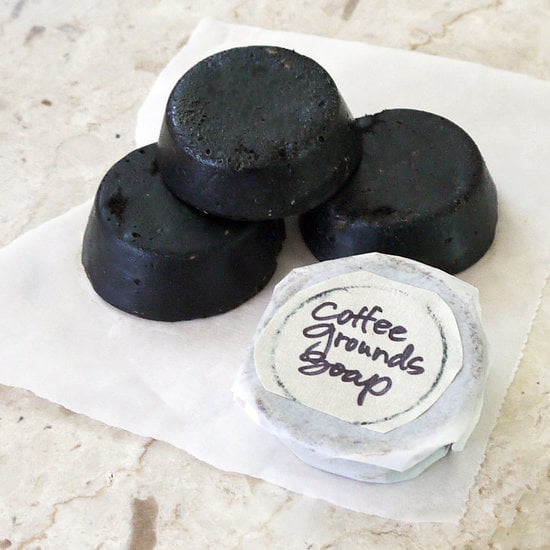 Coffee Soap
Make this soap for the coffee-loving dad who will appreciate the manly — and not to mention delicious — look and scent. Get the DIY instructions here.
06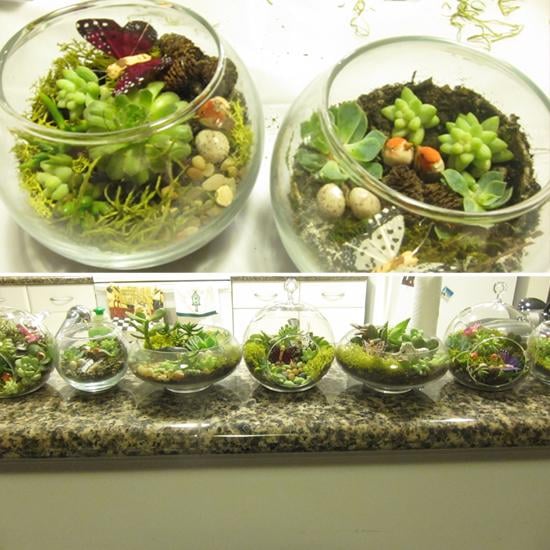 Terrarium
Make Dad a miniterrarium for his office, and personalize it by adding figurines of his favorite characters. Get the DIY instructions here.
07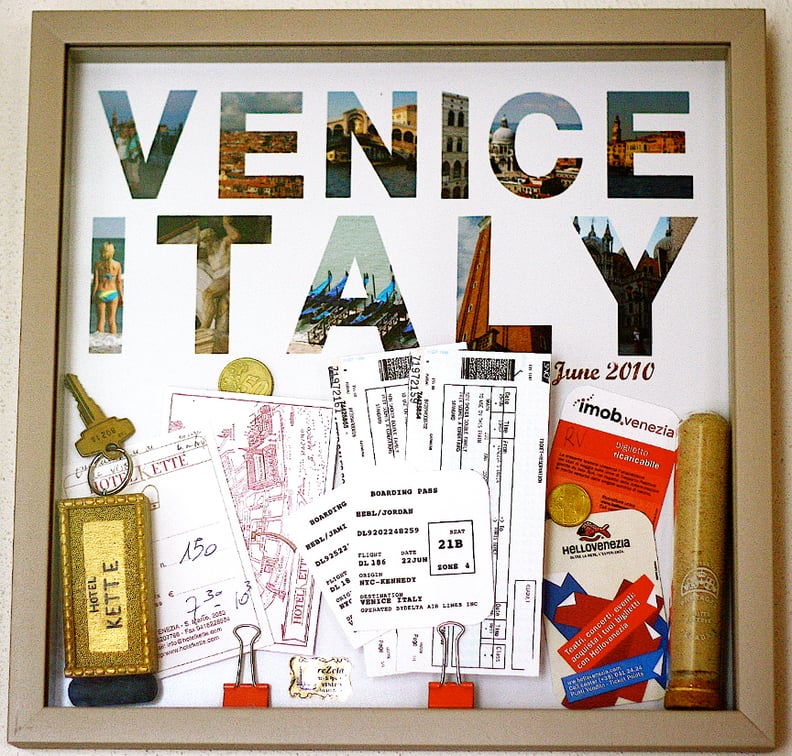 Shadowbox
Piece together a shadowbox with Dad's mementos. Each box should have a theme — perhaps you can create a box that will remind him of his favorite place in the world or a collection of trinkets from his favorite sports team.
09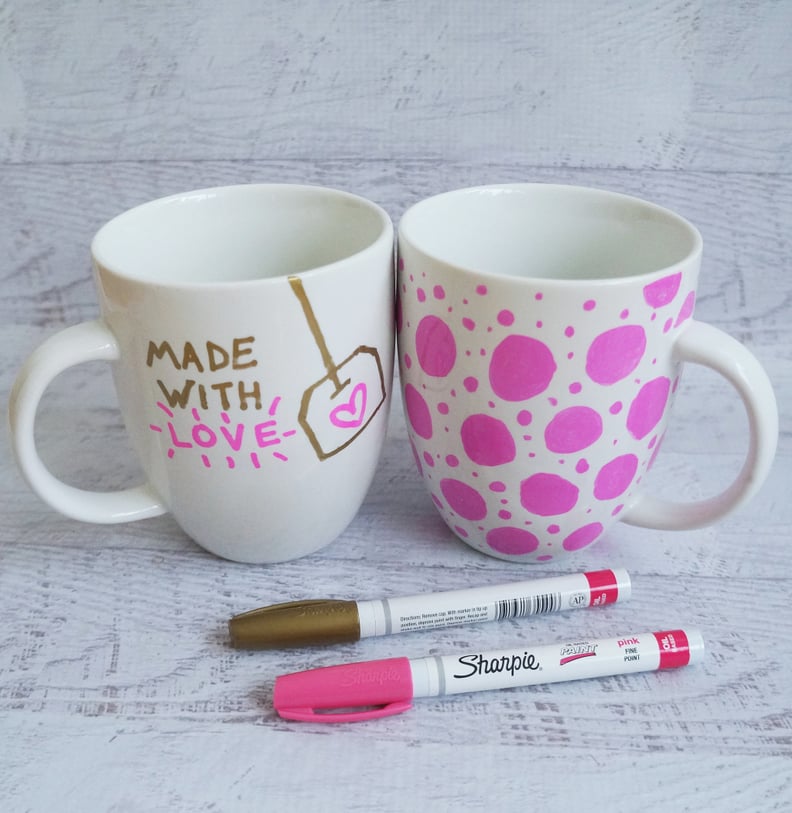 Sharpie Mugs
Use your Sharpie to draw a design on a plain mug (which you can buy from the dollar store), and set the drawing in by baking it. Get more instructions here.
10
Tie Pillow
Stitch together some of Dad's old ties (the ones he's willing to get rid of, of course!) to create a personalized pillow he'd love to rest his back on.
11
Man-Cave Sign
Make a man-cave sign for Dad to hang up in his hideaway.
12
Beer-Bottle Lamp
Choose a beer bottle from one of Dad's favorite brands, and add some lights to create a unique-looking lamp. Get more instructions here.
13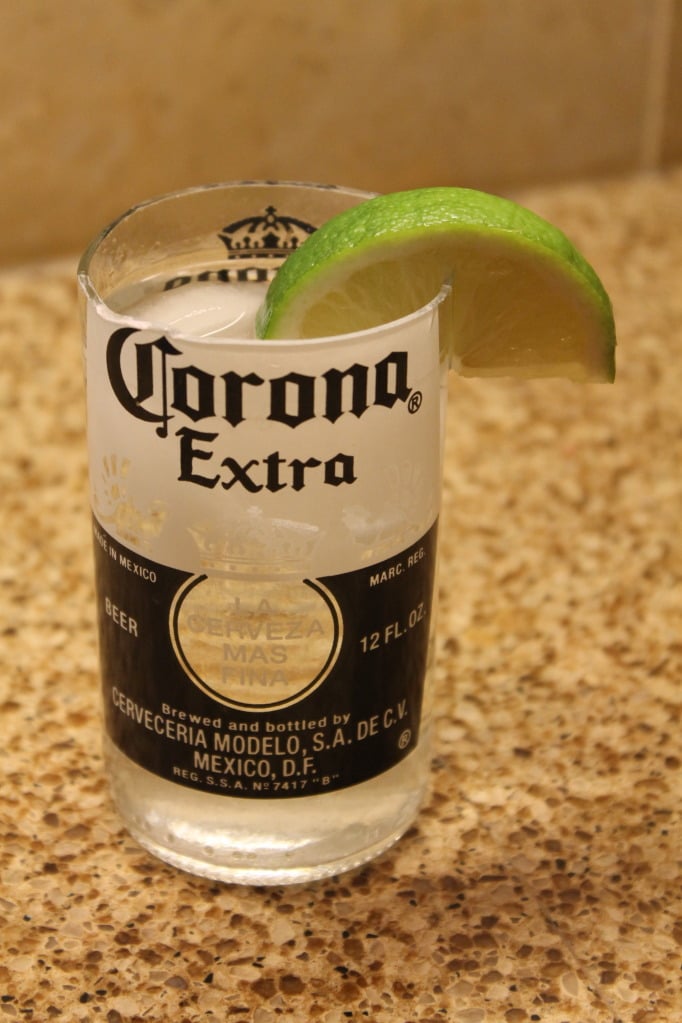 Bottle Glasses