74 Dollar Store Halloween Decorations So Cute, You'll Do a Double Take!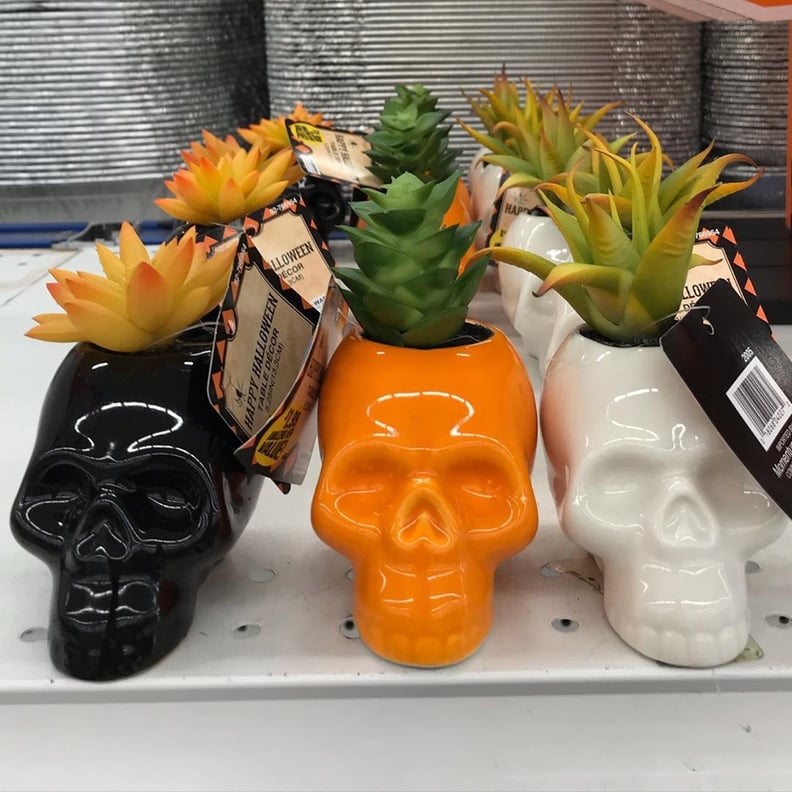 It's easy to spend a lot on seasonal decorations even if you're only going to use them for a couple months out of the year. But thanks to stores like the Dollar Store, Dollar Tree, and 99 Cents Only, you can get in the Halloween spirit in 2020 with some crazy-cheap decorations that won't even come close to breaking the bank. With everything from seasonal mugs and small skull planters to pumpkin-shaped door mats, this dollar store decor will turn your home into the spookiest spot in the neighborhood.
Take a peek at what kind of decorations to expect at the dollar store ahead, and gear up for the biggest Halloween haul of the year.
— Additional reporting by Haley Lyndes and Lauren Harano