7 Creative Ways to Save on Holiday Travel — Straight From the Experts
The holidays might be the most wonderful time of the year, but between your gift list, special events and parties, and travel expenses, it can also teeter on the most expensive. Whether you're dreaming of your family's home-cooked meals or escaping to an exotic destination, the reality is that for many of us, soaring airfare and hotel prices can put a financial damper on your holiday travel plans. In fact, a recent survey by Union Bank found that nearly half of millennials claim money is the reason they won't make it home for Christmas this year. So, in order to keep your holiday travel aspirations without blowing your year-end budget, we tapped industry experts to share their most insightful tips for saving serious cash on holiday travel. Put that money toward your gifting budget, an extra vacation day, or right back into your savings account!
01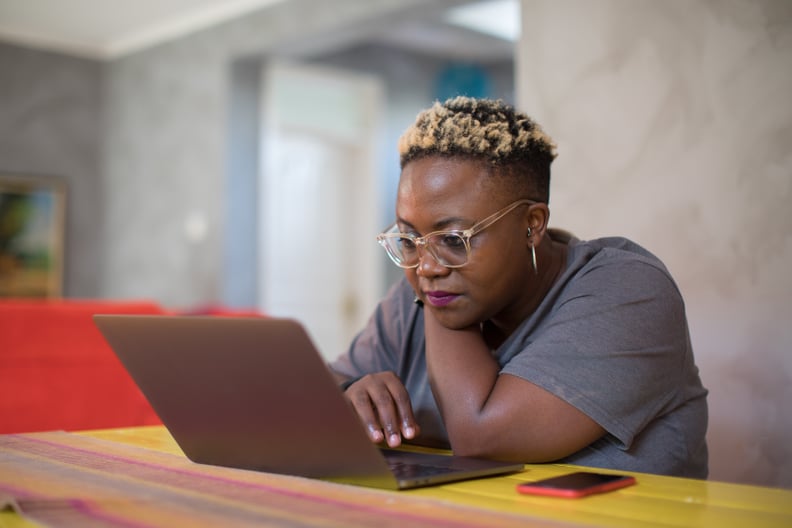 Look For Airfare Payment Plans
A large portion of your travel budget will typically go toward the cost of a flight, but if you can spread it out over time, the price of a ticket won't feel as overwhelming. Look for payment plans that allow you to pay over time so you don't have to spend a large lump sum upfront. For example, the travel agency CheapAir.com offers a "Fly Now, Pay Later" payment option that allows you to pay in installments over the course of three, six, or 12 months. "It's a great alternative if you're looking to defer some of your larger travel costs out over a few months," Jeff Klee, CEO of CheapAir, told POPSUGAR. "This can help alleviate stress at a time of year when people prefer to use their extra cash for festivities and gift-giving!"
02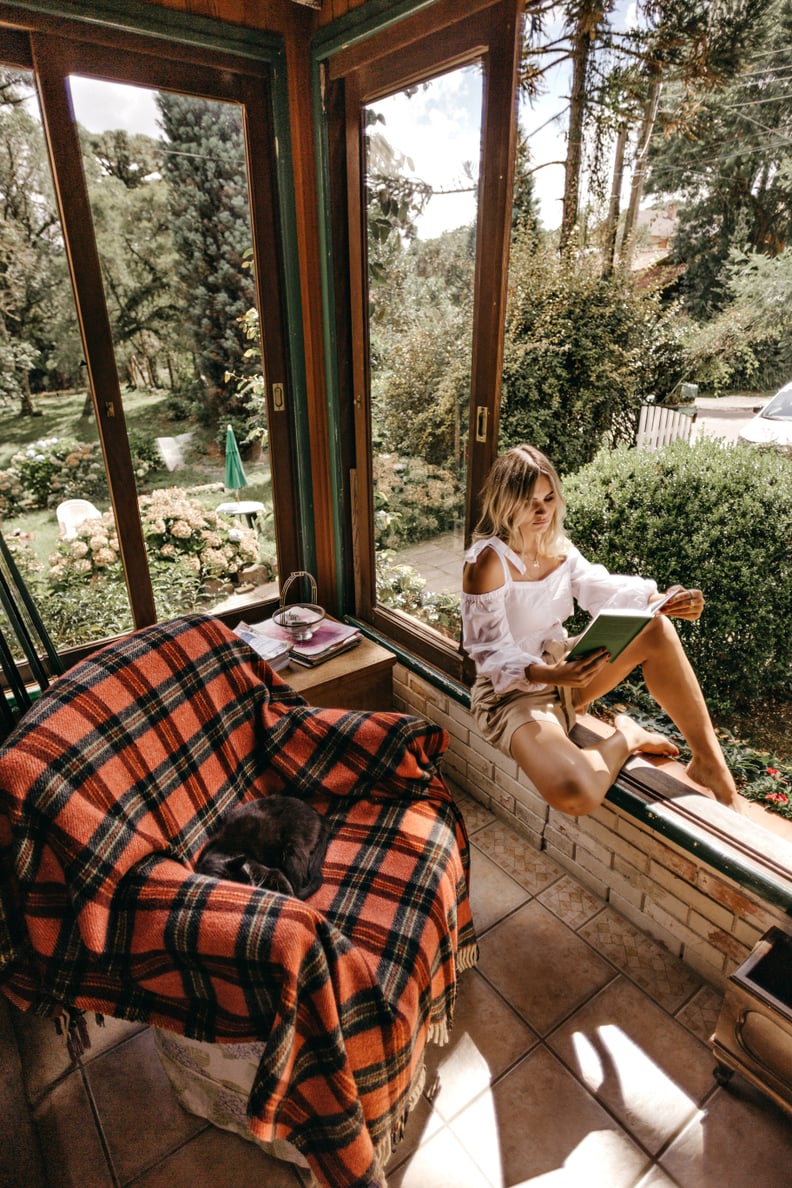 Try a Housesitting Service
When leaving town, finding the right pet-watching platform for your fur baby can be an expensive (and high-stress) process. On the flip side, paying for a hotel during the peak holiday season can also put a major dent in your travel budget. That's why a verified house-sitting service can provide a win-win situation for both the homeowner and the traveler and for significantly less money.
Angela Laws, Community Manager at TrustedHousesitters, explained to POPSUGAR how the platform can benefit travelers and why it's safe to use. "Finding the best pet care during the busy holiday season can be immensely stressful and costly, and TrustedHousesitters offers owners an affordable way of keeping their pets safe and happy at home. Members have helped each other save half a billion dollars in pet care and accommodation costs so far. With thousands of reviewed and verified sitters, a $1 million (USD) Insurance Backed Guarantee, and 24/7 access to support and veterinary expertise, owners can connect and share with complete confidence, ensuring peace of travel mind and very happy pets."
03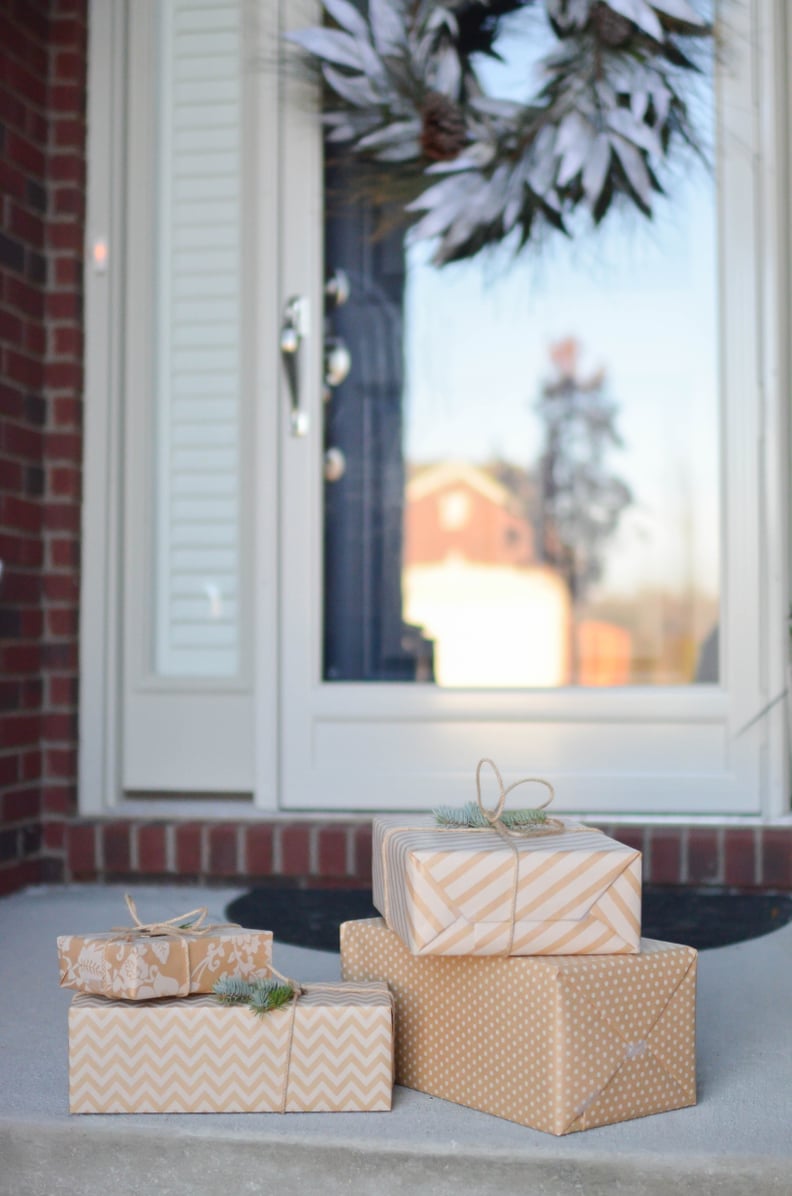 Ship Gifts Directly to Your Destination
We all know that carrying on luggage can save you anywhere from $50 to hundreds of dollars on baggage fees, but where will you put all those gifts? Marco Del Rosario, COO of VacationRenter.com, recommends shipping your gifts directly to your destination, especially if you purchase them online. "Don't waste your money by checking these presents in your bags or lugging them throughout the airport in your carry-on," he told POPSUGAR. "Instead, ship your gifts to your destination ahead of time — wrapped if they offer it. If not, ship wrapping paper as well! Just make sure the folks you're shipping to know not to open the boxes."
04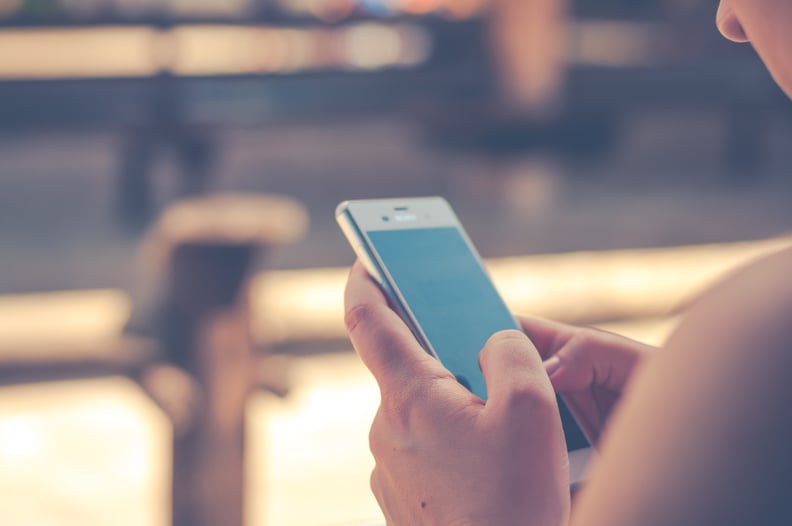 Take Advantage of Referral Codes
Nathan Hamilton, personal finance expert at The Ascent, a Motley Fool brand, encourages travelers to rack up first-time and referral code credits and double dip whenever possible. If you're visiting a new city, check to see if it has a ride-share app you haven't used before so you can unlock the first-time user discount. Connect with your family and friends that are planning on traveling for the holidays, and find out if they haven't used some of your favorite travel apps so you can refer them. The credits will start to roll in and benefit everyone involved.
"If you're traveling as a couple, you can double dip referral codes by referring each other, as both the referrer and the referred usually get credits," Hamilton told POPSUGAR. "You can also start stockpiling credits for accommodation and travel apps you already use by sending out your referral link to friends and family. After all, they'll likely be traveling for the holidays as well. With a little hustle, you might be able to coast through your holiday travels on referral credits."
05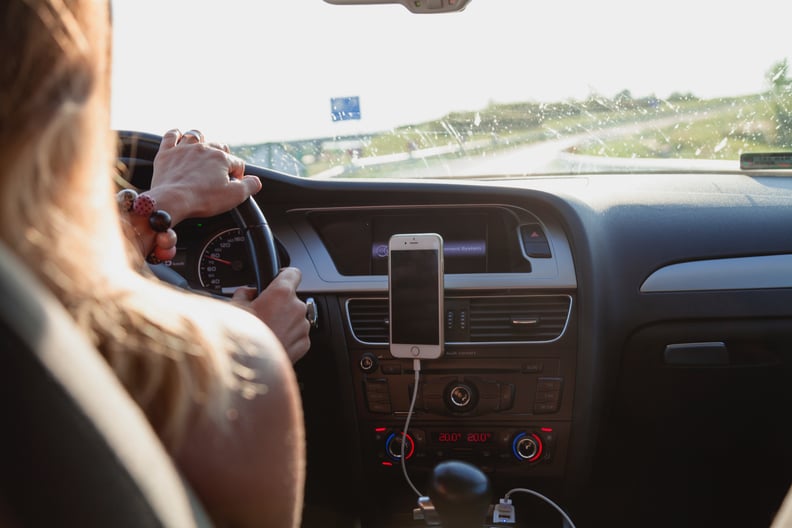 Show Your Gas Station Loyalty
If time and weather permit, driving to your destination can render some major cost savings, particularly if you're traveling with your significant other or family and would need to purchase multiple airline tickets. According to Steven Root, senior manager of loyalty marketing at Pilot Flying J, you can take those savings even further by joining a gas station's loyalty program. Like airlines and hotels, many gas stations also offer rewards for its loyal customers, such as discounts, redeemable points, free snacks and drinks, etc. The Pilot Flying J myRewards program, for example, promotes these special deals through its app, so you can save at the pump and on road trip snacks.
"If you're looking to save money when you hit the road this holiday season and beyond, it's smart to join a loyalty program of a major travel center or gas station," Root told POPSUGAR. "It's helpful to compare benefits and research to see what locations are available along your route and how to maximize your savings by preplanning your stops. Some companies give discounts to fuel up more than just your car, with offers to save on everything from snacks to drinks."
06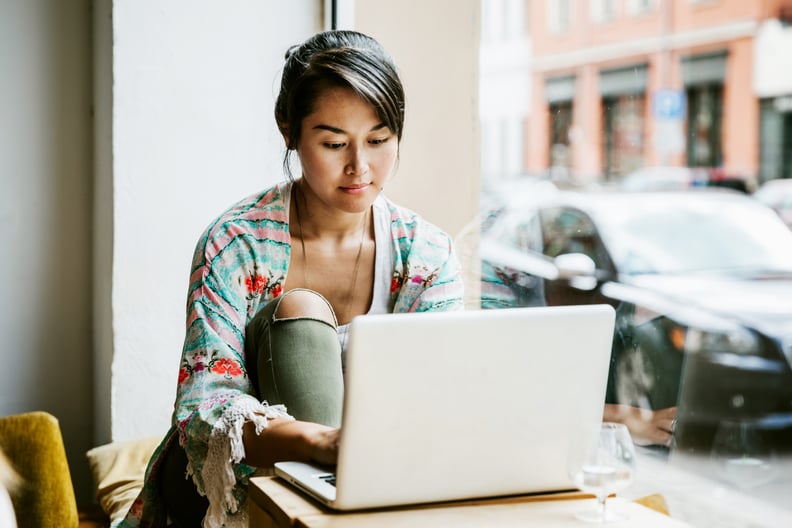 Maximize Your Points
Travel rewards are like Legos — they should be stacked! "When booking a flight and hotel package, be sure to include your frequent flyer number (layer #1) and hotel loyalty program info (layer #2)," explained Lee Abbamonte, a spokesperson for Bank of America and the youngest person to travel to every country plus the North and South poles. "Put the purchase on a rewards credit card (layer #3)."
Miles and points can add up quickly when you stack them, meaning your holiday trip next year could be heavily subsidized or even free. Also remember that many airlines, hotels, and transportation apps like Uber and Lyft partner with each other, so be sure to link your accounts for max rewards. For example, since Delta partners with Lyft, every time you take a Lyft ride, you also earn Delta miles.
07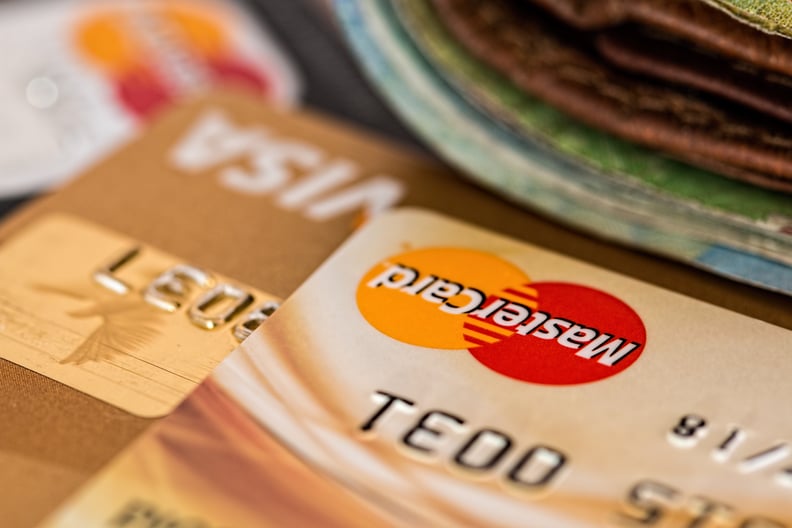 Call Your Credit Card For Special Offers
Many credit cards boast a ton of perks, some you might not even know about. Jeff Guaracino, president and CEO of Visit Philadelphia, recommends calling your credit card company before you make you travel plans to find out if you have hidden benefits you're not using. "For example, if your credit card company offers you travel insurance and you get stuck in travel delays, the credit card company may be able to pick up some of the costs you incur due to the delay," said Guaracino. "Also, some credit cards offer you access to airport lounges that could not only offer you a comfortable place to wait without the crowds but also bottles of water, food, and magazines for free instead of you having to make purchases at a stand. All of these expenses can really add up as you travel."