I'm Hooked on Shopping With Afterpay, and It's Such a Game-Changer For the Holidays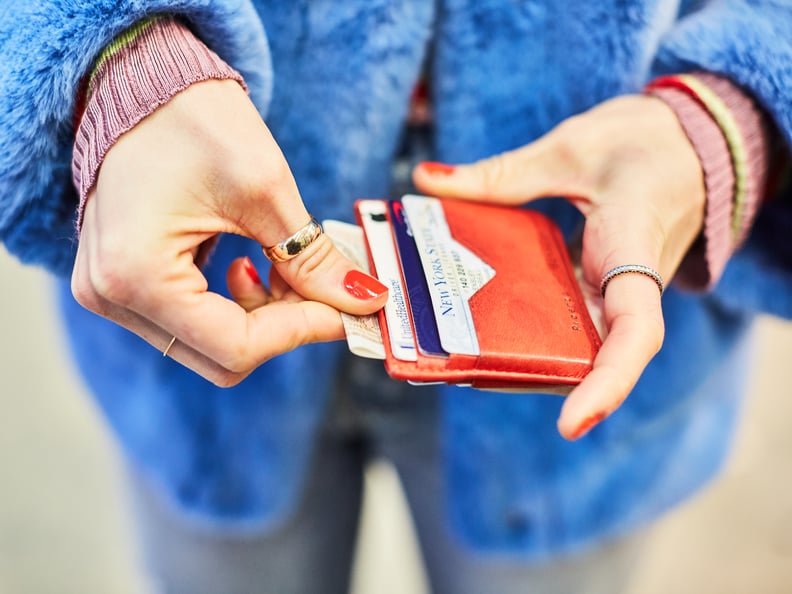 POPSUGAR Photography | Diggy Lloyd
POPSUGAR Photography | Diggy Lloyd
As POPSUGAR editors, we independently select and write about stuff we love and think you'll like too. If you buy a product we have recommended, we may receive affiliate commission, which in turn supports our work.
I hadn't heard of Afterpay until a few months ago, and now I can't imagine shopping without it. The concept is simple: pay for your purchase in four equal installments, spread out every two weeks, instead of all at once when you check out online. It's one of those things that makes you go, "Why didn't I think of that?" but thankfully someone did, and it's a bank-account game-changer. Thousands of retailers use the service, and it seems like more are being added every day.
Some of the most popular retailers on Afterpay include Madewell, Ulta, Outdoor Voices, Fenty Beauty, and Urban Outfitters. While using Afterpay doesn't technically save you money — you will eventually pay the full price of your purchase, including taxes and shipping per usual — it makes the cost feel so much more manageable. A $200 price tag feels less daunting when you know you can instead pay just $50 that day.
My first question when I discovered Afterpay was, "There must be interest, right?" That's the best part: there's no catch or additional cost at all. Of course, you have to be the judge of whether or not you have enough funds to complete each charge when it hits your account every couple of weeks, and there are charges for late payments, but Afterpay will send you texts and emails as a reminder ahead of each payment. You can use a credit card, too. Afterpay saves your account information to make future purchases easier, but you can always edit the card you wish to use each time.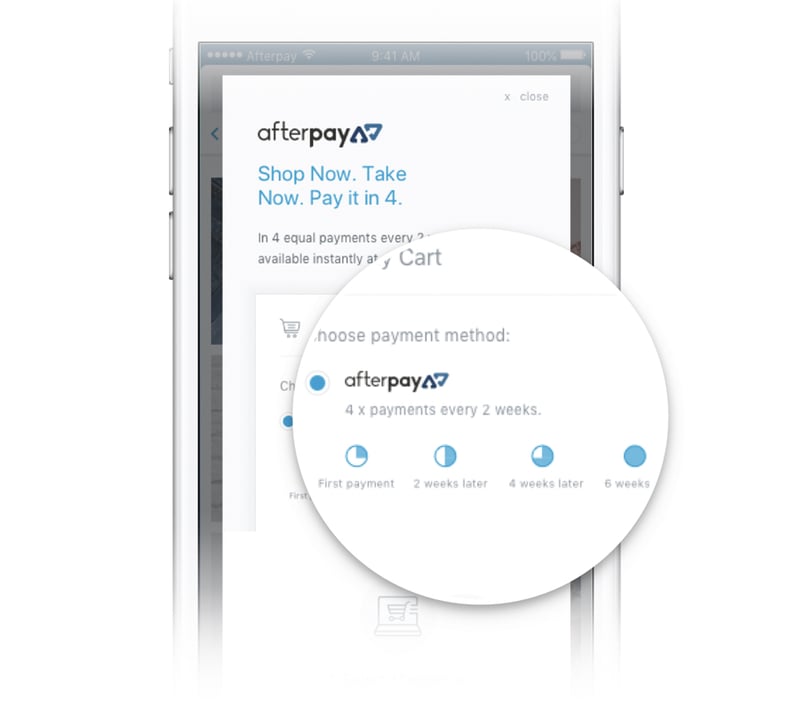 To use this payment method, you don't actually shop directly from Afterpay's site. There, you'll find your account information and a list of all the retailers available (there's even a section for pets!), but you shop directly from a brand as you normally would. Where Afterpay comes in is in the last part of checkout when you select your payment method. You'll still receive confirmation and shipping emails directly from the brand you purchased from, and the entire process is seamless. There's also an app where you can browse retailers and get a preview of when your payments are due.
I've been using this for all kinds of purchases lately (Reformation dresses, I just can't quit you), and I'm especially excited to have this as a resource for holiday shopping for the first time. Instead of racking up big credit card charges before being able to pay them off as I shop for gifts, I'll be able to keep my budget in check. Ahead, I've listed a few things I've bought using Afterpay, plus some others on my wishlist. Once you start shopping this way, it's hard to go back.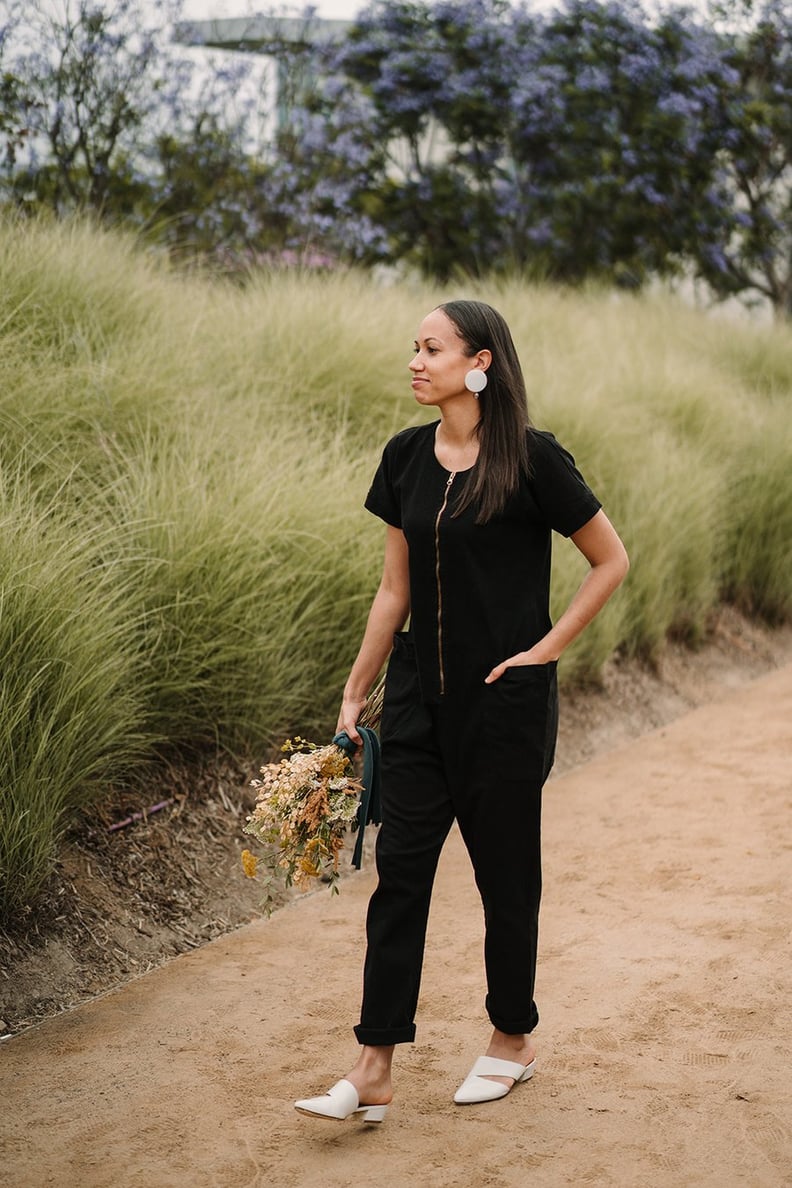 Mien Studios Together Zipper Jumpsuit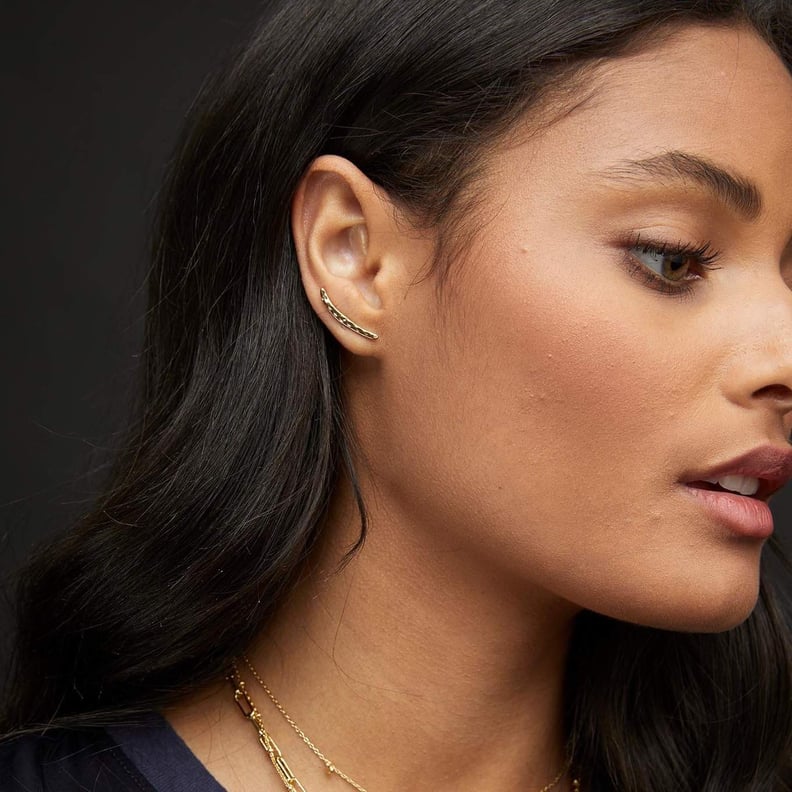 Gorjana Taner Ear Climbers
Afterpay isn't just for expensive items. The starting point is $35, so these Gorjana Taner Ear Climbers ($40) qualify at $10 per payment. I have these and love the chic, minimalist look.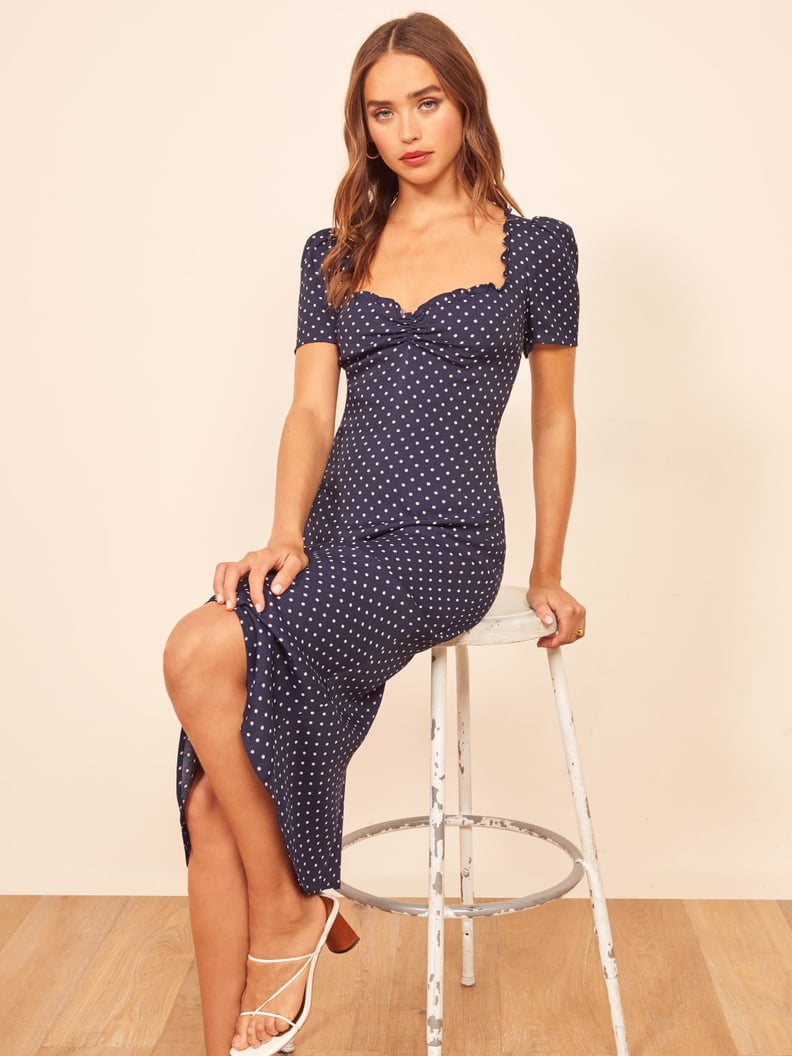 Reformation Marfa Dress
Have I mentioned I can't quit Reformation? The Marfa Dress ($248) fits like a dream.
Monday Swimwear Barcelona Tunic in Ivory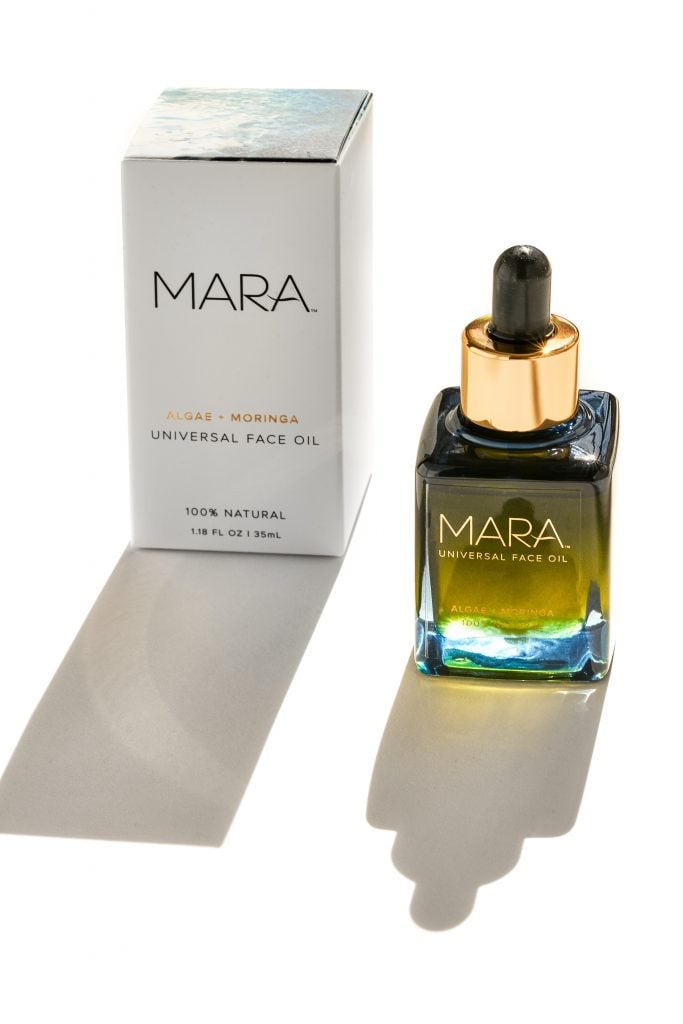 Mara Beauty Universal Face Oil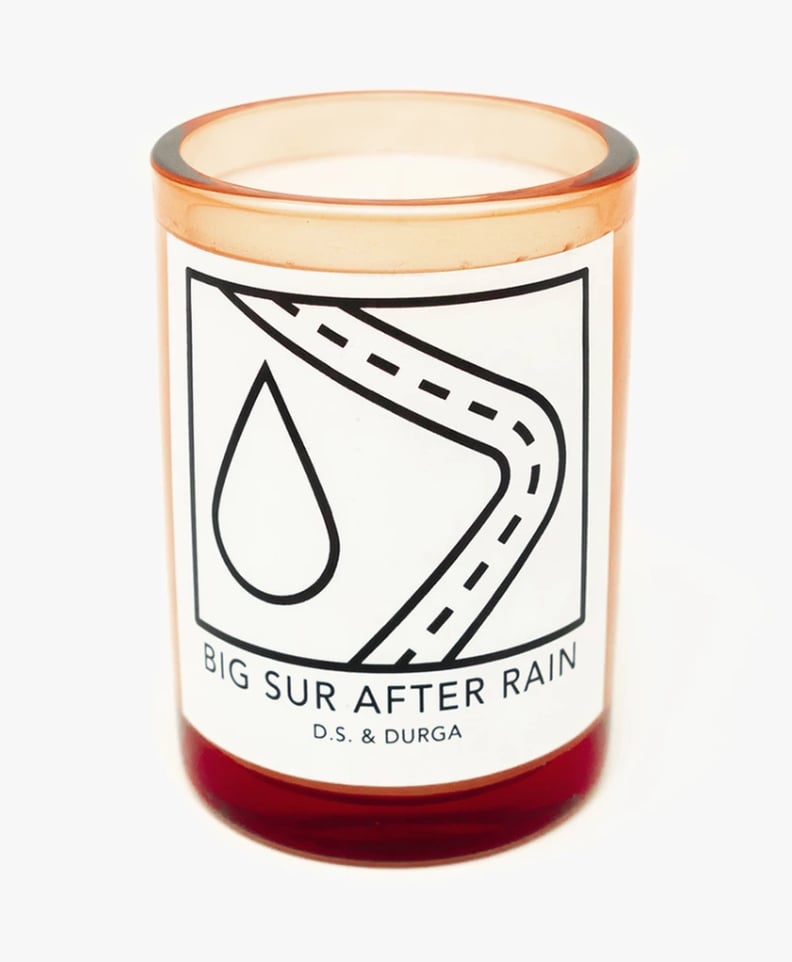 Cupcakes and Cashmere Big Sur After Rain Candle
Big Sur is my favorite place on the California coast, and I'm 100 percent positive I need this Big Sur After Rain Candle ($65) for cozy nights at home.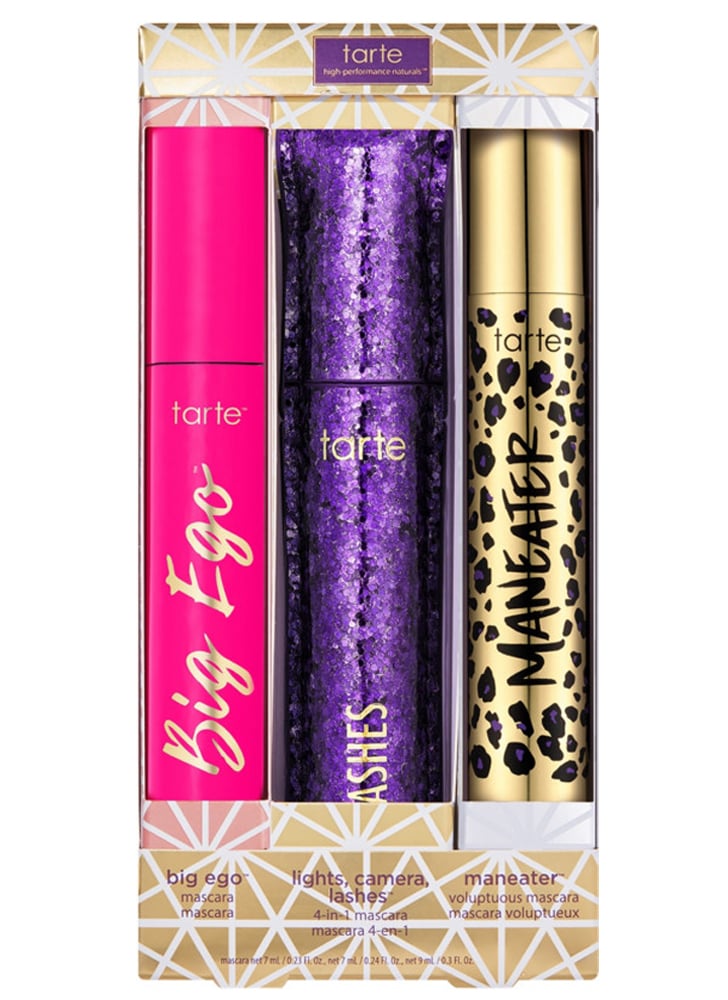 Tarte 1 For You, 2 For Me Mascara Set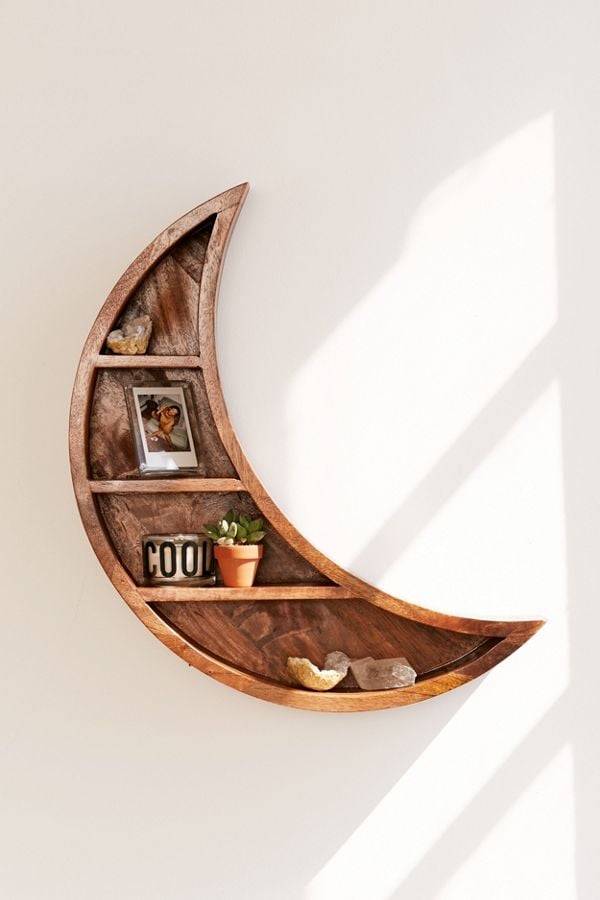 Urban Outfitters Crescent Moon Wall Shelf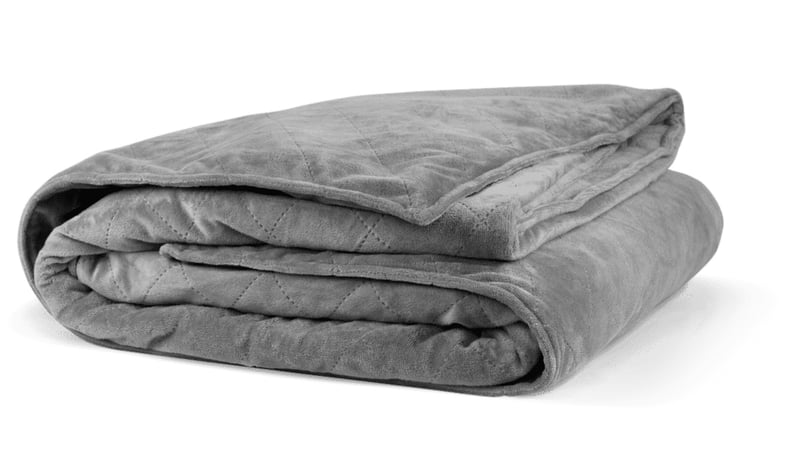 Calm Weighted Blanket