This No-Touch Tool From Amazon Helps You Avoid Common Surfaces, and It Goes Right on Your Key Ring
As POPSUGAR editors, we independently select and write about stuff we love and think you'll like too. If you buy a product we have recommended, we may receive affiliate commission, which in turn supports our work.
Given the fact that we're living through a global pandemic, touching any public surface can be a bit unnerving. Whether it be your apartment doorknob, the keypad of an ATM, or the handles of a shopping cart, why expose ourselves to germs if we don't have to? Luckily, this Kooty Key Germ Utility Hook on Amazon helps prevent direct contact, so we can feel more at ease doing everyday things. Made of antibacterial plastic, the lightweight germ weapon creates a barrier between you and the surfaces you touch, and its nifty hook and rubber nub allows us to press buttons and open doors hassle-free. Although it's still important to sanitize and wash our hands, at least this keychain hook can give us extra peace of mind. Shop it ahead!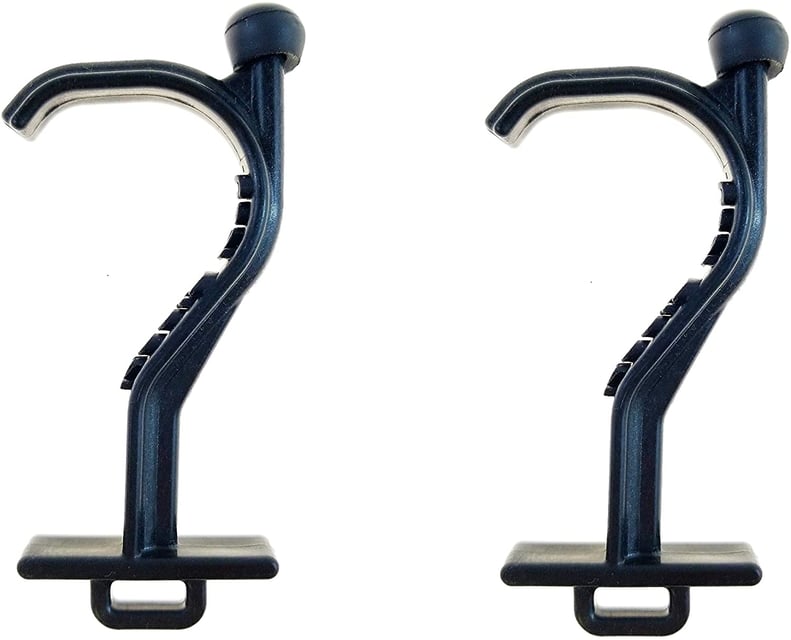 Kooty Key Germ Utility Tool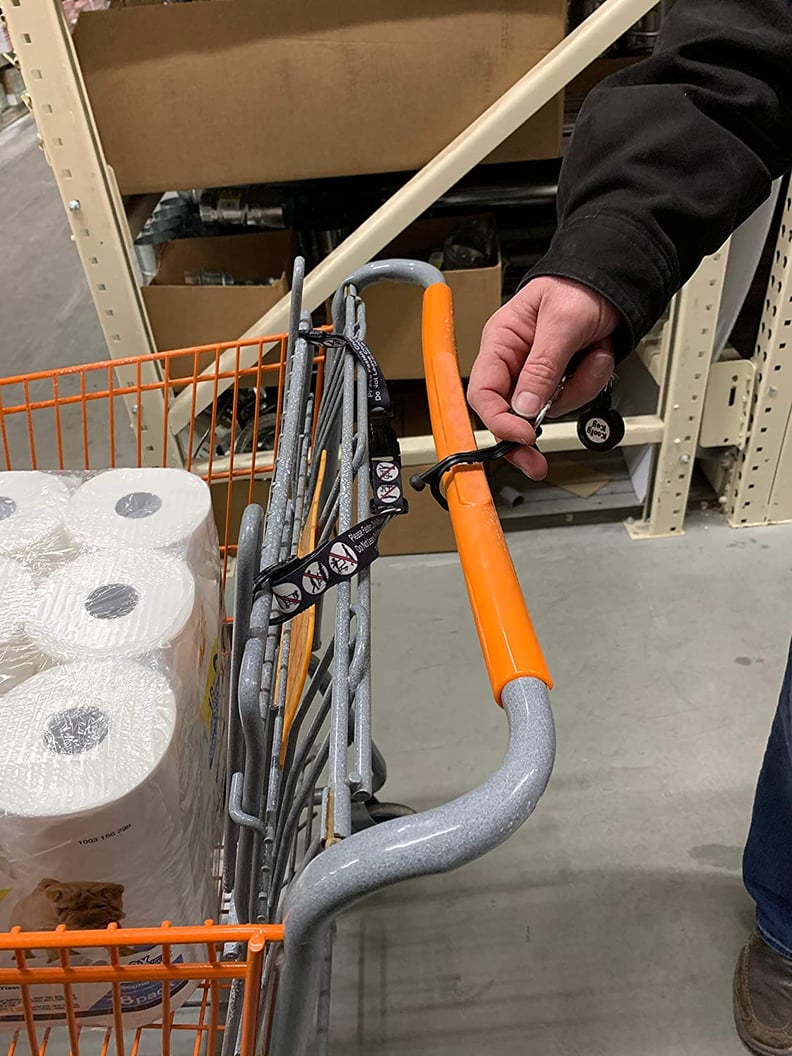 Kooty Key Germ Utility Tool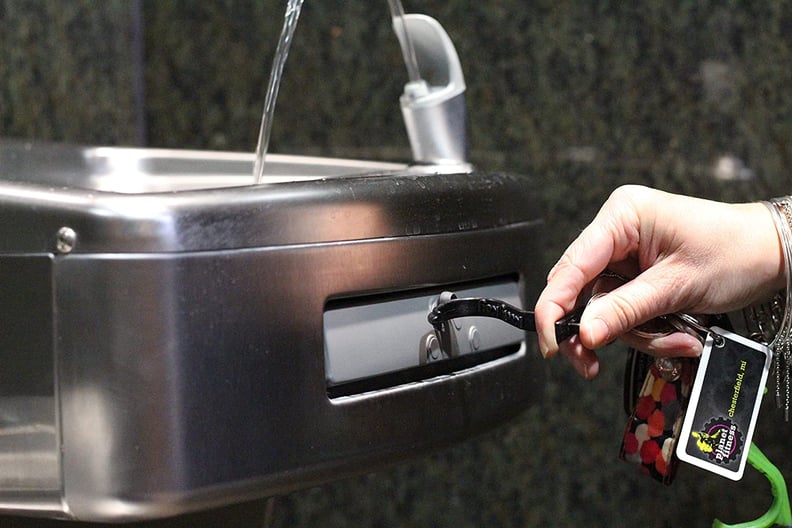 Kooty Key Germ Utility Tool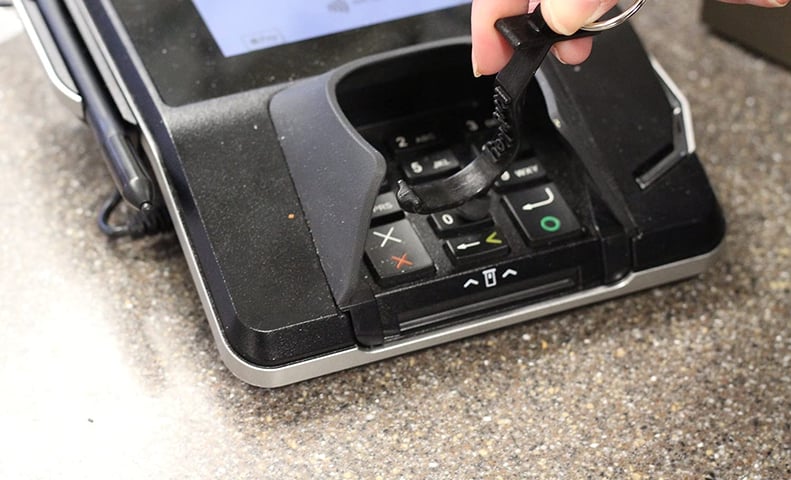 Kooty Key Germ Utility Tool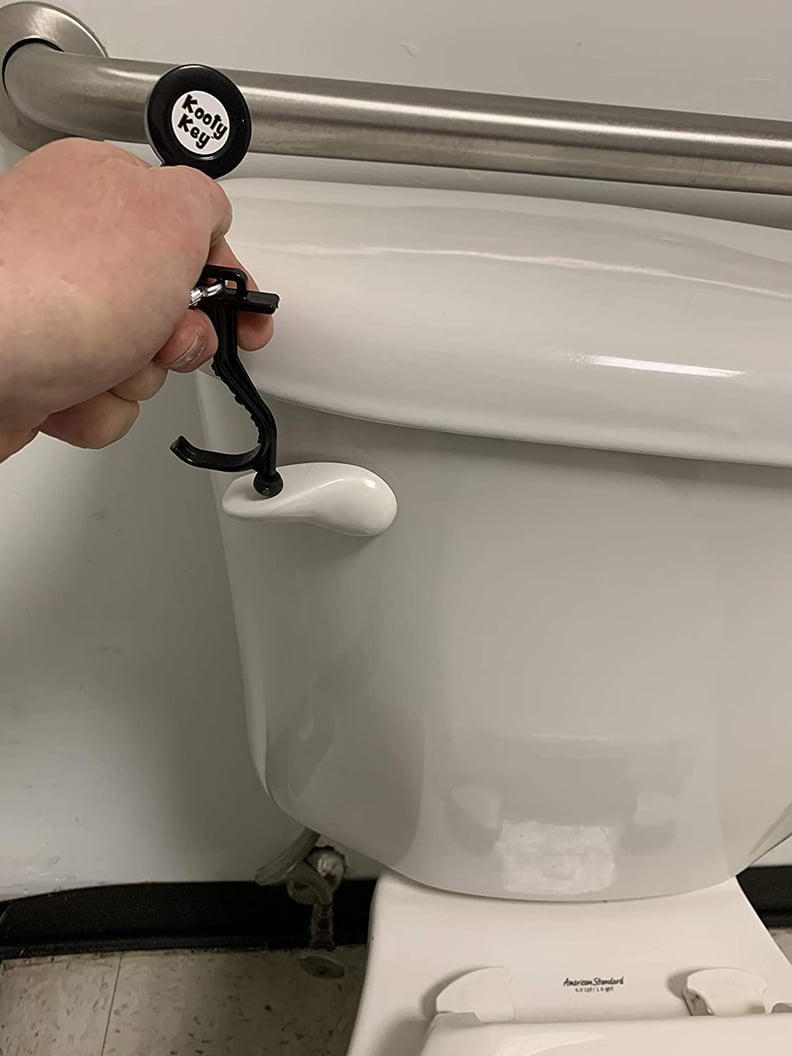 Kooty Key Germ Utility Tool