11 Things You'll Understand If You Love Spending Your Summers at the Lake
If you're anything like me, you like to spend your summers by, on, and in the lake as much as possible. Whether you're lucky enough to have a lake house, know someone who does, or just live close enough to one where you can do frequent day trips, there's really nothing like spending hot summer days in the water. From the smell of the lake to the sunshine, the sand, and the memories made with friends and family, lake days are the best days. Even the annoyances are things you miss when fall rolls around again (lookin' at you, sand that gets everywhere). And beyond just swimming, lake days often include other summer perks like campfires, boat cruises, jet skis, and more. There are so many things that distinguish life at the lake from an oceanside summer vacation or a day at the pool. Here are just a few examples of what makes spending the summer at the lake so memorable.
01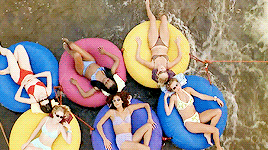 You Can Find Peace and Quiet and Still Party With Friends
There's something so calming about early morning yoga or a quiet walk along the water. At the lake, you can go from peace and quiet in the morning to playing drinking games on the grass with friends in the afternoon to taking a dip by moonlight at night!
02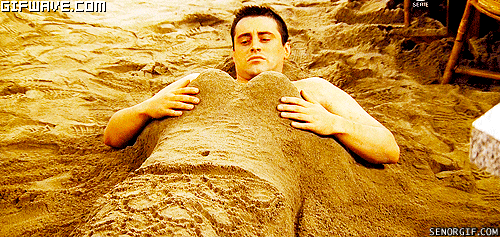 Sand Gets Everywhere
If you're sleeping near a lake, you probably get into bed and feel sand at your feet in the sheets, right? Or feel it in every pair of shorts or bikini top you own. While it can be annoying in the moment, it's a quirky charm about lake life that you definitely miss in the fall.
03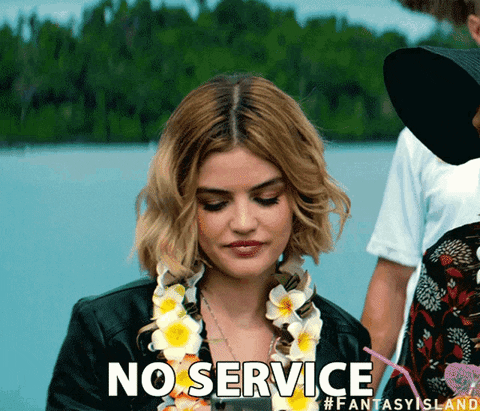 Cell Service Sucks, and That's Kind of Awesome
Little to no cell service means being able to take time to reconnect with nature and recharge your own batteries while at the lake. It also helps you be more present with the people you're with and focus more on creating memories than drafting emails.
04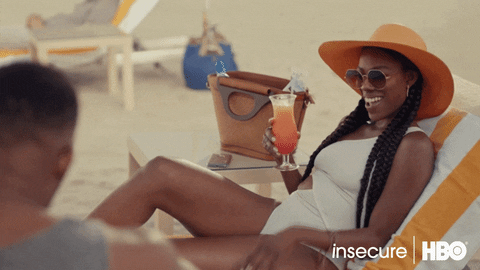 You Practically Live in Your Swimsuit
05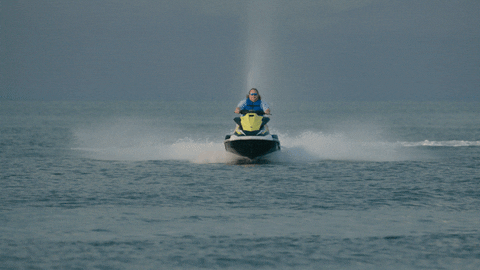 There Are Water Sports
From jet-skiing to water skiing to tubing, participating in water spots is just so much fun. You can spend hours doing these and it'll feel like 20 minutes have gone by!
06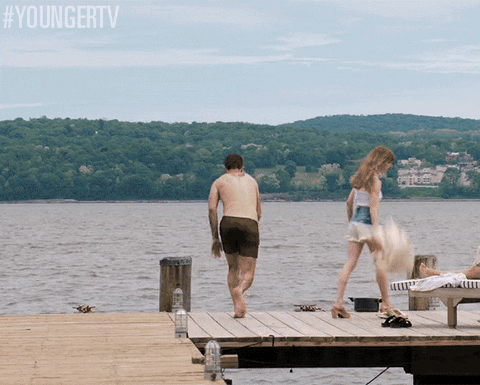 Lake Time Is the Best Kind of Time
Who cares what time lunch is or what time you go to bed when you're at the lake? Lake time means that you don't have to care. Sometimes it seems like the days run together, but that just means you are living in the moment.
07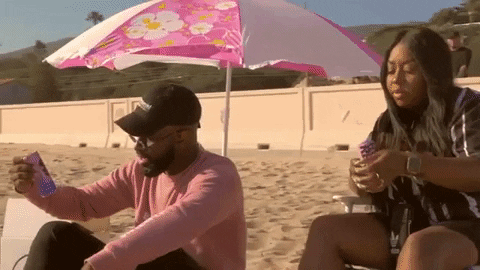 Sunsets and Cocktails Are the Perfect End to a Summer Day
Basking in the reds, pinks, and purples of a lakeside sunset with a cocktail in hand is one of life's best pleasures. The water is serene, the air still warm, and the distinctive scent of barbecues and campfires envelopes you.
08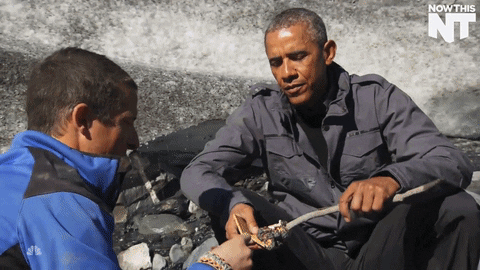 Campfires (and S'mores) Are a Must
Campfires are a fitting end to each day at the lake. Listening to the lake water gently lapping the shores, the humming of insects, the crackling of embers, and the laughter and stories shared between friends is unmatched. The fact that your clothes and hair smell like wood smoke is just an added bonus.
09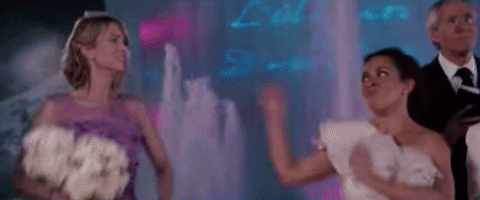 You Make New Lake Friends
Spending time on the lake almost always leads to meeting new people and making new friends. What do we have in common? Your love for the outdoors and life on the water! And you can always bond over a few cold drinks and barbecue.
10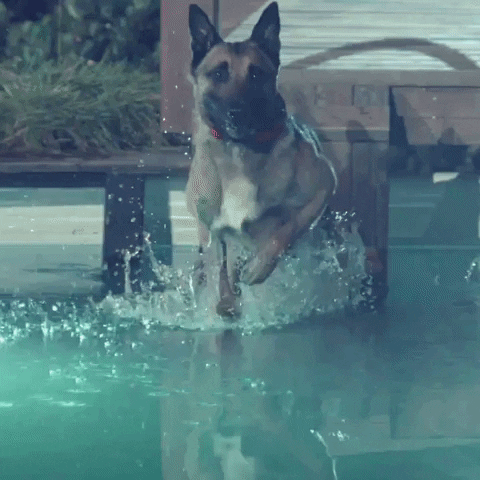 Your Pets Love the Lake Too
My dog seems to enjoy the lake even more than I do! He gets to swim all he wants, play with other dogs, dig in the sand, and soak up the sun.
11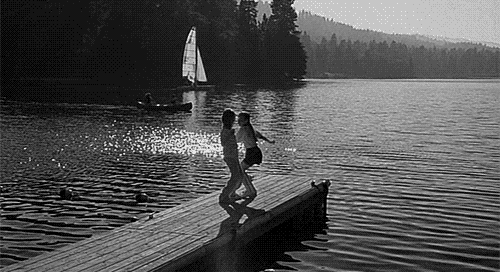 Lakeside Memories Last a Lifetime
A summer at the lake gives you and your family or friends so many priceless memories. You get to drown out the noise of the real world and act like little kids again.