Primark's New Spooky Products Will Have You Screaming, It's Halloween!
We are straight-up losing our damn minds over here. Just when we didn't think we could love Primark any more than we already did, they had to go and release an epic collection of Halloween products that are also insanely affordable. From skull candles to vampire and mermaid makeup kits, Primark has it all — and everything is $11 and under! Seriously, what kind of sorcery was involved in this collection?
Primark does not currently offer online shopping, so you'll have to find a location near you to buy ALL THE THINGS. See our favorites ahead!
01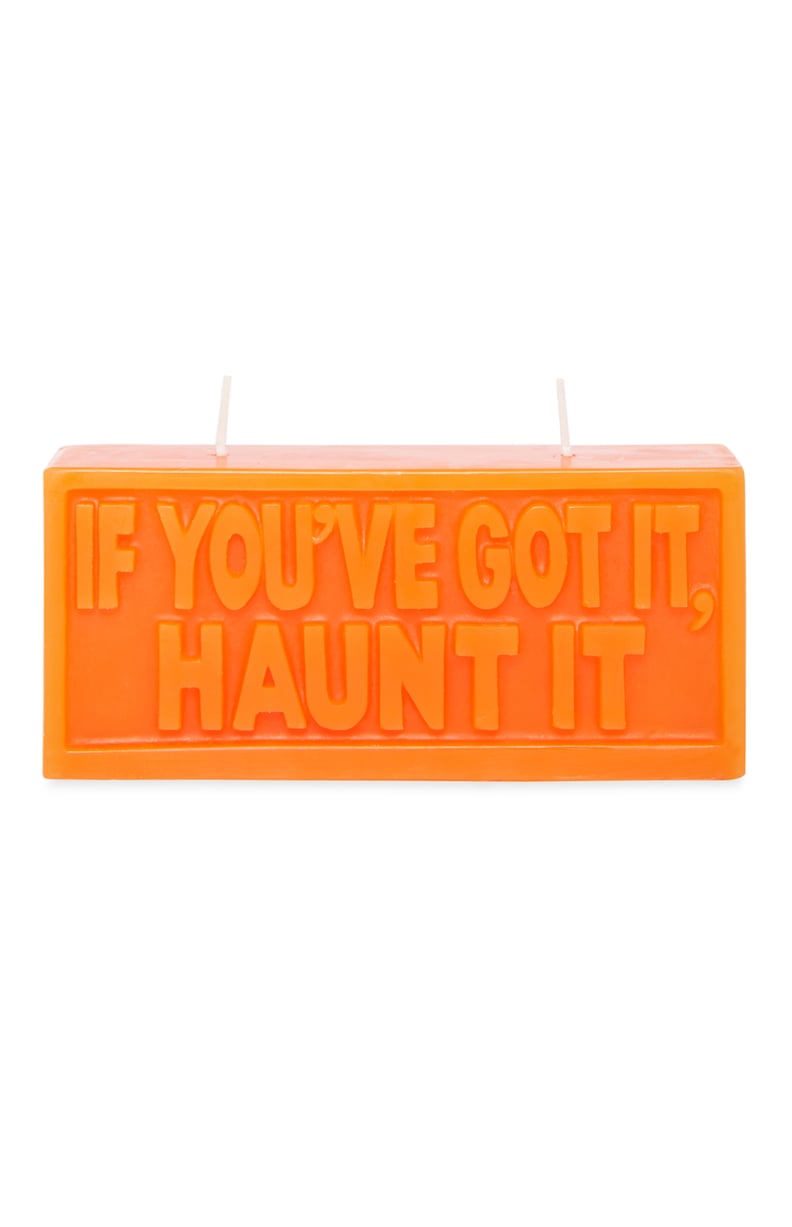 If You've Got It, Haunt It Candle ($4)
02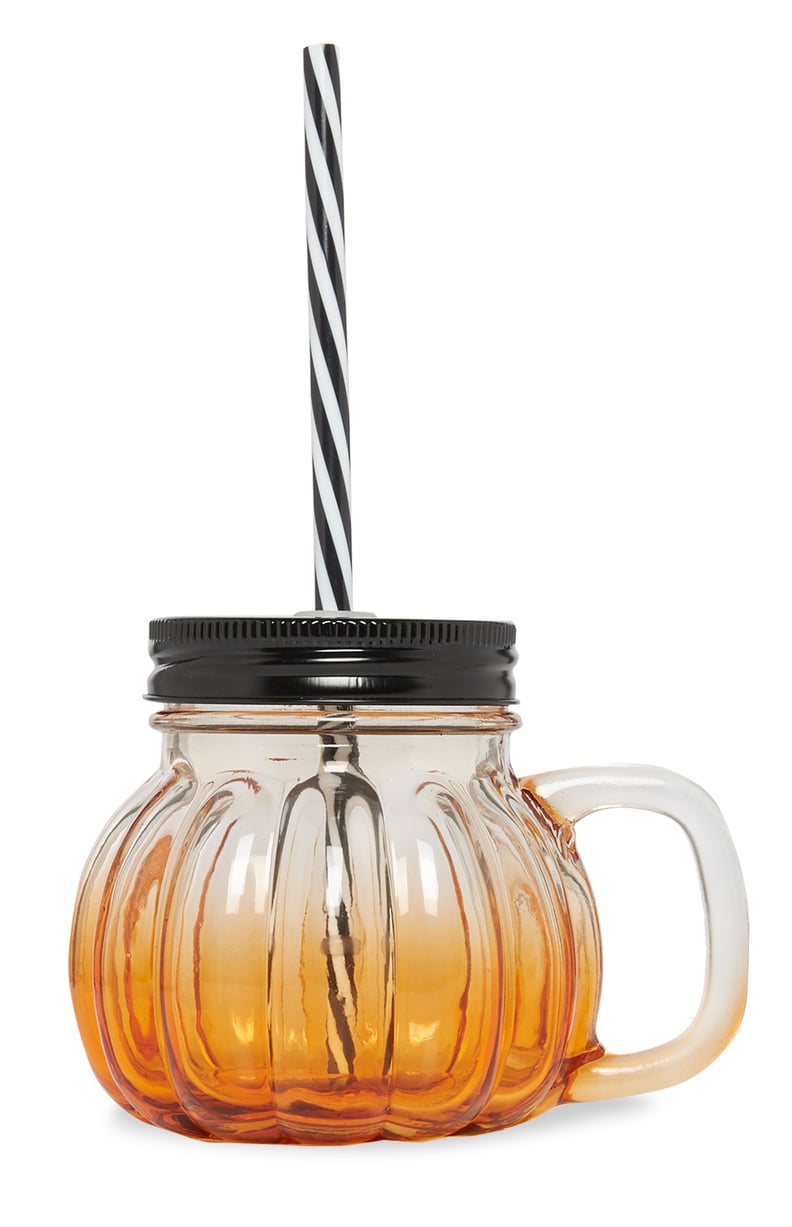 Pumpkin-Shaped Glass Jar With Straw ($3)
03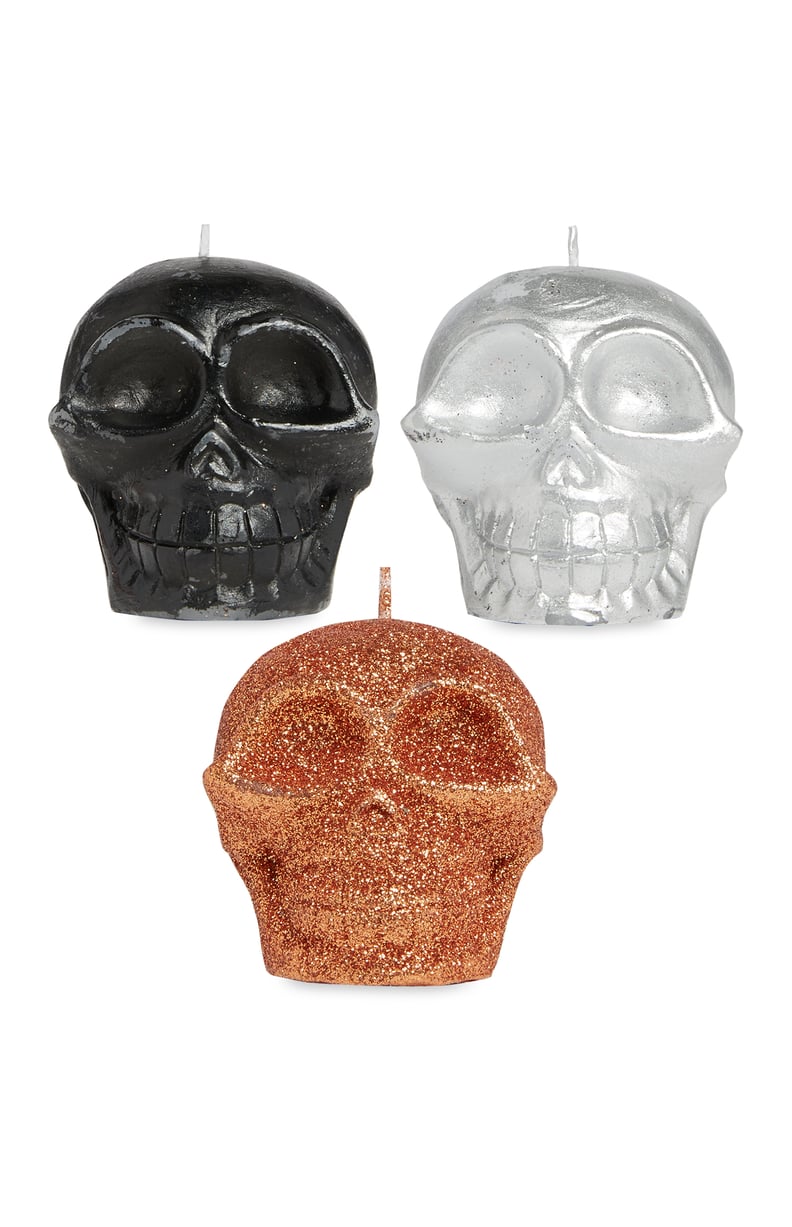 Skull-Shaped Candles ($2)
04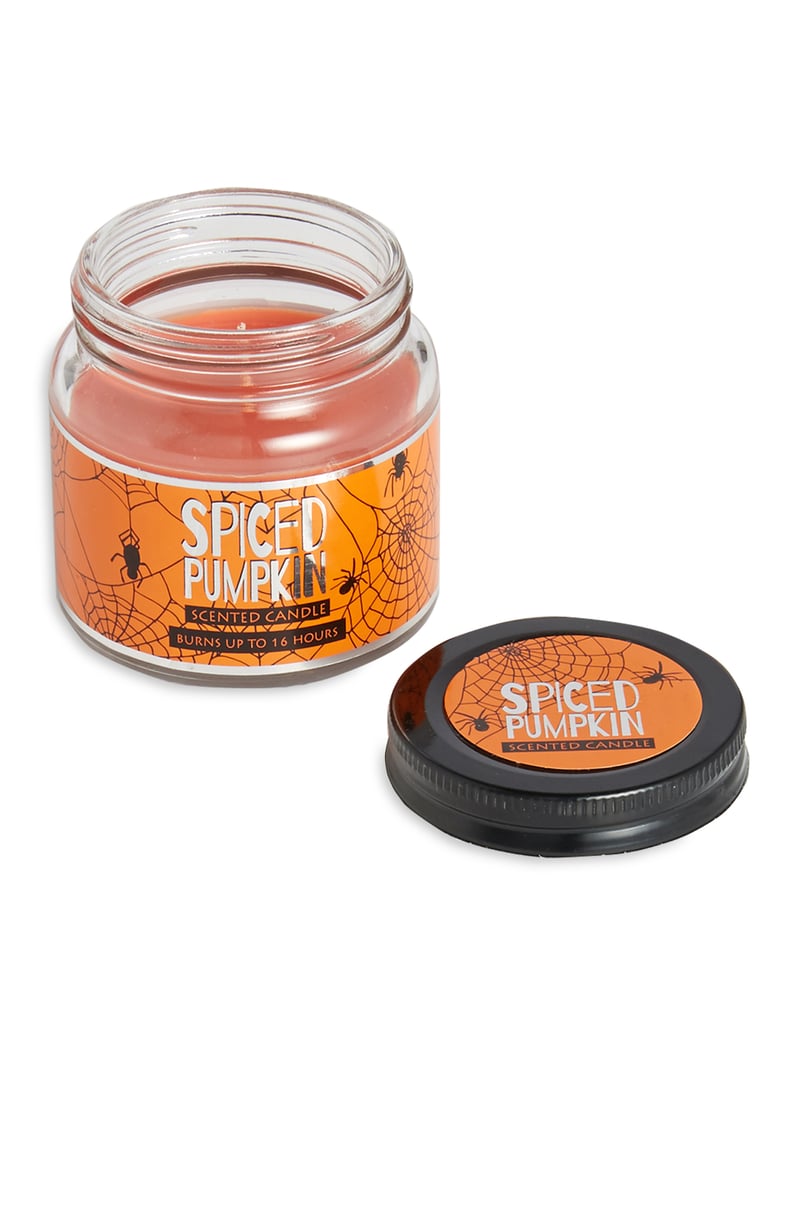 Spiced Pumpkin Candle ($1)
05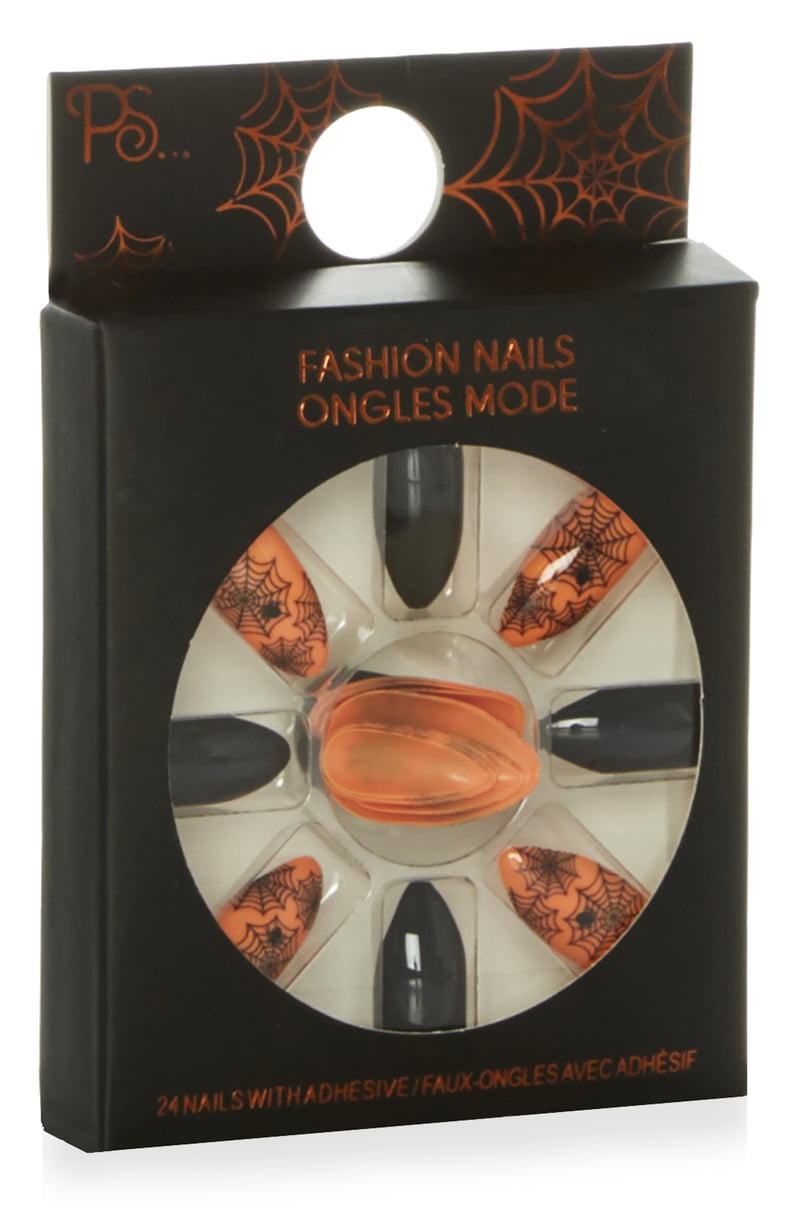 Orange and Black Halloween Nails ($2)
06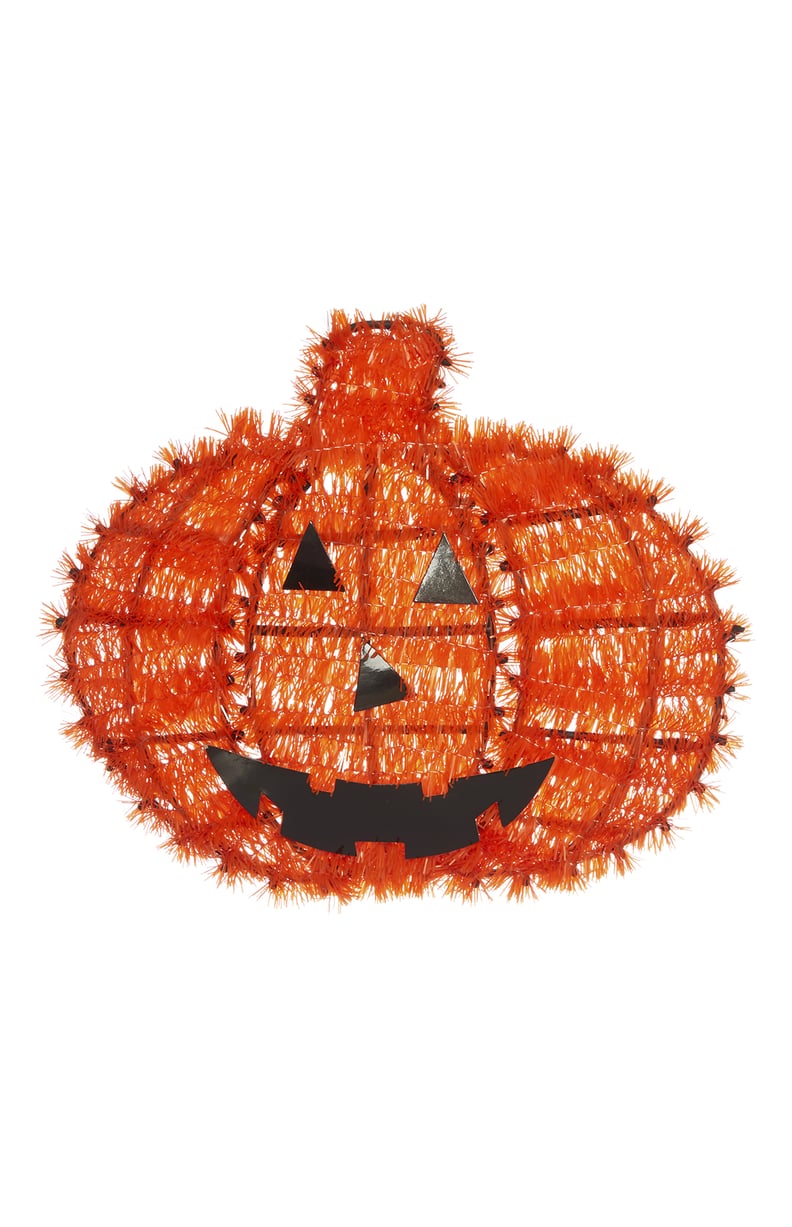 Halloween Tinsel Pumpkin ($2)
07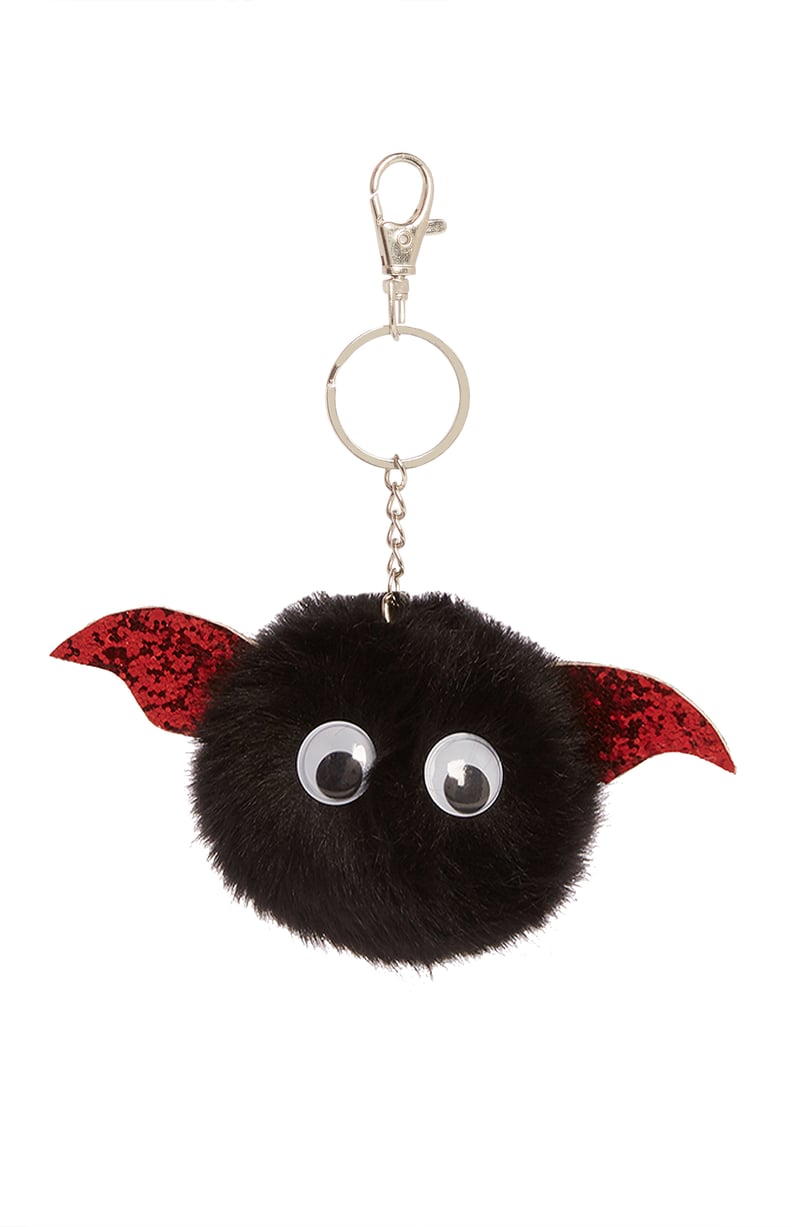 Bat Keychain ($2)
08
Mermaid Makeup Kit ($11)
09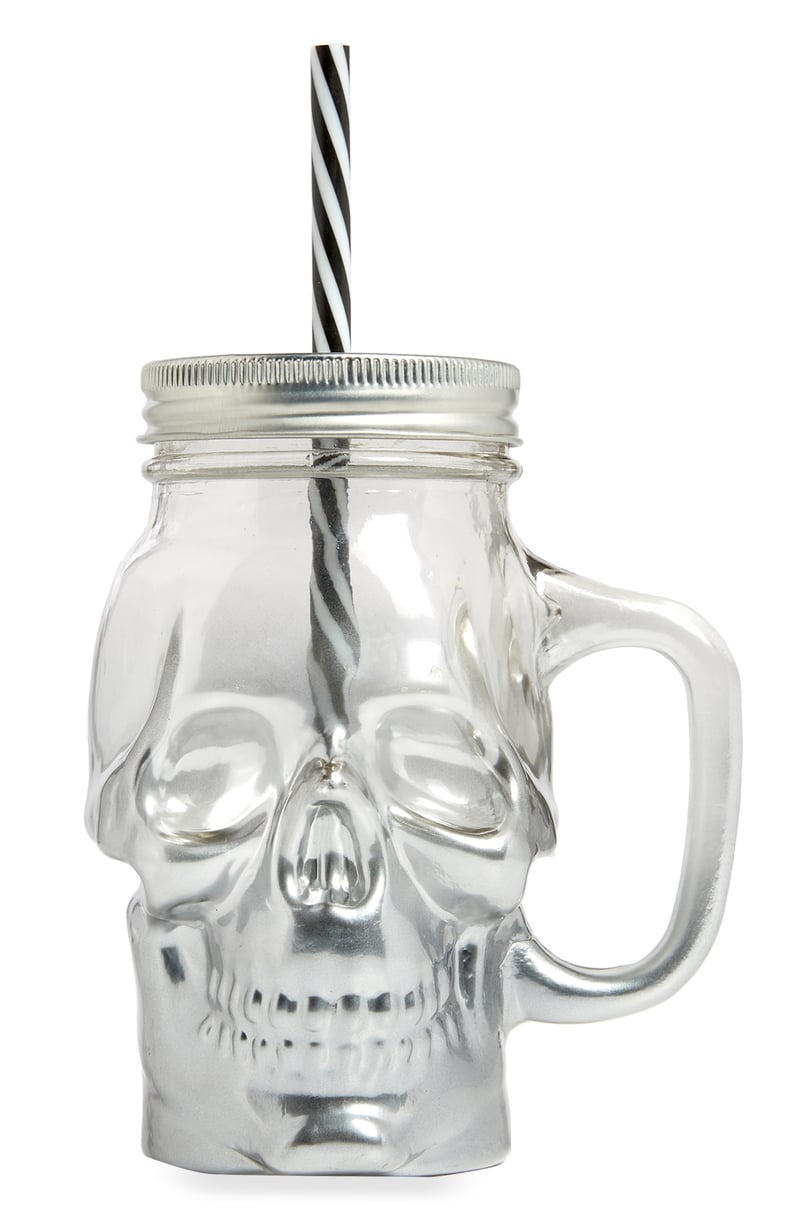 Skull-Shaped Glass Jar With Straw ($4)
10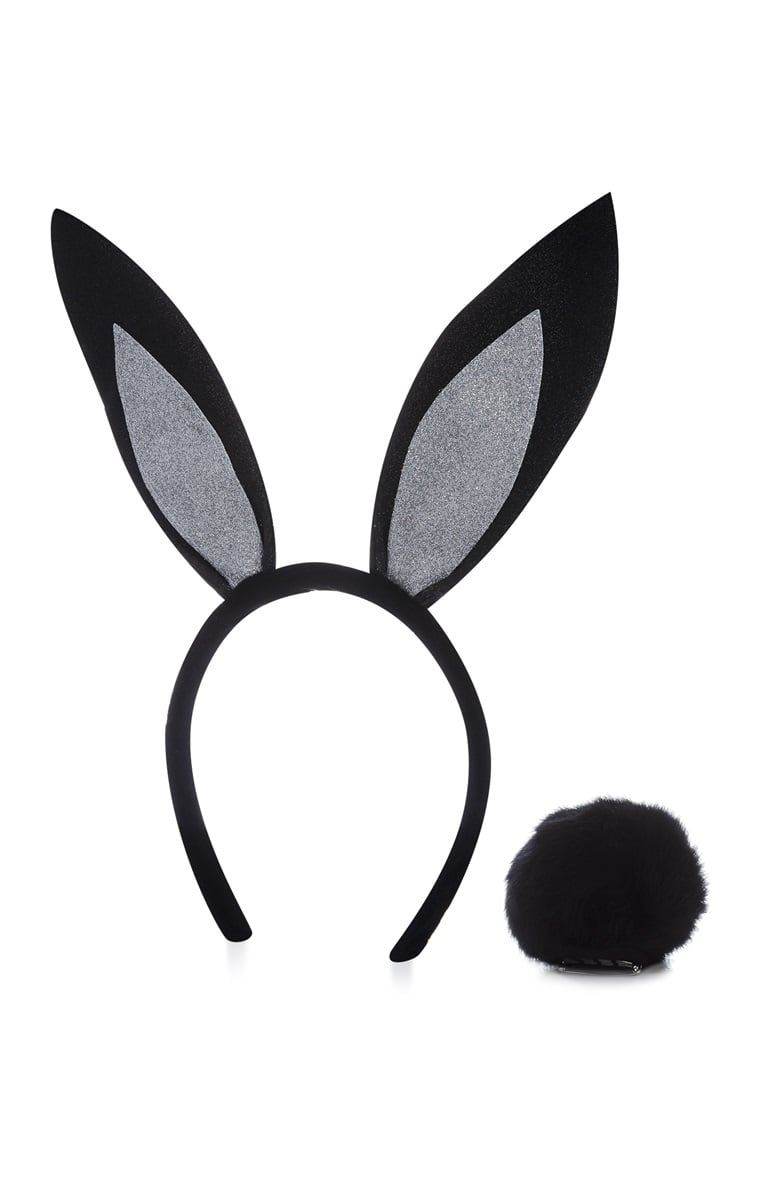 Bunny Ears and Tail Set ($6)
11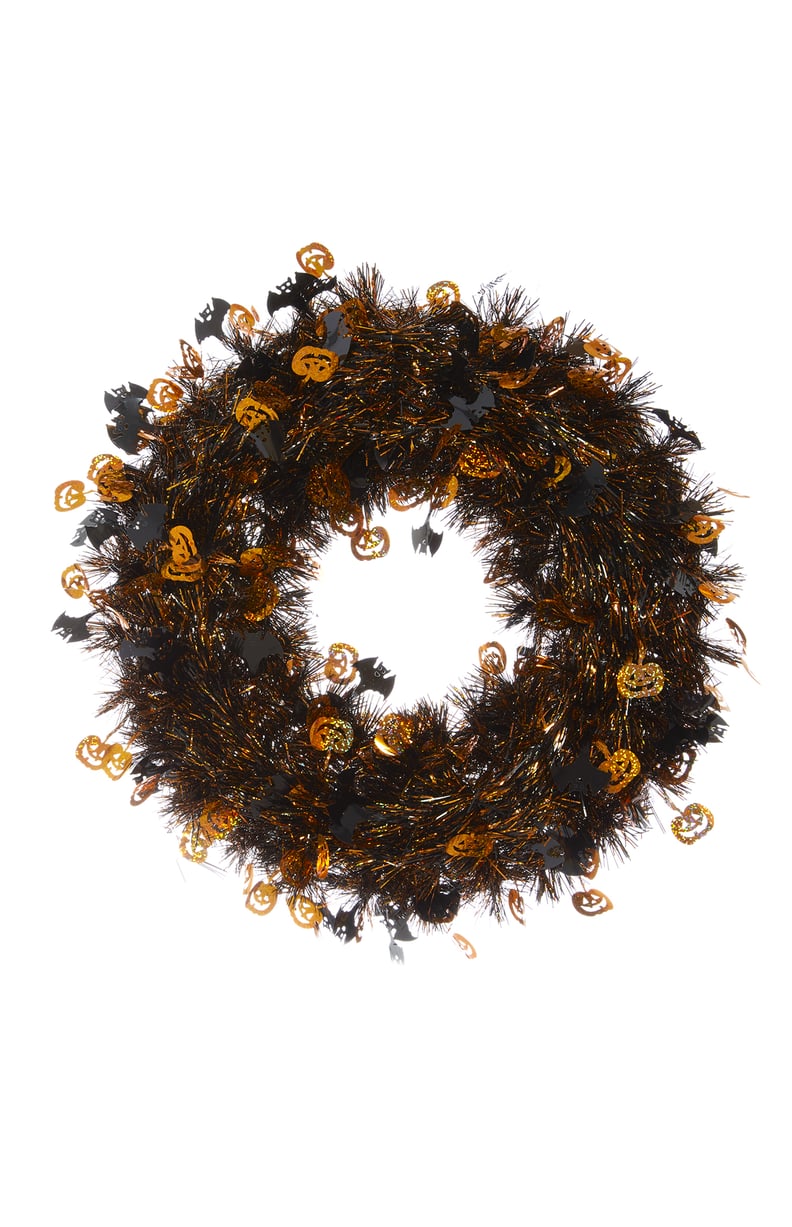 Halloween Tinsel Wreath ($4)
12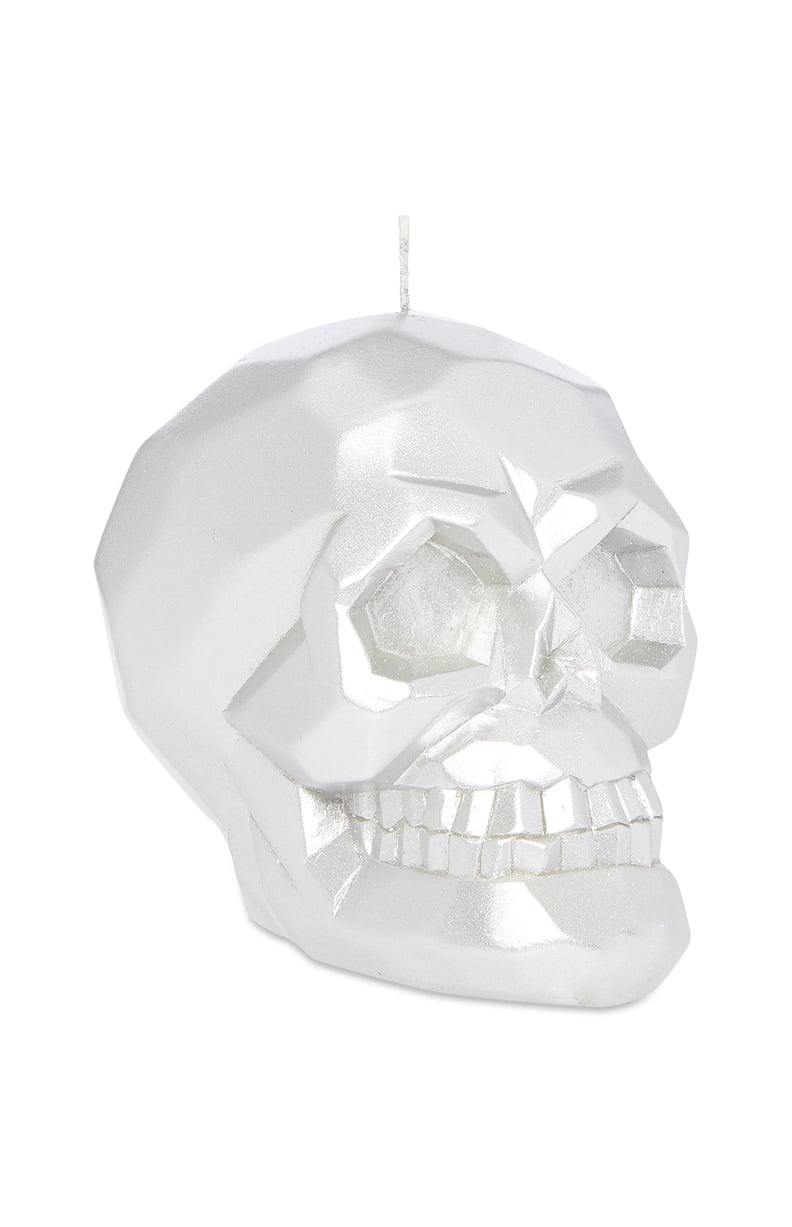 Skull Candle ($5)
13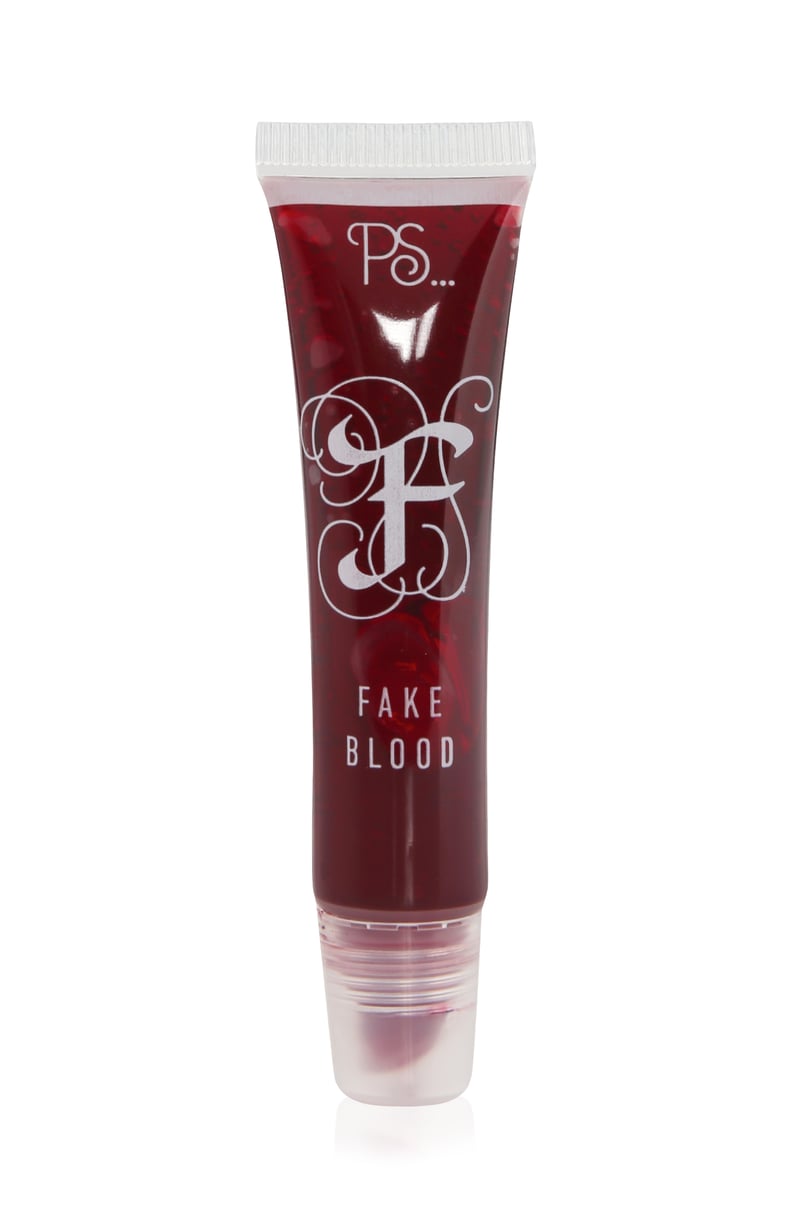 Fake Blood ($1)
14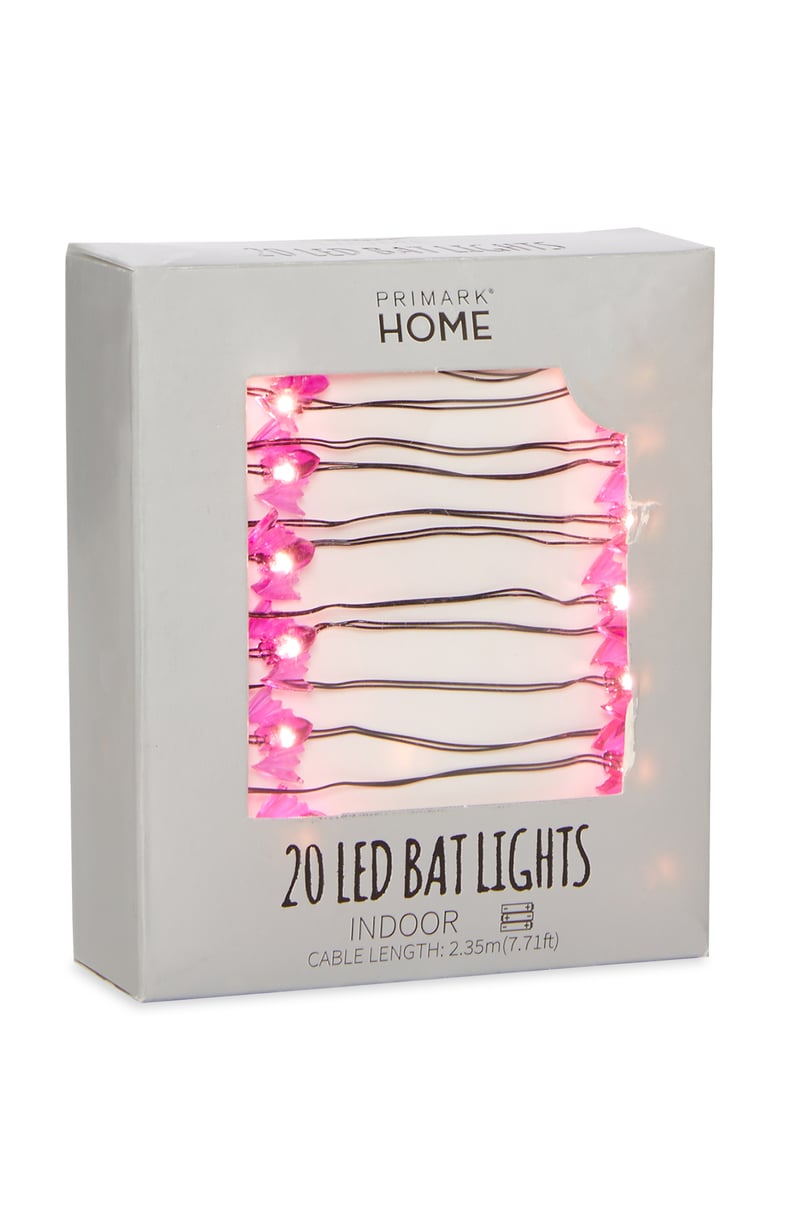 Bat Wire Lights ($3)
15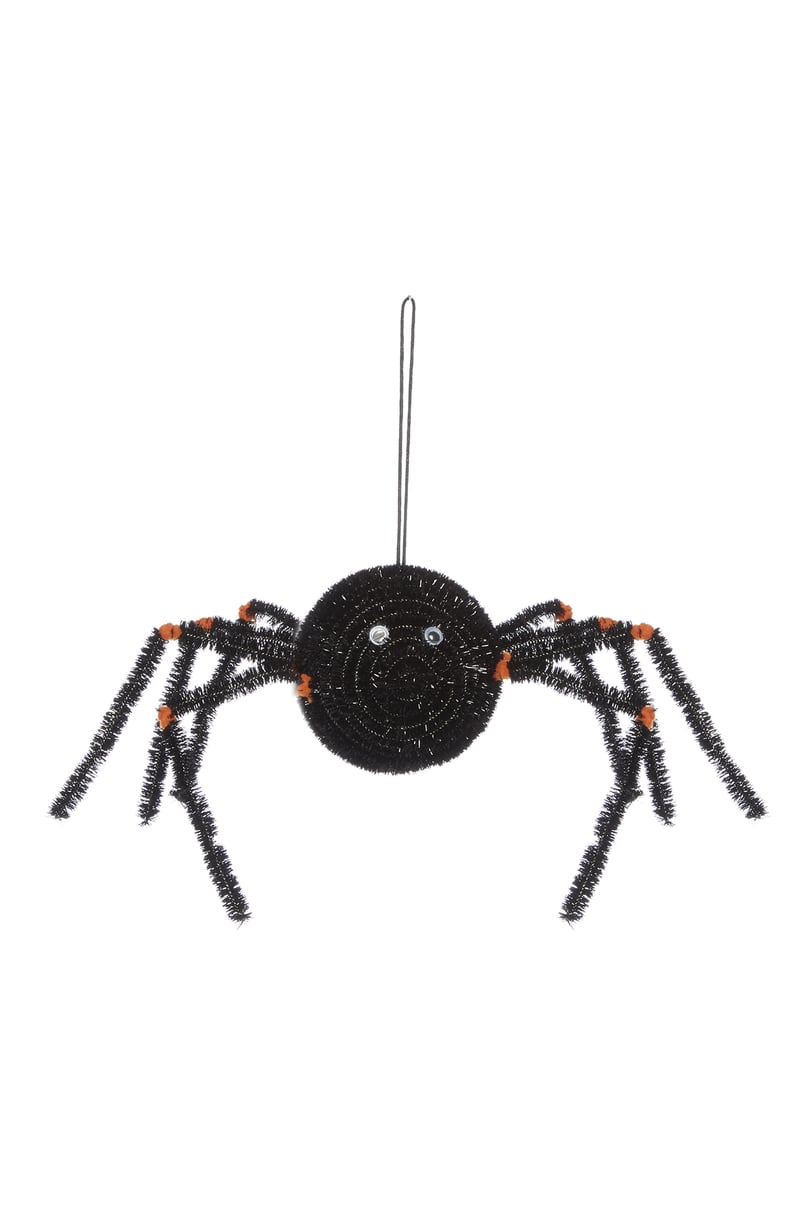 Halloween Hanging Spider ($2)
16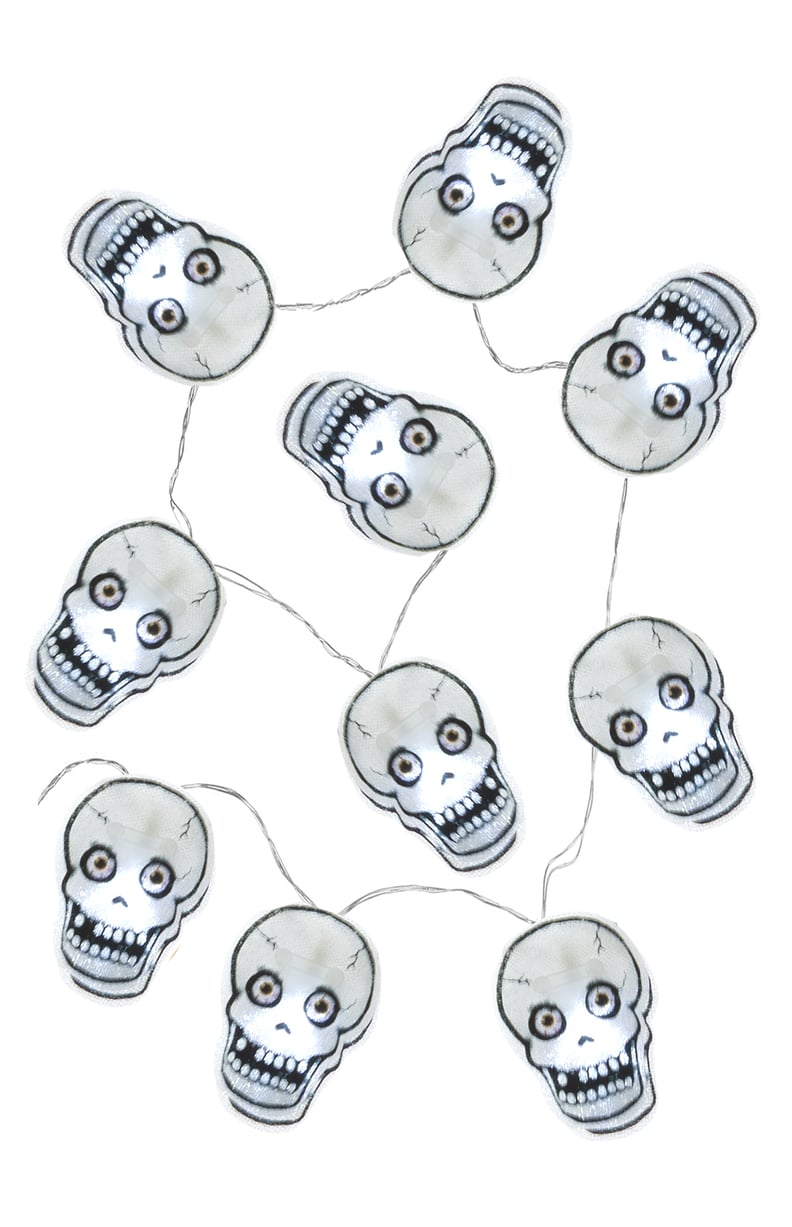 Halloween Skull Lights ($5)
17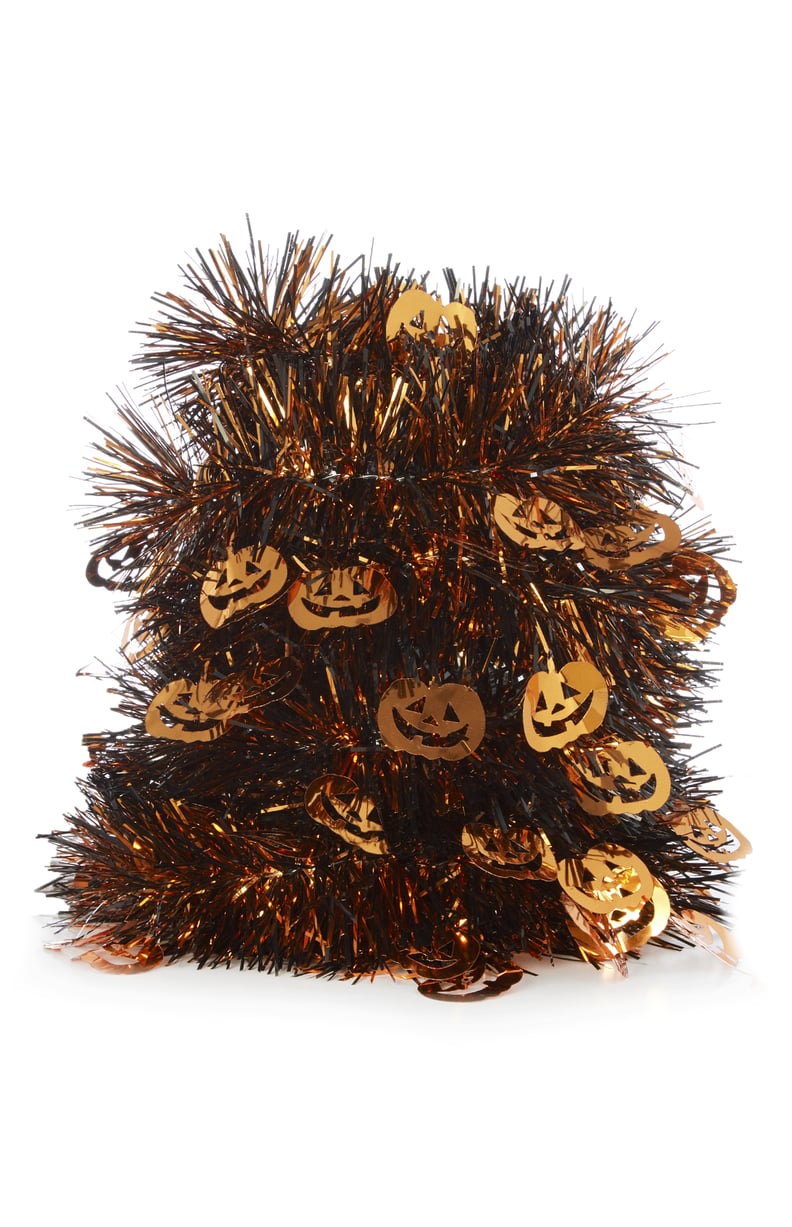 Halloween Tinsel Garland ($1)
18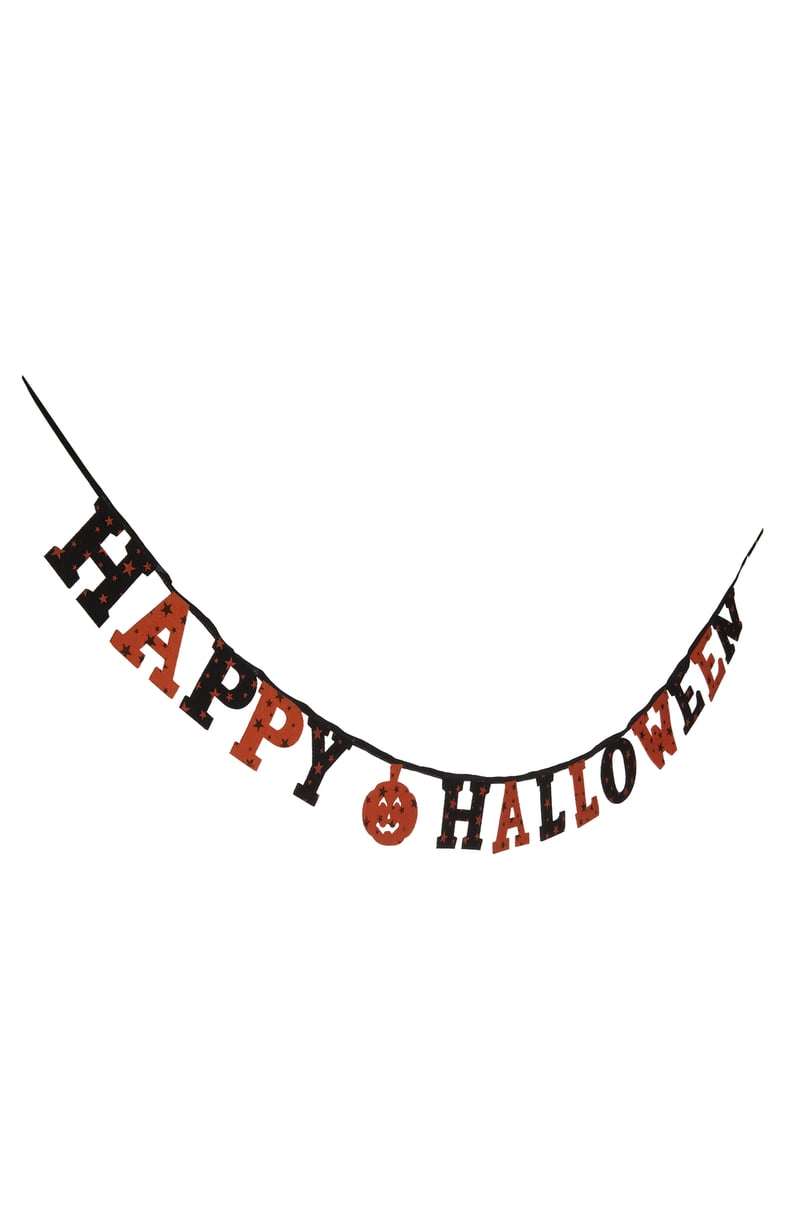 Halloween Bunting ($5)
19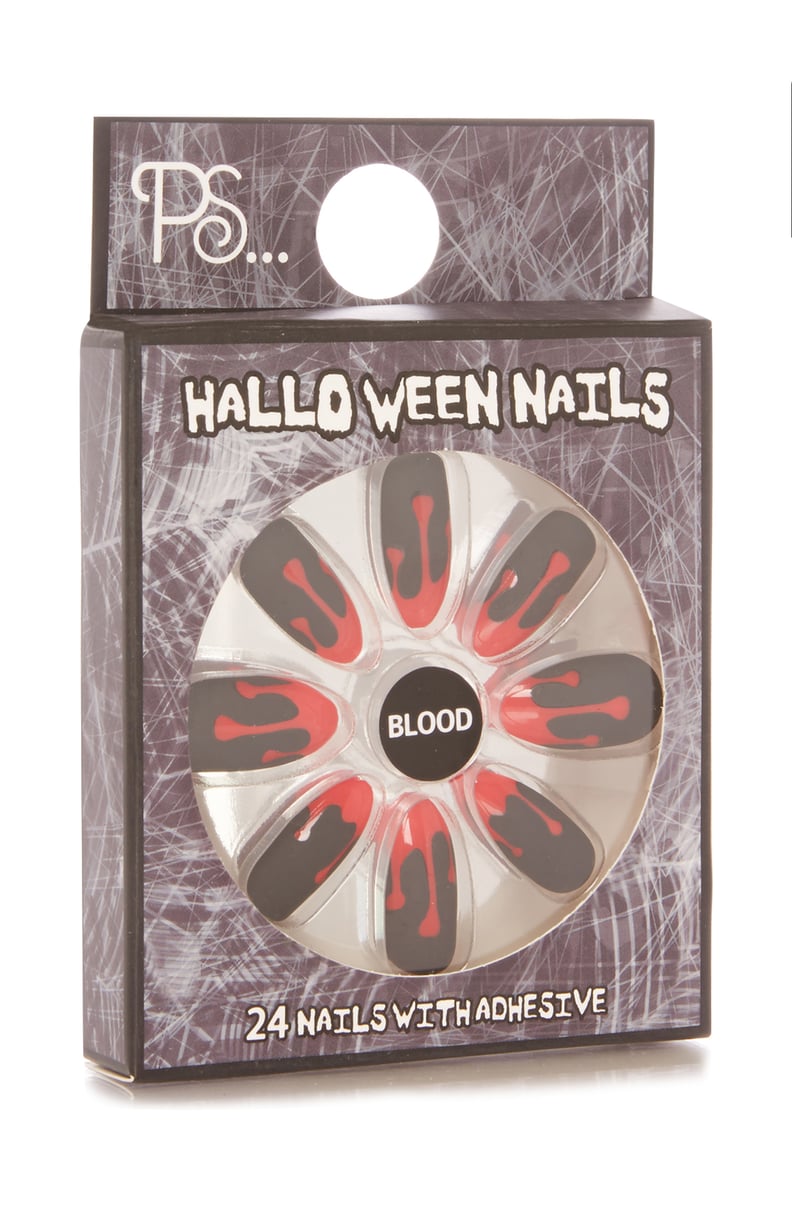 Halloween Blood Nails
20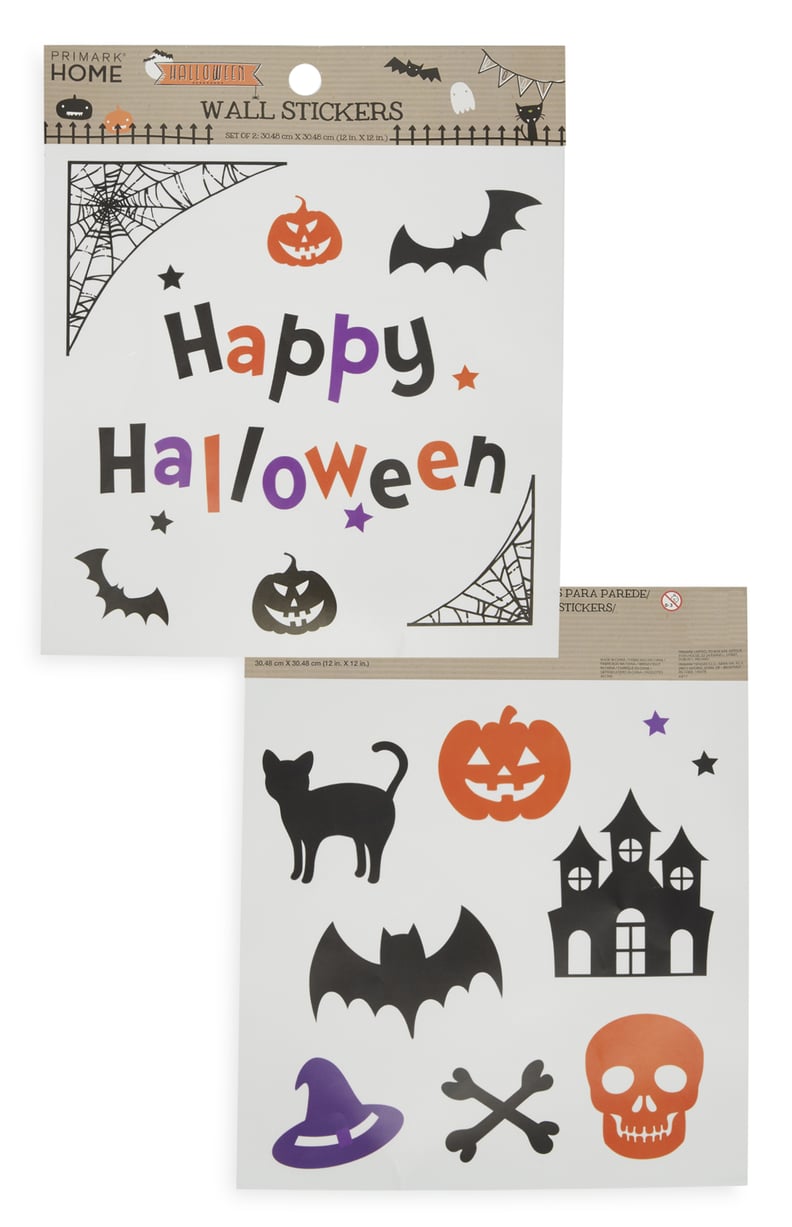 Halloween Stickers ($3)
21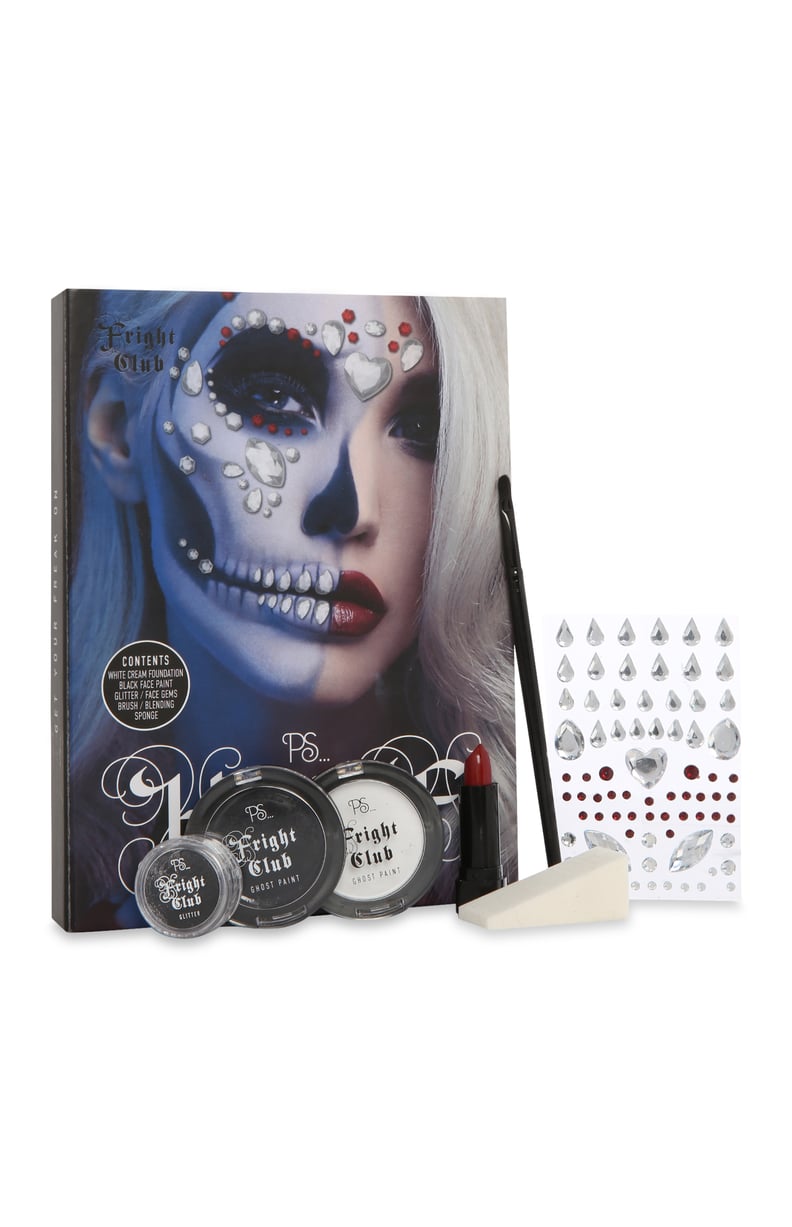 Glam Skull Makeup Kit ($11)
22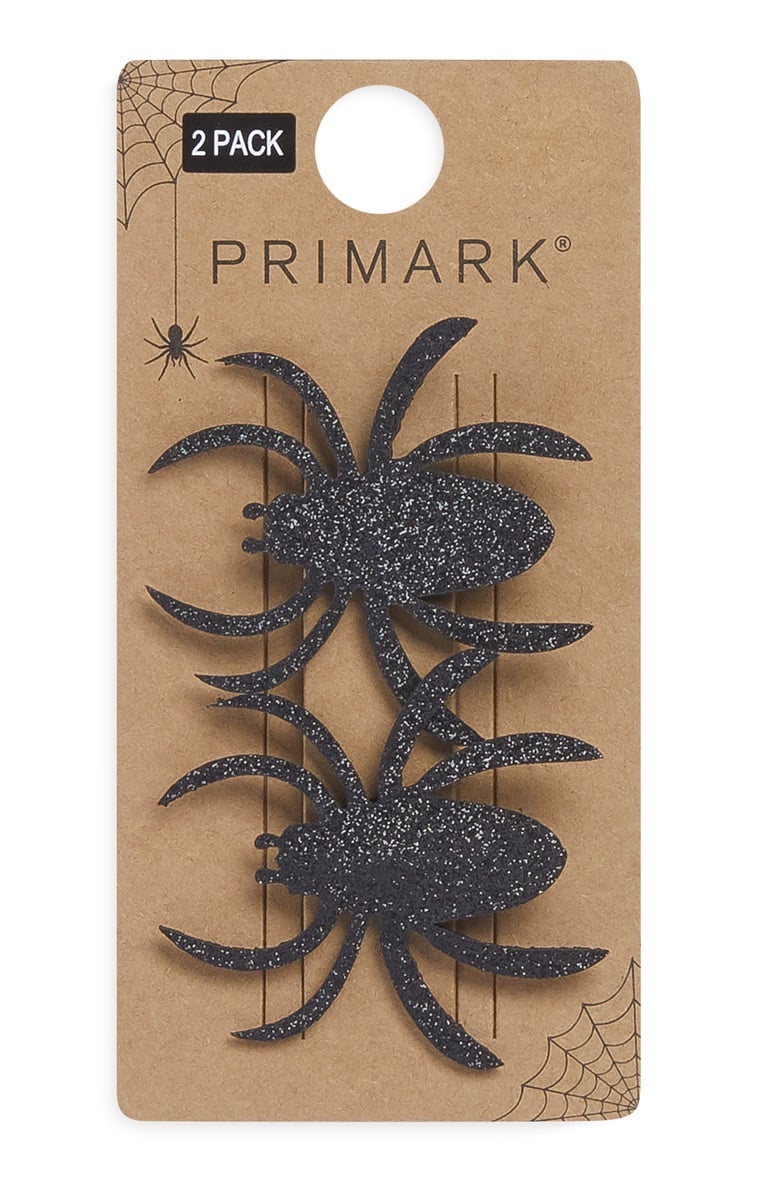 Spider Hair Clips ($3)
23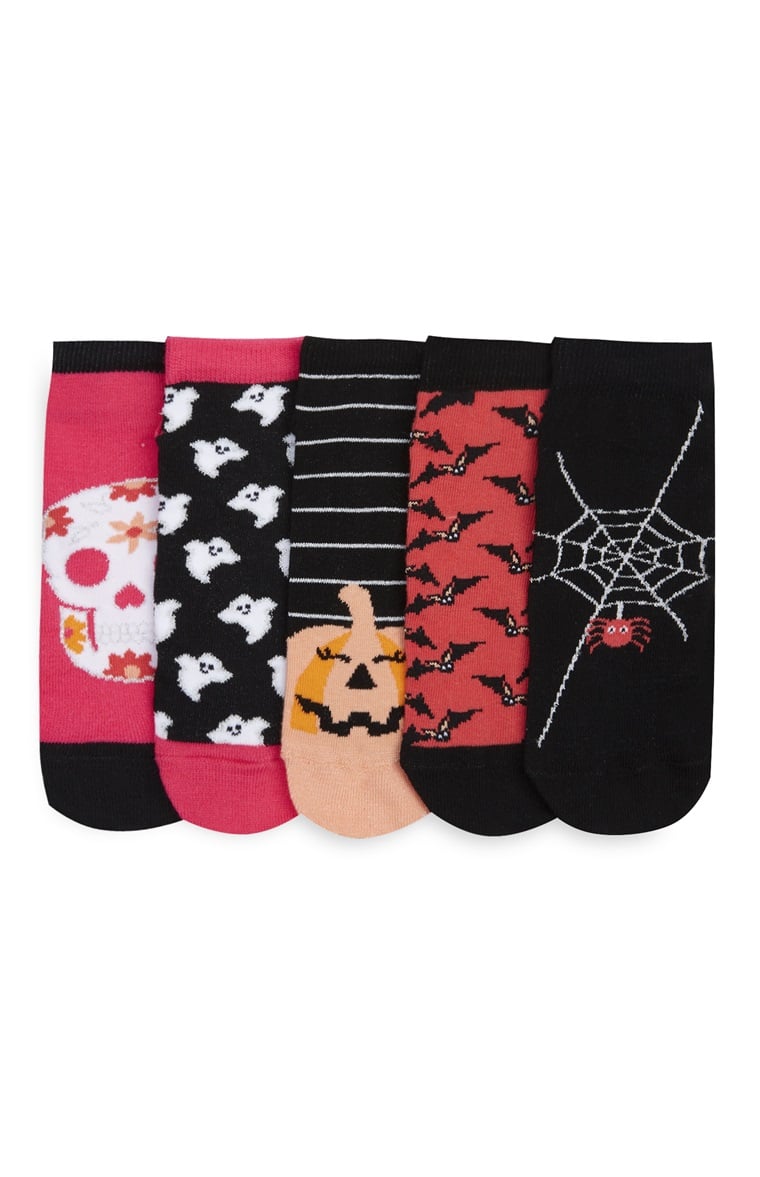 5-Pack Halloween Socks ($4)
24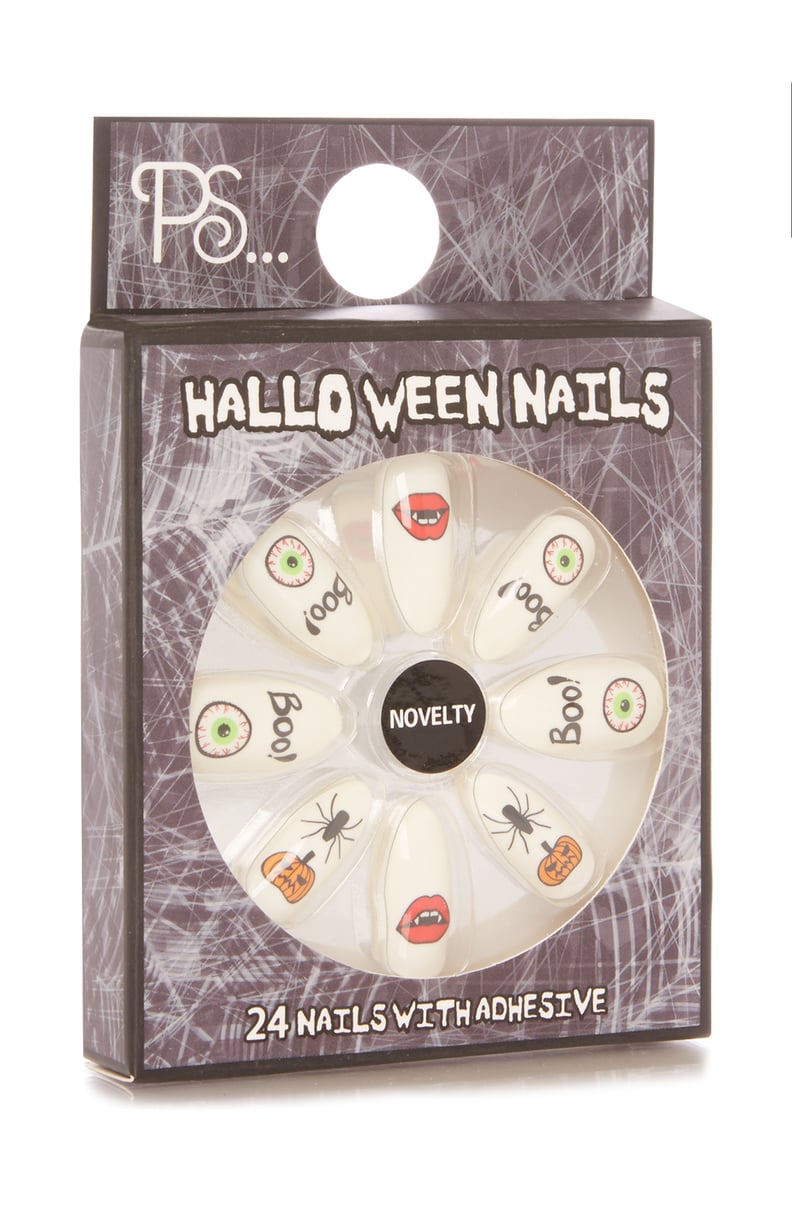 Halloween Nails
25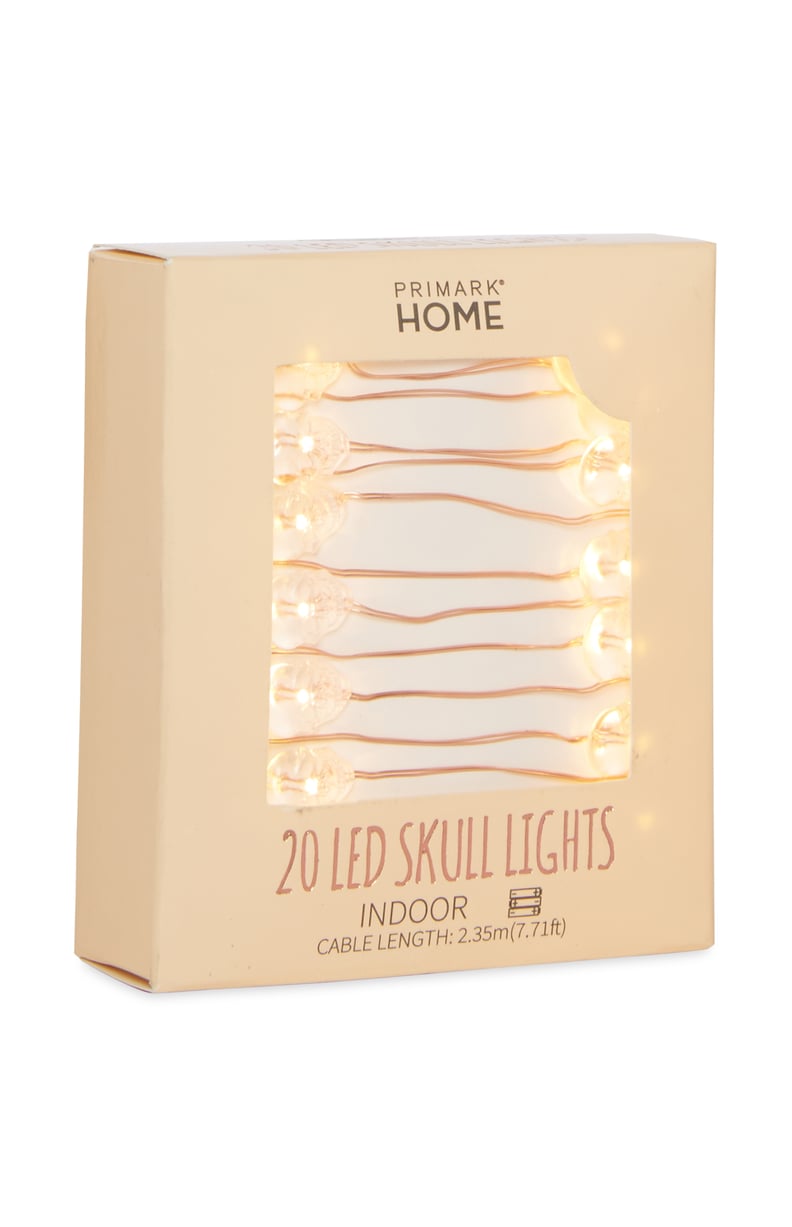 Skull Wire Lights ($3)
26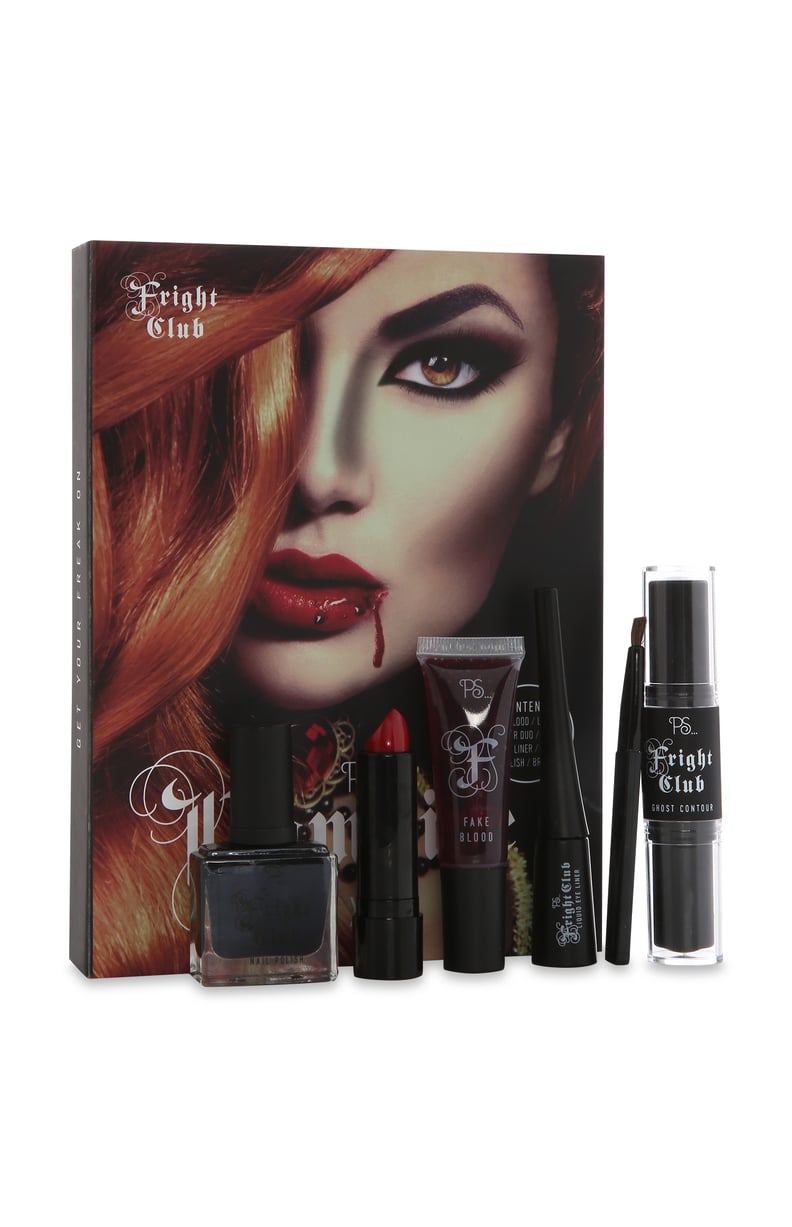 Vampire Vixen Makeup Kit ($11)
27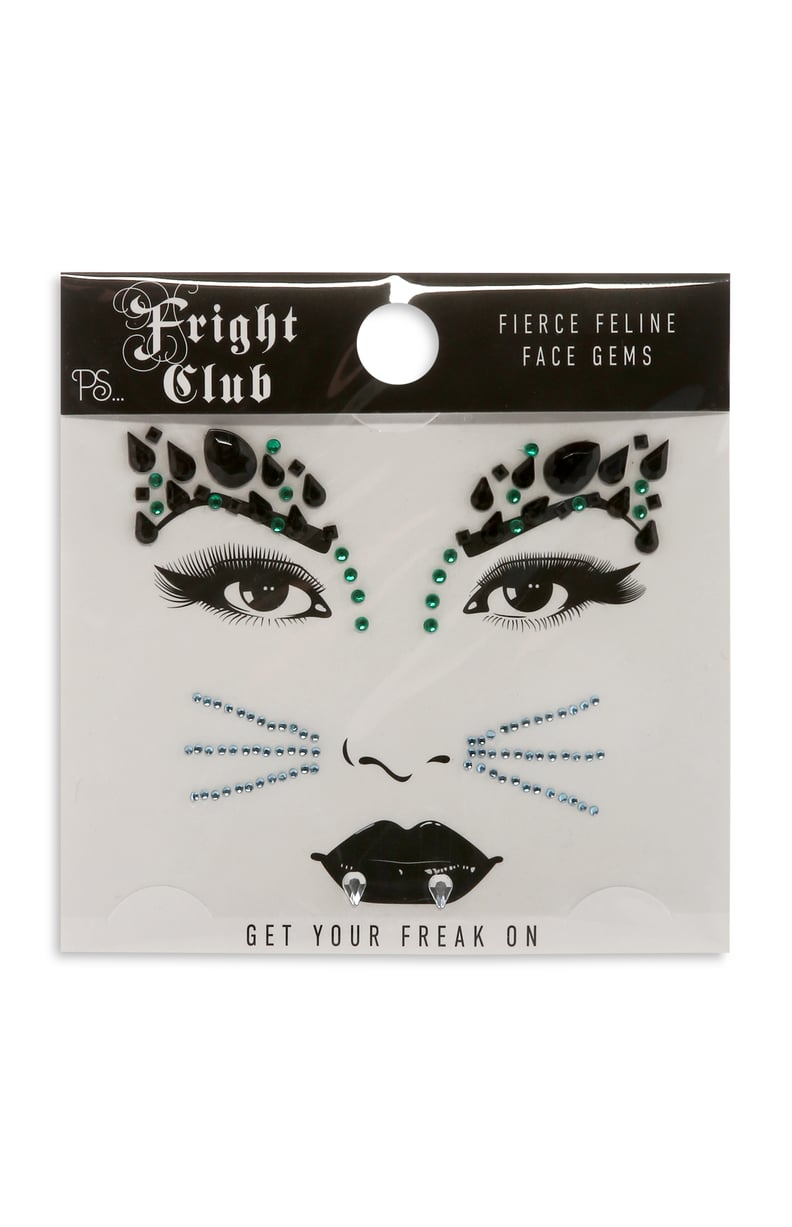 Fierce Feline Face Gems ($1)
28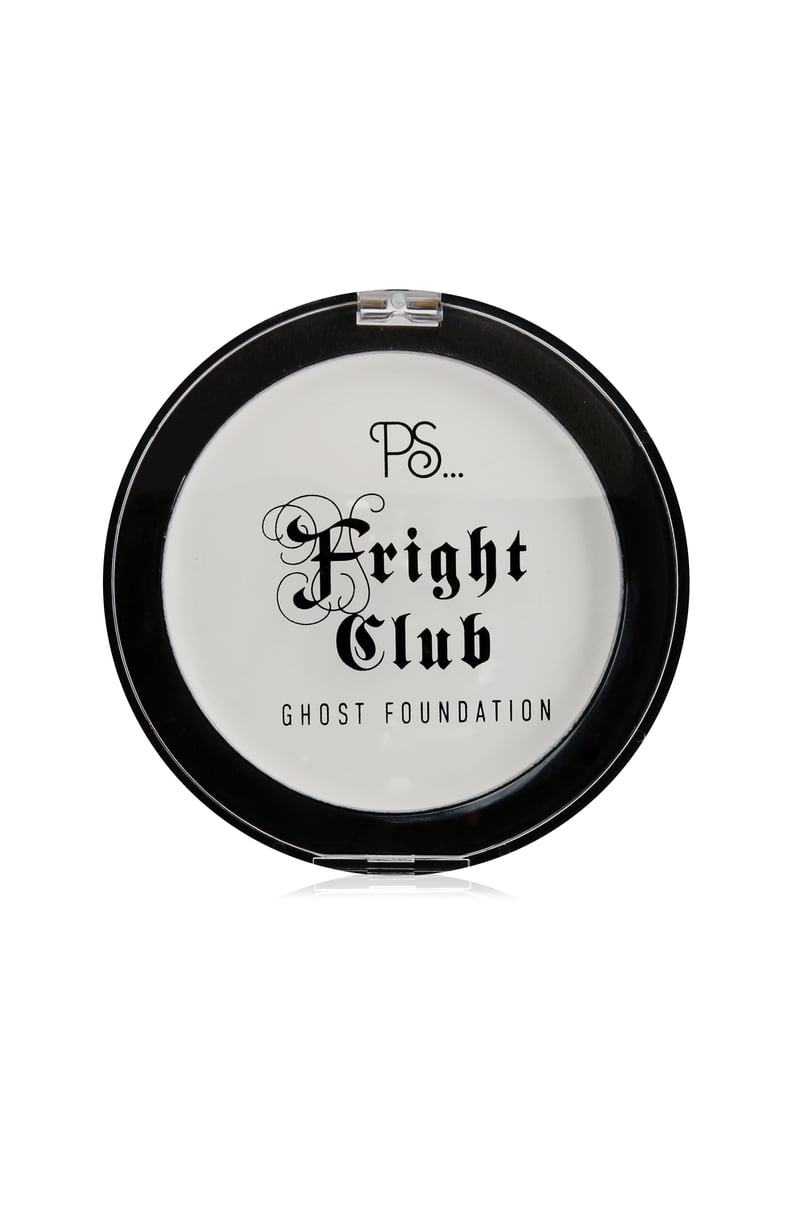 Ghost Foundation ($3)
29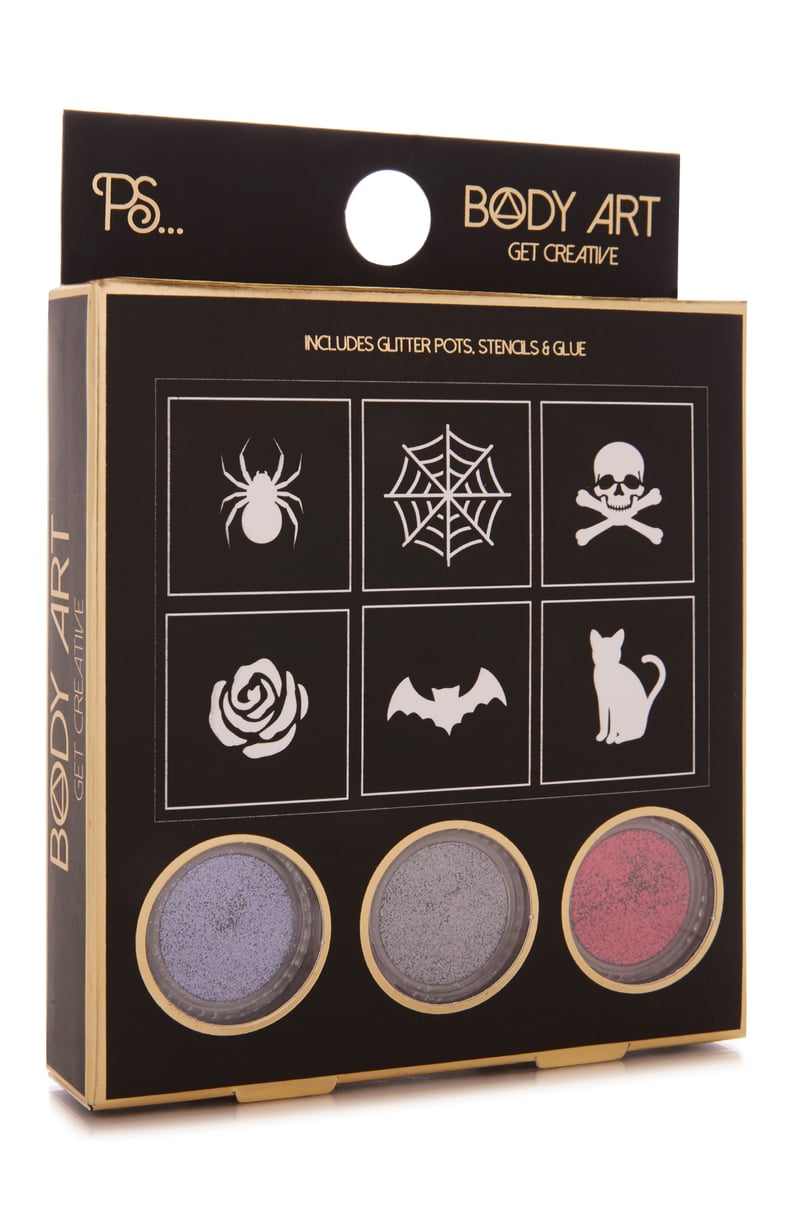 Glitter Set