11 Reasons to Visit Disneyland in the Winter
First things first: there's no wrong time to visit Disneyland. You can get something special out of your trip no matter what time of year you go, but visiting in the Winter definitely has its perks. Holiday decor and festivities aside, you can actually experience shorter wait times for rides, you indulge in Winter-themed treats, and you can escape the sweltering heat of the Summer days. Read on to see why Disneyland is the best in the Winter.
01 After the holidays, the crowds are significantly smaller.
If you choose to visit the Disneyland parks in the Winter after the holiday season has ended, you'll be in luck. After the holiday season ends (Jan. 7) is one of the best times to visit the park if you want to avoid long lines. Mid-January through Mid-March is one of the least crowded times of year, especially if you go during the week rather than on weekends.
02 The weather is milder.
As January and February transition into March, the weather at Disneyland is much milder than any other time of the year. Summer days can be sweltering, but Winter at Disneyland means milder weather and cooler temperatures.
03 More clouds means less chance of sunburn!
Not only are the temperatures milder, but you may experience some cloudy days in the wintertime at Disneyland. Cloud cover can be good because it keeps temperatures lower and puts you less at risk of getting sunburned.
04 You get to see the park at night longer!
In the Winter months, the days are shorter, meaning that darkness falls much earlier than in the summertime. Park-goers can see the beautiful castle light up and experience attractions at night longer in the Winter.
05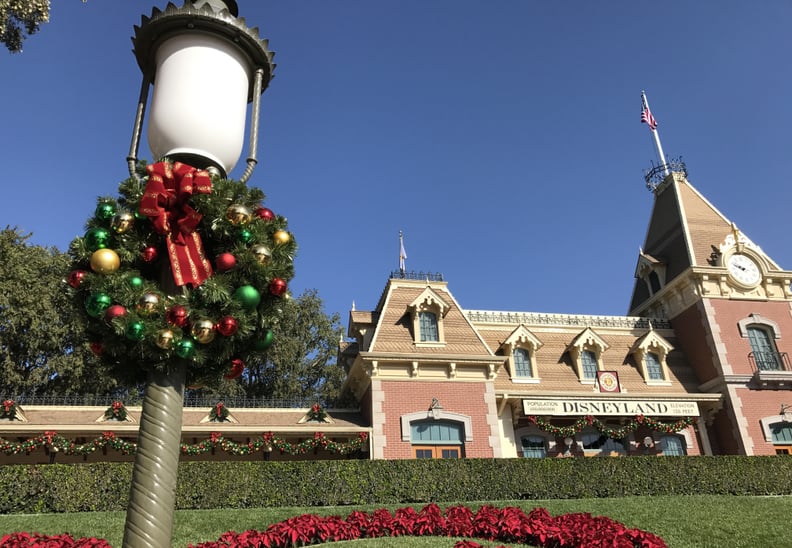 If you go from November through January, you can experience the holidays at Disneyland!
Holidays at Disneyland start Nov. 10 (a little than a month before Winter officially starts!) and run through Jan. 7. You can get a combination of Winter vibes and holiday festivities during this time.
06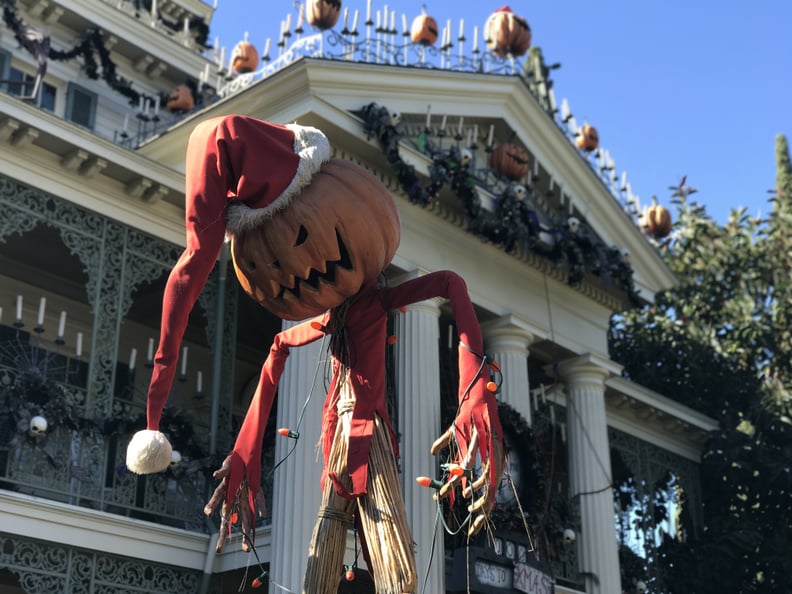 Attractions will be redesigned for this special time of the year.
You won't be able to experience them like this any other time of year.
07
There are special events during the holiday season.
From Festival of the Holidays, special nighttime shows, and events to changes in attractions and character outfits, the holidays touch nearly every part of the park.
08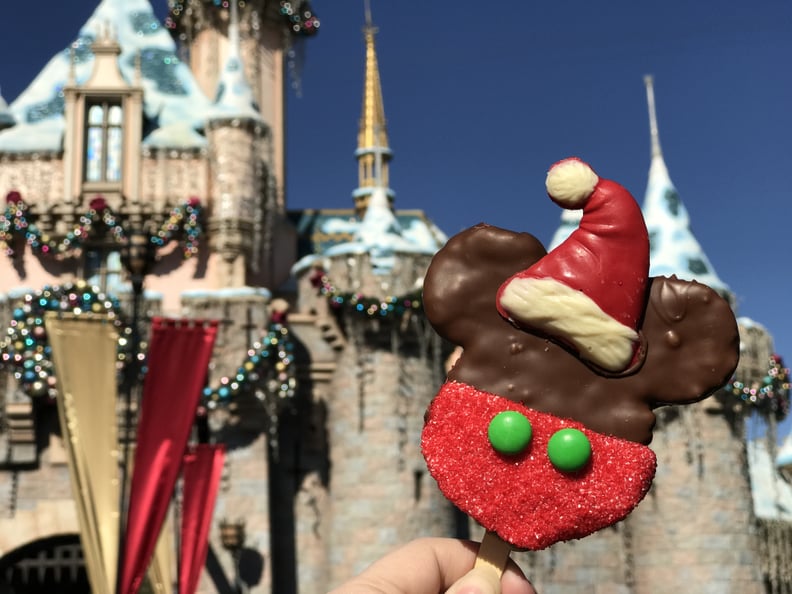 You can get themed treats.
If you head to Disneyland during the Winter and/or during the holidays, you'll find treats themed for both the actual season as well as the holidays celebrated during it.
09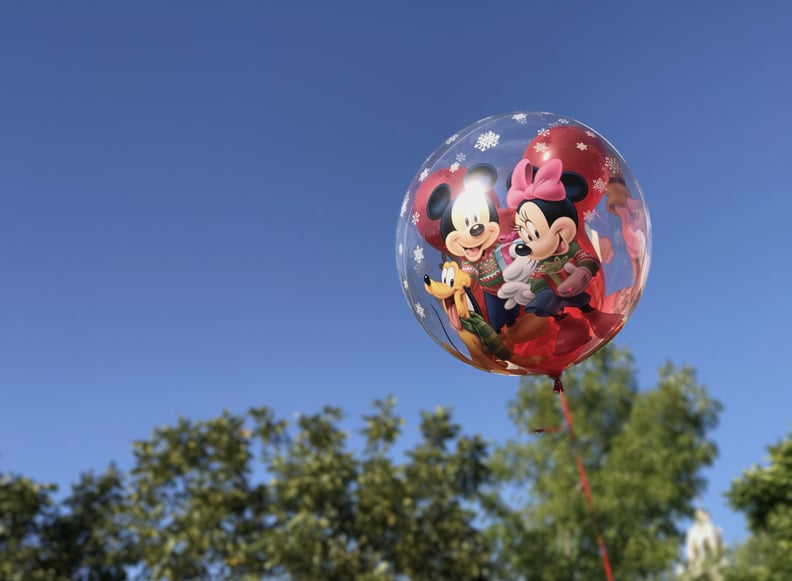 Guests can get special Winter merchandise.
'Tis the season for seasonal merchandise guests love.
10 Southern California residents can get discounted tickets after the holidays.
After the holidays, Southern California residents often get major deals on both one-park three-day tickets and three-day park hoppers, so keep an eye out this Winter for discounted passes!
11 You can warm up with a hot chocolate at Ghirardelli.
Nothing says Winter like a steaming cup of hot cocoa, and Ghirardelli in California Adventure has a delicious menu of options for you to sip on during your visit.