14 Things You Forget to Do Before Leaving For Vacation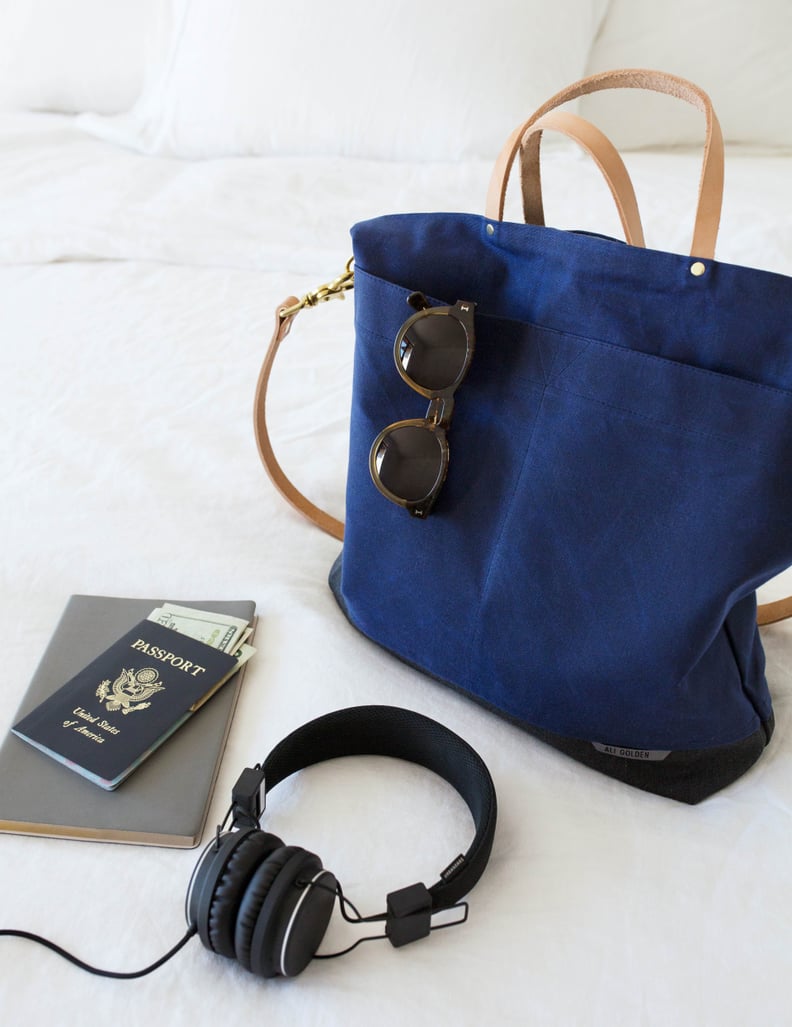 POPSUGAR Photography | Sheila Gim
POPSUGAR Photography | Sheila Gim
You have a million things to do before you leave for a trip, so it's very easy to let some important to-dos slip through the cracks. Read through our list of things people often forget to do before bidding adieu to their homes to make sure you're ready for your next travel adventure!
01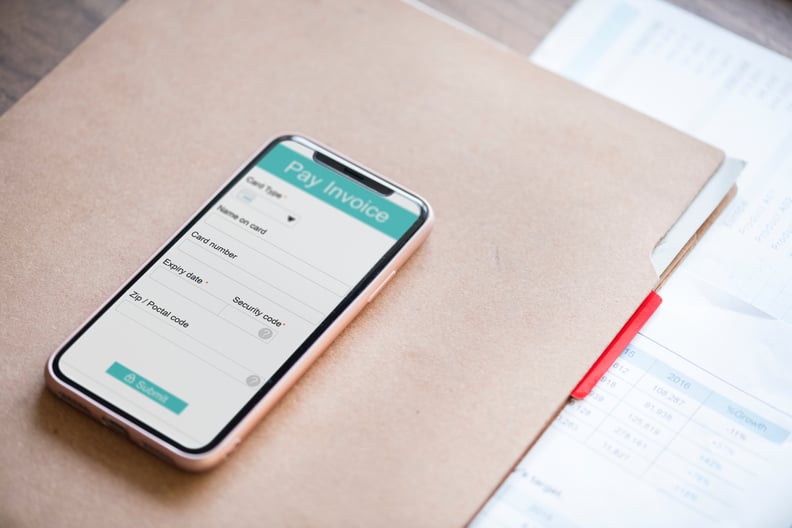 Pay off your bills before you leave or schedule automatic payments for your bills.
You definitely don't want to be responsible for any late fees.
02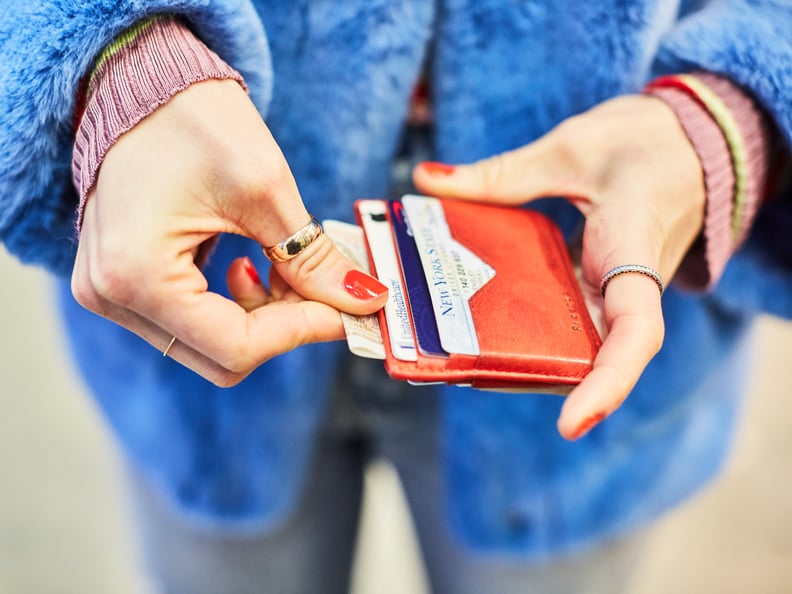 Sort through your wallet and remove items you don't need for your trip.
Think foreign currency from your last trip, extra credit cards, or reward cards that only apply in your country of residence.
03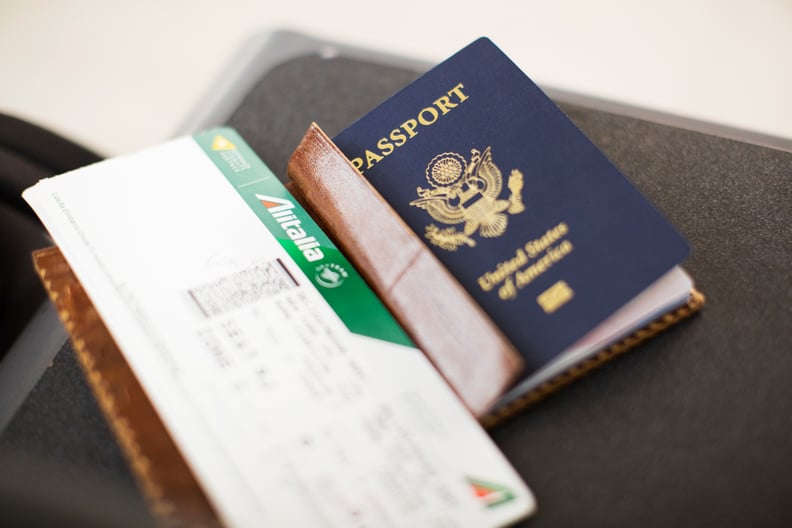 Make copies of important items.
Be sure to have copies of your passport and credit cards with you in case you lose them on your trip. You can always have paper copies or scanned copies in your email — whatever you feel comfortable with.
04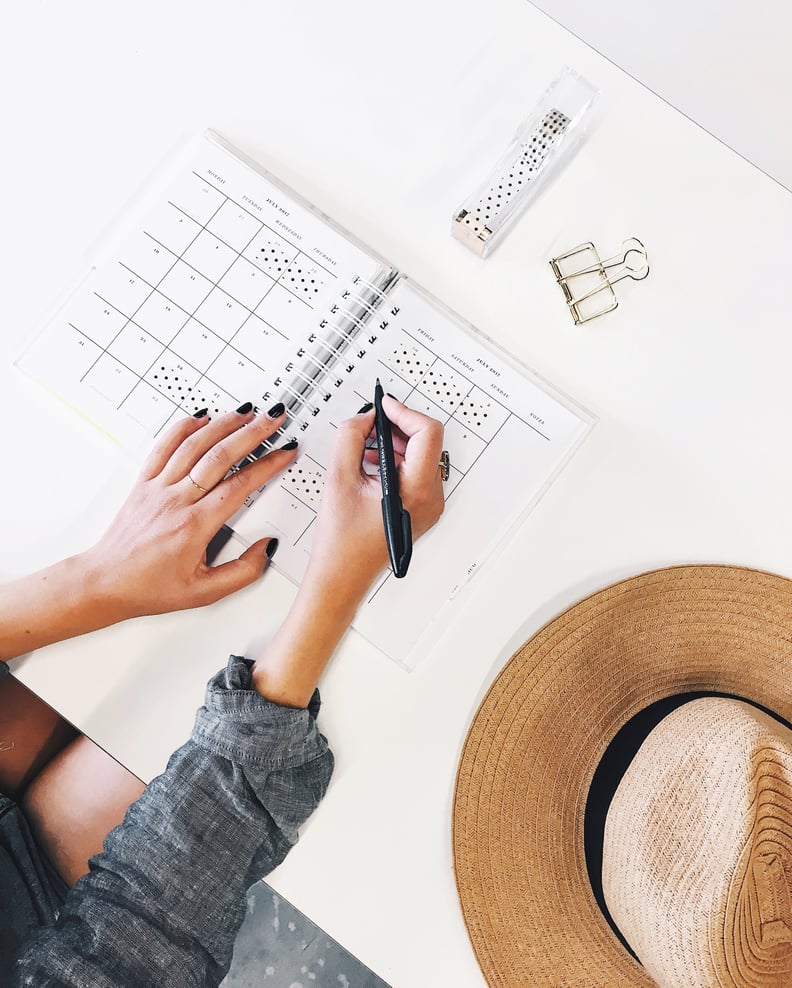 Update your calendar.
Be sure to check your work calendar to see what commitments you have made while you are gone. Reschedule them before you leave. Check what other nonwork appointments you have in store for you, and cancel or postpone them.
05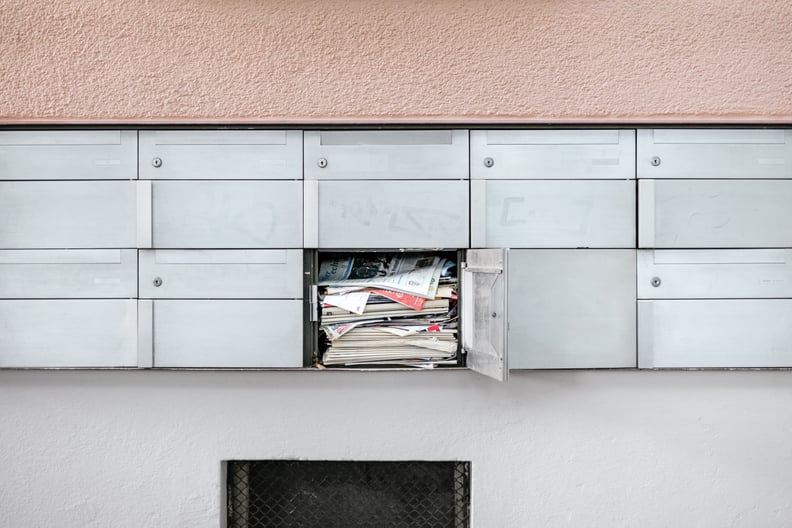 Put mail on hold.
You don't want strangers knowing that you're away with the pile of newspapers at your door, so be sure to go to the USPS website to request to hold your mail. You also don't want a mailbox that overstuffed when you're back from your vacation.
06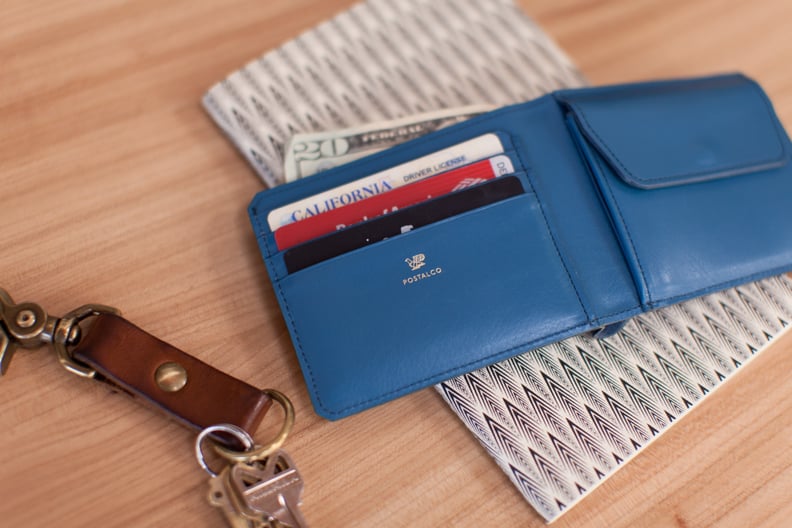 Call your bank.
Let your bank or credit card provider know that you're going to be out of town so they should expect to see some international charges.
07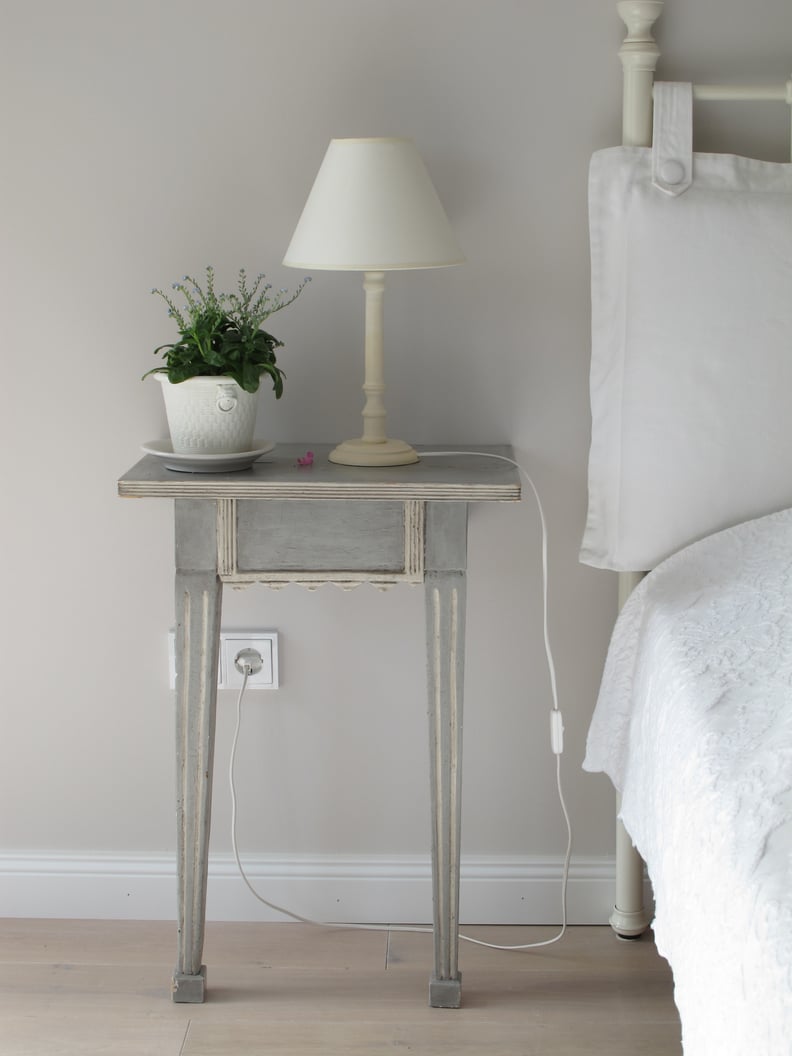 Unplug and switch off.
Remember to turn everything off, or better yet, unplug them, to conserve energy and money.
08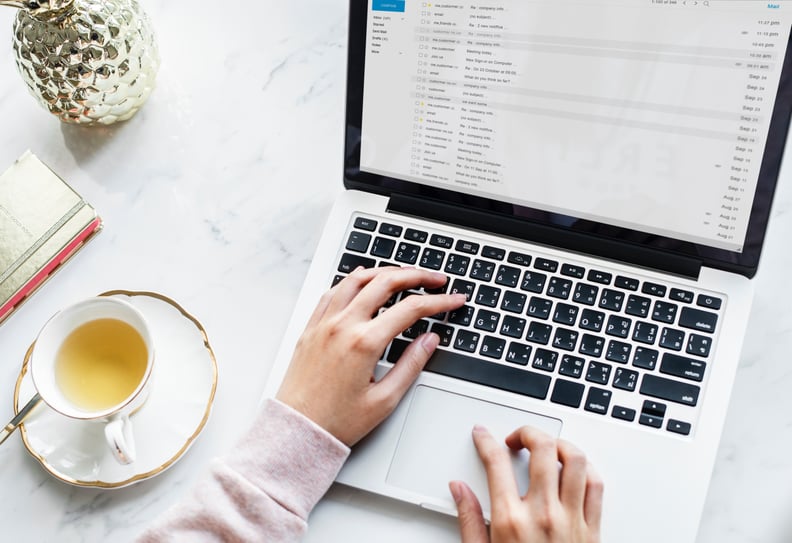 Create an automated email response.
Remember to create an automated email response or even a personalized voicemail to let people who are trying to get in touch with you know that you're out of town.
09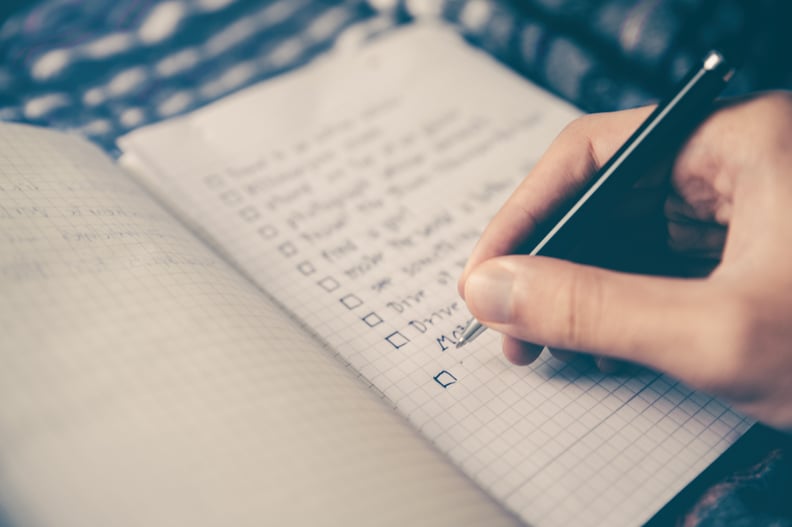 Make a checklist of things to bring and double-check it.
Include things like money, prescriptions, itinerary, confirmation numbers, emergency contact numbers, chargers, passport, tickets, and more.
10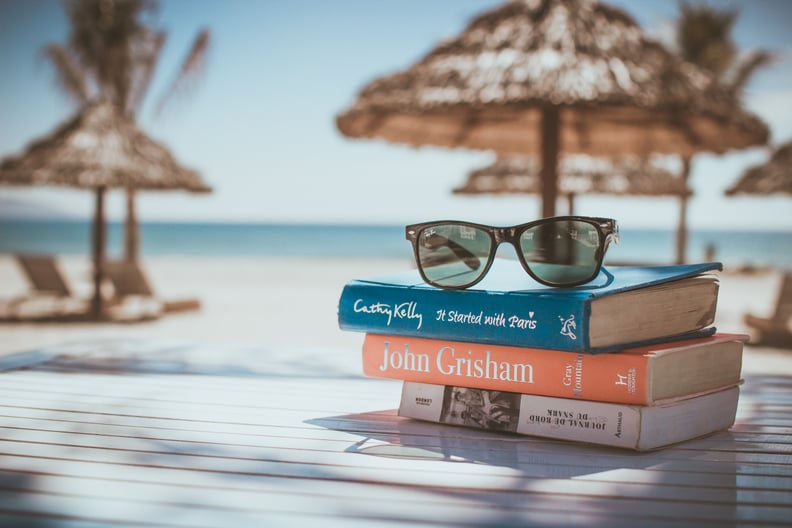 Pick up reading material and snacks.
Don't blow your budget at the airport by forgetting to buy these items beforehand.
11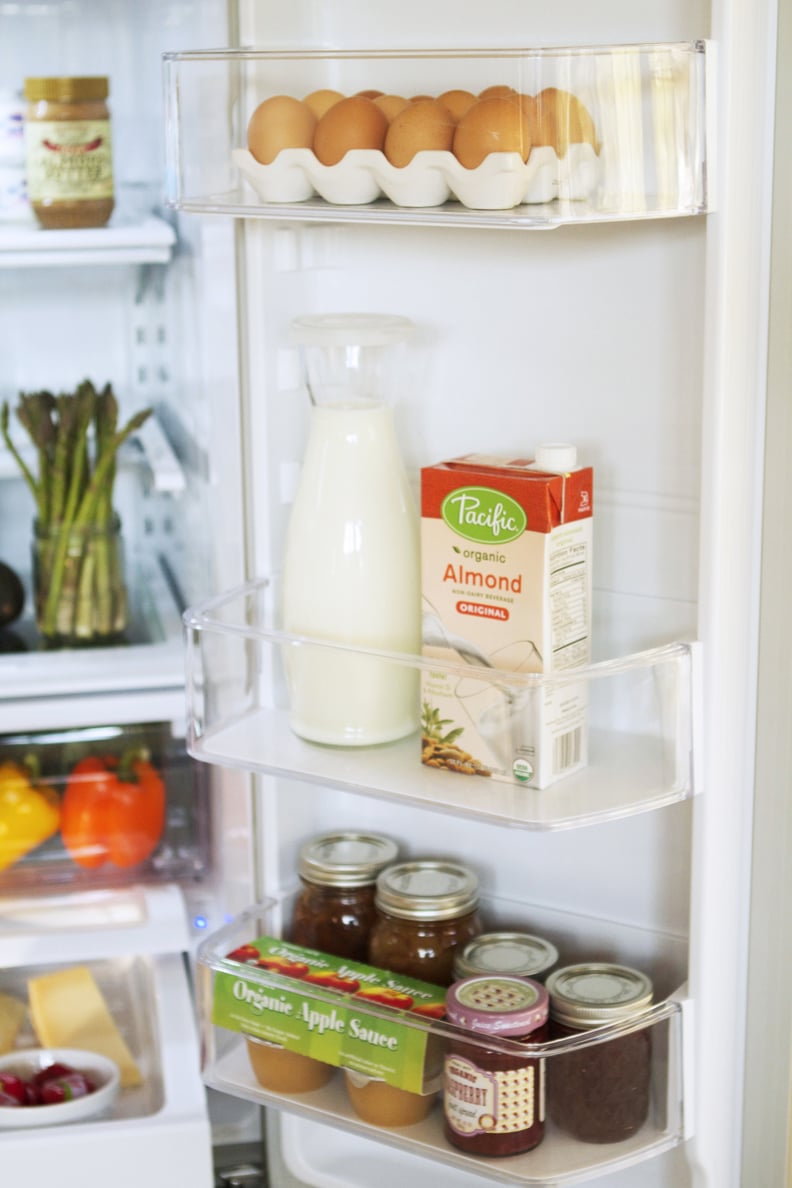 Clean out your fridge and trash.
Clean out perishables from the fridge so you're not in for a nasty surprise when you get back. Take out your trash as well so your apartment will smell fresh and clean.
12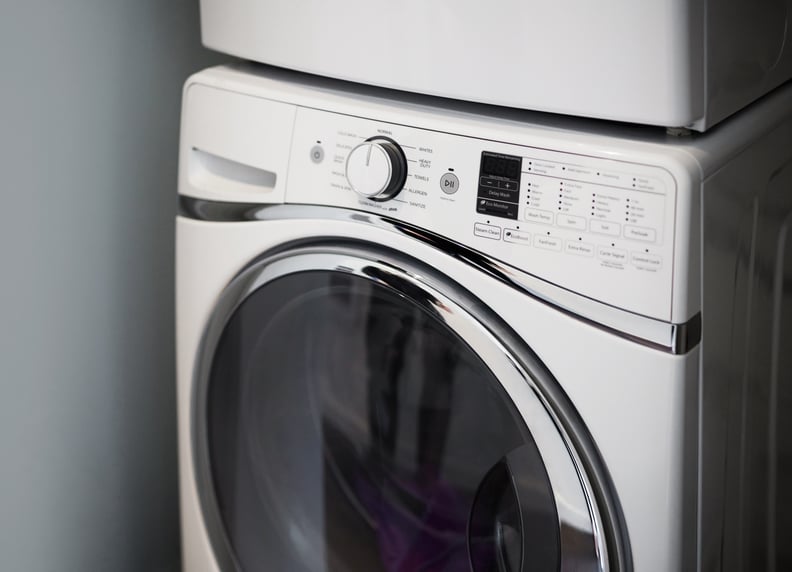 Wash your sheets and laundry.
We often don't think about washing our sheets before we leave, but there's nothing more inviting than a fresh bed after we get back from our weary travels.
13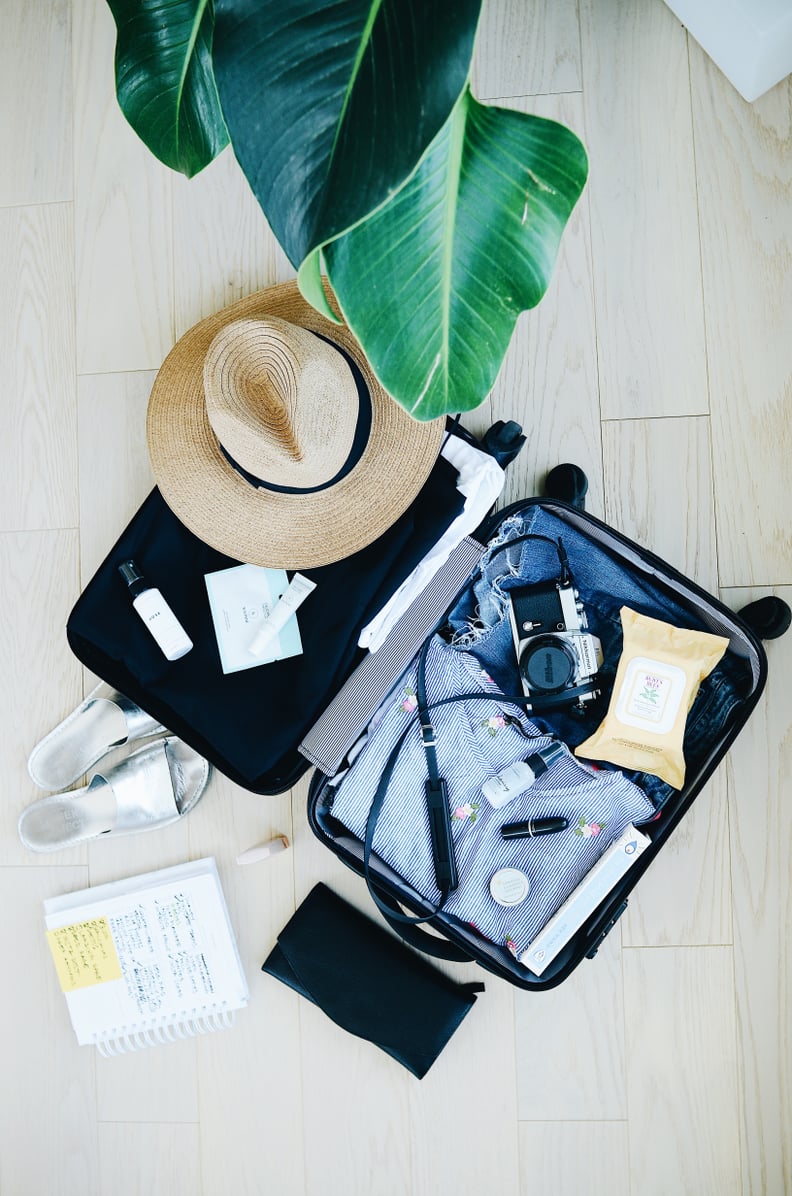 Pack your chargers and fully charge your electronics.
We often forget our chargers when we're on a trip, which causes us to buy some from the area we're visiting. Remember to pack your chargers before you leave and to also fully charge your electronics so you won't run out of batteries before you arrive at your hotel.
14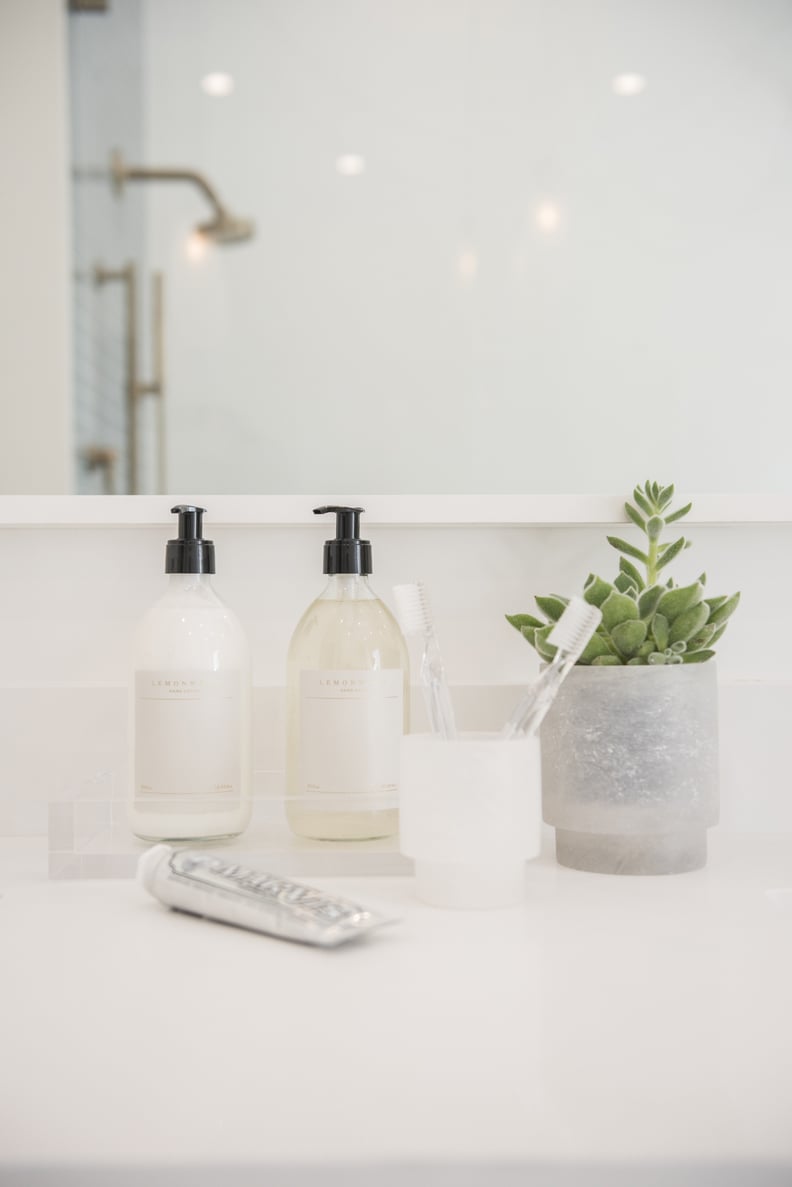 Put liquid items in plastic baggies.
Be sure to put your liquid items, such as cosmetics, into plastic baggies so they won't get confiscated by customs.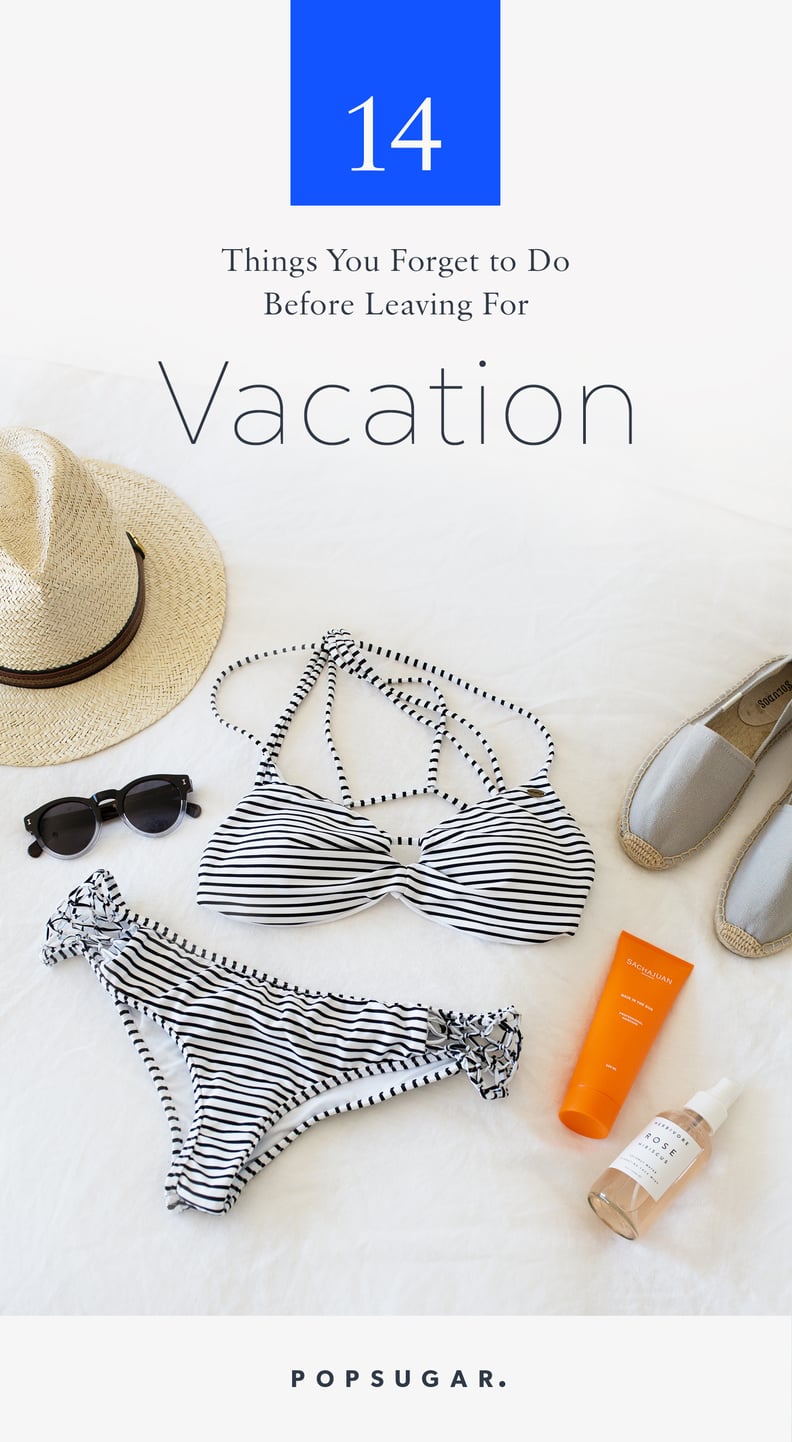 Pin It!