10 Tips For Successfully Navigating Disneyland During Spring Break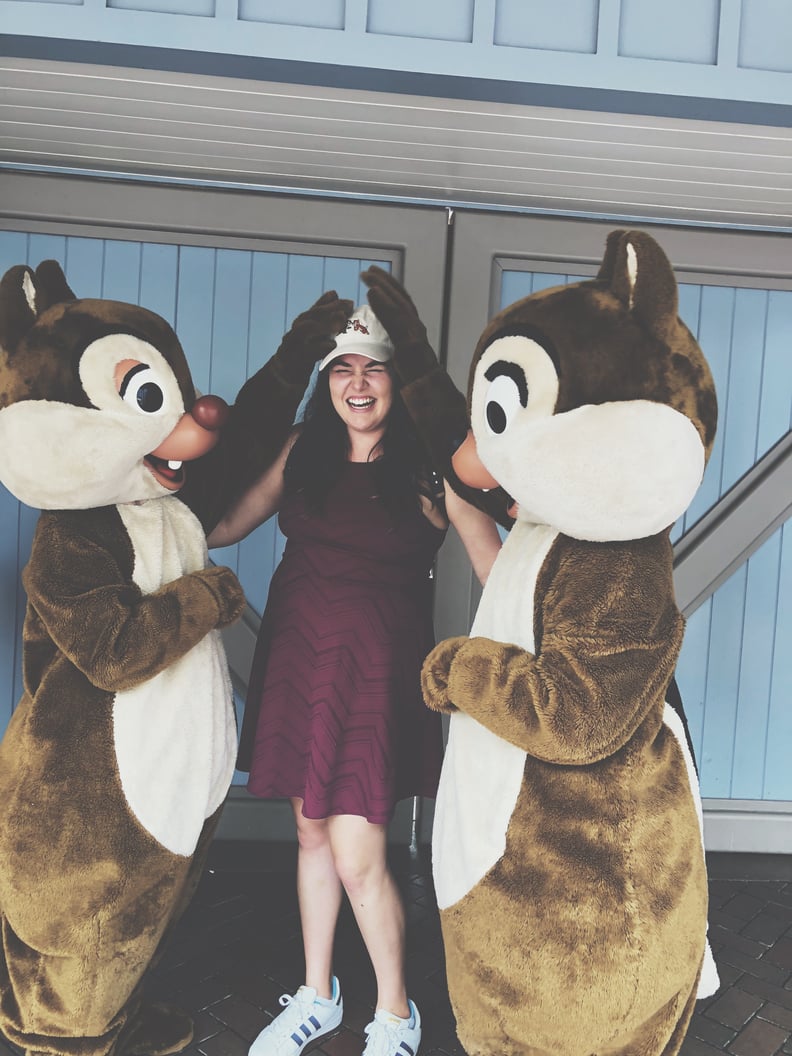 Olivia Luchini
Olivia Luchini
Disneyland is a top Spring break destination for college students. It offers a magical retreat from academia and a nostalgic return to a childhood defined by iconic stories and a sense of wonder. But if you're looking to conquer all that Disneyland has to offer in one or two days, you have to think smart, especially during Spring break when crowds can be at an all-time high. You want to be able to go on your favorite rides, indulge in some seriously delicious food, and be entertained while still feeling relaxed. In order to truly get your money's worth, here are 10 tips for successfully navigating the happiest place on Earth during one of the busiest times of the year.
01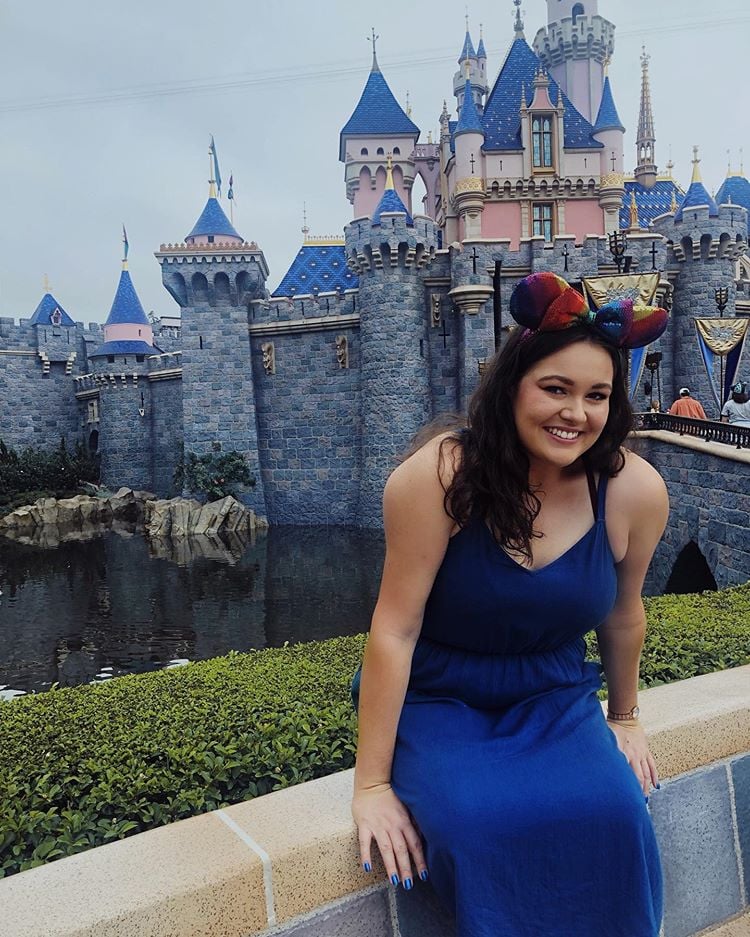 Go on Tuesday and Wednesday
Generally, Spring breakers want to zip into the park the first day they don't have class, which is often a weekend or a Monday. Days to avoid in the park are Mondays, Fridays, and weekends. This tends to be when families will also be in the park because it's easier to get a day before or after the weekend off. If you want the park at its least crowded, Tuesdays through Thursdays are your best bet. Also, you need to decide how long you want to be in the parks! If you're doing a day trip, either invest in a park hopper and the MaxPass app (which is an extra $10) or choose to do a single park pass. No matter what, you'll want to get to the park right when it opens for the shortest lines.
02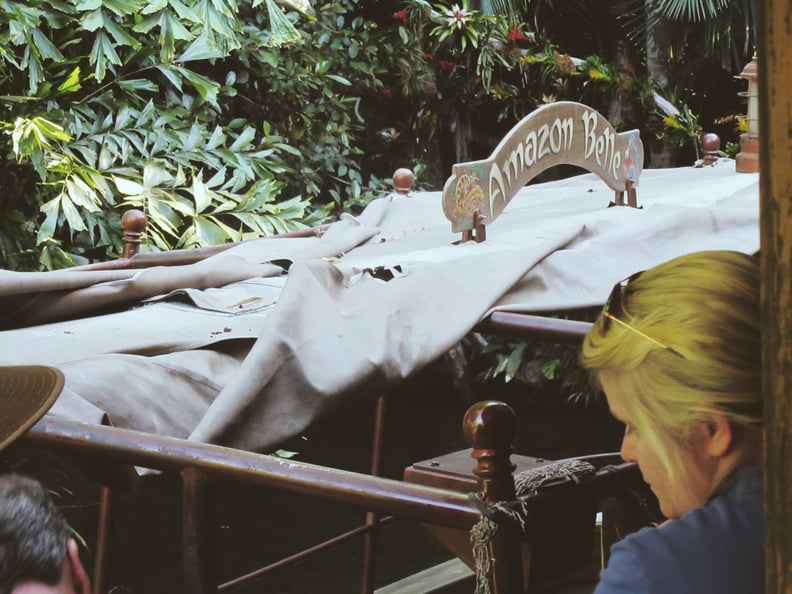 Start in Adventureland
My favorite ride is the Jungle Cruise, so this works out well for me, but it's also a smart strategy for conquering the park. Lots of families head right through the castle into Fantasyland or straight to Tomorrowland for the big thrill rides. If you go through Adventureland first, you can get a short line for Indiana Jones, and you can grab a FastPass for Splash Mountain or Thunder Mountain Railroad before riding Pirates of the Caribbean, Haunted Mansion, and Winnie the Pooh, which should have super short lines for the duration of the morning. Start in Adventureland and work your way clockwise around the park, ending in Tomorrowland. This means you'll hit Fantasyland in the early afternoon, right when all the little kids need a nap and the lines get short.
03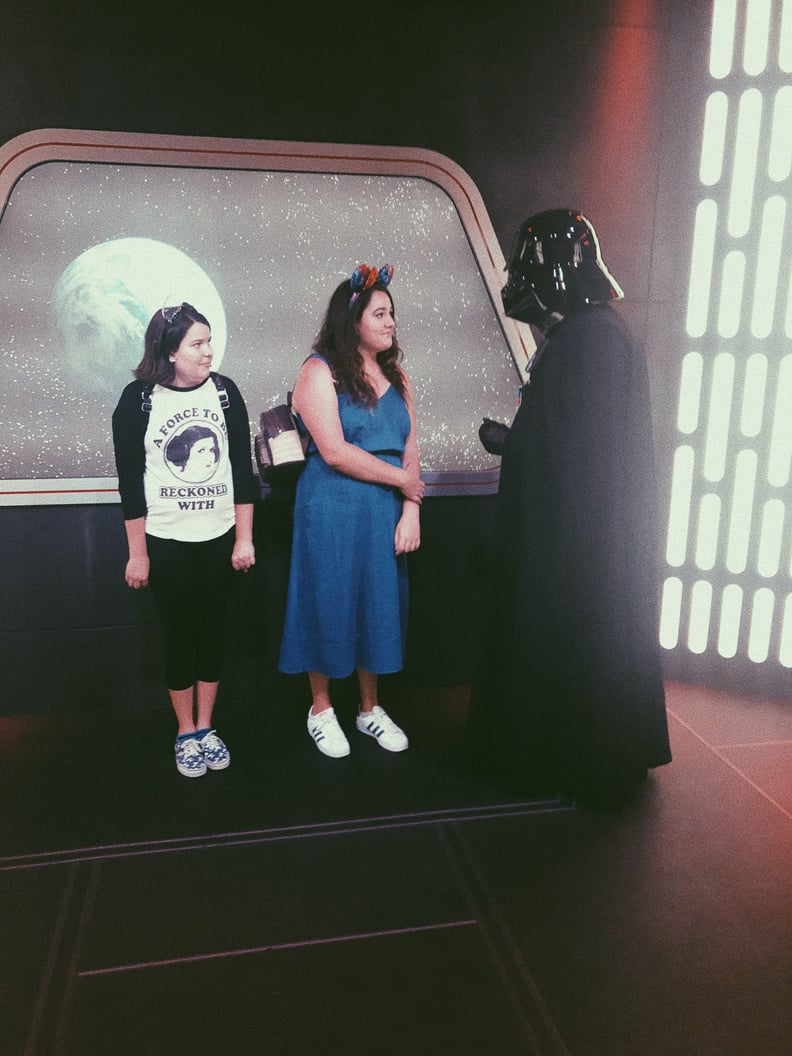 Decide If You Want to Meet Characters
Are characters your favorite part of Disneyland? Well, if you download the Disneyland app, it will list which characters will be in the park that day and when/where you can find them. Lots of people choose not to meet characters, but the best approach is to know if your character of choice is even in the park on your Disney day rather than to aimlessly wandering in pursuit of them.
04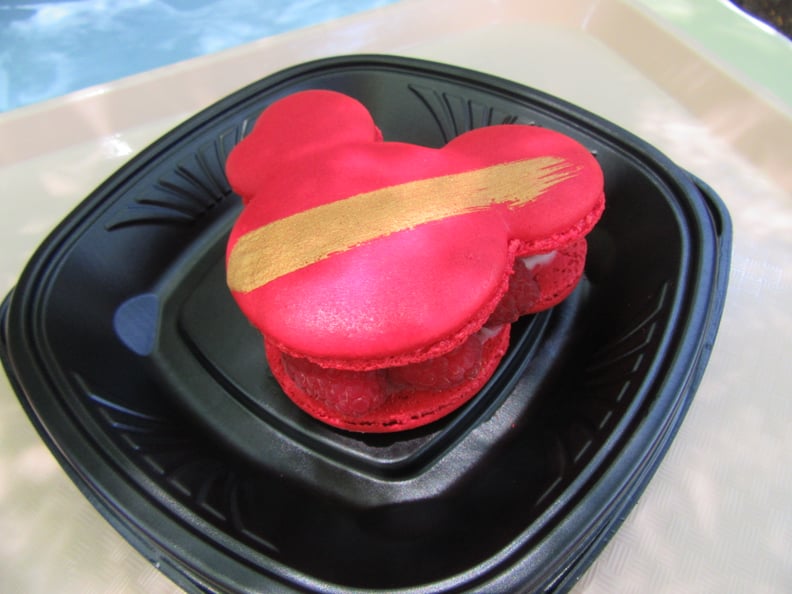 Know Where the Meal Deals Are
In front of the Carnation Cafe, there's a cart called the Little Red Wagon that serves hand-dipped corn dogs that come with a drink and chips for about $10. If you don't want to waste money on extravagant meals, there are tons of other options! Jolly Holiday Bakery Cafe (where the macaron pictured is from) has another meal around $10 that gives you both a grilled cheese and tomato soup, so it keeps you full for a while. My favorite filling-but-not-wallet-busting meal is the bread bowls with gumbo served at the Royal Street Veranda.
05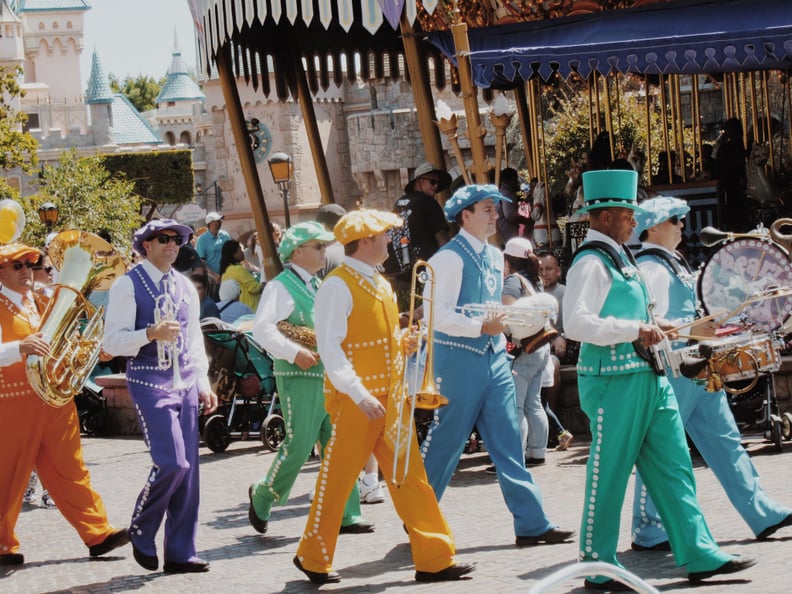 Enjoy Parades and Live Shows
Disneyland is not all rides and characters. There are also spectacular live shows like a Frozen musical, a marching band, several parades, fireworks, and, the best show of all, Fantasmic. If you want a show that has music, fireworks, characters, dancing, and amazing stunts, you should definitely check it out. In fact, you should get a FastPass for it! Anybody can get one for Fantasmic and it won't affect your ability to get FastPasses for other rides. The kiosks can be found in Frontierland right across from the the Golden Horseshoe Stage. You'll want a seat front and center!
06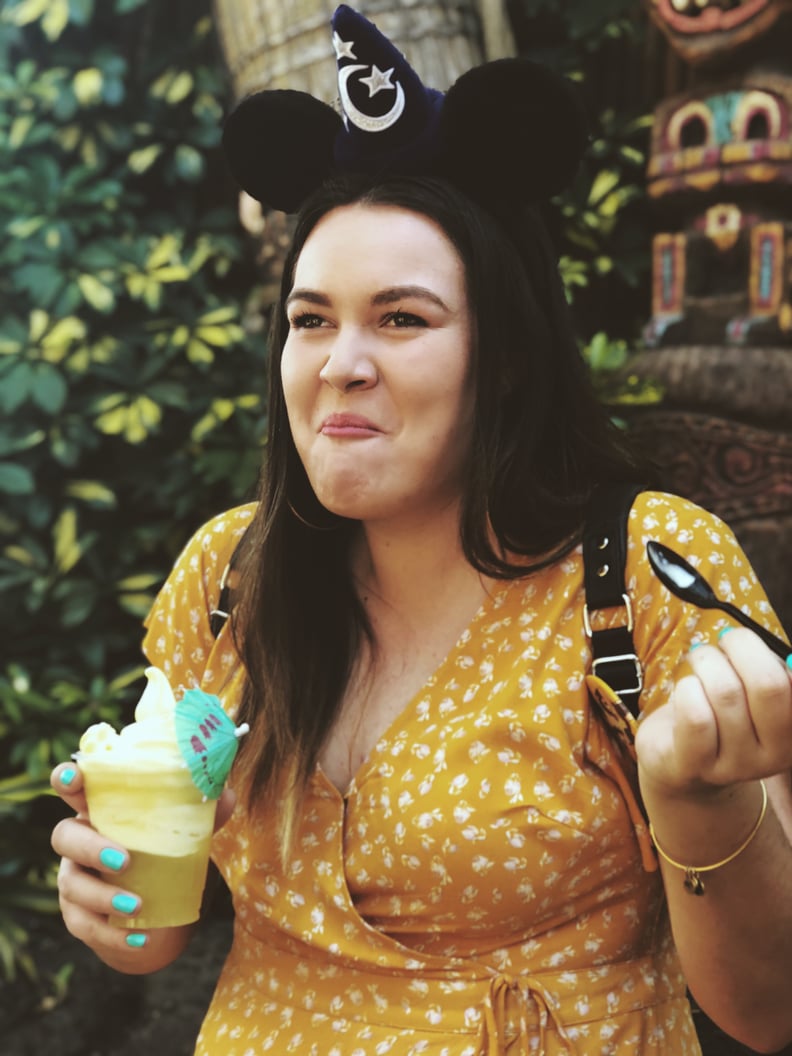 Indulge in the Iconic Disneyland Treats
They're not exaggerating: Dole Whip really is delicious, churros are on almost every corner of the park, and you can get a whole pretzel shaped like Mickey Mouse. These treats are iconic (and have a ton of merchandise dedicated to them), so know where to find them! Dole Whip is found at the entrance to the Enchanted Tiki Room (which is an attraction worth skipping in my opinion, but I'm also afraid of birds, so).
07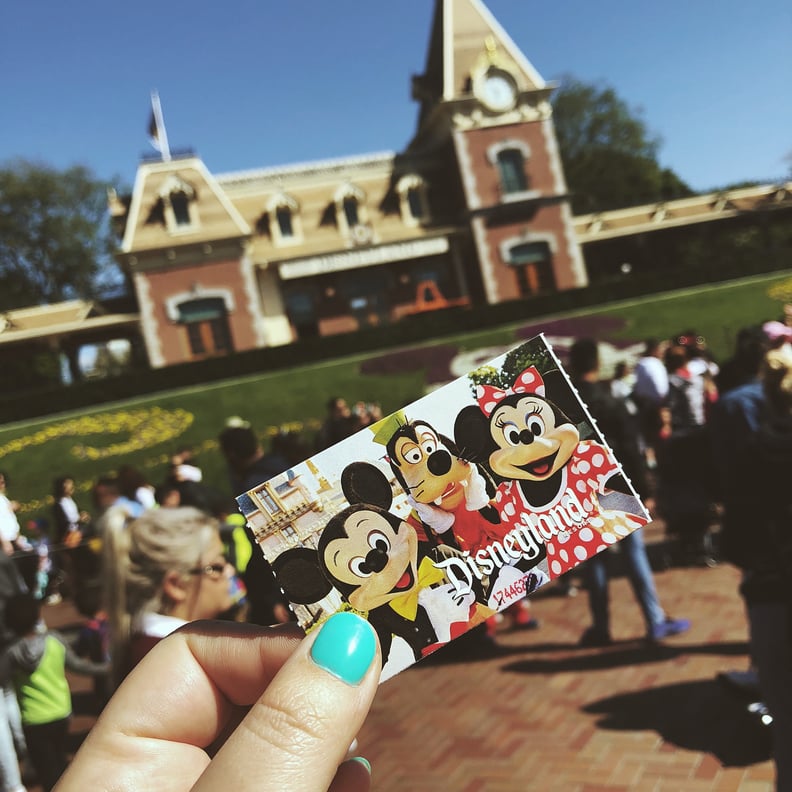 California Adventure Is Worth It If You Have Time
If you can only do one park, do Disneyland, but if you have the time and money for a park hopper, you should visit California Adventure! The must-do attractions are Guardians of the Galaxy: Mission BREAKOUT, Radiator Springs Racers, Soarin', Incredicoaster (it smells like cookies and features The Incredibles), and Goofy's Sky School. And if you can, always opt for the single-rider line to save lots of time.
08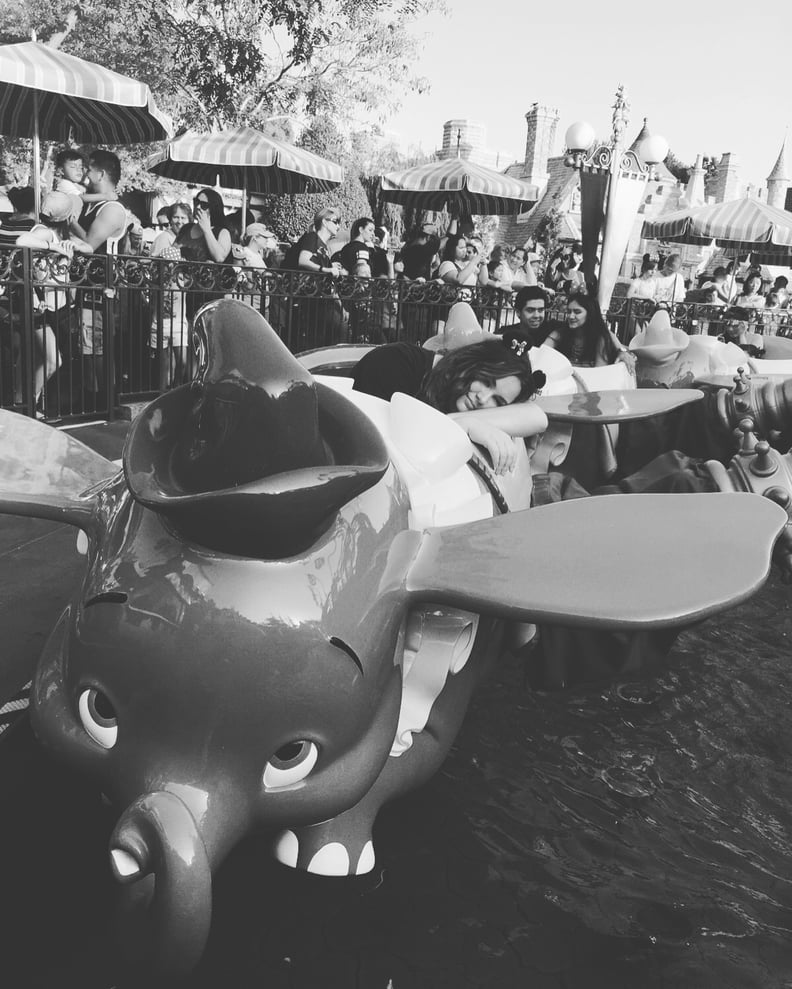 Take Breaks on Slow Rides
If you don't want to just sit on a bench when you need a rest, embrace slow rides like Dumbo, It's A Small World, King Arthur's Carousel, and Storybook Land Canal Boats for a peaceful moment while still getting to experience something fun!
09
Pack a Backpack
You're allowed to bring your own sealed waters into the park, so save money by packing a backpack with water, some granola bars, sunscreen, and a light jacket for a little survival pack. Once the sun goes down, Anaheim gets pretty cold, so it's always nice to have an extra layer.
10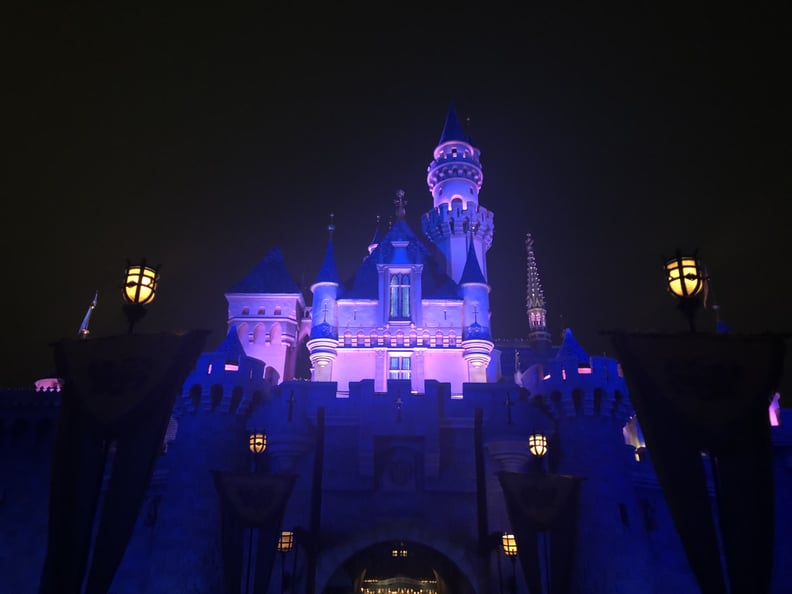 Go With People You Love
Whether it's your family, your friend group, or your significant other, the most important part of planning a successful trip to Disneyland is to go with people who are interested in similar parts of the park and who are ready to have fun all day. It's a trip that leaves you exhausted, but it's well worth it when you make memories with the people you love!