9 Adults Share Why Going to Disney Is Still So Special to Them
Is there anything more magical than going to Disney? As kids, you get to run from ride to ride, indulge in way too much sugar, get your favorite character's autograph, and stay up way past your bedtime. And as an adult? Well, you pretty much get to do all those same things, which is what makes going to Disney as a "grown up" so freaking awesome.
I've been going to Disney World every since I was a little girl, and the magic hasn't faded with time or age — it somehow only gets better. When I go to Disney World now, I really do have the time of my life. That magic I felt as a kid comes rushing back the second I step through those gates, and I'm reminded that anything's possible. I get to forget about being an adult for a while and act like a big kid. It's freeing, wonderful, and something I hope I never lose. And, thankfully, my coworkers and some of our friends feel the exact same way. Keep reading to see what seven POPSUGAR staffers and two of our friends had to say about going to Disney as adults.
01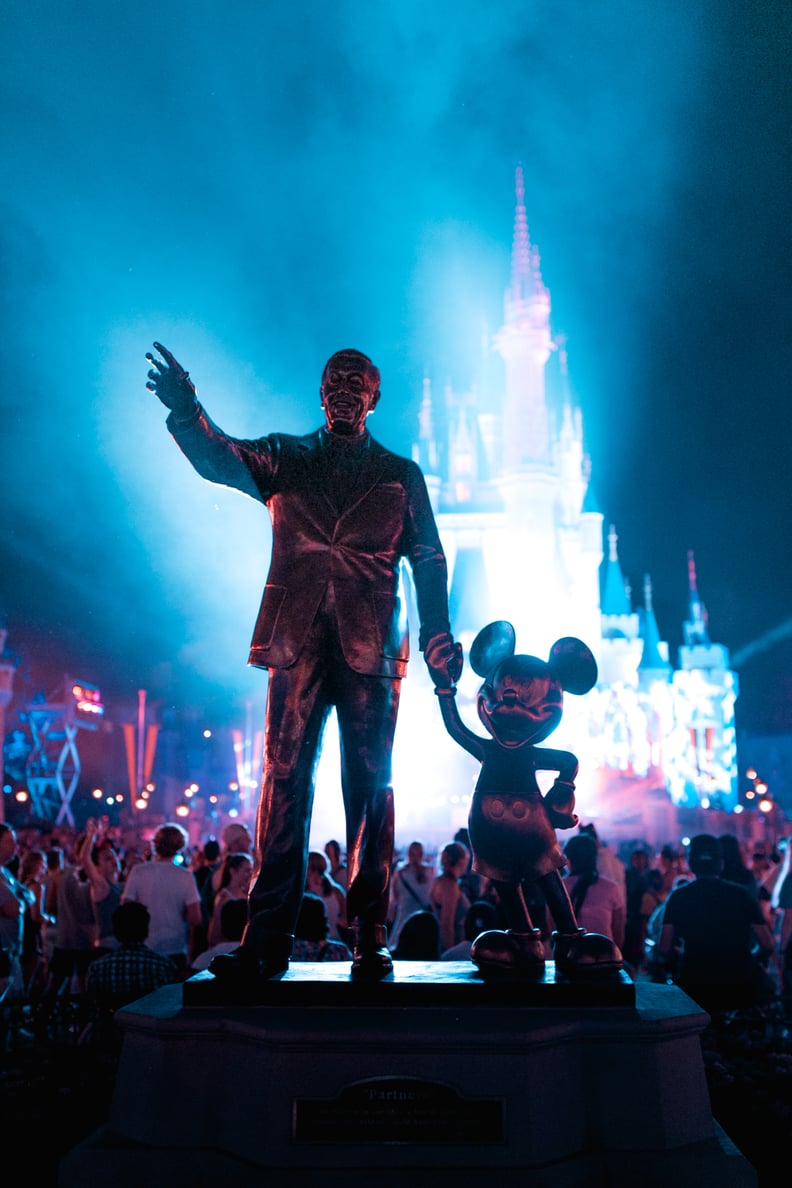 "Disneyland is supernostalgic for me since I grew up watching all the Disney classics on repeat and have been visiting the park since I was a child. There's an inexplicable joy that washes over you when you first step into the park and spot the castle; all the stresses of real life melt away instantly. For a little while, you get to escape the responsibilities of adulthood and just experience simple pleasures, wonder, and silly activities without judgment or expectations. Now THAT is magic." — Tara Block, content director, Growth and Strategic Features
02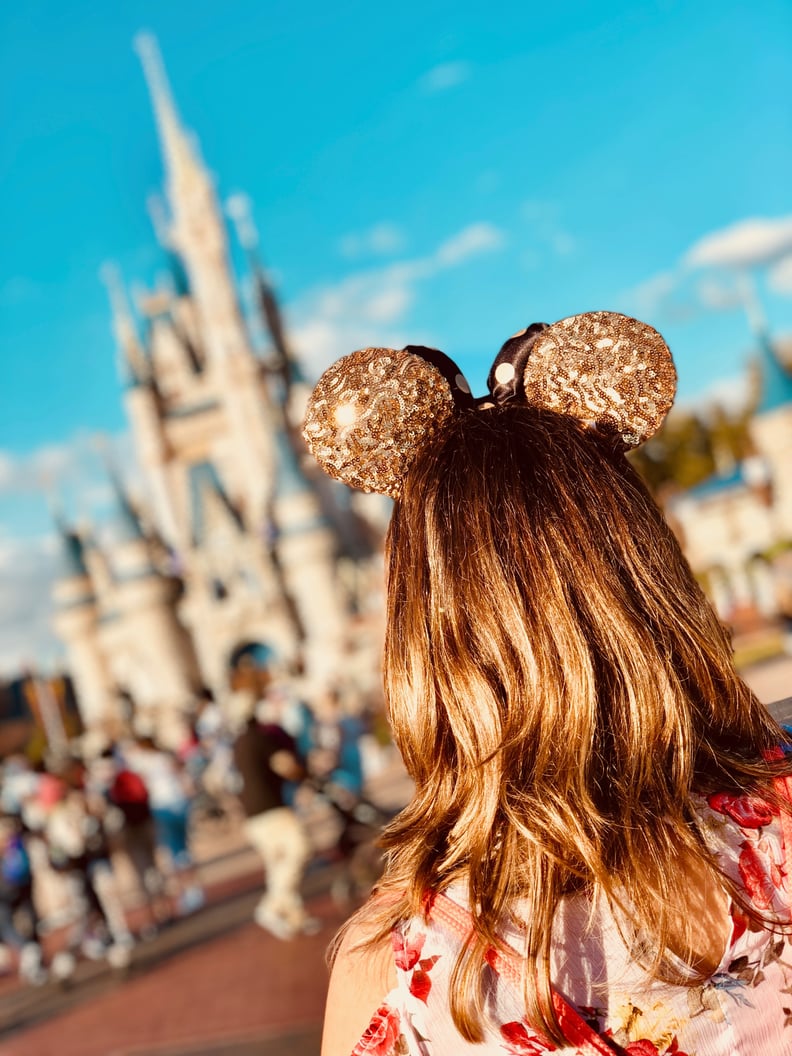 "Growing up in Florida, I went to Disney at least once a year as a kid, yet I don't remember a single family vacation there. Why? Because I was a child, and I didn't appreciate anything. As an adult, I love going to Disney World because all of the magic and whimsy actually lifts me out of the everyday cynicism I gravitate toward all too often. I'm not a big roller coaster fan, so 'grown up' amusement parks don't do it for me. I want to remember that all of my dreams can come true, magic exists, and I will find my happily every after one day. I don't know who needs reminding of that more than the young adults of today." — Chari Perez, social media and partnerships coordinator
03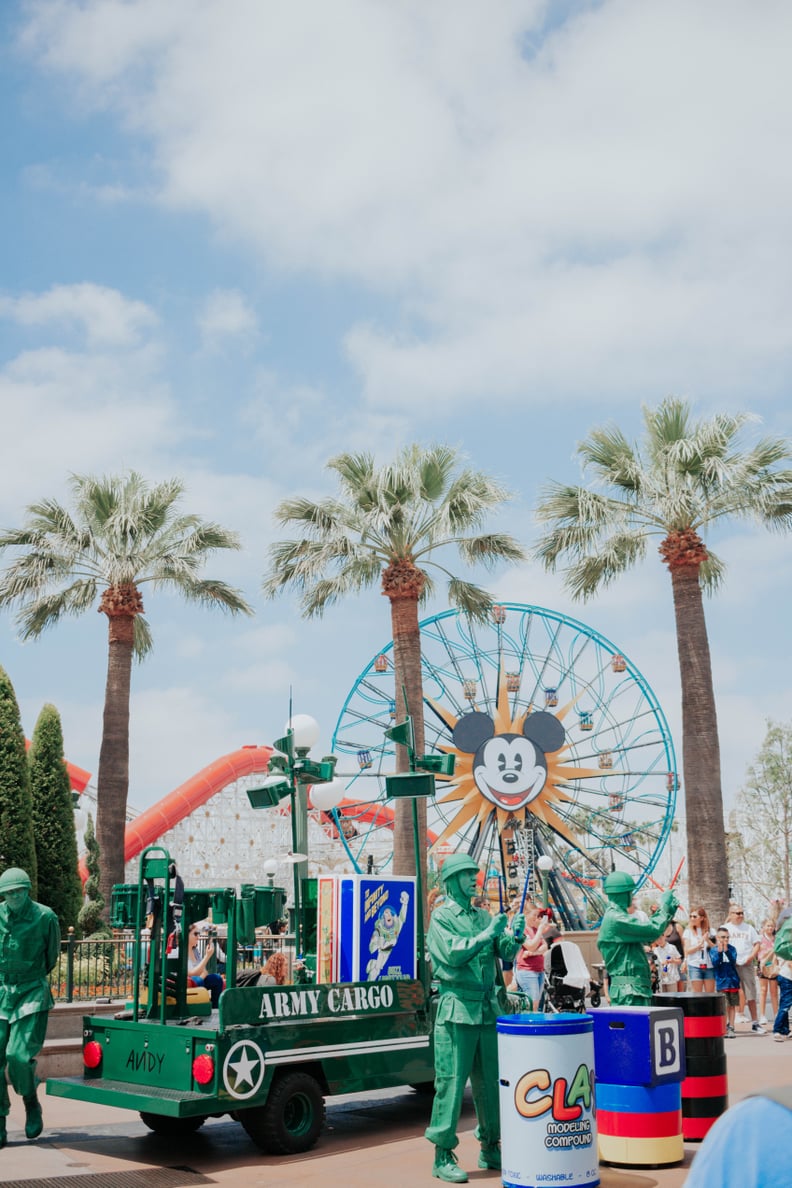 "My parents would take me and my siblings to Disney for Summer breaks when we were toddlers, and going to Disney became our yearly family trip until we were of age to take more 'cultural' vacations. I went back to Disney when I was 24 — 16 years after the last time I had been there — and it was magical. I weeped the moment I saw Cinderella's castle because it reminded me of how much fun I had there as a child. I immediately wanted to go on all the rides, line up to take photos with the characters, and buy all the merchandise. And I have no shame about it! It was also so much more enjoyable to be able to go on the rides I wanted to go on, versus the rides everyone as a family could agree upon, and being on my own schedule. I loved feeling like a kid again and reliving those memories, as it gave me a different appreciation toward Disney. I saw so many people from all walks of life. I saw a marriage proposal that left me in happy tears even though I didn't know the couple, I saw childless couples, groups of friends, and families. Everyone was happy, positive, welcoming, and inclusive, which is what Disney is all about." — Maria Valdez, lead editor, POPSUGAR Latina
04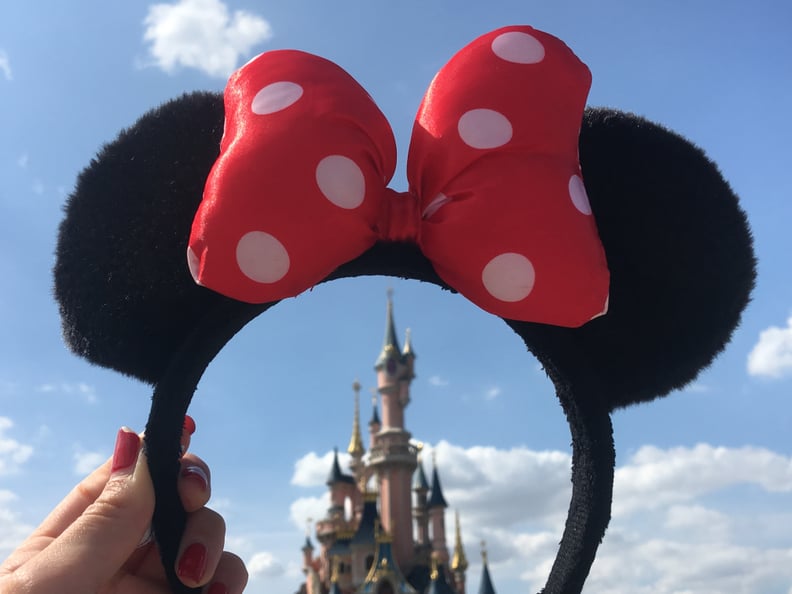 "Disney is like a time capsule of my childhood. As a kid, my life was all about Disney movies, toys, games, and character nightgowns (I legit had a million). I didn't visit Disney World until I was 9, but my god, I remember so much of it. I didn't go back again until I was 14, and I swear, I cried when I stepped onto Main Street USA for the first time in five years — and I've teared up every single time I've visited both WDW and Disneyland since. There's no place in the world like Disney — it makes everyone who enters its gates feel like a kid again, whether they're visiting with children or not. Disney is for everyone." — Alessia Santoro, editor, Family
05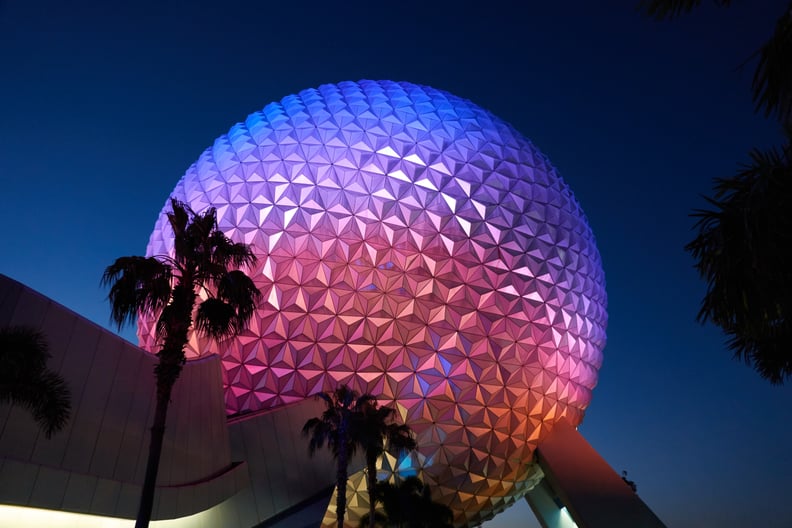 "My parents have always instilled Disney love in my heart, and the older I get, the more I love how Disney allows me to connect to my childhood. As I've grown up, going to Disney World has kept my heart light and my memories strong. I've learned to be a true Disney fan — someone who simply can't complain about anything that happens there, who has a bigger smile on her face waiting in a three-hour line for Frozen than she does when she's approaching her favorite pizza parlor for dinner in NYC. I'll say it once and I'll say it again: Disney magic is actually created by the people you go there with, be it your family, your friends, and eventually maybe even your children." — Sarah Wasilak, editor, Fashion
06
"When I was a kid, going to Disney world made me feel like magic itself. I spent the whole day skipping my way through the park at Magic Kingdom. I had to get my Mickey autograph! It was my prized possession! I am now in my mid-20s, and I still remember those moments like it was yesterday. Now life is not as simple as it once was, but going to Disney World gives me that chance to be a big kid, wear my Minnie Mouse ears, skip around the park, and still get my Mickey autograph without judgement. It's a place to feel free and escape life's stresses." — Sarai Thompson, assistant editor
07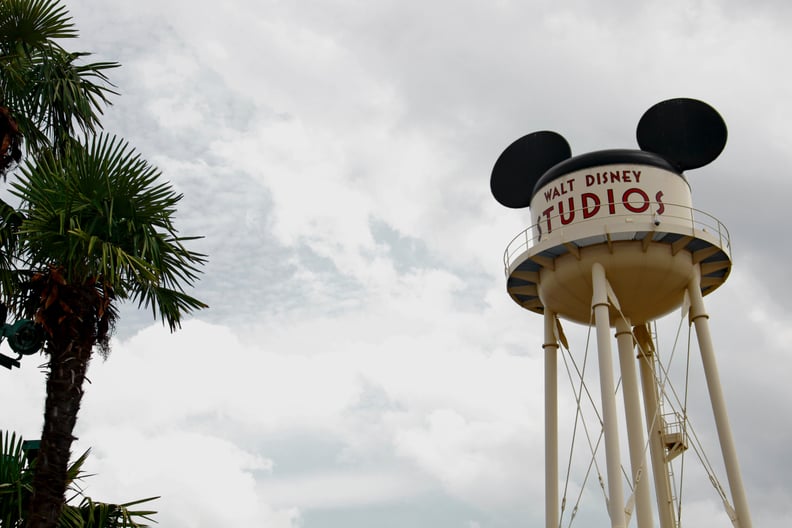 "Some of my most cherished memories are of our family trips to Disney World. My parents worked so hard to be able to take us every year when we were kids because they wanted us to be able to experience the magic. It allowed us to believe in big dreams, let our imaginations run wild, and actually become a part of our favorite worlds, and that feeling has never faded with time. It's still our favorite place to go as adults. You get to be a kid again as soon as you walk through those gates, and Disney is there to welcome you with open arms. While we should all mature, we should never, ever grow up. Disney helps you remember how to believe." — Caitlin Gallagher, senior editor, Living
08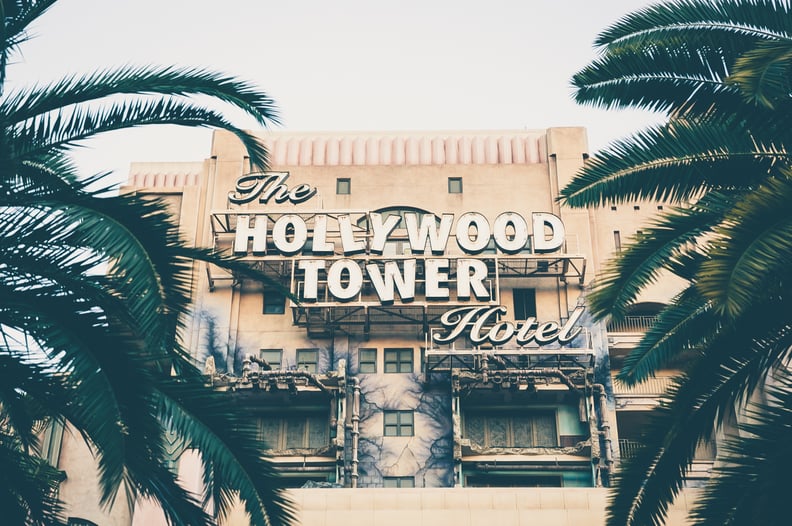 "Disney parks take the art of storytelling to an unparalleled level. The tiniest details create the most uniquely immersive experiences that take you out of everyday life and into some of your favorite fairy tales. Whether it's the kind of music that's playing in a particular land within the park (the twangy country in Cars Land), the food they're serving (Mint Juleps in New Orleans Square), the plants and foliage they choose (like in the line area for Indiana Jones or Jungle Cruise), or the scents wafting through an area (Boudin's sourdough at the wharf in DCA), Disney parks always remind me that storytelling isn't just for books and movies." — Dominique Michelle Astorino
09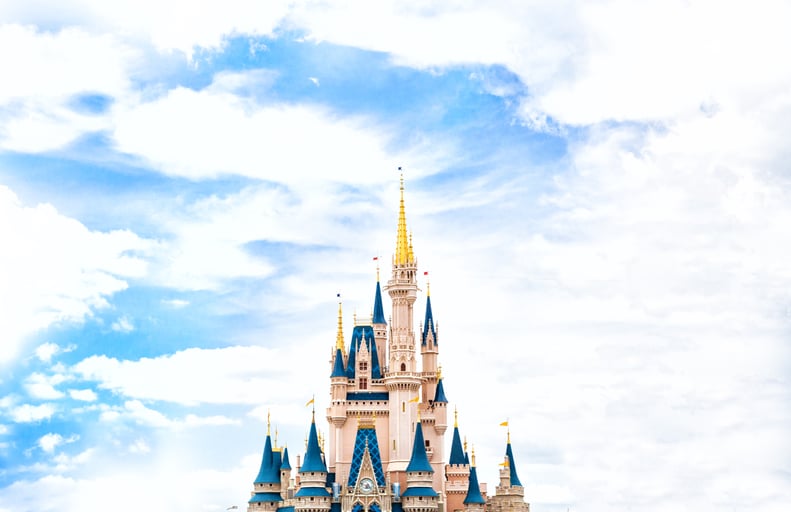 "A trip to Disneyland represents an opportunity to escape and be playful. It's not about taking anything away from kids or the adults bringing them — it's about sharing in the magic!" — Hayley