Apple Watch Price
The Price of the Gold Apple Watch Is Insane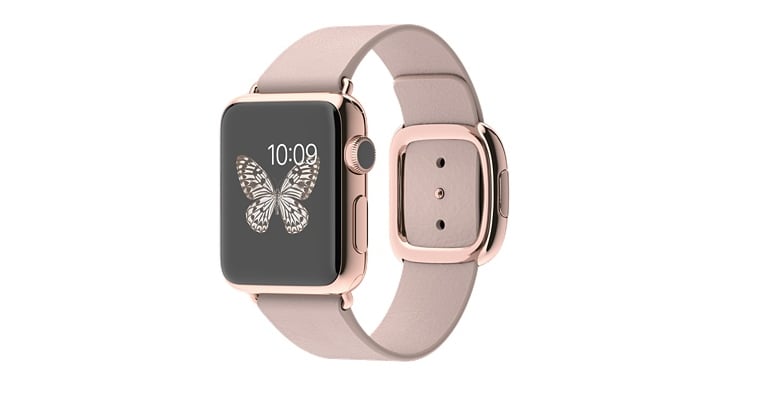 Do you think the rose-gold Apple Watch is kind of cute? Well, get ready to cash in your 401(k) and sell your firstborn. The Apple Watch Edition available in 18-karat yellow and rose gold will cost you up to $17,000. Let that sink in. More into a brick-red and yellow-gold model? Same price. The Apple Watch Edition collection is the tech company's first step into the true-luxury market. In comparison, it's pricier than various watches made by Rolex.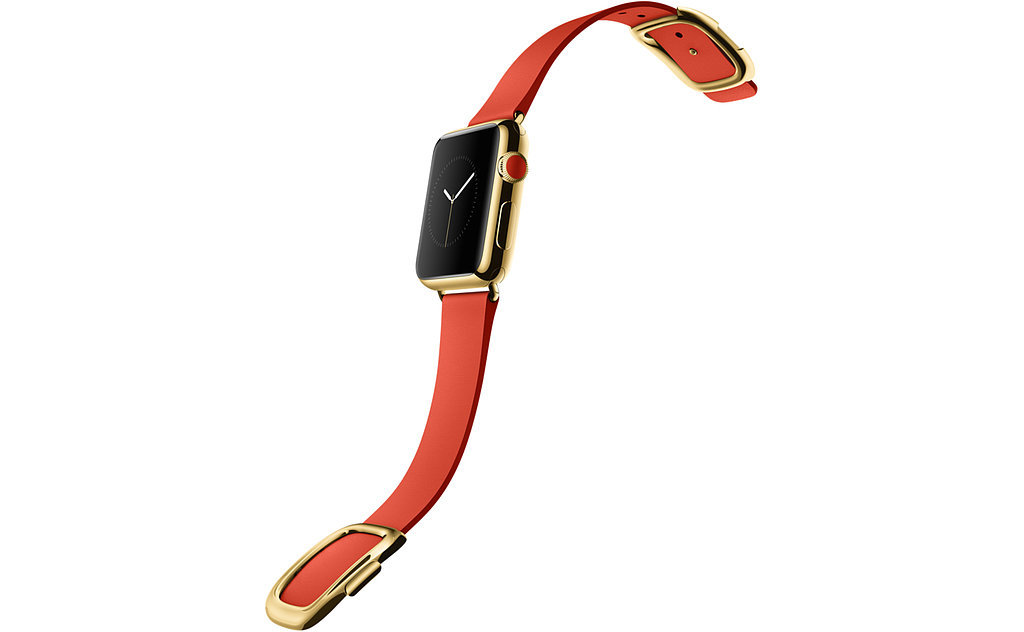 At today's event's big announcement, Apple gave more specifics on the Apple Watch, which is available in three collections. We've been waiting for it since it was first announced in September, but the price tag still came as a shock, despite rumors the Edition could climb to $5,000. Here's the price breakdown:
Apple Watch Sport: $349 and $399.
Apple Watch: $549-$1,049 and $599-$1,099, depending on band and size.
Apple Watch Edition: $10,000-$17,000, depending on band and size.
The Apple Watch Edition comes with all the innovative features available on the lower-end models. By sending you social media notifications, displaying the weather and calendar invites, showing you who is calling, working with Uber, and allowing you to scan news headlines — and much, much more — Apple promises expensive wristwear that is both futuristic and fierce. If you agree, you can preorder on April 10, or pick them up in person April 24. Start saving!