Who Is Doctor Strange?
Meet Doctor Strange, Complete With Benedict Cumberbatch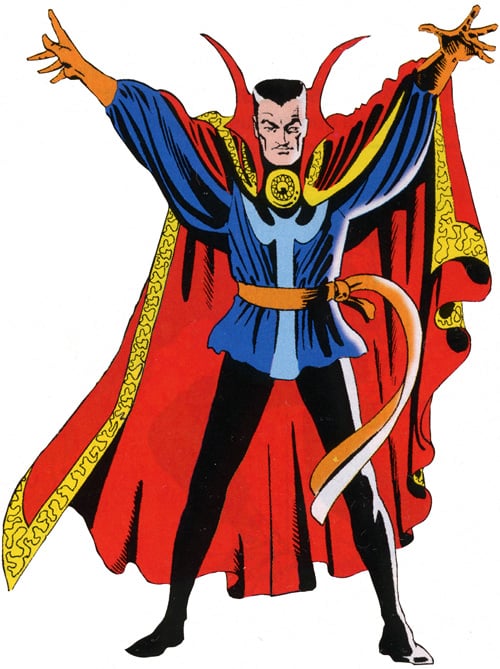 It's officially official, Cumberpeople! Benedict Cumberbatch will play Doctor Strange. Marvel revealed in October that Doctor Strange will be making his big-screen debut Nov. 4, 2016, but they were mum on which actor would take the lead role until today. Not familiar with Doctor Strange? As with Guardians of the Galaxy, Doctor Strange isn't a character whose adventures many fans follow. After years spent at the theater with Thor, Captain America, and the rest of the Avengers crew, get better acquainted with this future superstar superhero by getting a beginner's tutorial on Doctor Strange's comic-book origins in the video below.