At the start of this year's Worldwide Developers Conference (WWDC), Tim Cook took the stage and first spoke about the victims of the Orlando mass shooting attack. Cook shared a few words of how Apple celebrates its diversity and knows that "it makes us stronger and moves everyone forward." He then asked the audience to stand up for a moment of silence to "honor the victims and the people who loved them." After the moment of silence, Cook continued with the program, which included a number of new software releases, like iOS 10, macOS Sierra, and a few other ones you can learn more about ahead.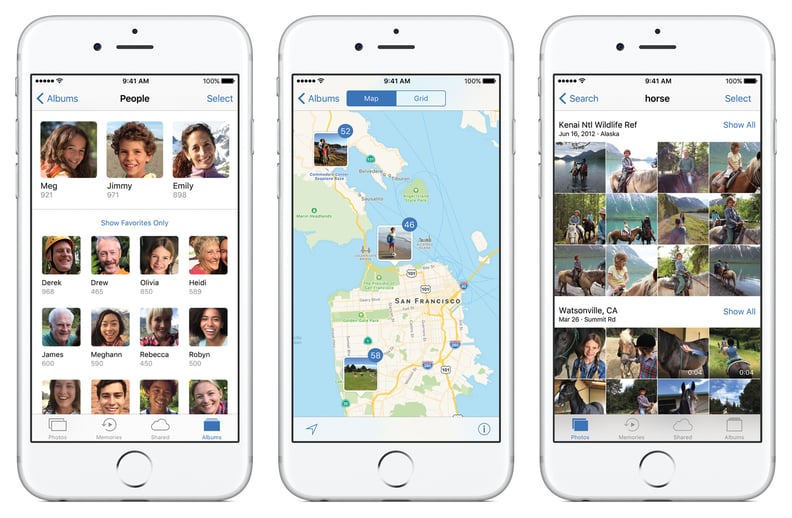 The new iOS 10 is the "biggest iOS release ever."
Every year, the iOS system gets better, and iOS 10 is no exception. The Photos app looks more like Google Photos and will include facial and scene recognition. It also has a cute section called Memories that it creates automatically. Apple Music is focused more on the user experience, with a new discovery playlist and lyrics feature. The control center is revamped, you can make reservations on Apple Maps, and you can use Siri on other apps — and there are so many more exciting features to check out.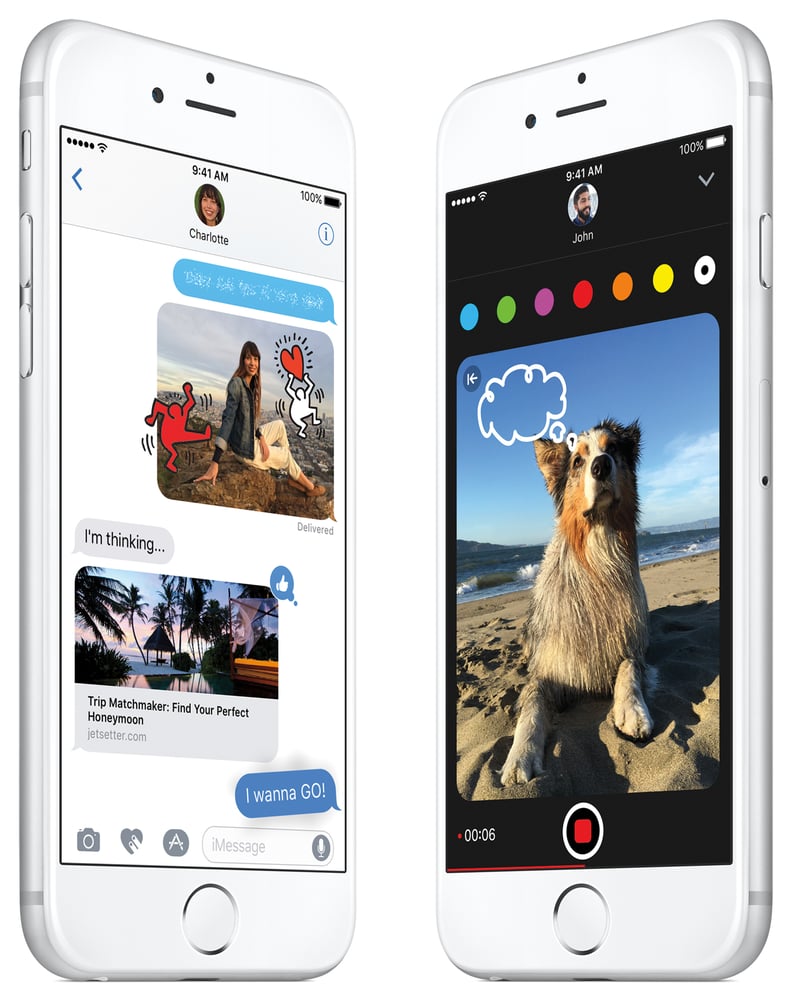 iMessage gets a whole slew of new features.
The biggest update on iOS 10 might be iMessages. In the improved app, emoji are bigger and become predictive, animations and text bubble effects are real, secret messages are easy to send with the Invisible Ink feature, add a sticker or draw on a photo or video, and plenty more.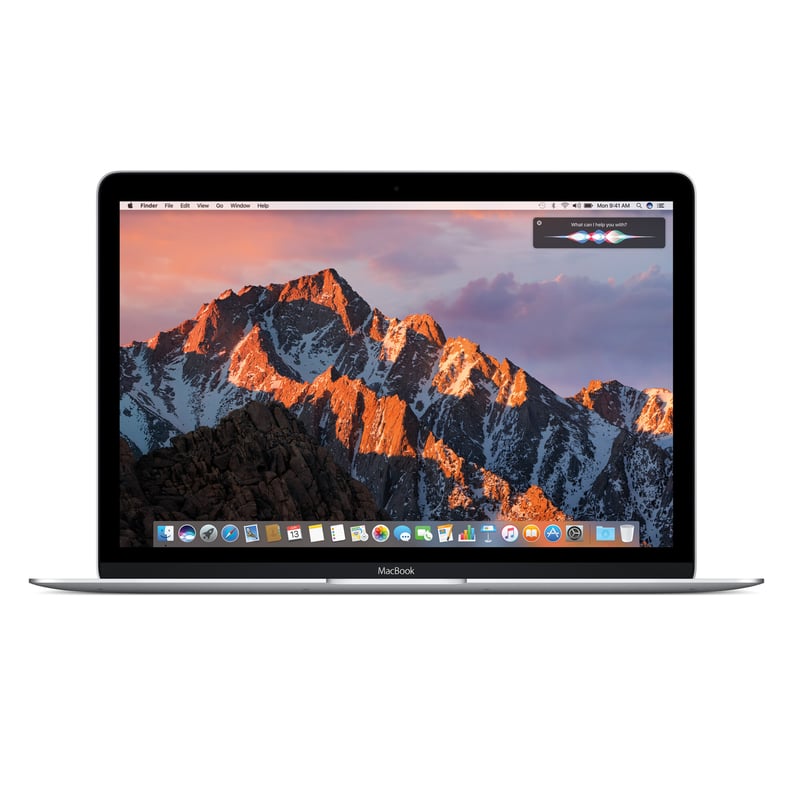 macOS Sierra finally gets Siri and a new name.
A new operating system is coming to your MacBook and it's dropped the X. Instead, it's now macOS Sierra. With it, you can finally use Siri! It also becomes more of a connected device with your other Apple products such as with Universal Clipboard, which lets you copy something on any iOS device like your iPhone and paste it to your Mac. Apple Pay is available on Safari and picture in picture makes it easier to see a video in the background and continue working on something else. You'll also see the same features of the new iMessage on your computer as well as being able to use your Apple Watch to unlock your MacBook.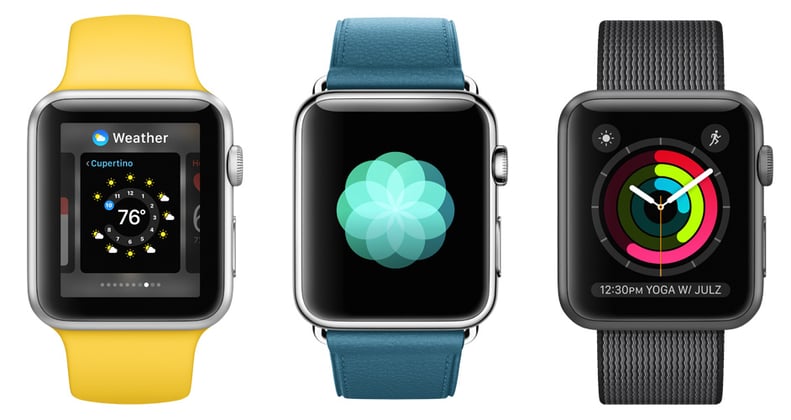 watchOS 3 is starting to look like the smartwatch we all expected from Apple.
If you're someone who is still using and loving their Apple Watch, then watchOS 3 is your ultimate reward. The new Dock feature shows your favorite and recent apps and it takes just one tap to launch. If you love switching between watch faces, the watchOS 3 makes it easier and just lets you swipe from the edge to your new one. Some fun watch face updates are also arriving, like an activity-focused one and Minnie Mouse. Keeping track of your activity gets more fun with activity sharing, where you can see your friends and family's walks, steps, exercises, and more. A new Breathe app will also exist to ensure you're taking a few moments to breathe deeply. Use your finger to scribble a word and have the watch write it out. Most importantly, SOS on watchOS 3 lets you make an emergency call easily or press the side button and your emergency contact will get a notification. The free upgrade arrives in the Fall.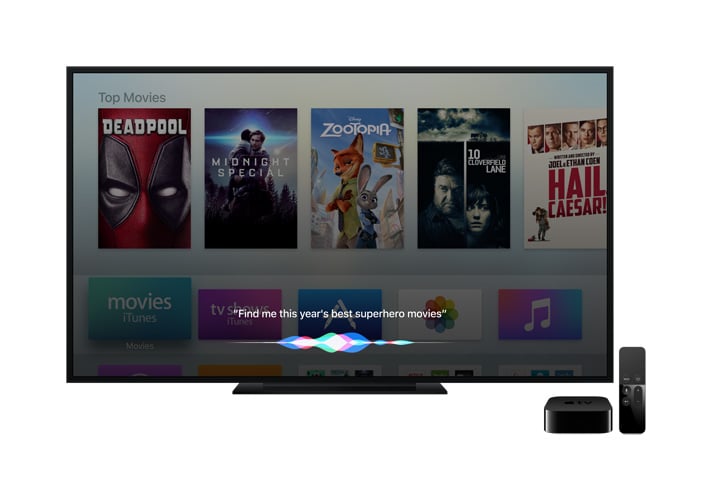 tvOS is easier and faster to use.
Apple TV has a small but important update to its tvOS system. Using Siri, you can search by topic or themes and look for videos on YouTube. To make your life easier, tvOS is also launching single sign for any app that requires payment. Sign onto your cable network and you're good to go on the other apps that require that same information. A dark mode will be available for your watching needs as well. Sling TV is also a new app available now. The rest of this free upgrade will arrive in the Fall.