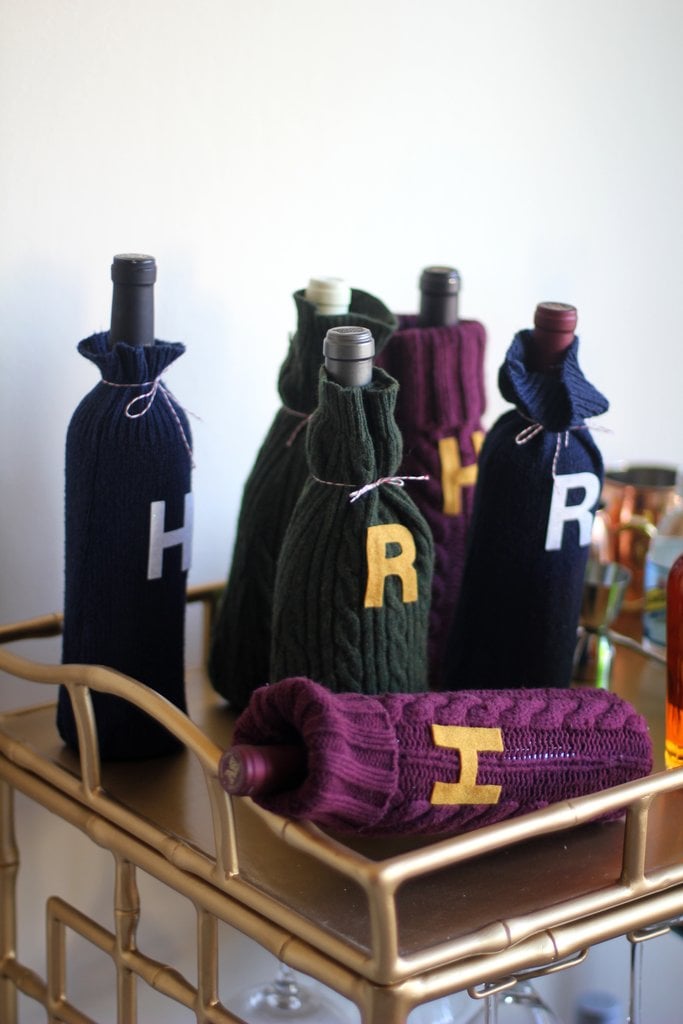 POPSUGAR Photography | Lisette Mejia
POPSUGAR Photography | Lisette Mejia
Take your Halloween party to the next level by embracing a Harry Potter theme this year. Wizards, witches, and their muggle fans always appreciate a good time, especially if it includes delicious desserts and fun games. Include these tips at your next wizard-themed Halloween party to conjure up an event that will rival any Yule Ball.
— Additional reporting by Kelly Schwarze
Craft the Perfect Invitation
Get creative and DIY your own invites using crayon as a wax seal.
Call In the Owls
Start the party by giving everyone an official letter from Hogwarts, "delivered" by an owl.
Make Sure Everyone Has a Wand
The wands can be classic and wooden . . .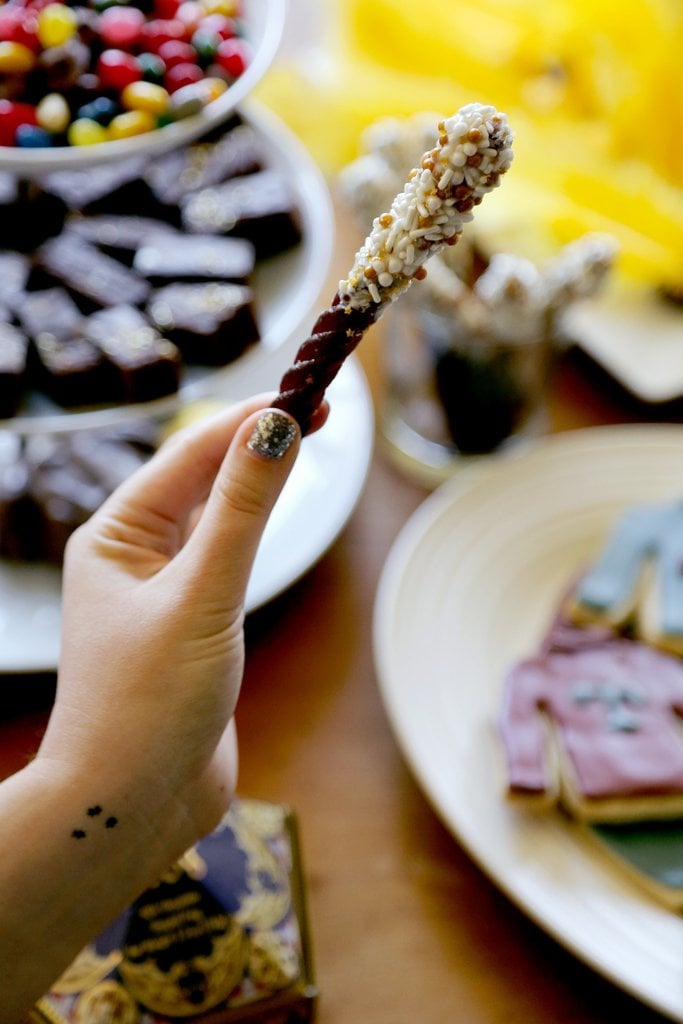 . . . Or They Can Be Fun and Edible!
The wand chooses the wizard and, sometimes, wizards need to eat delicious treats.
Keep the Competition Going
Everyone always has a house they've chosen to be part of, so make the party more fun with a race to win the House Cup!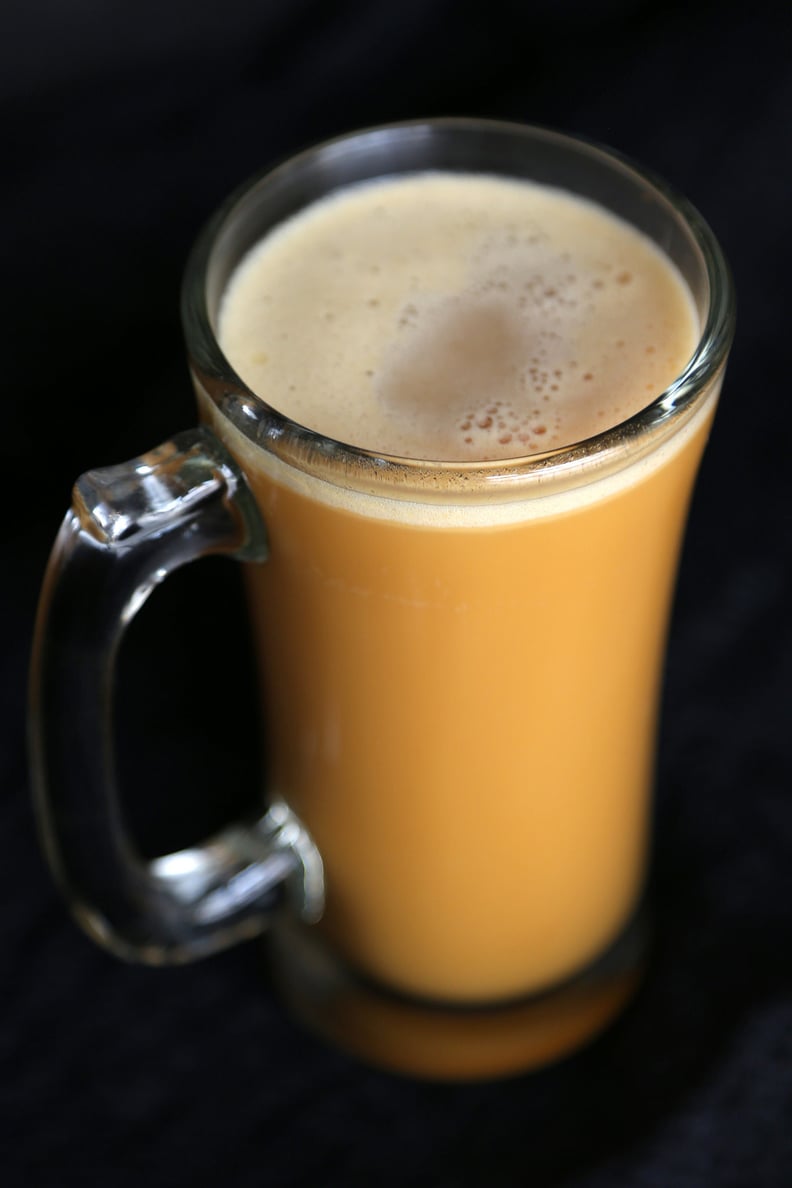 Brew Some Butterbeer
Young wizards love a refreshing glass of butterbeer, and a real-life version was even made centuries ago in London. What is described as liquid butterscotch or a top-quality cream soda can be replicated with this alcoholic butterbeer recipe, made with real butter and real beer.
Get Creative With Drinks
Take your bar to the next level with a smokey cauldron.
Don't Forget About All the Characters
Mini versions of the main characters make delightful decor.
Decorate Your House in Hogwarts House Motifs
Make sure each house banner is flying high and showcased to avoid hurting anyone's feelings.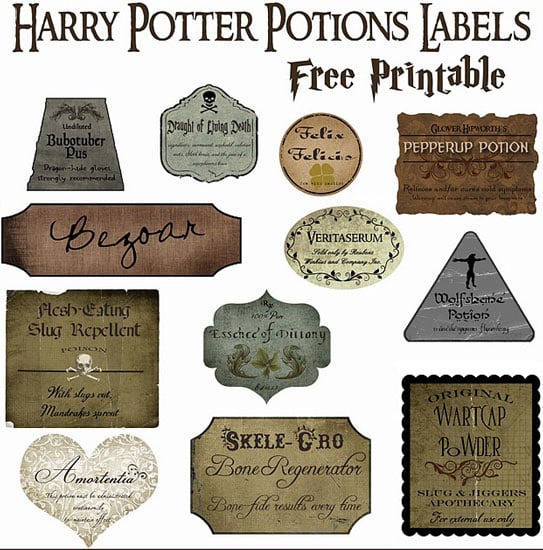 Make Your Own Potions Decor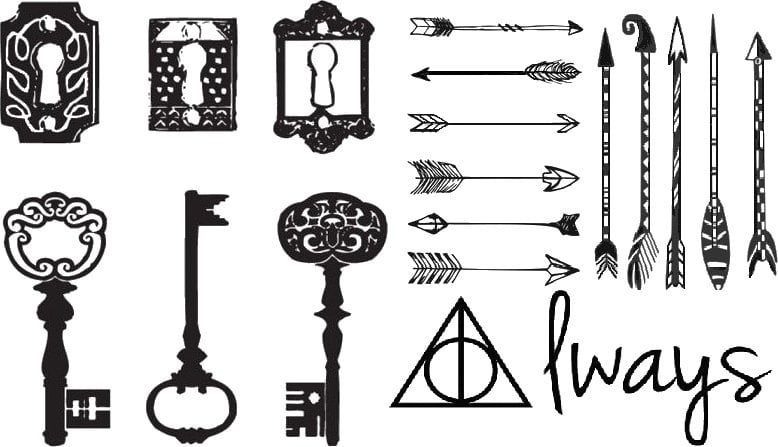 Pass Out Tattoos
Temporary tattoos are such a hit at any party, and with these 18 tattoos costing only $5, why wouldn't you get them?
Put Signs Up Everywhere
Whether you live in a big home or a tiny one, you can make signs and place them anywhere, transforming different parts of your home into Harry Potter landmarks.
Don't Forget the Chamber of Secrets
Let no geeky Harry Potter detail be forgotten! Recreate key plot moments in the spookiest of ways.
Create Photobooth Cutouts
You don't have to rent a fancy photobooth to have some fun with cutouts. Create a fun one like this and guests can take all sorts of photos with it.
Bake a Perfect Cake
Sure, you can choose all sorts of characters and parts of the books to recreate as a cake, but sticking to basics is a great idea as well.
Take the Party to a 21+ Level
Leave beer pong behind and embrace Quidditch pong — it's so much harder and much more worth it.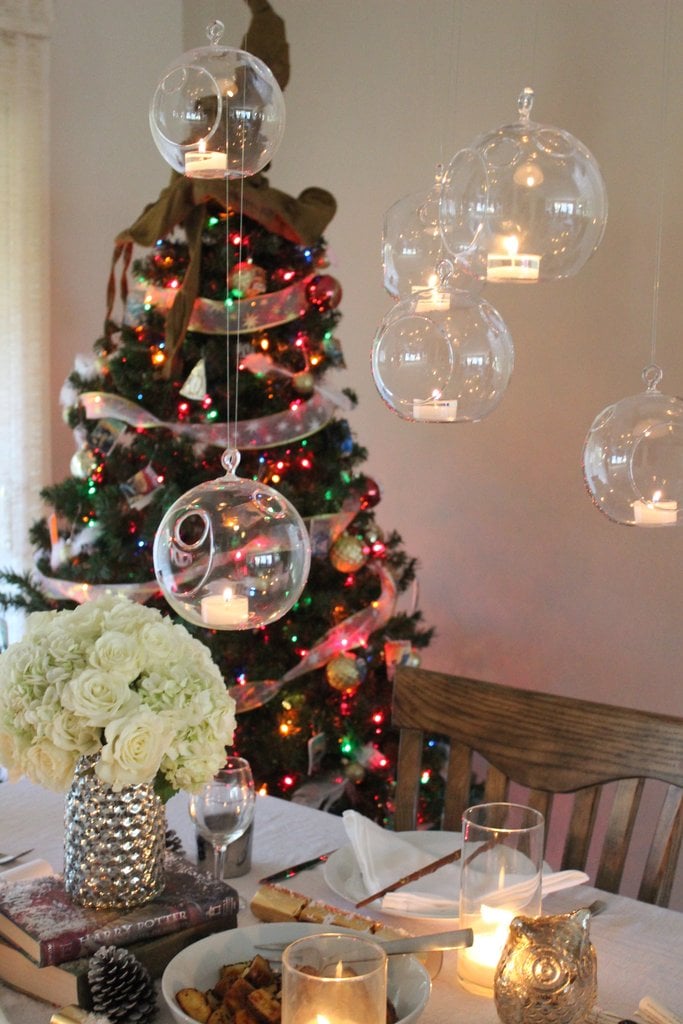 DIY Floating Candles
Have Plenty of Props Available
Whether your guests use it for a photobooth or to walk around the party, props to dress like a character are definitely a good move.
Don't Hold Back on Decorating
You can try having your guests decorate their own cupcakes and desserts or do it yourself!
DIY Your Own Piñata
Forget catching the snitch when you can just try to break your snitch instead.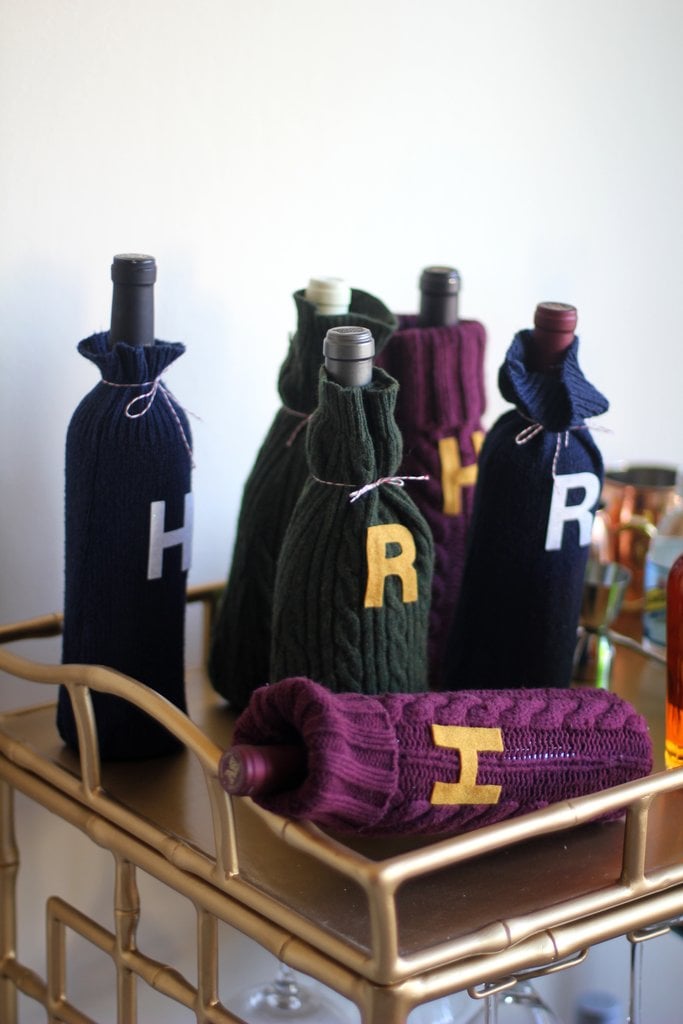 Give Your Wine a Weasley Sweater Cozy
Don't Forget Party Souvenirs
You can't let anyone leave without something to remember the party, so just get a bunch of badges made. People can wear them during the party, too!