Halloween Fairy Makeup Tutorial
Explosive Eye Makeup to Take Your Fairy Costume to the Next Level
ADVERTISEMENT ( more slides)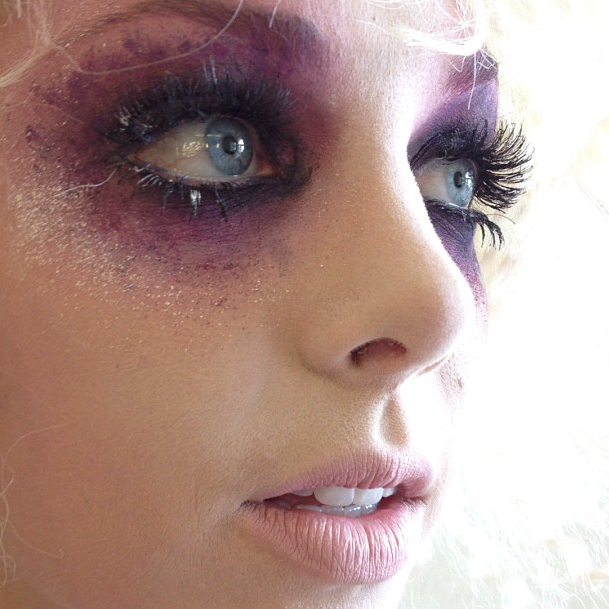 1
Explosive Eye Makeup to Take Your Fairy Costume to the Next Level
A sweet,
sugar-and-spice fairy
is a fine Halloween costume. While there's nothing
wrong
with that, isn't it more fun to be a bit bad? When the results are this stunning, the answer is definitely yes. MAC Senior Artist Louise Zizzo created this "twisted fairy" makeup look, focusing on a distressed purple eye and pale skin. See the step-by-step transformation in our gallery — and use it as inspiration for your own Halloween look.