We were dancing to "Blurred Lines" last year, telling dudes to "Call Me Maybe" the year before, and drinking to "Party Rock Anthem" in 2011. But what's the song of Summer 2014? August is already here (hold back your tears), and although a lot of songs have tried [1], not a single earworm has emerged as the obvious winner. In an effort to solve this mystery once and for all, listen to the six biggest hits of the season so far, and then let us know which one should be our definitive anthem.
Front Page Image Source: Getty / Tim Mosenfelder, Larry Marano, George Pimentel [2]
"Problem" by Ariana Grande Featuring Iggy Azalea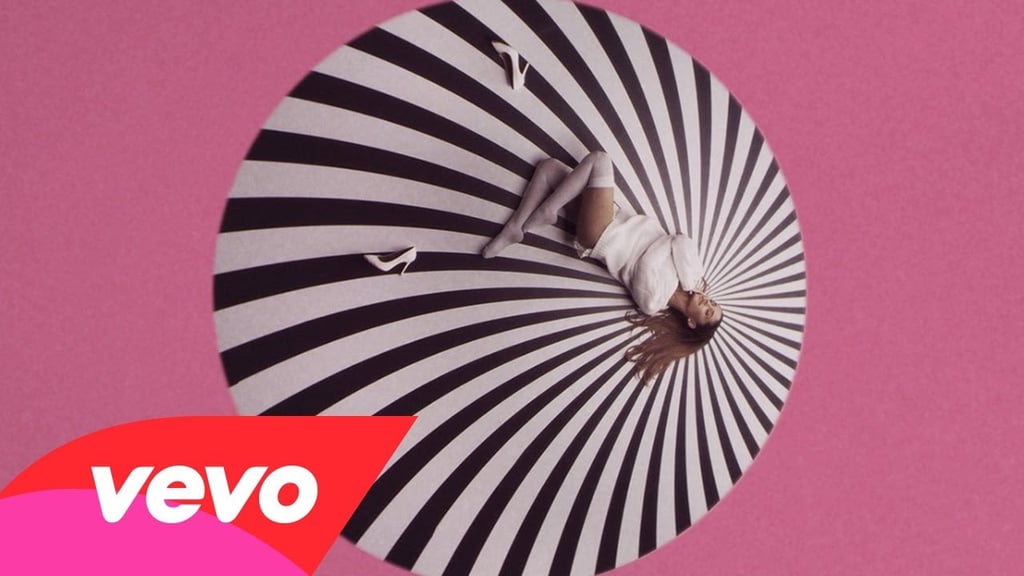 Combine Ariana's soaring vocals (she's like a mini-Mariah!) with the producing prowess of the guy that brought you Britney Spears [3]'s " . . . Baby One More Time" (you're brilliant, Max Martin), and you get this massive breakup hit. Let's not forget Iggy's infectious rap, which doesn't take much effort to master.
"Fancy" by Iggy Azalea featuring Charli XCX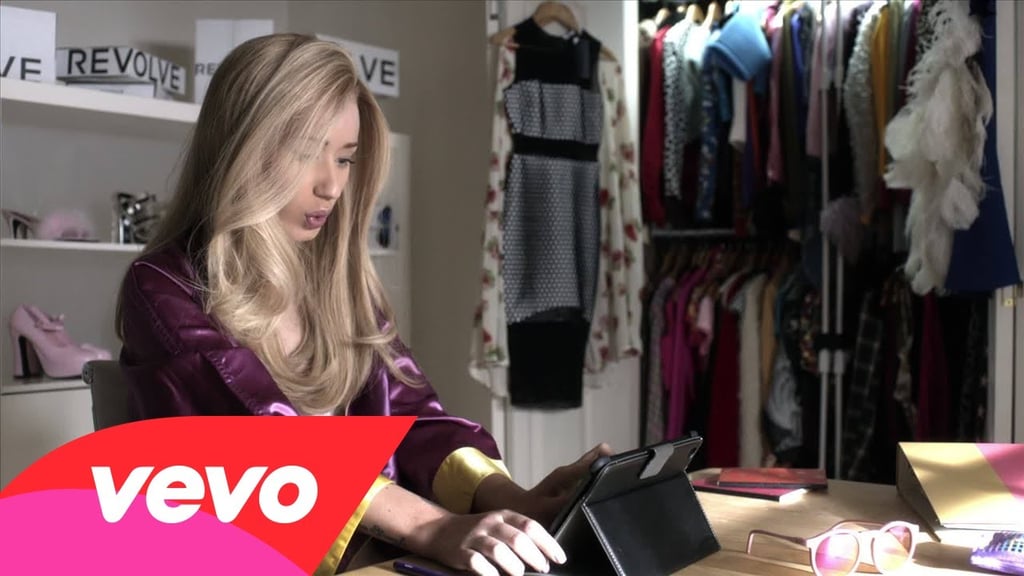 We don't know if it's the Gwen Stefani-style hook (thank you, Charli) or Iggy's insane confidence, but this song makes us want to trash a hotel and, you know, get drunk on the minibar. Even President Barack Obama (sorta) sang it [4]! Still, "Fancy" has a hurdle ahead: will it remain ubiquitous or disappear with the sunshine?
"Rude" by Magic!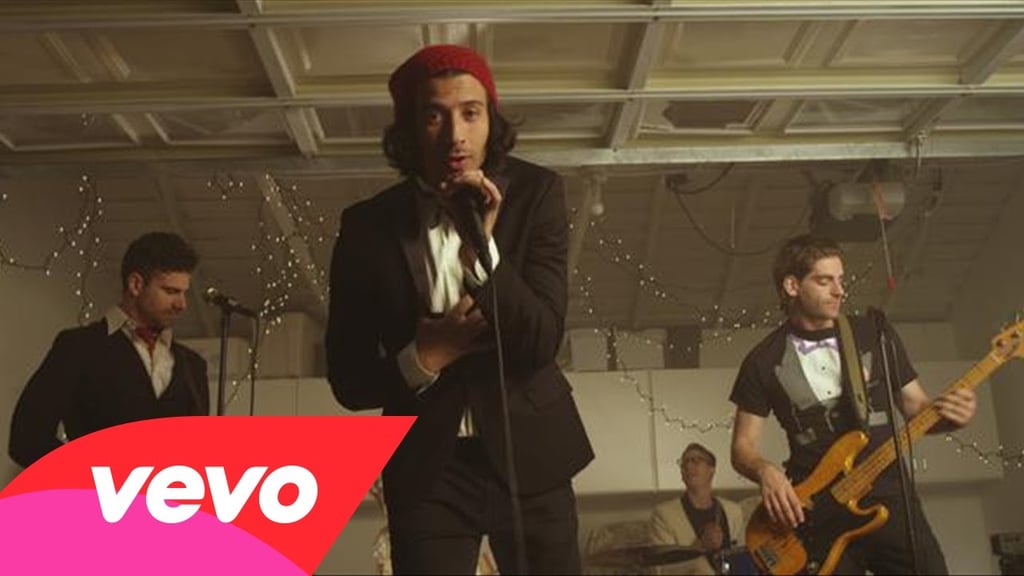 Some people say it's a poor attempt at reggae-tinged pop with a misogynist message (we won't argue with any of that), but there's no denying it's A) catchy and B) beyond mainstream. Is this really the song that we'll think about when we get nostalgic in 2024, though?
"Turn Down For What" by DJ Snake and Lil Jon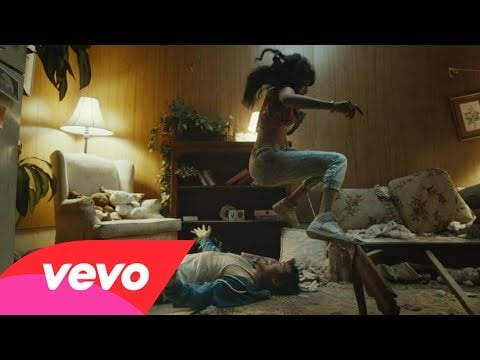 You'll have a hard time turning on the radio and not nodding your head to this while thinking about the somewhat NSFW video. It's fun, aggressive, and unique compared to the Summer soundscape.
"Chandelier" by Sia
Sia commands us to drink before she gets us all riled up about swinging from a chandelier. Admit it: this song has given you dreams about effortlessly holding on to a glamorous lighting fixture with one arm as the other raises a giant bottle of Champagne to your lips. Cheers.
"Summer" by Calvin Harris
With a name like "Summer," it's obvious Calvin Harris wanted this to be our go-to jam. You're either feeling it . . . or thinking this glossy piece of EDM is so 2013.