Let's talk (flower) shop. While there's nothing better than receiving fresh flowers on Valentine's Day, there's nothing worse than a half-fresh bouquet not even worthy of Instagram . . . rough, we know. Luckily, there are a few movers and shakers in the floral industry looking to forever change the way we send and receive blooms. Making customer service a priority, florists like New York's Petal by Pedal [1] or San Francisco's BloomThat [2] are working hard to provide beautiful buds with little hassle. Trust us, you'll want to bookmark this!
The Bouqs Co.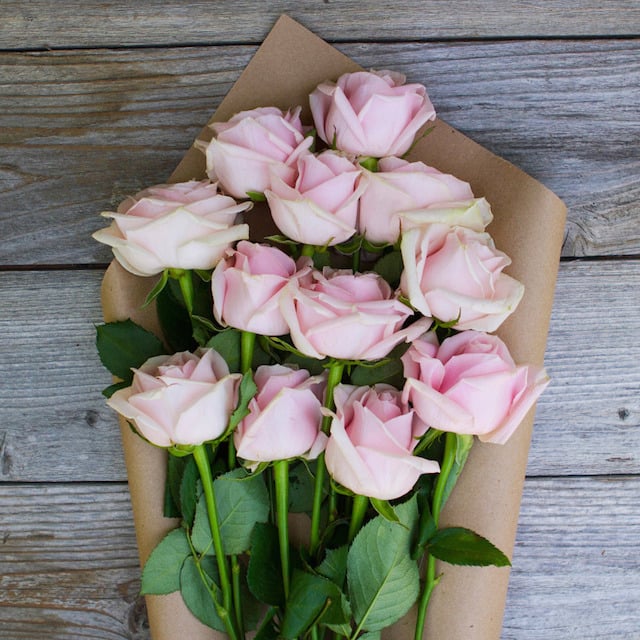 The Bouqs Co. [3] has based its entire business on customer service to ensure a straightforward and honest purchase. The flowers are farm fresh, the ordering is simple, and the product is pretty. What more could you ask for?
BloomNation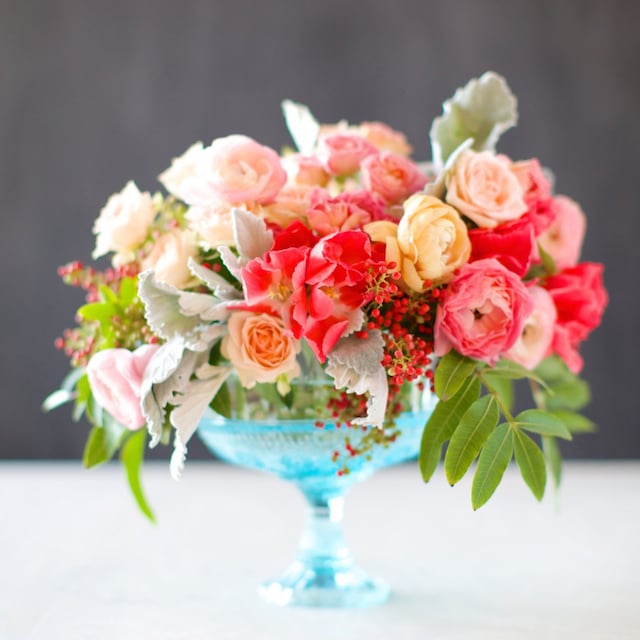 Let's all agree that generic bouquets are the worst, OK? Thankfully, BloomNation [4] is on a mission to change that. Working closely with local florists, the company makes sure recipients are surprised with only the best. There are no service fees, either; you pay the local price, nothing more.
Farmgirl Flowers
Often spotted in our very own POPSUGAR offices, Farmgirl Flowers [5] promises simple, local, and beautiful buds. Based in San Francisco, the company only offers one daily arrangement at the lowest possible price. Mark our words, you won't be disappointed, especially if you're the lucky recipient of a burlap-wrapped bouquet.
Petal by Pedal
Famous for delivering bouquets by bike, Petal by Pedal [6] takes pride in offering the best of what local growers have to offer. Since it truly believes in seasonal blooms, you only choose the arrangement's size — petite or plentiful — and let the experts do the rest. It's currently based in New York, but we hope to see it expand to more cities soon!
H.Bloom
Heads-up! If you need to impress a business colleague or style a big event, turn to H.Bloom [7]. Its speciality is high-quality bouquets and installations that are delivered by hand. Based in several design studios across the country, it's famous for its custom subscription service that helps to ensure blooms match perfectly with your style and space.
BloomThat
Known for simplicity and speed, San Francisco's BloomThat [8] is now offering nationwide delivery! Instead of offering several options, the company puts together a small selection of locally sourced flowers for customers to choose from. Better yet, orders can be placed through the BloomThat app [9], and all bouquets are delivered either the next day or same day, depending on location. We're a fan of its specials too! We recently used the app to deliver Stumptown Coffee [10] and cookies to a friend.