Daenerys Targaryen's Hair During Sex Scene
Daenerys Targaryen Is So Committed to Good Hair, She Keeps It Styled During Sex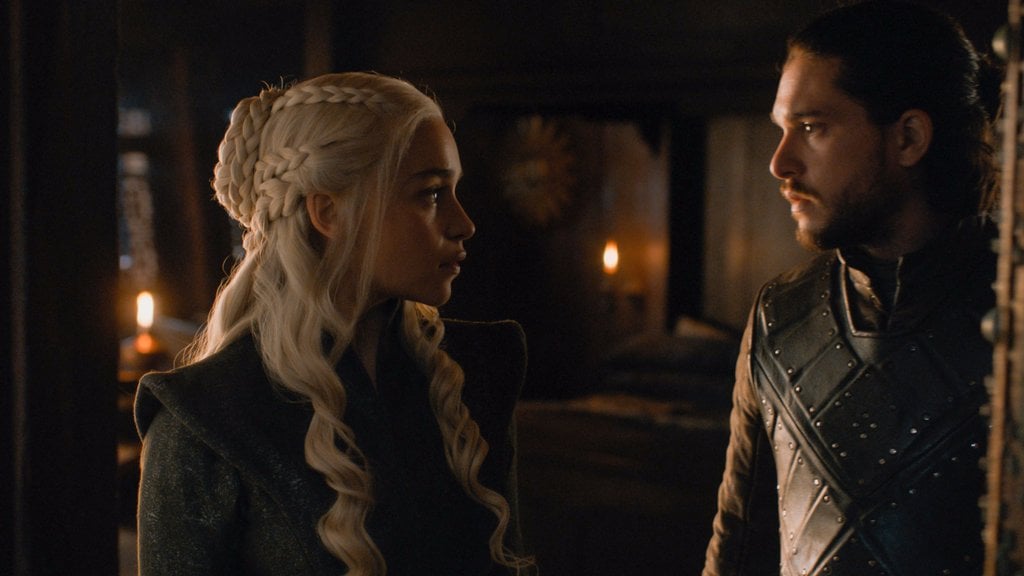 One of the most talked-about moments during the season seven finale of Game of Thrones was when Daenerys Targaryen and Jon Snow finally got in bed together. Some celebrated the union, especially after episodes of sexual tension building up. Others couldn't get over the fact they're technically related. I, on the other hand, couldn't help but notice one thing during that scene: Daenerys's hair, which remained in its intricate, braided half-updo throughout the deed.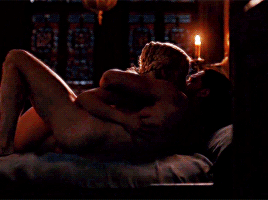 Like, HOW? I understand that in the heat of the moment, you wouldn't spend a full hour unraveling your hair, but, damn, is Khaleesi committed to her braids. She even started out on top — a surefire way to preserve the hairstyle (that is, until Jon flipped her over. And at that point, you are past the point of giving f*cks about your hair, TBH).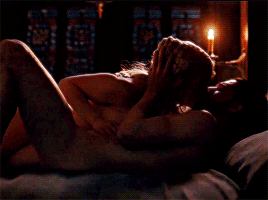 I mean, at least he handles her hair with care. The careful caresses around her plaits speak volumes about the kind of guy Jon Snow is.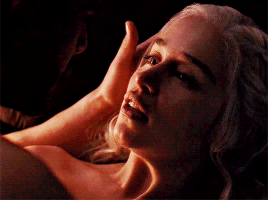 Though, should we really be surprised from the man who has been proven a fan of the half updo on himself?