Essence Eyebrow Designer Pencil Review
The Internet Is Freaking Out Over a $2 Brow Pencil — Here's Why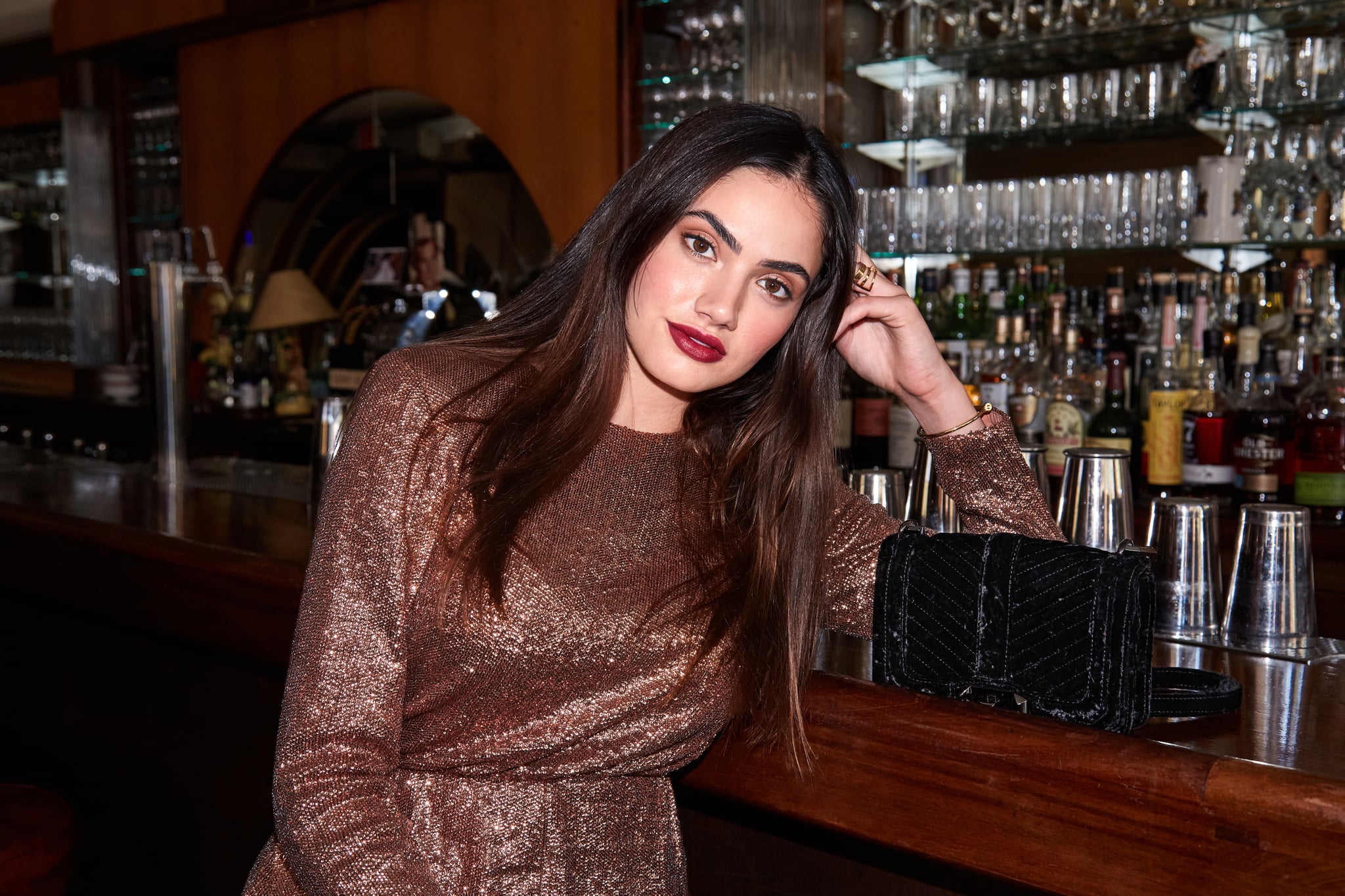 POPSUGAR Photography / Diggy Lloyd
A well-defined arch can make or break a beauty look. Heck, squiggle brows were perhaps the most polarizing viral beauty trend in recent memory. Safe to say, eyebrows mean a lot to beauty enthusiasts. So when it comes to sculpting your own, you're going to want a product that really works. And if the buzz around one drugstore option is to be believed, you don't have to spend more than you would on a latte to find one.
Ladies and gentlemen, if you don't already know about the Essence Eyebrow Designer Pencil ($2), please allow us to blow your mind — and save your paycheck. This pencil/brush hybrid currently has almost 400 reviews on Ulta with an average five-star rating. To use it, first you fill in arches with the creamy pigment. Then, use the attached comb to blend in the color, and style your brows at the same time.

Users are mostly jazzed about Eyebrow Designer because they swear it makes their arches look as good — and sometimes better than — options that retail for much more money. As one Ulta review goes, "[With Essence], I can do my eyebrows in a couple of minutes. Sometimes I wonder if I don't like it better than my thin retractable pencil and pomade combo that are way more expensive and take much longer."
For those of you keeping score at home, this isn't the first time an Essence product has gone viral due to the bang it emits for its buck. Last year, one Redditor noticed that the $3 mascara makes your lashes really, really ridiculously good looking.
So if you want popping brows, get thee to an Ulta to check out this thrifty little pencil. We bet you already can afford it with all those quarters you have jangling around in the bottom of your purse.