Fenty Beauty on Track to Outsell Kylie Cosmetics
Cha-Ching! Fenty Beauty Is About to Outsell Kylie Cosmetics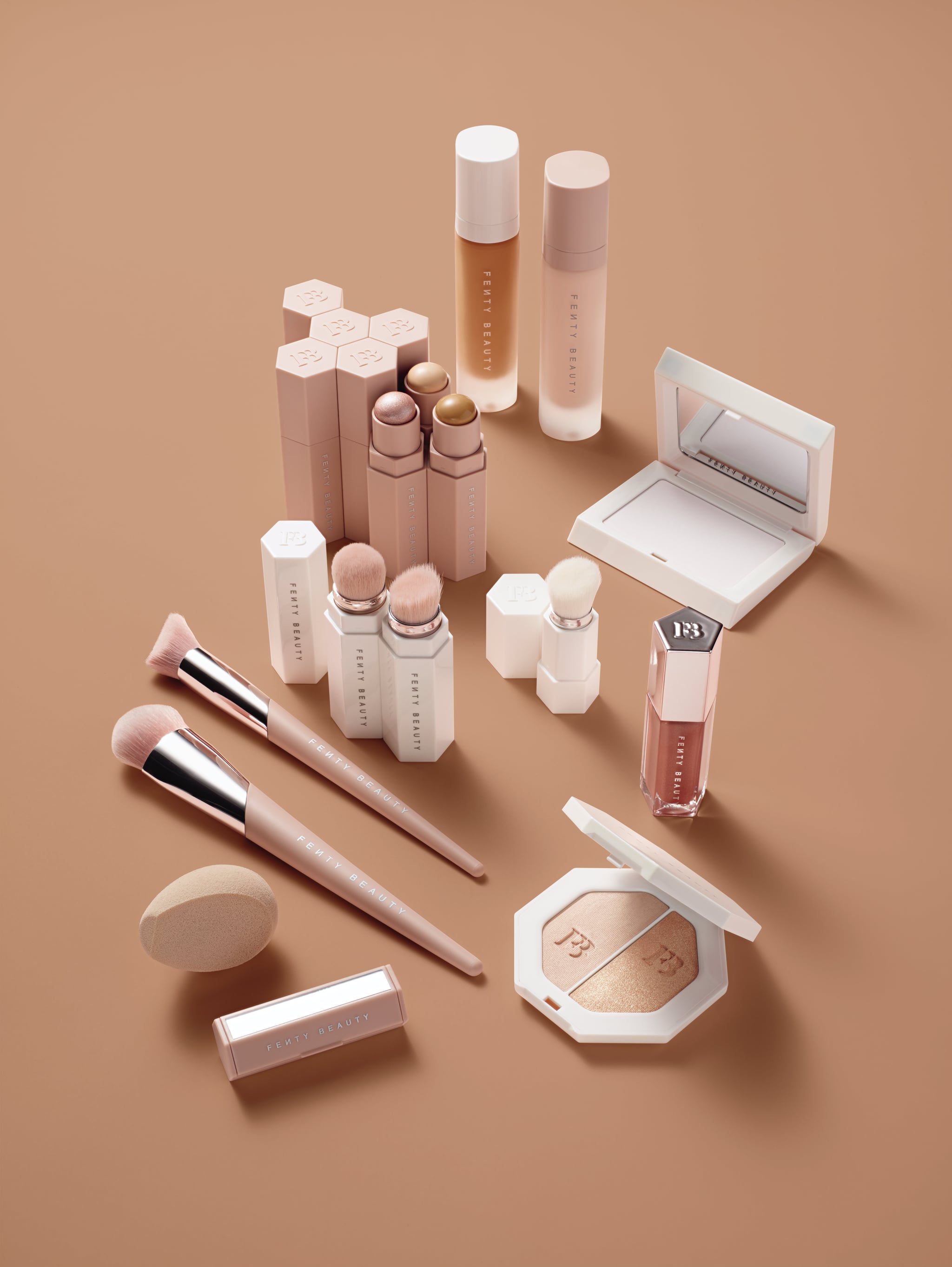 Image Source: Fenty Beauty
Bravo, Rihanna! WWD has reported that her Fenty Beauty is on track to outsell both Kylie Cosmetics' Lip Kits and KKW Beauty. This is a pretty big deal, guys.
This news offers interesting insight into what online beauty shoppers really want. Both brands were backed by equally big and very involved names. However, there are completely different sales models for the online-only Kylie Cosmetics and Fenty, which is sold both online at Sephora and in brick-and-mortar stores.
Fenty Beauty sales during its first month (September 2017) were five times higher than Kylie Jenner's. The second month, Fenty did an insane 34 percent jump in sales over Kylie Cosmetics.
Although each brand has respectively established its crew of cult followers, it could be Rihanna's strategic mission to create a truly diverse offering that has been the biggest draw for Fenty fans. The original Fenty Beauty lineup included a massive 40-shade foundation collection that spanned the skin tone spectrum in ways that some other brands have failed to conquer. It was a range that consumers, particularly on the deeper end of the color wheel, have wanted to see for years.
While the numbers also show that the Kylie Cosmetics consumer base is still diverse, both Jenner's brand and KKW Beauty have caught some criticism on the web from reviewers who don't think the shades work for them. Perhaps this news will make the ears of other brands who are struggling to diversify offerings perk up a bit.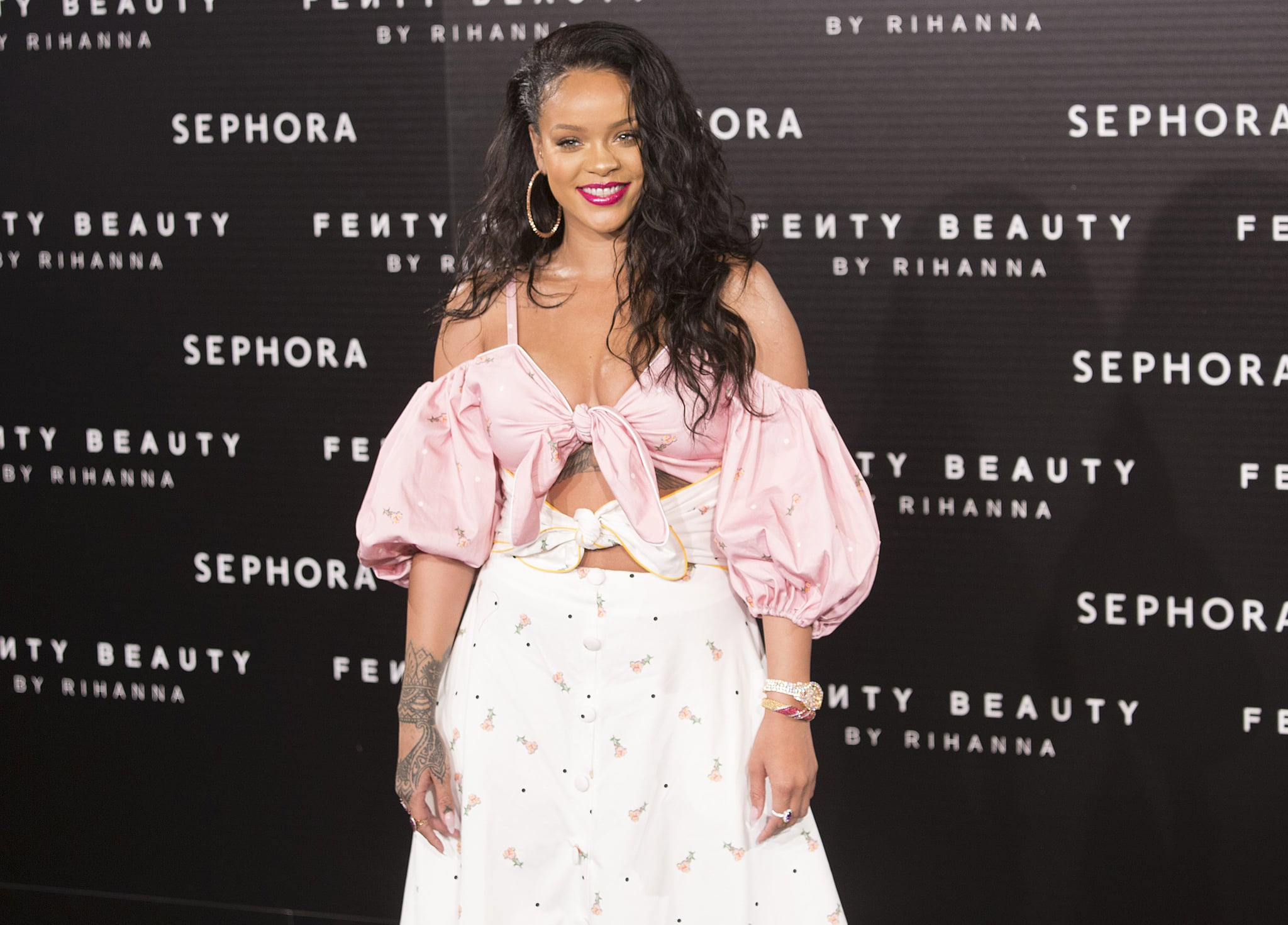 Image Source: Getty / Angel Manzano