Which Curling Iron Should I Use?
Find the Perfect Curling Iron For Every Hairstyle
Not sure which kind of curling iron is for you? Allure shows you the perfect tool for whichever type of curl you may want.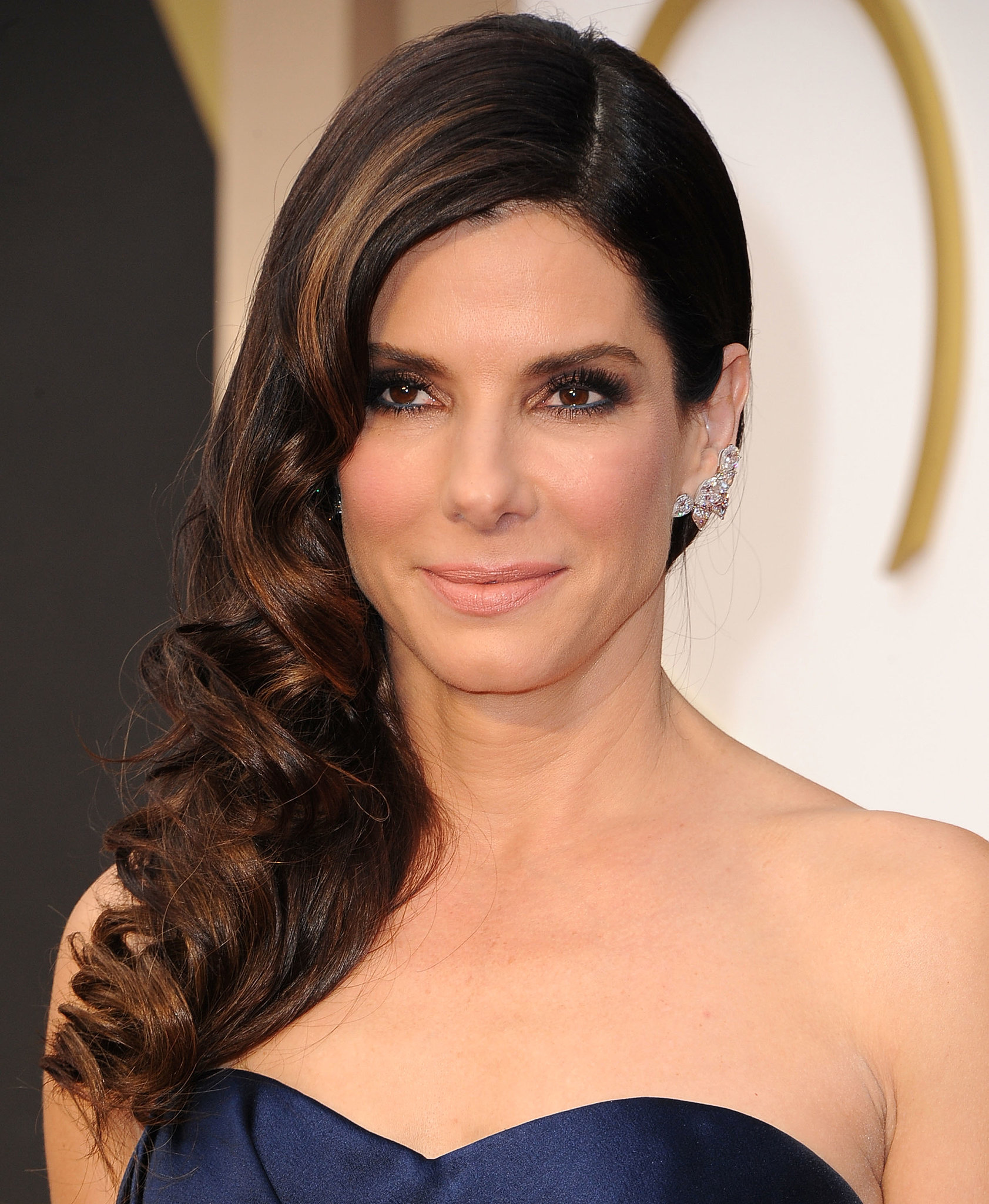 Sandra Bullock, Margot Robbie, Cate Blanchett, Jared Leto . . . if one hairstyle reigned supreme at the Academy Awards, it was waves. Here's how to choose the right iron for the wave you want.
Loose and Beachy
Try a rotating wand, like the Beachwaver by Sarah Potempa ($199), to get loose, sexy waves. Clamp your ends at the bottom, press "Go," and watch as the iron curls your hair for you. We repeat: The iron curls your hair for you. This is a no-brainer, people.
Sleek and Glamorous
Two-pronged irons (like Rsession Pro Tools Nalu Waver) look totally mystifying, but they actually make S-waves easier than ever. Weave two-inch sections of your hair back and forth between the barrels in a figure eight and hold for several seconds. Check you out, Jessica Rabbit.
Gently Sloped
Tapered wands (like the Chi Air Tourmaline Ceramic Styler) are designed for waves that are looser at the roots and tighter at the ends—great if you want lots of body at the crown. Start a few inches from the roots, wrap the hair from base to tip, and shake out the waves for sexy, easy tendrils.
Related: Kristen Bell on Her Tortured Haircut
Slight Bends
This curling iron looks like it's in a corset. The reason for the pinched center? To create lanky waves with just a tiny bit of bend—like the ones you'd see on off-duty models. Try Tigi Bed Head Curlipops 1" Tourmaline Ceramic Hourglass Styling Iron ($30).
Tight and Symmetrical
If it's perfect ringlets you want, the Conair Infiniti Pro Curl Secret ($100) delivers. (And it also curls your hair for you. Score.) Feed a small section through the barrel and clamp for eight, ten, or 12 seconds—the longer you hold it, the tighter your curls will be.
Naturally Wavy
A bubble-wand tool, like the Not Your Mother's Beach Babe curling iron, may look outlandish, but the waves it creates are just the opposite. For the most natural-looking bends possible, simply roll hair up, release after a few seconds, and shake out.
Narrow and Polished
A narrow oval curling iron, like the BaBylissPro Nano Titanium 1" Oval Barrel Curling Iron, creates curls that are bouncy, but not too big and perfect. The shape is particularly good for short hair, where a round barrel could make curls look old-fashioned.
More from Allure:
Linda Rodin Shares Her Beauty Essentials
The LED Facial You Can Do at Home For $1
Is There Such a Thing s Perfume-Friendly Skin?
Turn Your Instagram Photos Into Nail Art