Paid Content For
e.l.f. Cosmetics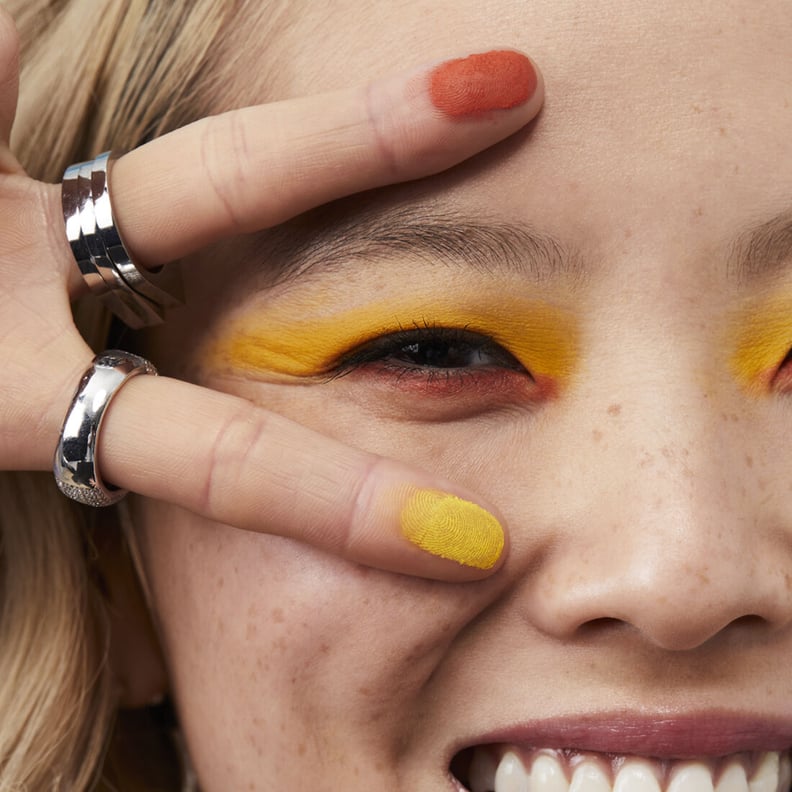 e.l.f. Cosmetics
e.l.f. Cosmetics
As POPSUGAR editors, we independently select and write about stuff we love and think you'll like too. If you buy a product we have recommended, we may receive affiliate commission, which in turn supports our work.
After being surrounded by so much sameness, switching things up can be a very good thing. That's exactly the outlook we're standing behind in the early months of 2021. From giving bland walls a vibrant coat of paint to trying new takeout spots in your town, there are endless ways to shake up otherwise mundane pandemic days. Our current focus? Updating our beauty routines with fresh new practices that challenge what and how we've been taught to think of makeup and skin care.
Letting go of a "more is more" mindset — like packing on layers of makeup for work or cramming our skin-care shelves for the sake of a good 'gram — is just the beginning. We're also adjusting our perspectives to welcome new products, practices, and ingredients. Ahead, get acquainted with five beauty rituals on our current radar that will carry you through the rest of 2021 and beyond.
01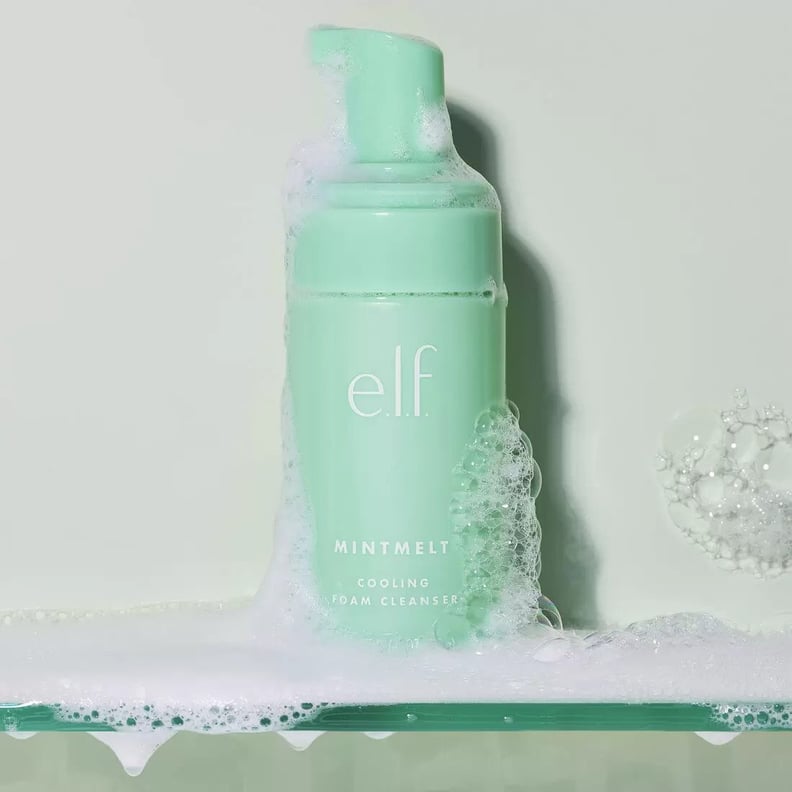 Cool Off With Skin Icing
Leave it to TikTok to inspire countless curious skin-care fanatics across the world to rub ice cubes on their bare skin. This unusual beauty ritual is known as skin icing. To some it may sound extremely unsettling, while others may look at it as a refreshing treat. But the real question: is it effective? When it comes to reducing inflammation, technically yes, but direct or prolonged ice-cube-to-skin contact can do its fair share of damage over time or on certain skin types. Instead, we recommend using a cold facial roller or cooling skin-care products like the e.l.f. Cosmetics Mint Melt Minty Fresh Cooling Cleanser ($8) to get a similar effect without the potential risks.
02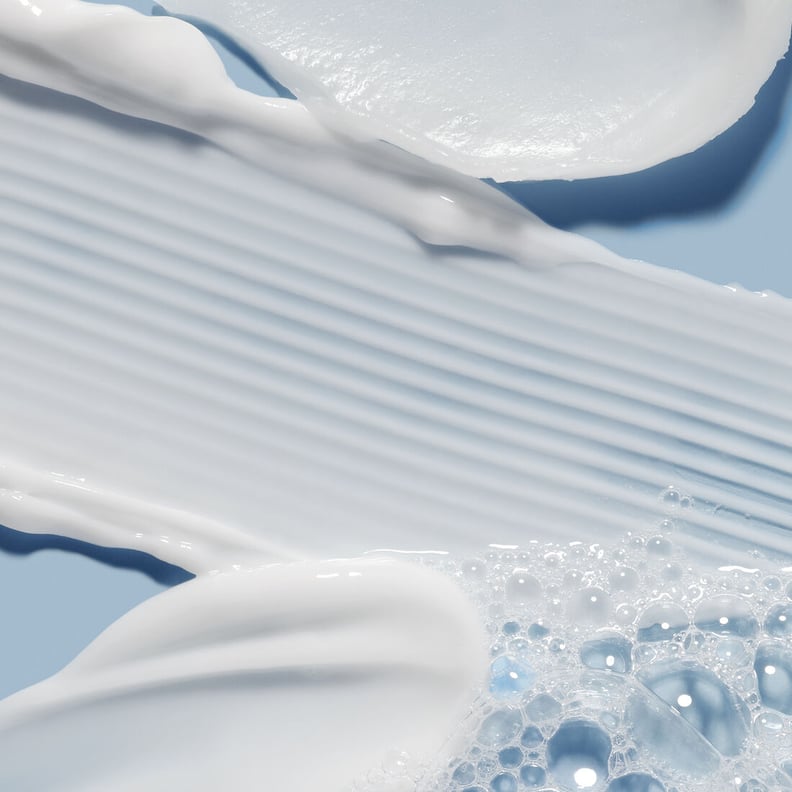 Chemically Exfoliate With Fruit Enzymes
If you're a fan of chemical exfoliators like AHAs, BHAs, and PHAs, your ears will perk up at this next trend. And if you're normally hesitant to try them based on the fear they might be too harsh for your skin, keep listening. Fruit enzymes are the latest wave of buzzy exfoliators, sweeping every skin-care category from treatments to cleansers to masks. Extracted from fruits like papayas and pineapples, they sit on the more gentle side of the chemical exfoliator spectrum. Don't be shy, try them out in 2021.
03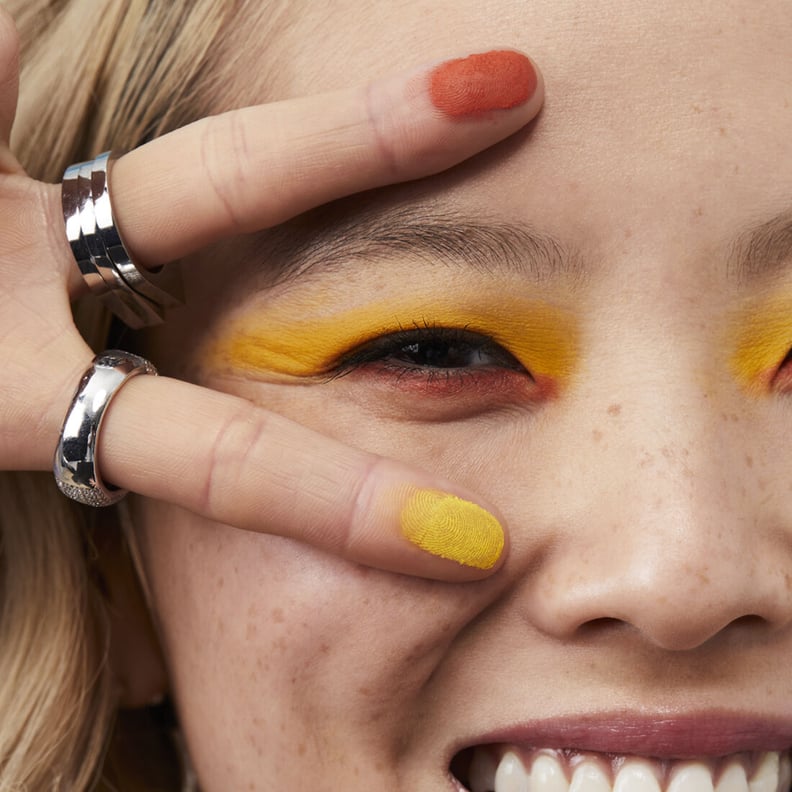 Take a Walk on the Colorful Side
We could all benefit from a dose of bright color in our daily lives — especially after nearly a year (yes, it's already been a whole year) spent socially distanced at home. That's why we're advocating for adding fun, bold hues to your makeup routine. Whether you surprise your coworkers during your next team meeting or just snap a few selfies that you never actually post, it doesn't matter. The main goal is having fun and unleashing your creative side. For those down to experiment, the e.l.f. Cosmetics 18 Hit Wonders Eyeshadow Palette ($14) provides endless options and color combinations.
04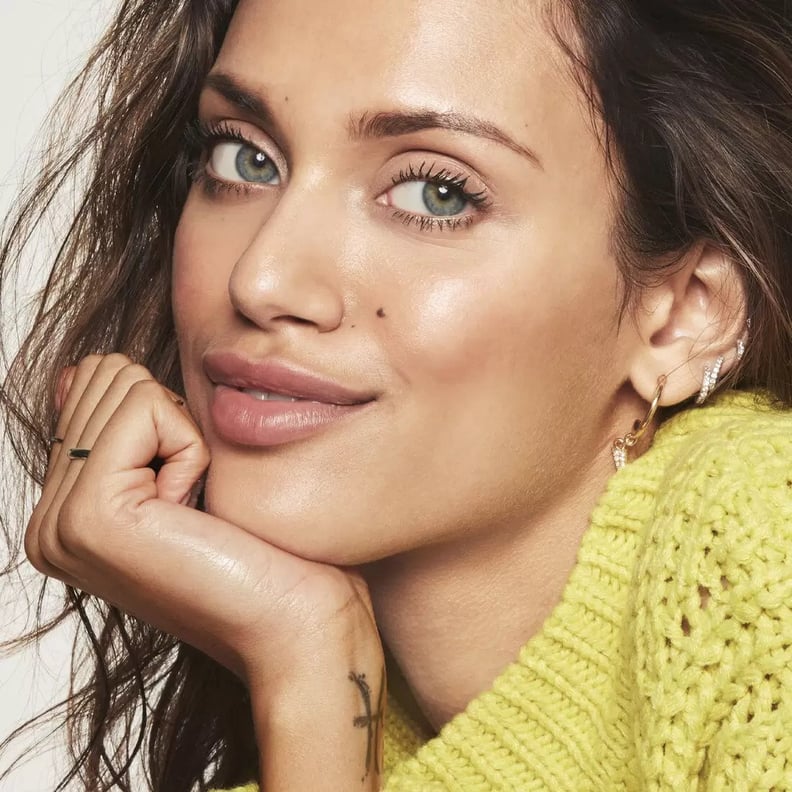 Try Skinimalism On For Size
We're big fans of a glass-half-full perspective here, and on that front, one encouraging trend to come out of the pandemic is the mass social media shift to showing more authentic versions of our lives. From starting honest conversations about mental health to sharing pared-down snapshots from our days at home, it's been an undeniable breath of fresh air. Skinimalism, a new trend that's focused on celebrating your real, unfiltered skin, with or without makeup, fits right into that category. Striking the balance between no-makeup makeup and gorgeous, dewy skin, it helps normalize imperfect complexions and relieves the pressure to be perfect on Instagram. In other words, it's a movement we can definitely get behind.
05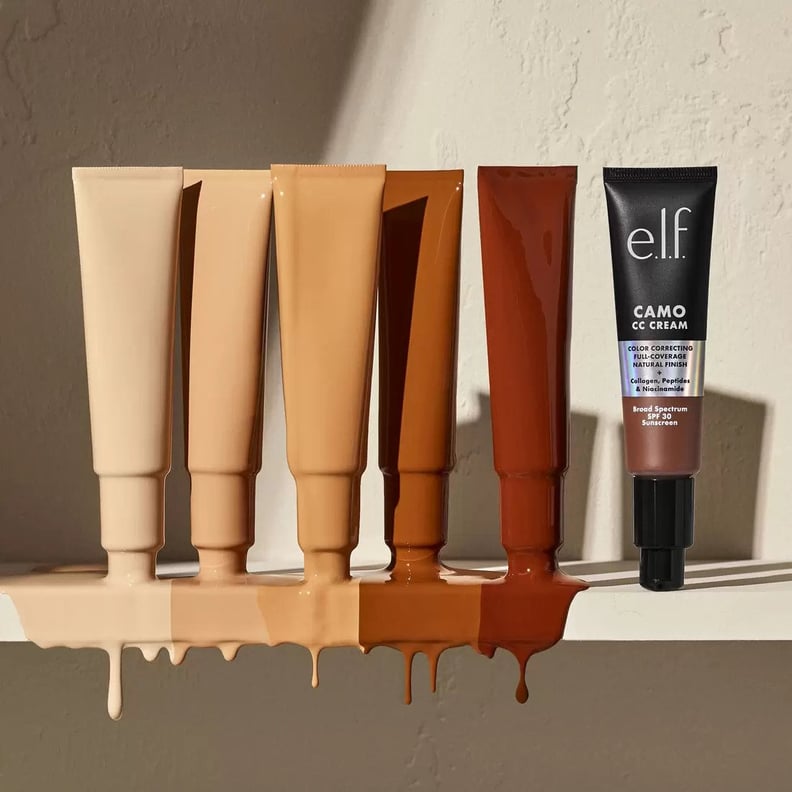 Embrace Low-Key Makeup, Like Skin Tints
Piggybacking off of skinimalism, lower-maintenance makeup products have taken over our routines since the pandemic started. Skin tints, in particular, have been a popular go-to. Lighter weight than heavy, full-coverage foundations, they're the more comfortable choice for working from home, while still providing enough coverage to even out your skin tone. Whether you opt for a liquid skin tint, a BB cream, or a CC cream like the e.l.f. Cosmetics Camo CC Cream ($14), you and your skin will appreciate the breathing room that a simplified makeup routine allows for.