As POPSUGAR editors, we independently select and write about stuff we love and think you'll like too. If you buy a product we have recommended, we may receive affiliate commission, which in turn supports our work.
One thing people of color on the hunt for beauty products know all too well is that finding products and brands that actually take our needs into account can be a bit of a journey — especially when it comes to drugstore shopping. Too many times have I found myself roaming the beauty aisles of any given drugstore only to come across makeup companies with foundation ranges that aren't wide enough, hair products that aren't designed for kinky textures, or eyeshadow palettes that aren't pigmented enough to show up on darker skin. Thankfully, stores like Target have a wide range of product lines created by Black founders that make products specifically for people of color.
Ahead, check out some of our favorite Black-owned beauty brands whose products can currently be found at Target.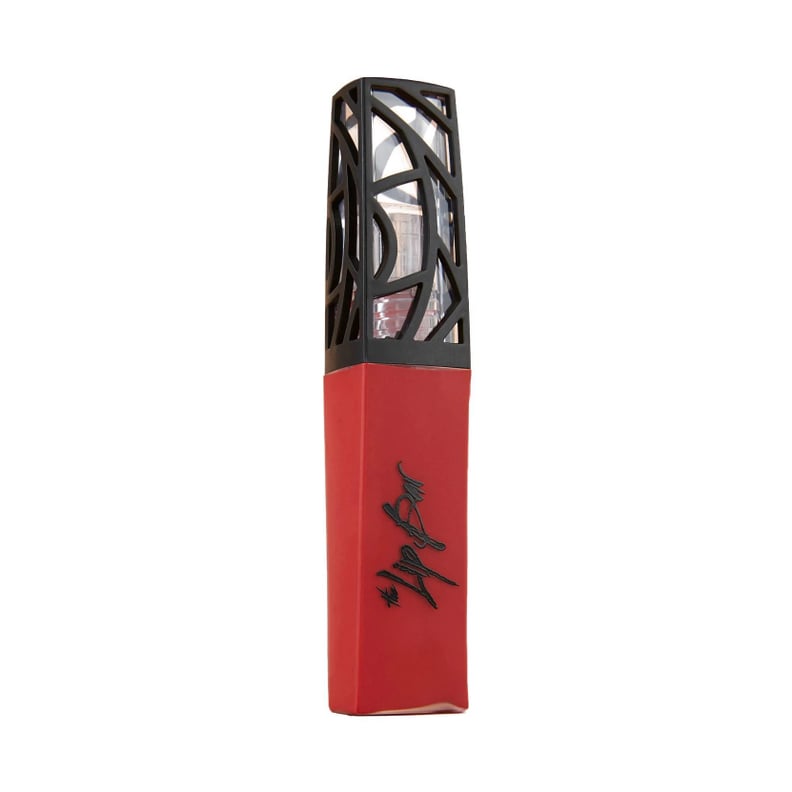 The Lip Bar
The Lip Bar is a vegan beauty brand that once specialized in — you guessed it — lip products, though the brand has since expanded its range in the last year to include everything from eye pencils to a bronzer palette to 26 shades of foundation. Since being founded by former Shark Tank contestant Melissa Butler, The Lip Bar has amassed a huge following thanks to its mission to create a limitless selection of makeup options for women everywhere. The Lip Bar Matte Liquid Lipstick ($13) is a bestseller.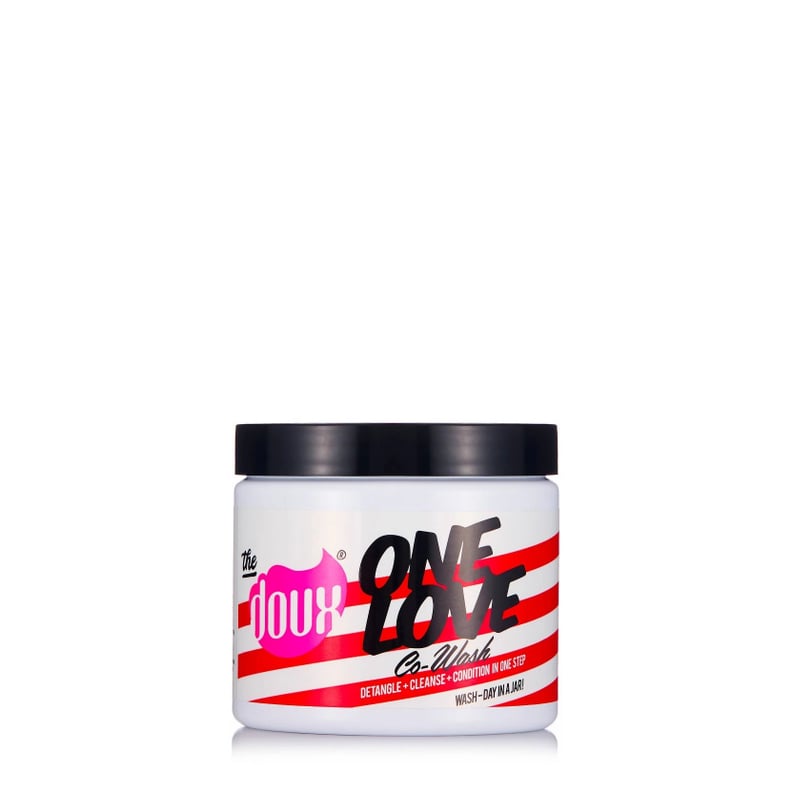 The Doux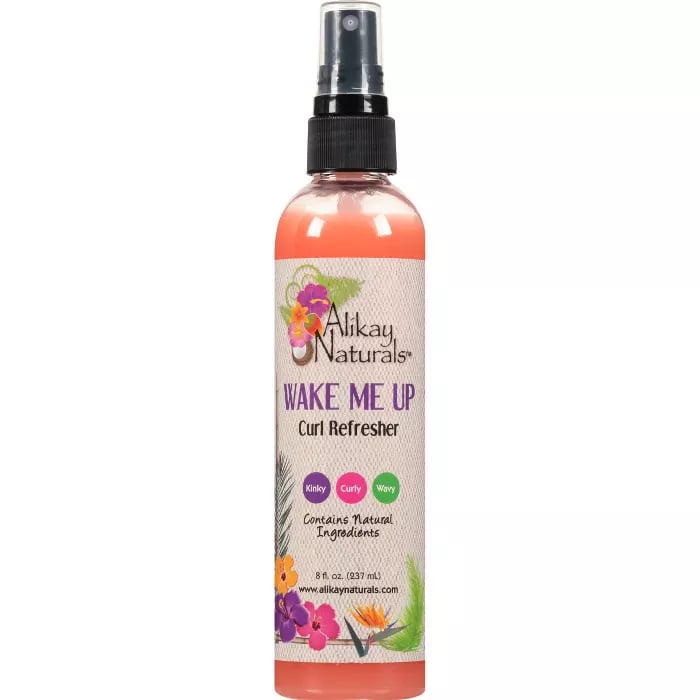 Alikay Naturals
Alikay Naturals isn't just a skin, body, and hair brand — it also sells everything from satin bonnets to candles to mugs. Founded by Rochelle Alikay Graham-Campbell when she was 22 years old, the brand's organic products can be found in a handful of drugstores and over 150 independent retail locations worldwide, including Target. Try the Alikay Naturals Wake Me Up Curl Refresher ($13).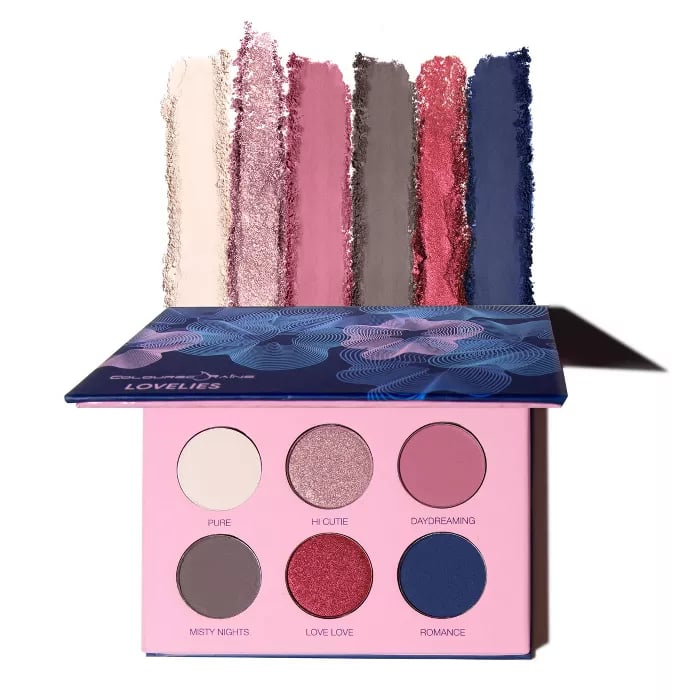 Coloured Raine
Even if you've never heard of this makeup brand, chances are you've seen it on one of your favorite beauty bloggers. Coloured Raine is known for everything from lashes to lipsticks, so don't check out its site unless you plan on spending all your money (don't say we didn't warn you). We're obsessed with the shades of the Coloured Raine Eyeshadow Palette in Lovelies ($20).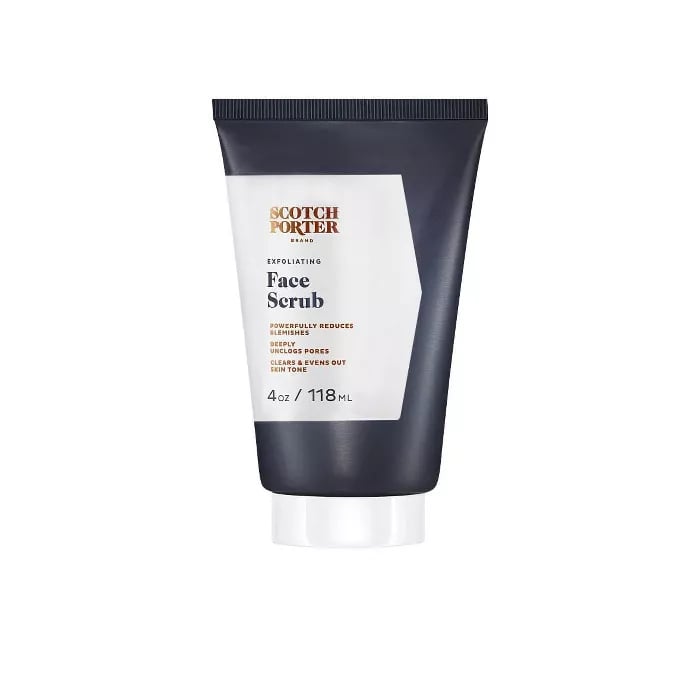 Scotch Porter
Scotch Porter is a men's grooming brand founded by Calvin Quallis, an alum of Target's Takeoff Accelerator Program. With a focus on encouraging men to look and feel their best, SP ranges from shaving to skin-care products like the Scotch Porter Exfoliating Face Scrub ($12).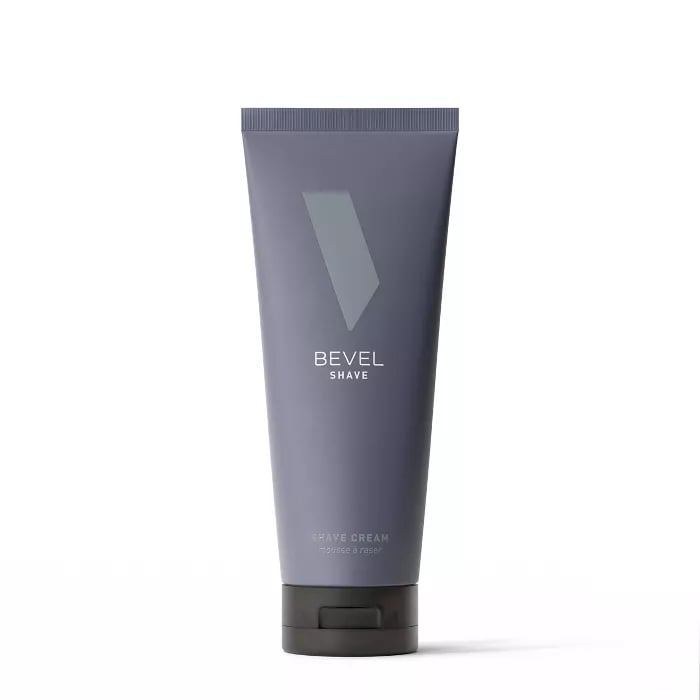 Bevel
Created in 2013 to help men of color who experience skin irritation while shaving, Bevel is a razor company that has since expanded into the skin-care category. The Bevel Shave System Shave Cream ($15) is one of the brand's bestsellers and highly reviewed on Target.com.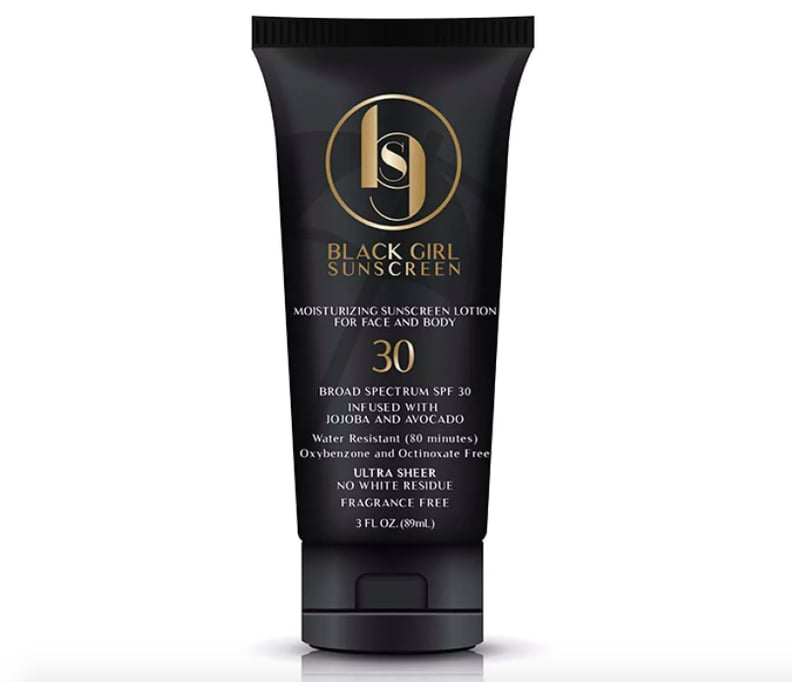 Black Girl Sunscreen