The Best Celebrity Social-Distancing Hair Transformations You Won't Want to Miss
If you've had the urge to cut, dye, shave, or otherwise drastically alter your hair at least once while social distancing, you're not alone. Plenty of other people, including celebrities, have taken their hair into their own two hands while salons are closed to experiment with a new style.
Hilary Duff proved she's the ultimate cool mom by dyeing her hair a bright shade of blue. Maddie Ziegler, Dua Lipa, and Sarah Michelle Gellar all went bubblegum pink with their hair but in very different ways. Rosalía, on the other hand, gave bangs a try, and they look like she was always meant to have them.
While some of the celebrity hair transformations that have come out of this time social distancing are subtle, others make a statement in a major way. It's clear these celebrities are using this time indoors to experiment with beauty. Check out the best at-home celebrity hair transformations ahead.
Rosalía's Bangs
Rosalía decided to give bangs a try while social distancing, and they look as if a professional did them.
Tallulah Willis's Shaved Head
Maddie Ziegler's Pink Hair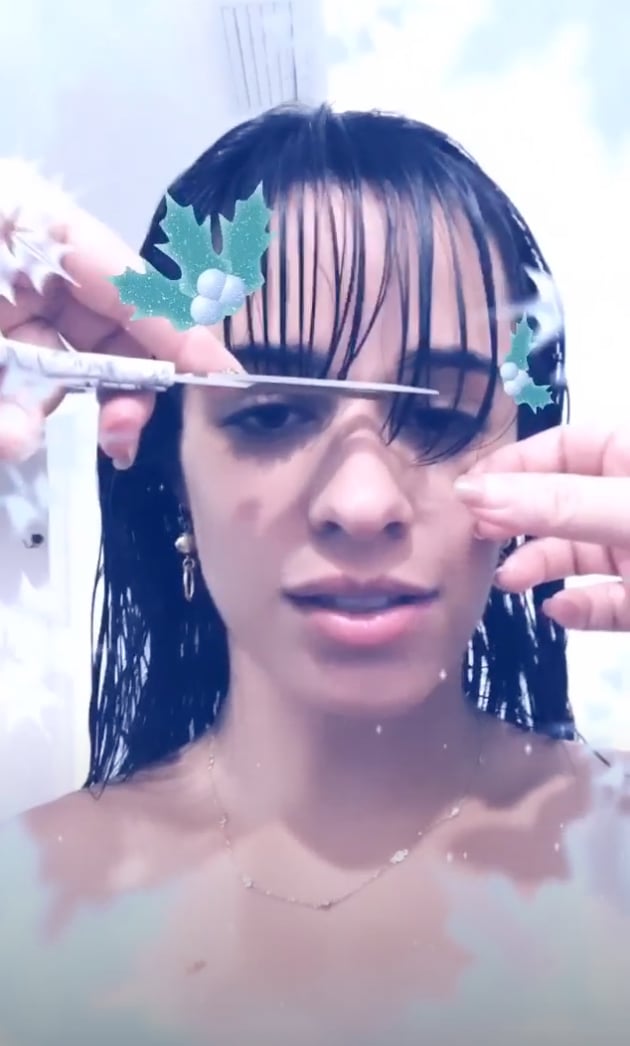 Camila Cabello's Bangs
Sarah Michelle Gellar's Pink Hair
Sarah Michelle Gellar resisted the urge to cut her hair, in fear of looking like herself from her Buffy the Vampire Slayer days, but she did dye her hair bright pink.
Ruby Rose's Split-Dyed Hair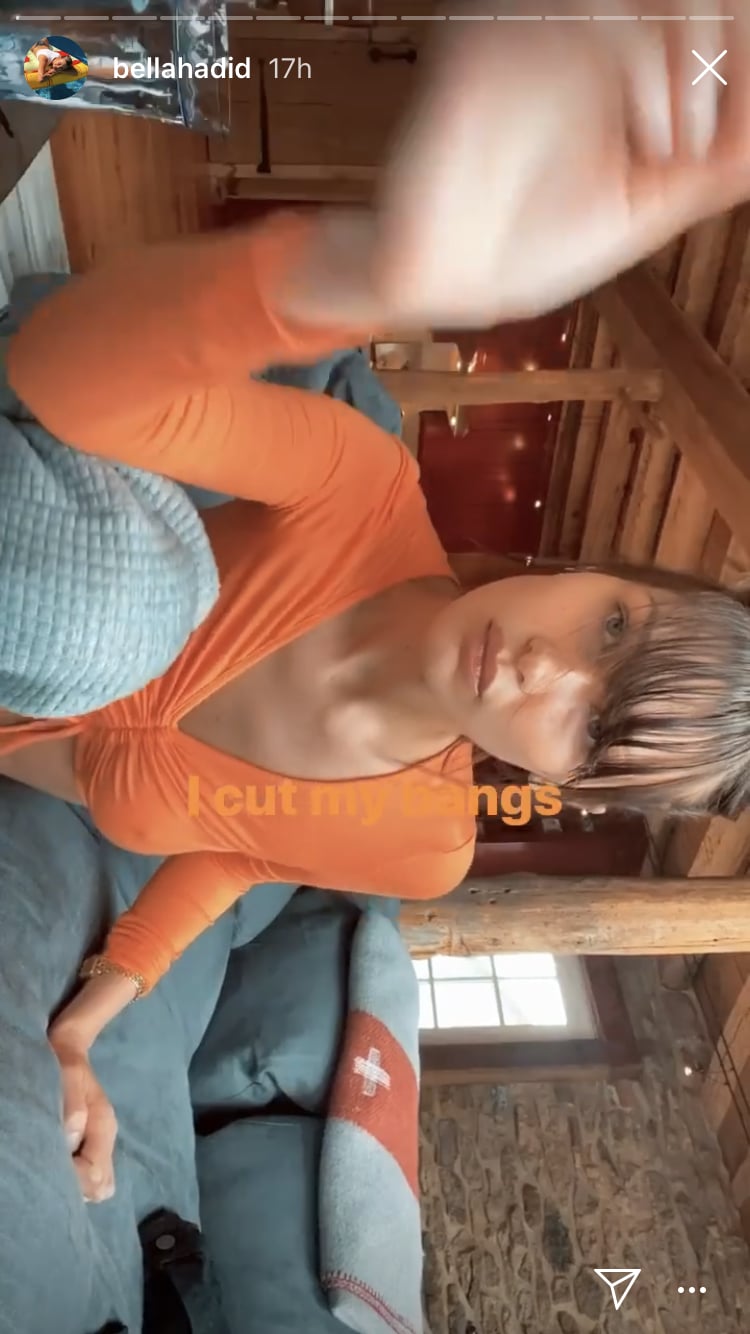 Bella Hadid's Bangs
Dua Lipa's Red Hair
One hair change while social distancing was not enough for Lipa. After dyeing her hair pink, she redid the color with a brighter red shade just a few weeks later.
Julianne Hough's Ombré Pink Hair