Blac Chyna Regrets Getting Silicone Injections in Her Butt
Blac Chyna Issues a PSA on "Ass Shots" and Details the Removal Process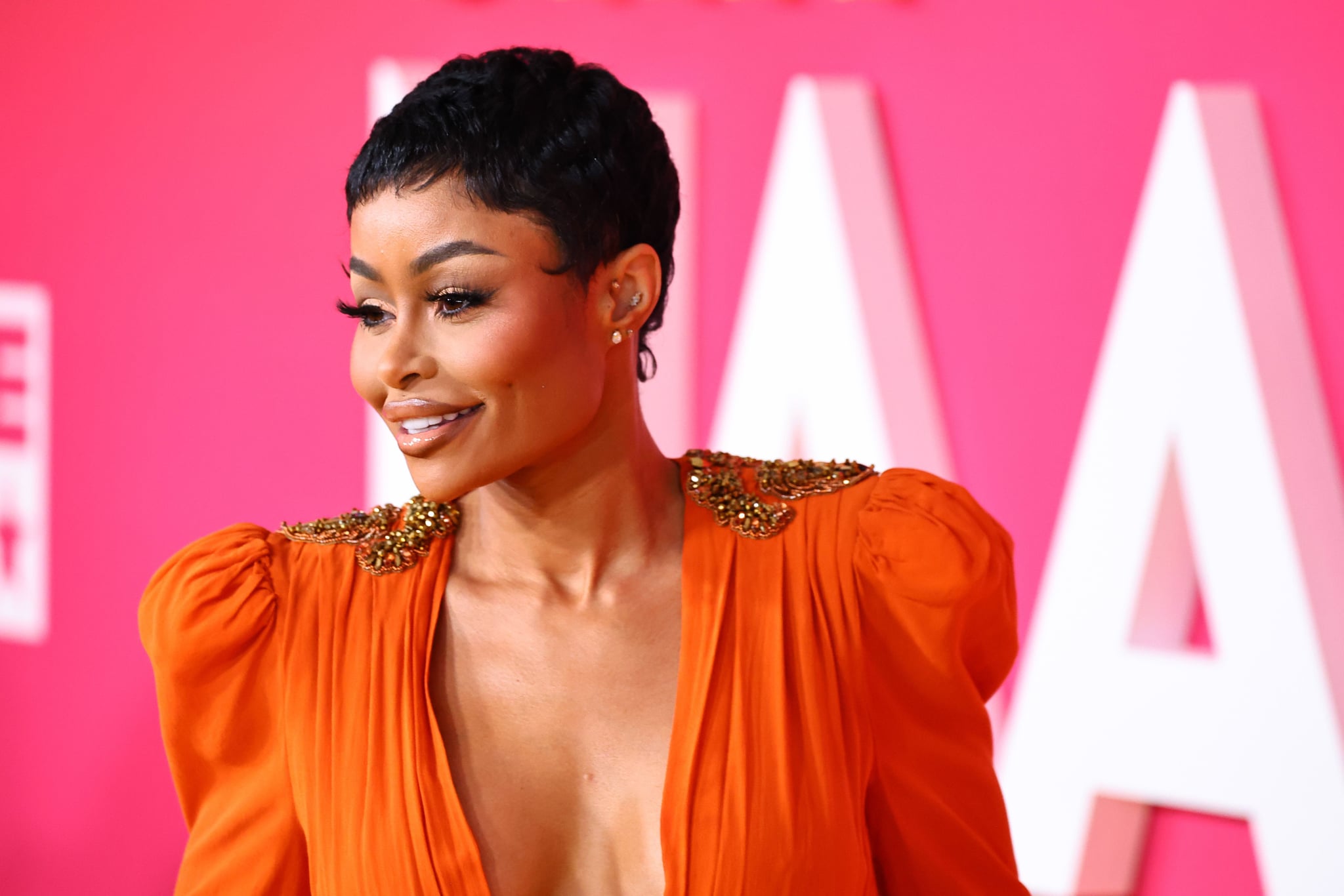 Celebrities are getting more and more transparent when it comes to having work done, and the latest star to share their journey is Blac Chyna. The entrepreneur recently detailed her experience on Instagram through a series of videos explaining that she was planning a reduction of her breast implants and butt implants.
"I'm at the doctor's office right now, and as ya'll know, I've been changing my life, changing my ways," she says in the video. "So one of the things that I feel like is gonna take me to the next level is obviously, taking some these ass shots out."
While cautioning against "ass shots," aka biopolymer butt injections, she noted how they are different from a BBL (otherwise known as a Brazilian butt lift). "Do not get silicone shots, because you can get sick, you can die, you can have complications and all this other crazy stuff," Chyna says.
She also shared videos after both of her procedures were finished, saying that she is "stepping into a different way," and again advised against the silicone shots, mentioning that the surgery to remove them, which should have taken four hours tops, took eight and a half hours because the "silicone mass" they were removing kept "clogging the machine."
Chyna is not the only celebrity to share her experience of plastic surgery reversal or removal. Cardi B has also spoken out about having biopolymer butt injections removed, which she originally had done illegally in 2014. Stars like Kehlani, Chrissy Teigen, Danica Patrick, and Clare Crawley have also all admitted to removing their breast implants after experiencing various health implications from the procedure.
Image Source: Bennett/Getty Images