11 Celebrities Who've Opened Up About Getting Injectables
Whether injectable treatments like Botox and dermal filler are becoming more popular or it's just becoming more popular to talk about them, many celebrities have spoken openly about their own experiences with cosmetic procedures over the years. These typically range from neuromodulators that promise to smooth fine lines and wrinkles to filler that can address volume loss in the lips, face, or body.
Thankfully, public perception around the use of injectables has begun to shift in the last few years, with more and more people seeking to understand the treatment options. That includes a handful of celebrities, from Joe Jonas trying out a Xeomin (a Botox alternative) to Courteney Cox dissolving her filler to Britney Spears sharing her botched experience. With the stigma lifting, hopefully more people will feel comfortable talking about the injectables they use on a regular basis.
Until then, take a look ahead at some of the stars who've gotten real about Botox or filler.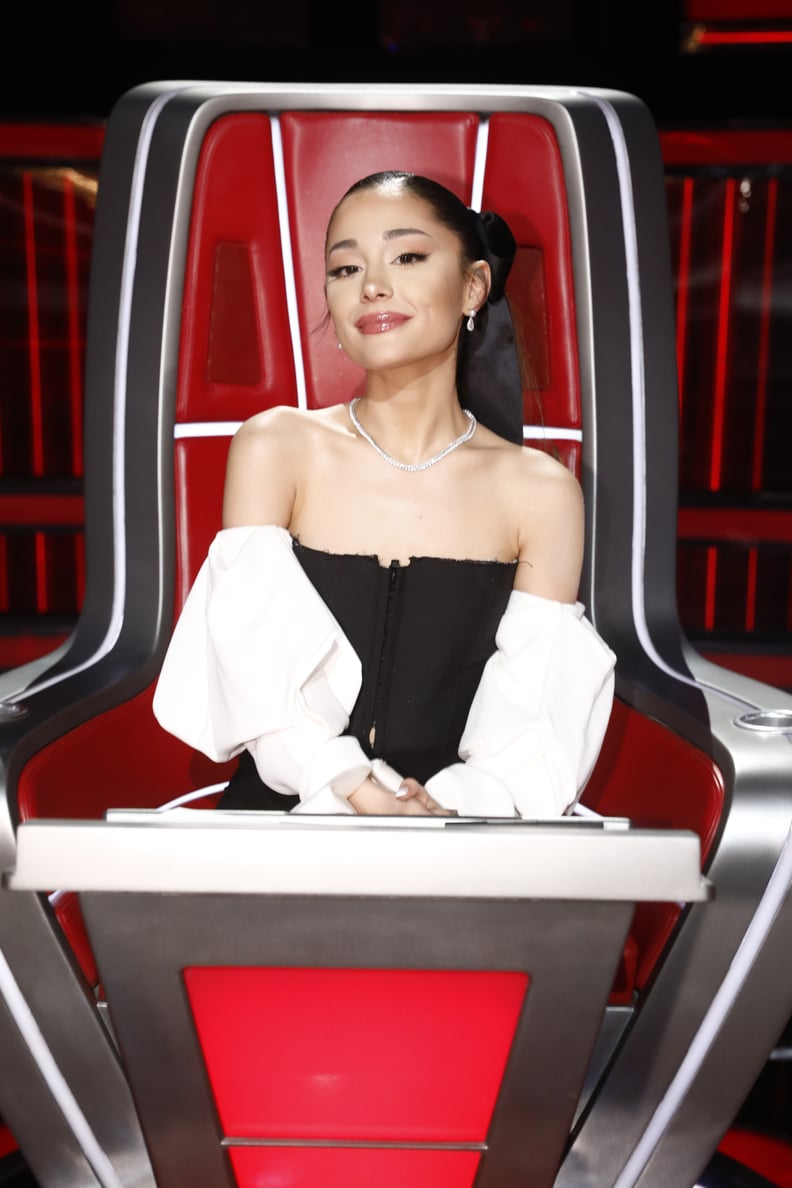 Ariana Grande
During a September 2023 "Get Ready With Me" video for Vogue, Ariana Grande got visibly emotional when discussing her past experiences with cosmetic procedures. "Full transparency, I've had a ton of lip filler over the years and Botox. I stopped in 2018 'cause I just felt so . . . too much. I just felt like hiding, you know?"
She continued, "For me, I was like, 'Oh, I want see my well-earned cry lines and smile lines. I hope my smile lines get deeper and deeper and I laugh more and more. I just think aging can be such a beautiful thing. Now, might I get a facelift in 10 years? I might, yeah. But these are just thoughts that I feel like we should be able to discuss."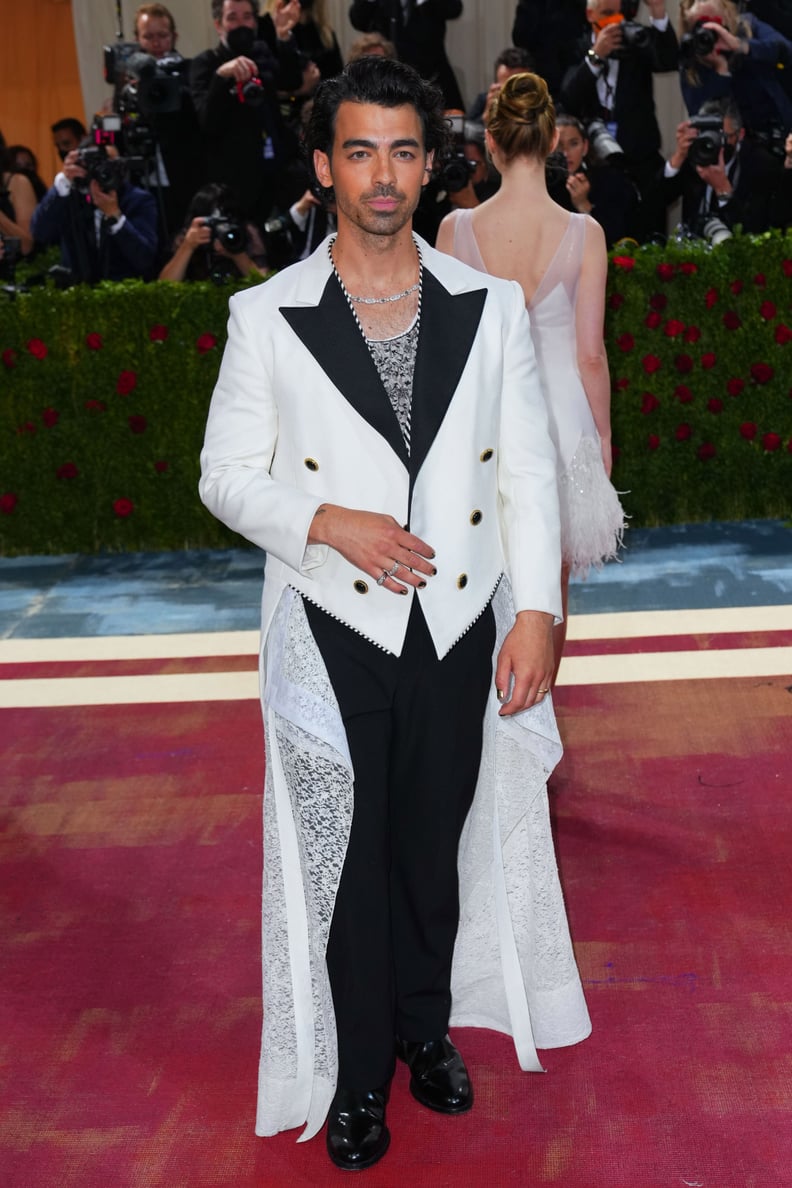 Joe Jonas
In August 2022, Joe Jonas opted to be "open and honest" about the cosmetic injections he's had to smooth wrinkles. In partnership with Xeomin, a Botox alternative, he told People, "We can be open and honest about it and be confident and not really shy away from speaking our truth."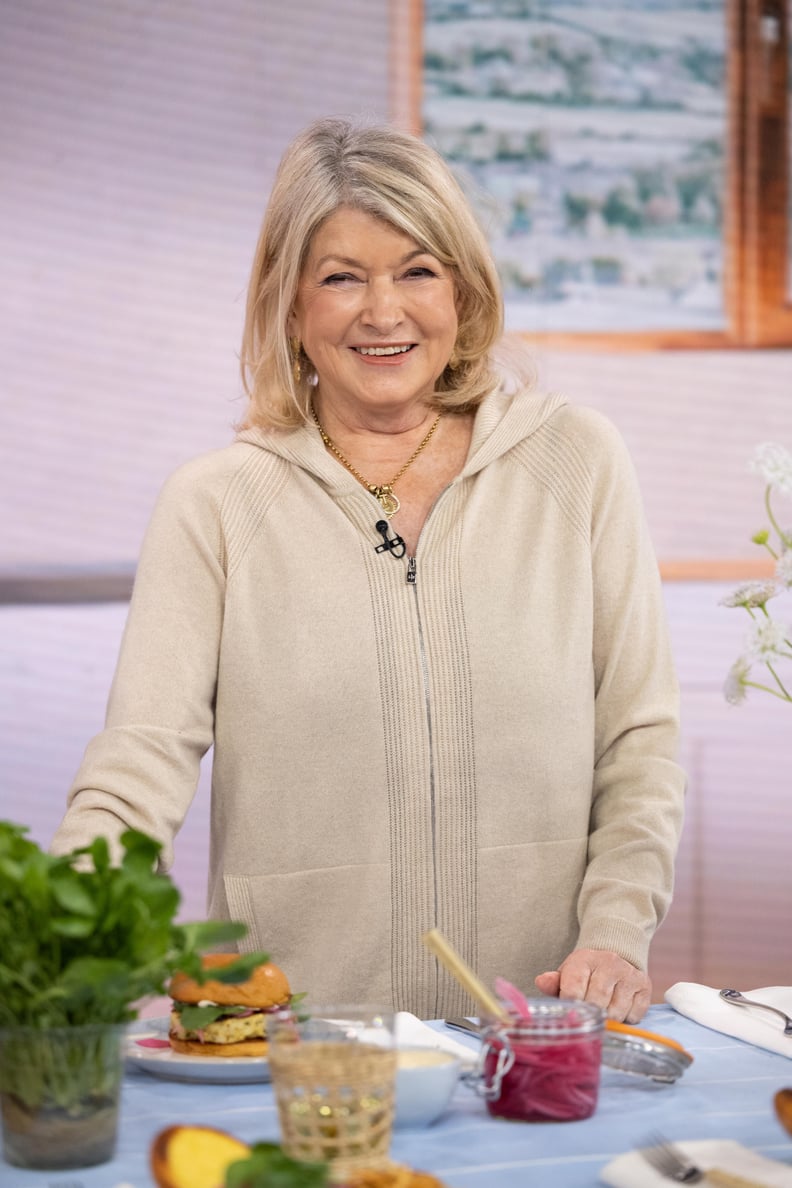 Martha Stewart
In May 2023, Martha Stewart made history as the oldest cover model to grace the Sport Illustrated swimsuit edition, prompting countless people online to comment on "work" she's had done. The lifestyle expert addressed the rumors in an interview with Variety, saying she has had "absolutely no plastic surgery whatsoever," but has gotten dermal filler here and there, in addition to Botox. Although, she adds, "I hate Botox. It's a weird thing for me. I really and truly don't do a lot."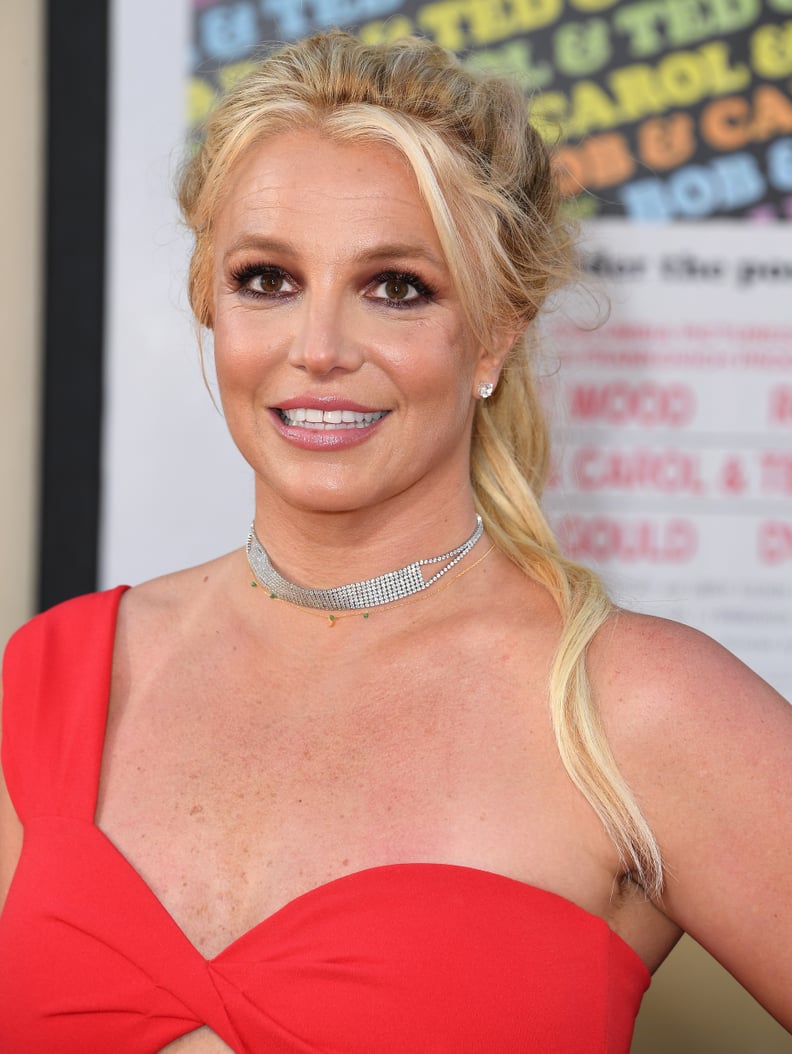 Britney Spears
Britney Spears has recently revealed she's considering Botox again after not having the best experience the first time she tried the treatment. "I'm really debating on getting botox," Spears wrote in an Instagram caption in February 2022. "I think I'm getting subtle lines on my forehead, but the last time I did it, my eyebrow was raised like the funny girl in the movie 'Just Go With It.' For 3 weeks it wouldn't come down, it stayed up there," she added.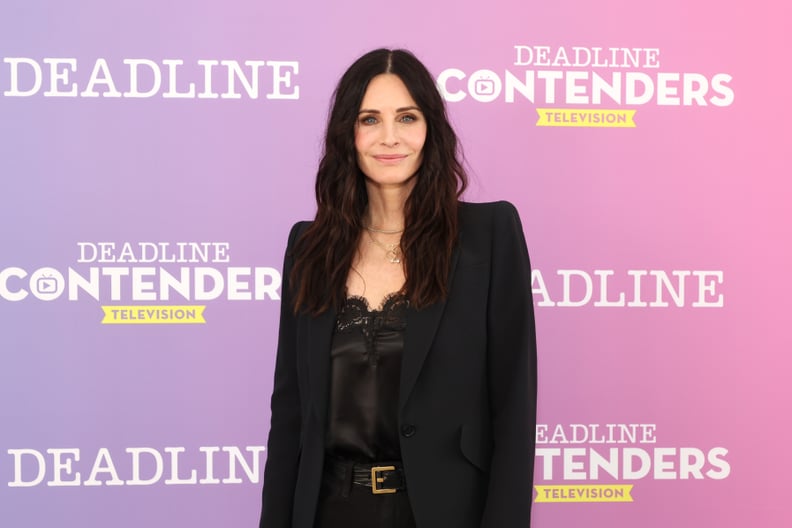 Courteney Cox
Courteney Cox revealed back in 2017 that she used to get fillers and has since stopped. "Well, what would end up happening is that you go to a doctor who would say, 'You look great, but what would help is a little injection here or filler there,'" she said in an interview with New Beauty. Then, other people would tell her about doctors who made their patients look "so natural," and before she knew it, the injections were "layered and layered and layered" over time. "You have no idea because it's gradual until you go, 'Oh sh*t, this doesn't look right.'"
She has since gotten the filler dissolved, and the actor says she is expecting — and comfortable with — her skin "dropping" in the coming years. In March 2023, Cox expanded on her reason to do so in an episode of the "Gloss Angeles" podcast. "You don't realize that you look a little off, so then you keep doing more, 'cause you look normal to yourself, and you look in the mirror and go, 'Oh, that looks good,'" she said. "You don't realize what it looks like to the outside person."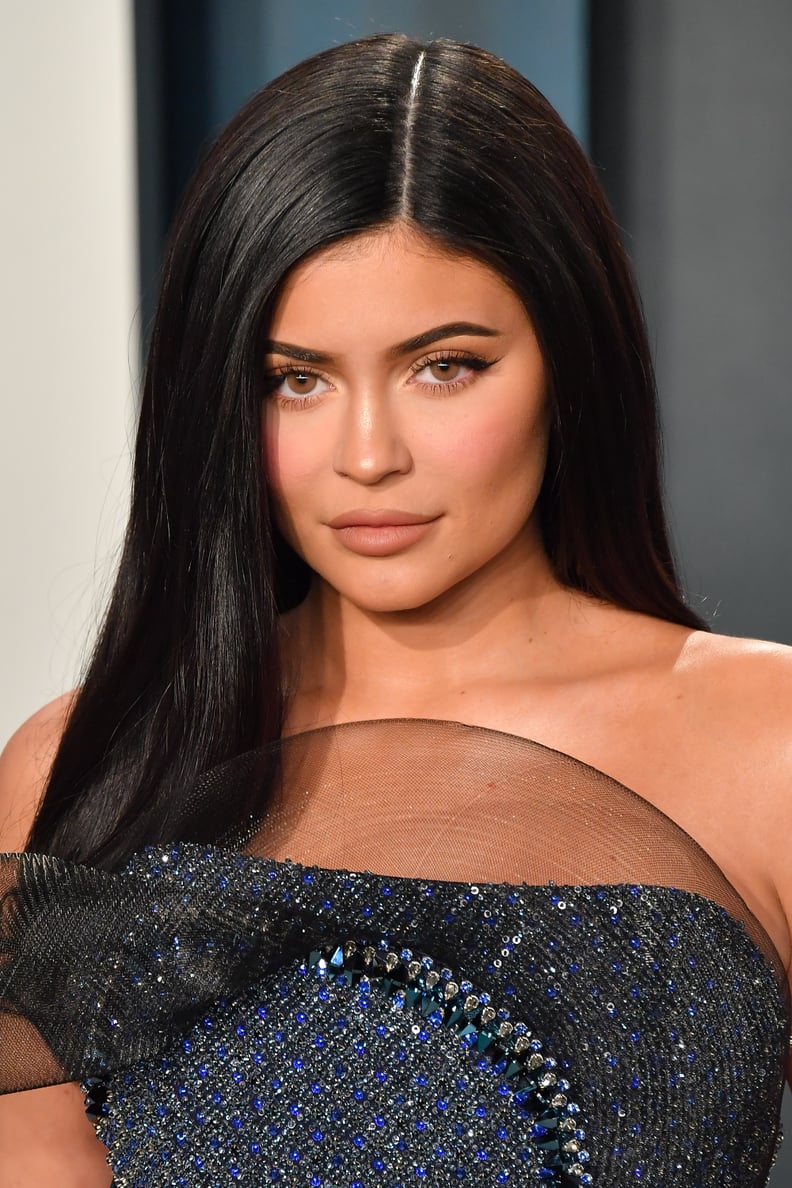 Kylie Jenner
After years of speculation, Kylie Jenner opened up about getting lip filler on her reality TV series "The Life of Kylie." She said, "I had really small lips. It was one of my first kisses, and a guy said, 'I didn't think you were going to be such a good kisser because your lips are so small.' I took that really hard. Just . . . when a guy you like says that, it really affected me. I didn't feel desirable or pretty." Jenner did go on to become a multimillionaire thanks to her beauty company Kylie Cosmetics, founded entirely around the concept of her lips, so it seems she got the last laugh after all.
Since then, Jenner expanded on her decision to get filler in an April 2023 interview with Hommegirls, adding that her reason isn't correlated with her self-confidence. "A big misconception about me is that I've had so much surgery on my face and that I was some insecure person, and I really wasn't," she told the outlet. "Yeah, I love full lips and wanted full lips, but growing up I was always the most confident person in the room. I had my one lip insecurity thing, so I got lip filler, and it was the best thing I've ever done. I don't regret it. But I always thought I was cute."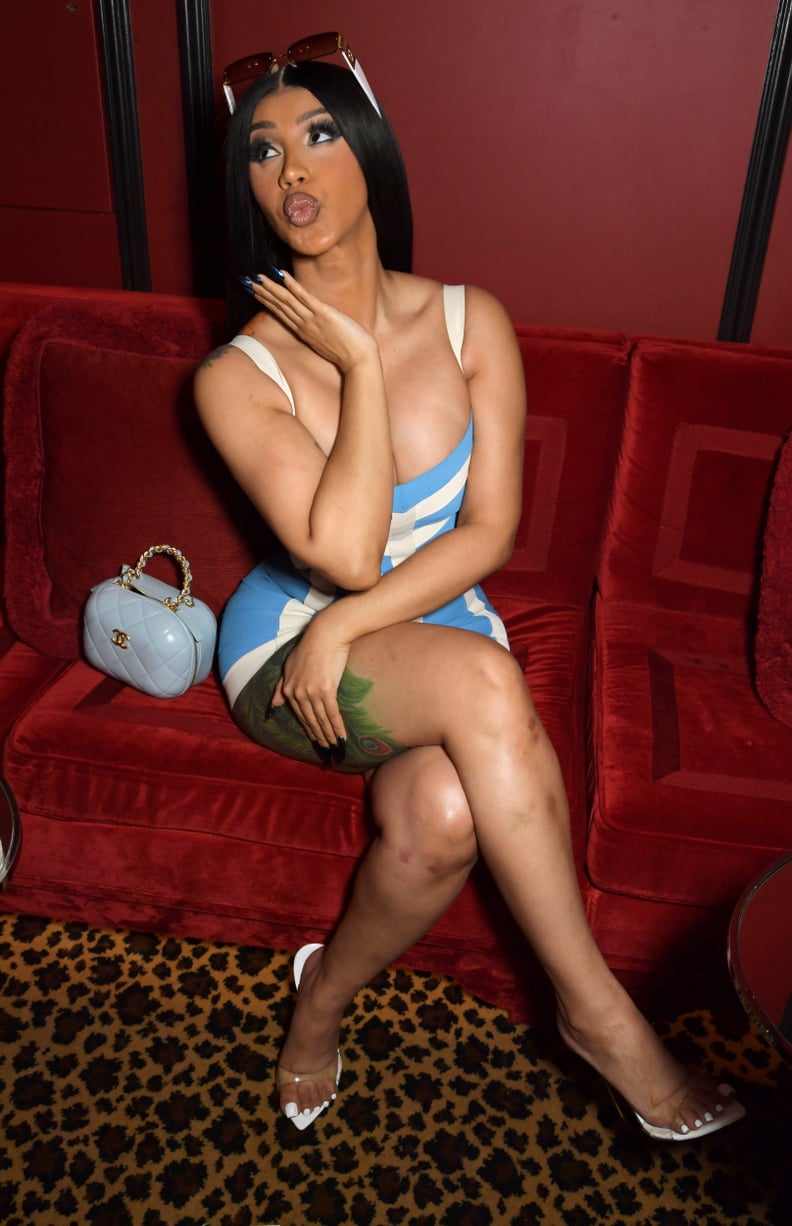 Cardi B
In an interview with GQ in 2018, Cardi B said she got illegal butt injections when she was 21 after seeing her colleagues with curvier figures were making more money stripping than she was. "They don't numb your ass with anything," she said. "It was the craziest pain ever. I felt like I was gonna pass out. I felt a little dizzy. And it leaks for, like, five days."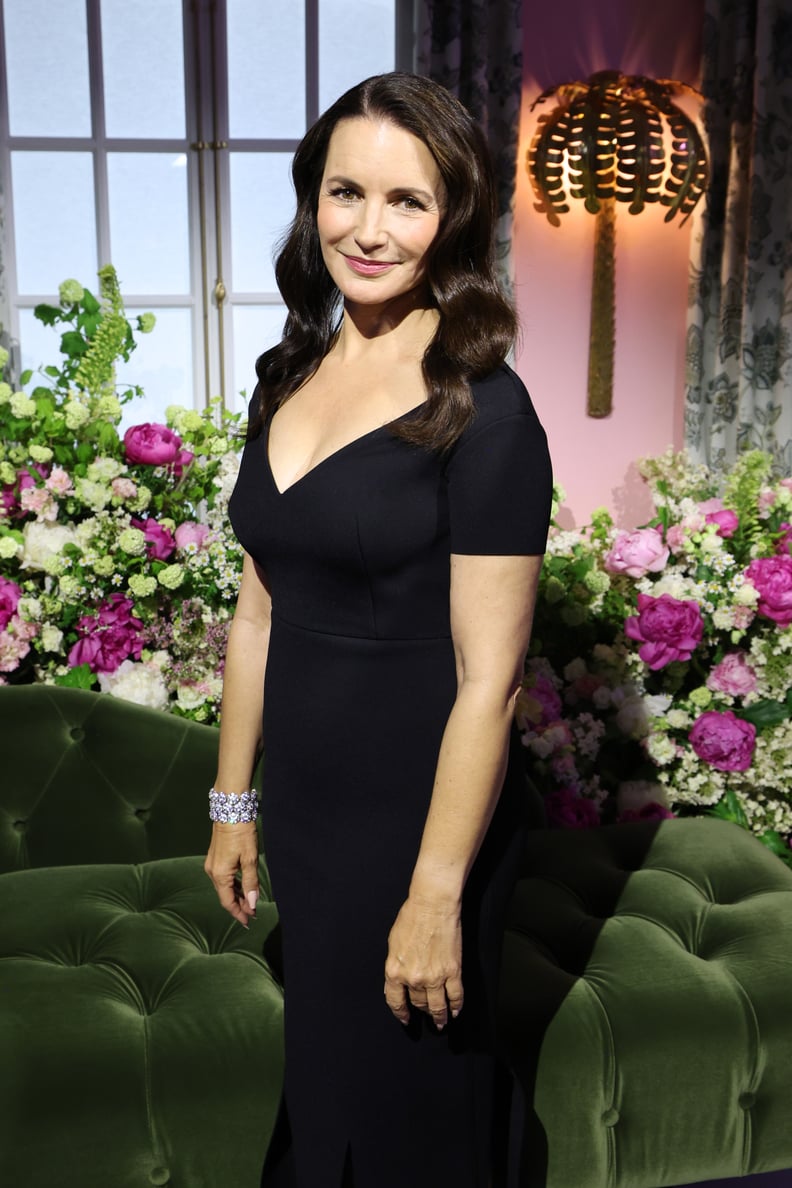 Kristin Davis
In June 2023, Kristin Davis spoke with The Telegraph about the cosmetic enhancements she's gotten over the years. The "And Just Like That" star shared she didn't have a good experience with dermal filler.
"I've had to get them dissolved, and I've been ridiculed relentlessly," she said. "And I have shed tears about it. It's very stressful."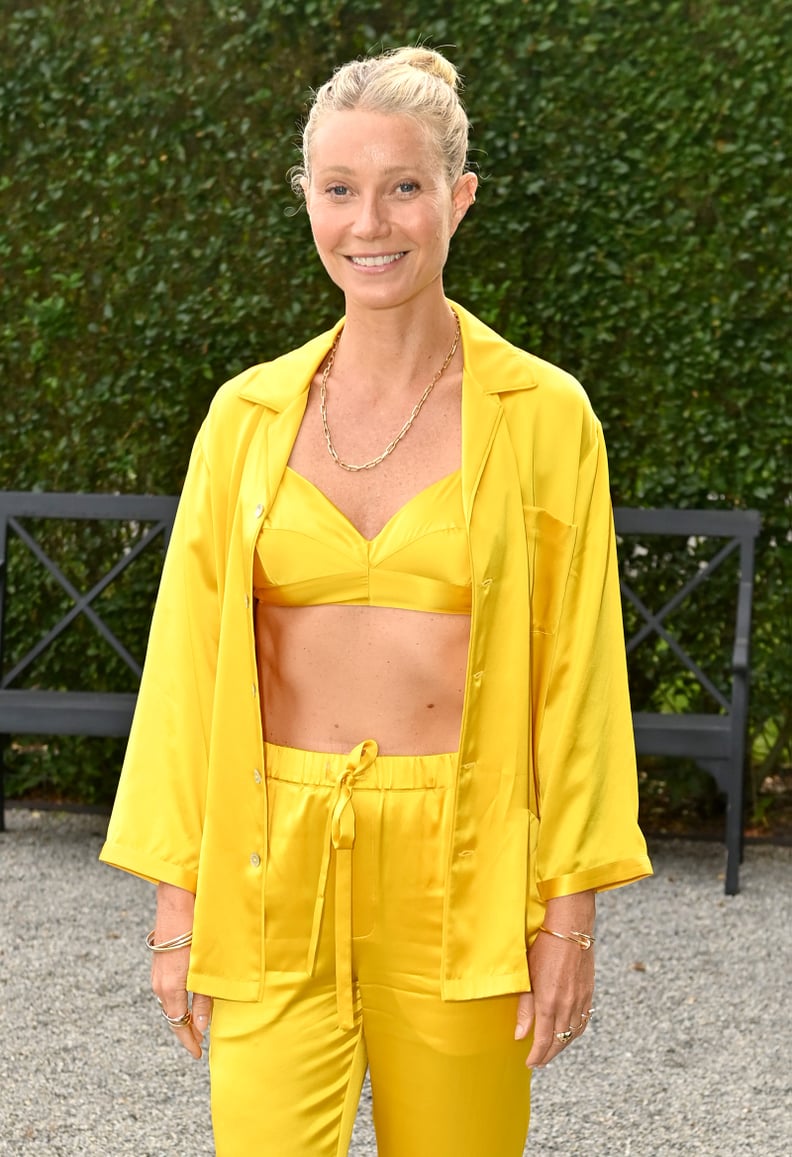 Gwyneth Paltrow
Gwyneth Paltrow was also the face of Xeomin in 2020 and detailed how much she enjoyed using the injectable, particularly after a bad experience with a dermatologist. "I had a midlife crisis when I turned 40, and I went to go see this doctor. It was a disaster. I didn't do anything else for a long, long time. I was bruised, my forehead was completely frozen, and I didn't look like myself at all," Paltrow told Harper's Bazaar.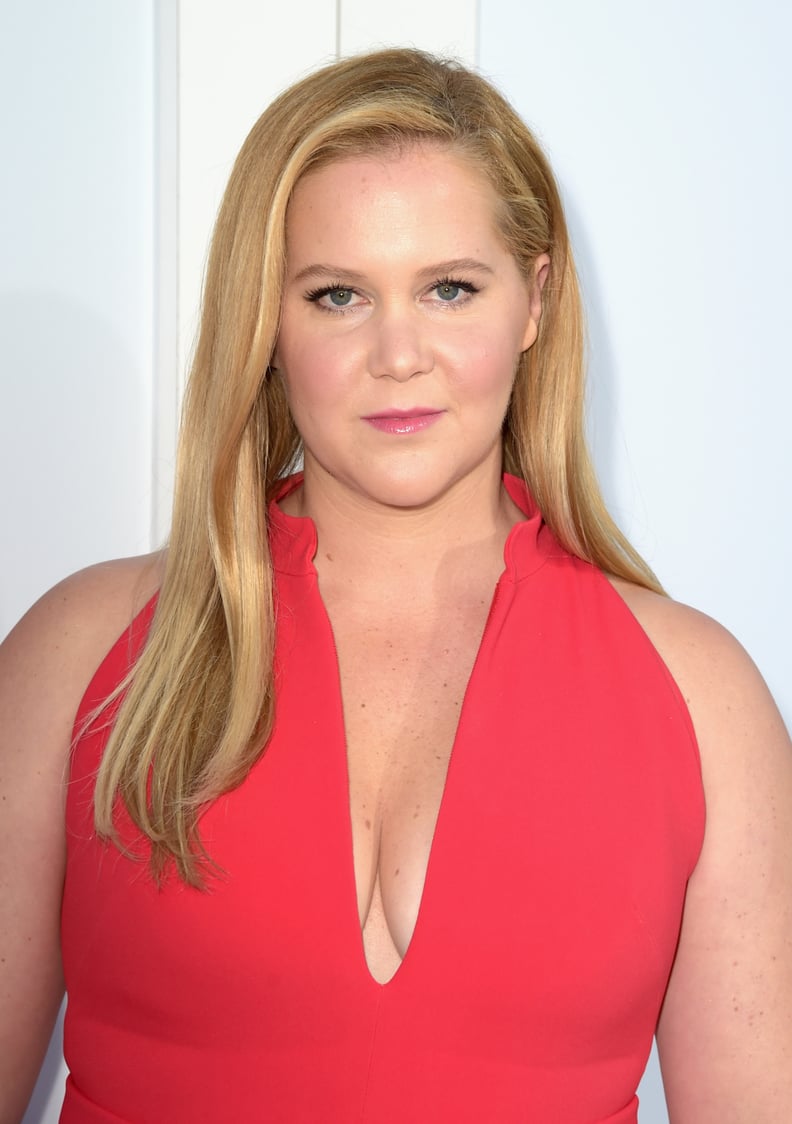 Amy Schumer
Amy Schumer has been open about her experiences with plastic surgery and various cosmetic procedures on Instagram. In December 2021, she said she'd recently tried facial fillers but ultimately opted to get them dissolved.
Christina Aguilera
Christina Aguilera told Allure about her stance on using injections in her beauty routine. "Why not?" she said while discussing her partnership with Xeomin, a Botox alternative. "I think we all can rely on a little help."