Essie's Latest Nail Polish Collection Was Made For Practicing Your Princess Wave
A fresh manicure can take your mood from zero to 100, but the latest nail polish colors from Essie will make you feel like a straight-up princess.
The brand is releasing six new Gel Couture shades ($12), all inspired by romance and royalty. Its enchanted new lineup features creamy, opaque hues that deliver salon-quality results at home. Just apply two coats of polish, finish with the Gel Couture top coat, and — voilà! — you'll have a magical, long-lasting mani.
While we love the longevity of Gel Couture polishes, the stunning colors are what have us hyped as hell. You can take a cue from Kate Middleton, Queen Elizabeth II, and Duchess-to-Be Meghan Markle and opt for a classic pink, like Matter of Fiction. But if you're fond of Cinderella's ballgown blue, metallics, and vampy hues, you'll also find a color in the new range that fits you like a crown.
Rita Remark, Essie's global lead educator, told us via email that she's personally smitten with Good Knight (blackened plum) and Princess Charming (neutral mauve-pink). "With another royal wedding around the corner, the timing [of this new collection] couldn't be more charmed!" she added. And Rita's right — we could totally see Meghan rocking a shade similar to Princess Charming down the aisle next Spring.
Luckily, you don't have to be an actual princess to get in on the magic. The entire collection is available to snag now on Amazon. Ahead, you can get a better look at each shade and see them swatched on different complexions. In the meantime, we'll be here practicing our royal waves before our next manicures.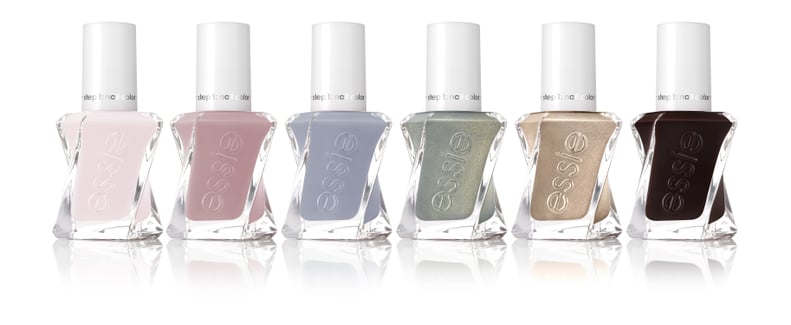 Essie Enchanted Gel Couture Nail Polish
From left to right: Matter of Fiction, Princess Charming, Once Upon a Time, Spellbound, Daring Damsel, Good Knight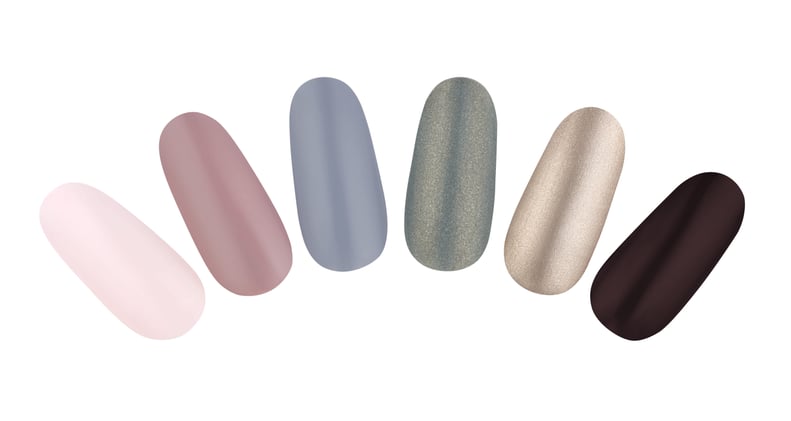 Essie Enchanted Gel Couture Nail Polish
From left to right: Matter of Fiction, Princess Charming, Once Upon a Time, Spellbound, Daring Damsel, Good Knight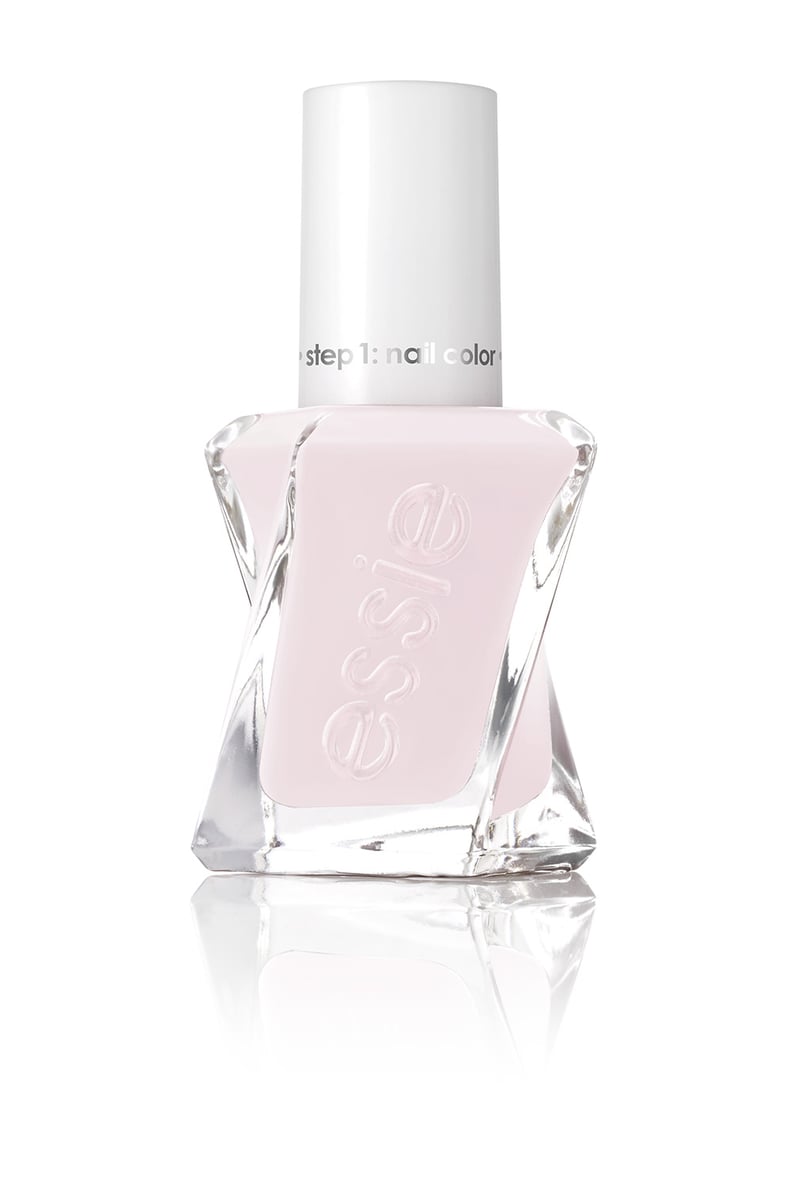 Essie Enchanted Gel Couture Nail Polish in Matter of Fiction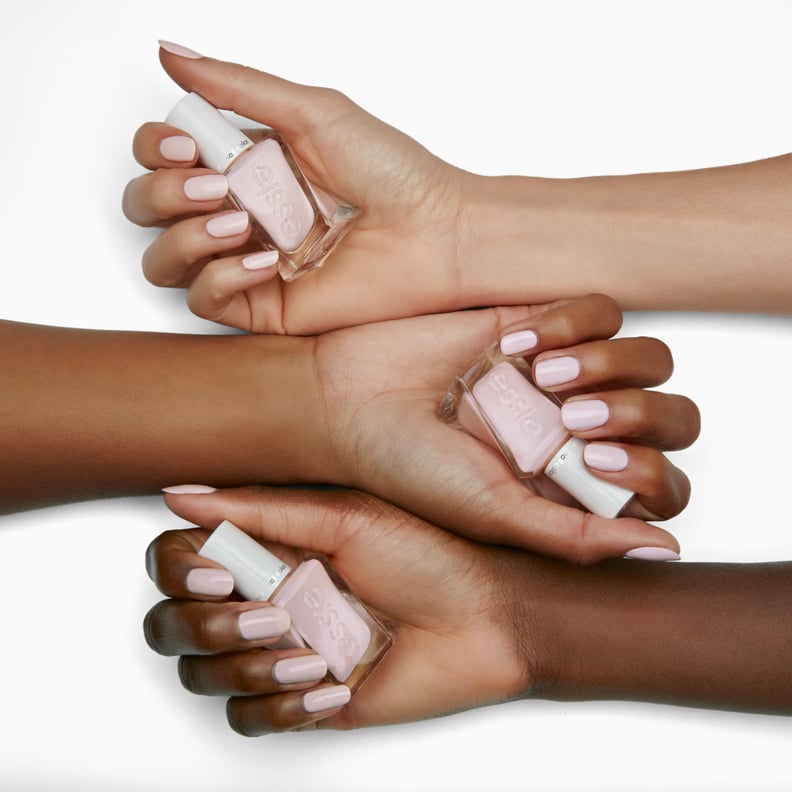 Essie Enchanted Gel Couture Nail Polish in Matter of Fiction Swatches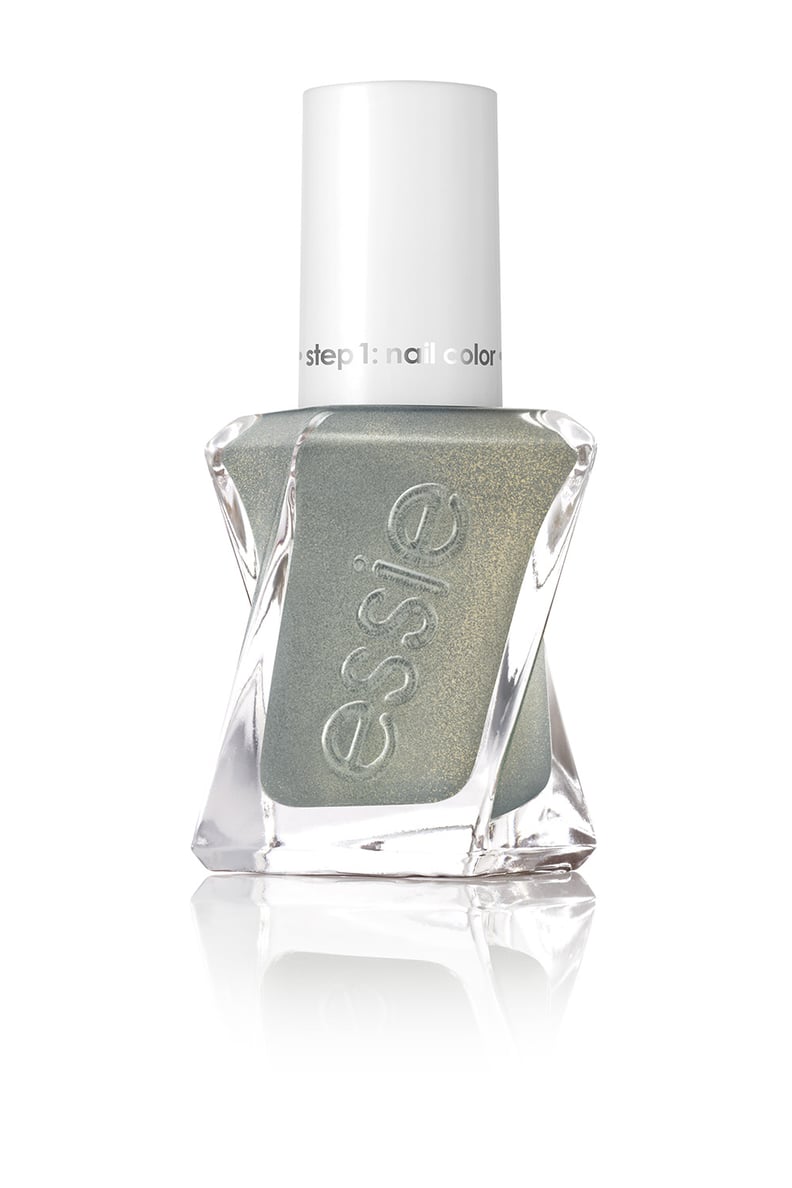 Essie Enchanted Gel Couture Nail Polish in Spellbound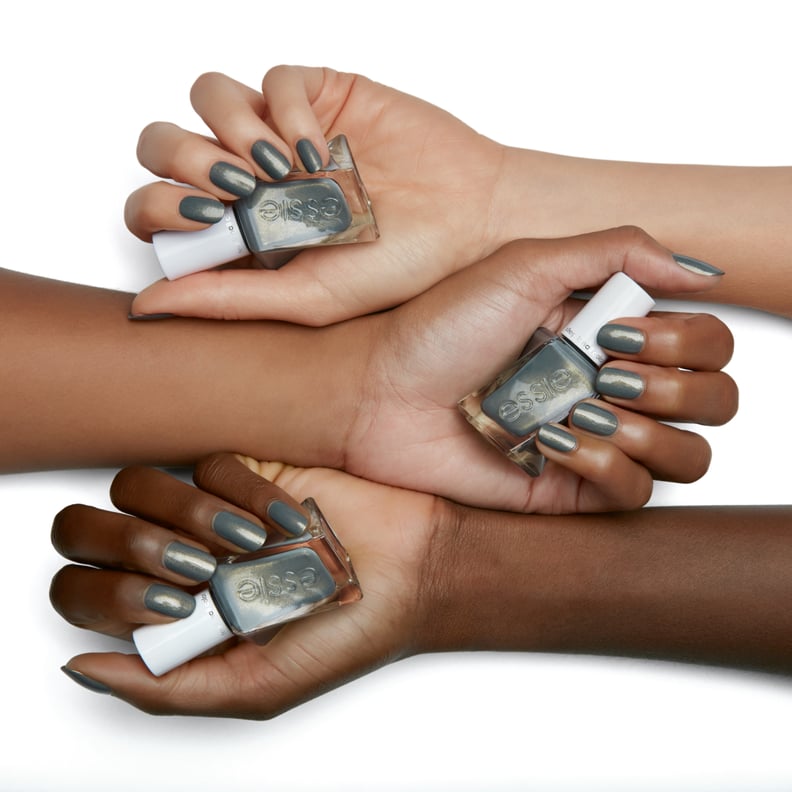 Essie Enchanted Gel Couture Nail Polish in Spellbound Swatches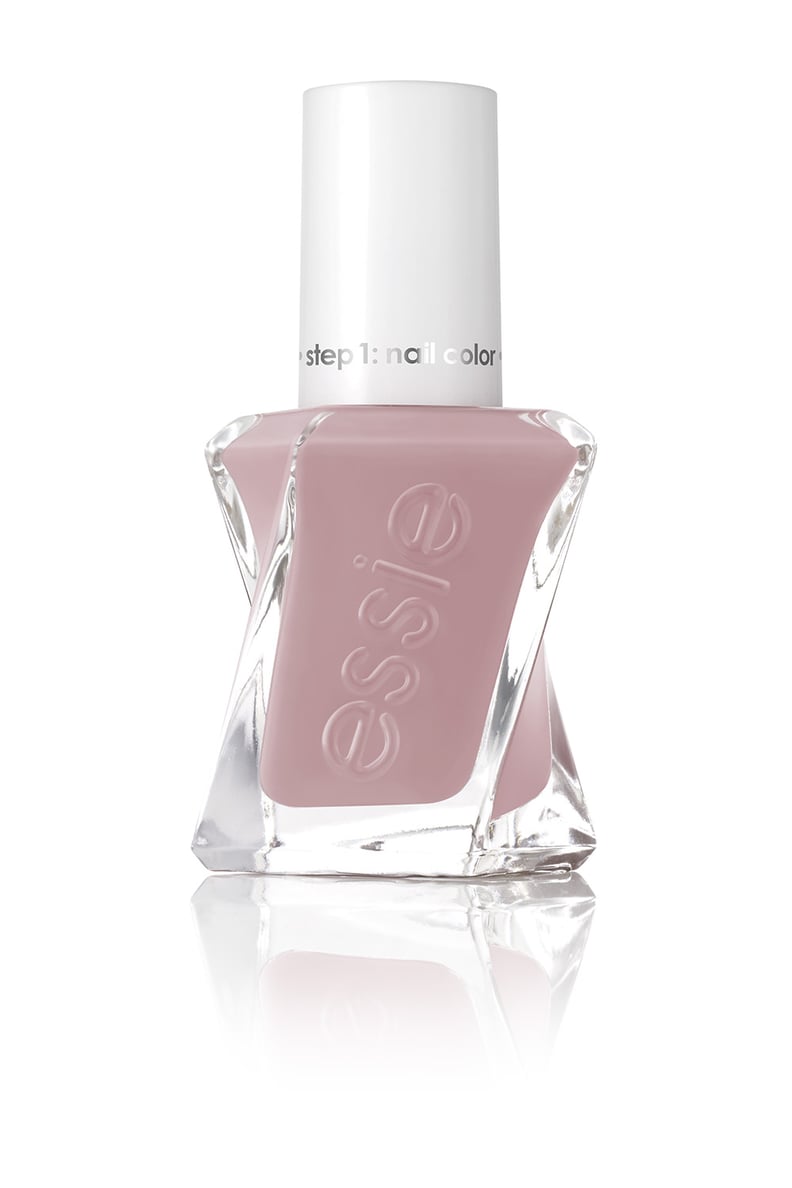 Essie Enchanted Gel Couture Nail Polish in Princess Charming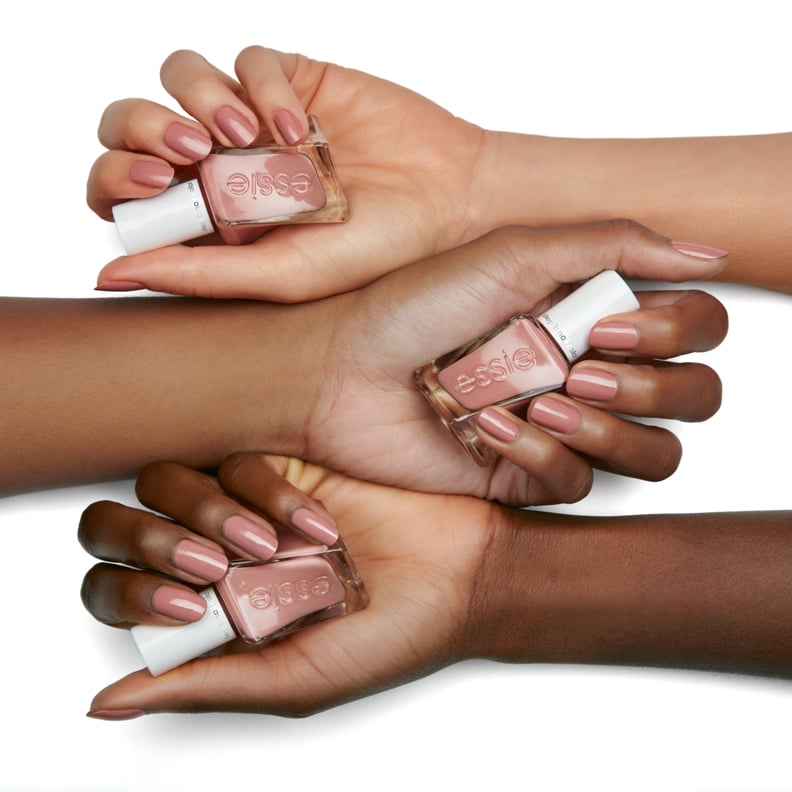 Essie Enchanted Gel Couture Nail Polish in Princess Charming Swatches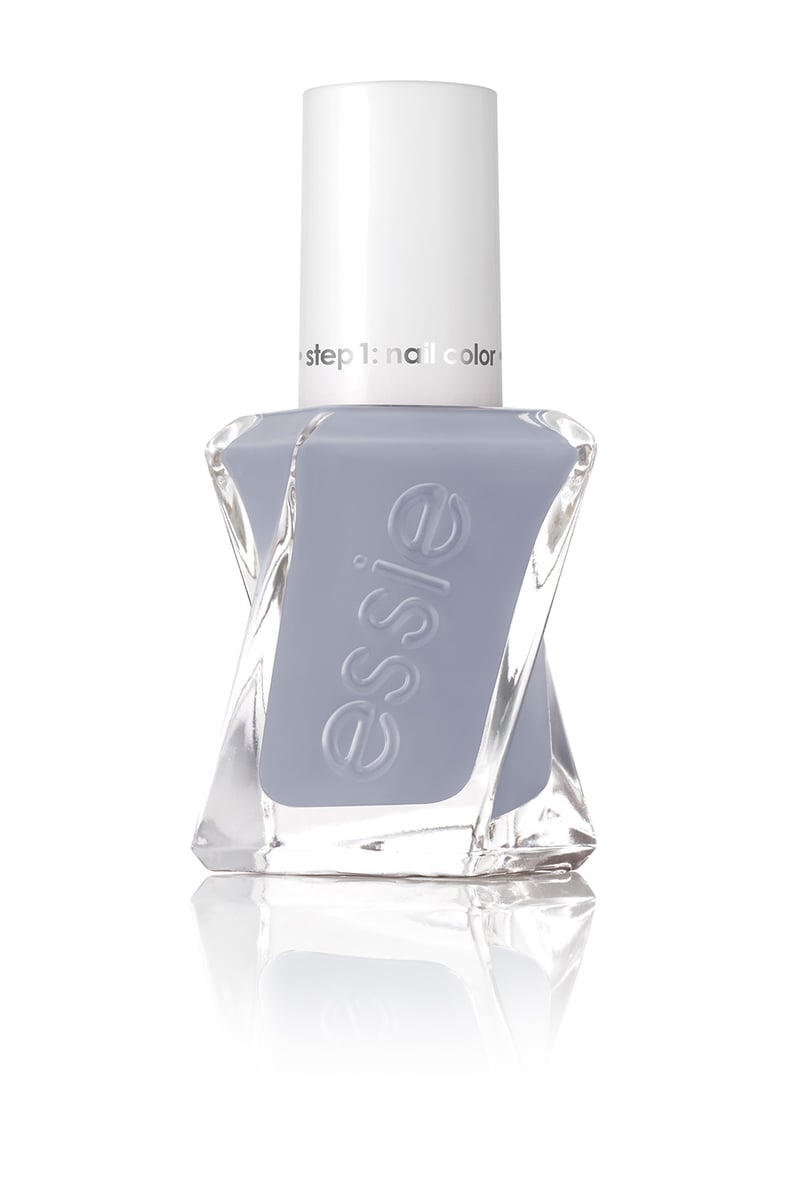 Essie Enchanted Gel Couture Nail Polish in Once Upon a Time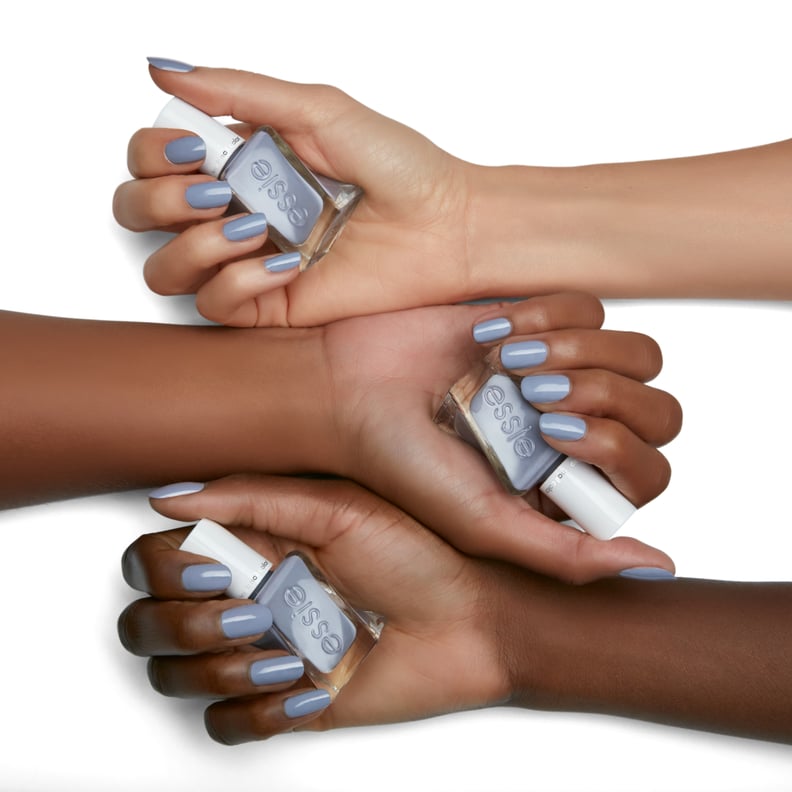 Essie Enchanted Gel Couture Nail Polish in Once Upon a Time Swatches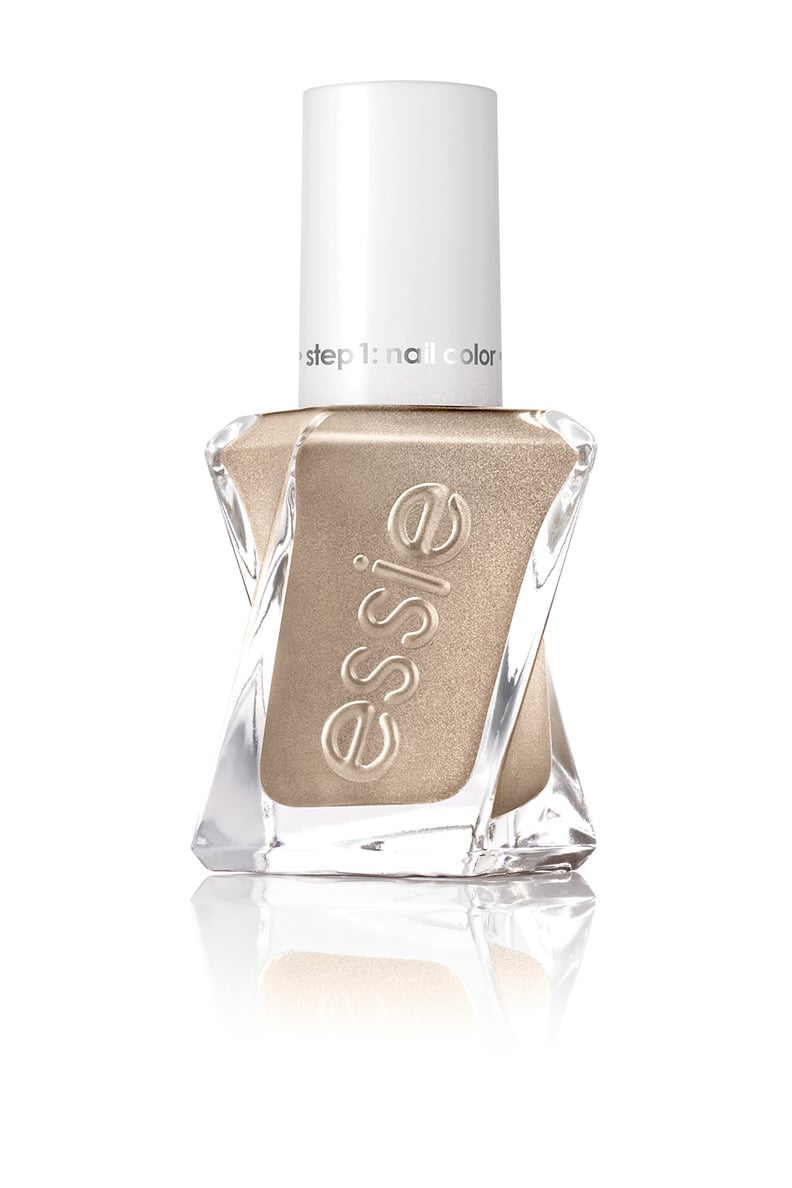 Essie Enchanted Gel Couture Nail Polish in Daring Damsel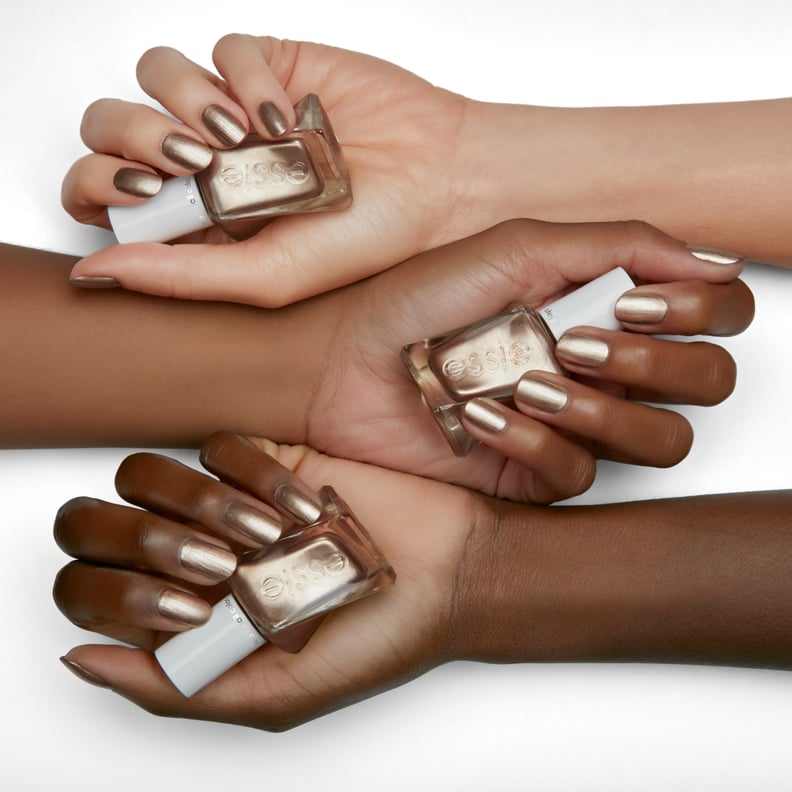 Essie Enchanted Gel Couture Nail Polish in Daring Damsel Swatches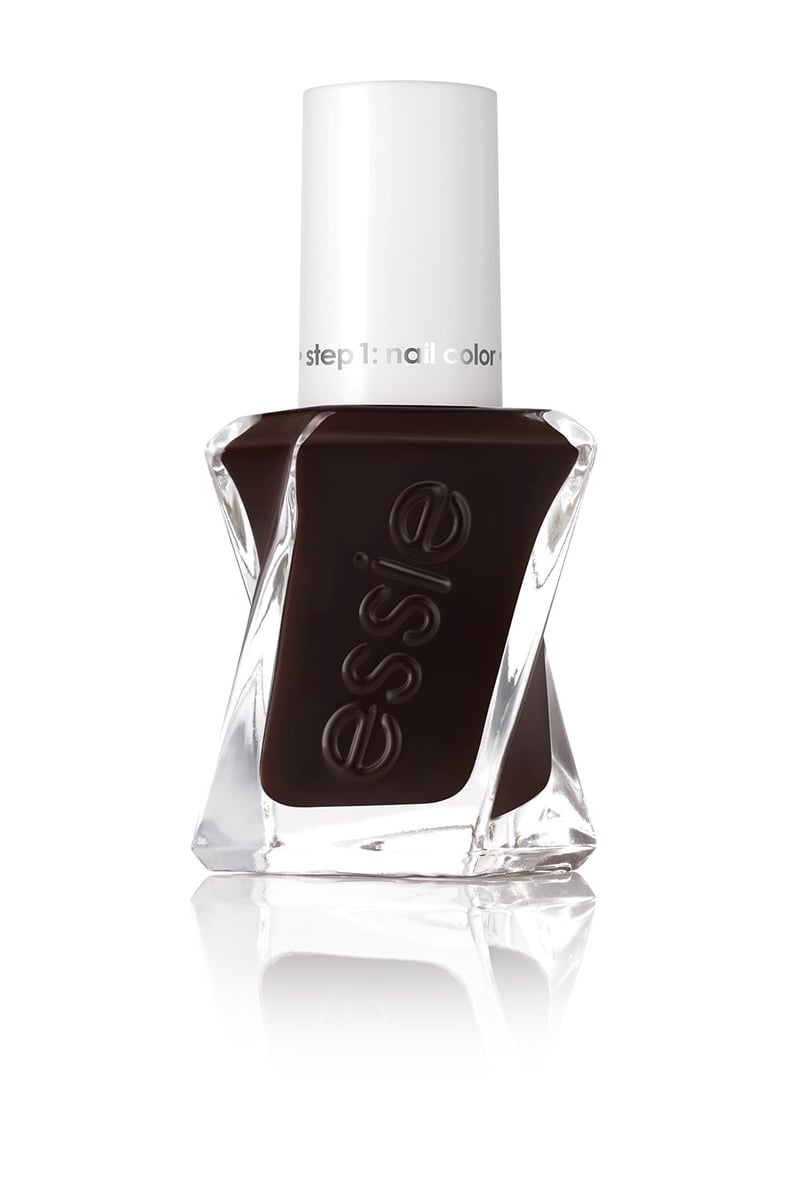 Essie Enchanted Gel Couture Nail Polish in Good Knight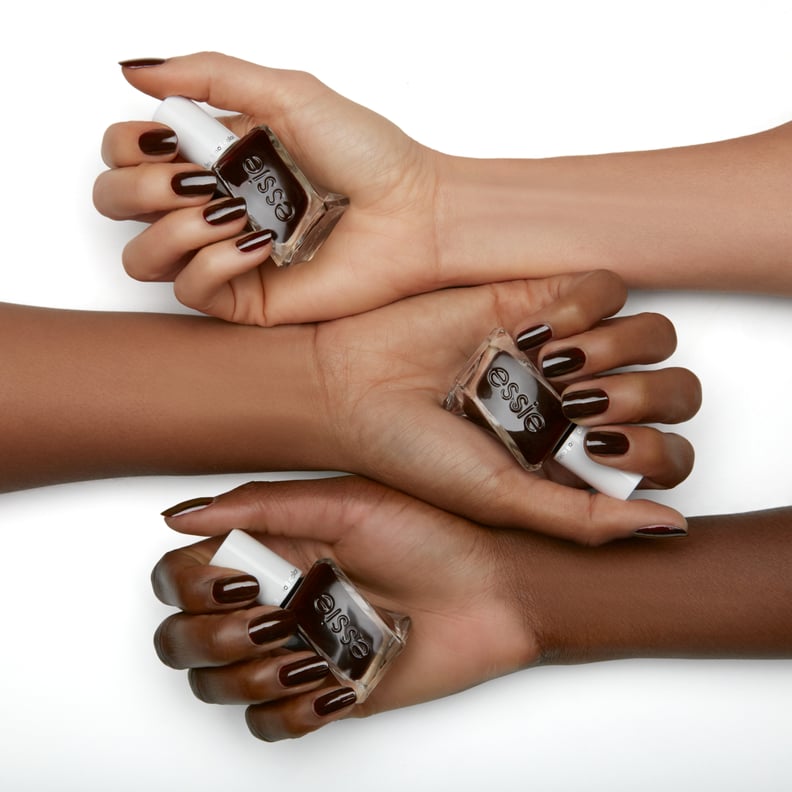 Essie Enchanted Gel Couture Nail Polish in Good Knight Swatches