Glow Recipe Plum Plump Gloss Balm Review With Photos
Glow Recipe's Plum Plump Hyaluronic Gloss Balm Is a High-Shine Treat
As POPSUGAR editors, we independently select and write about stuff we love and think you'll like too. If you buy a product we have recommended, we may receive affiliate commission, which in turn supports our work.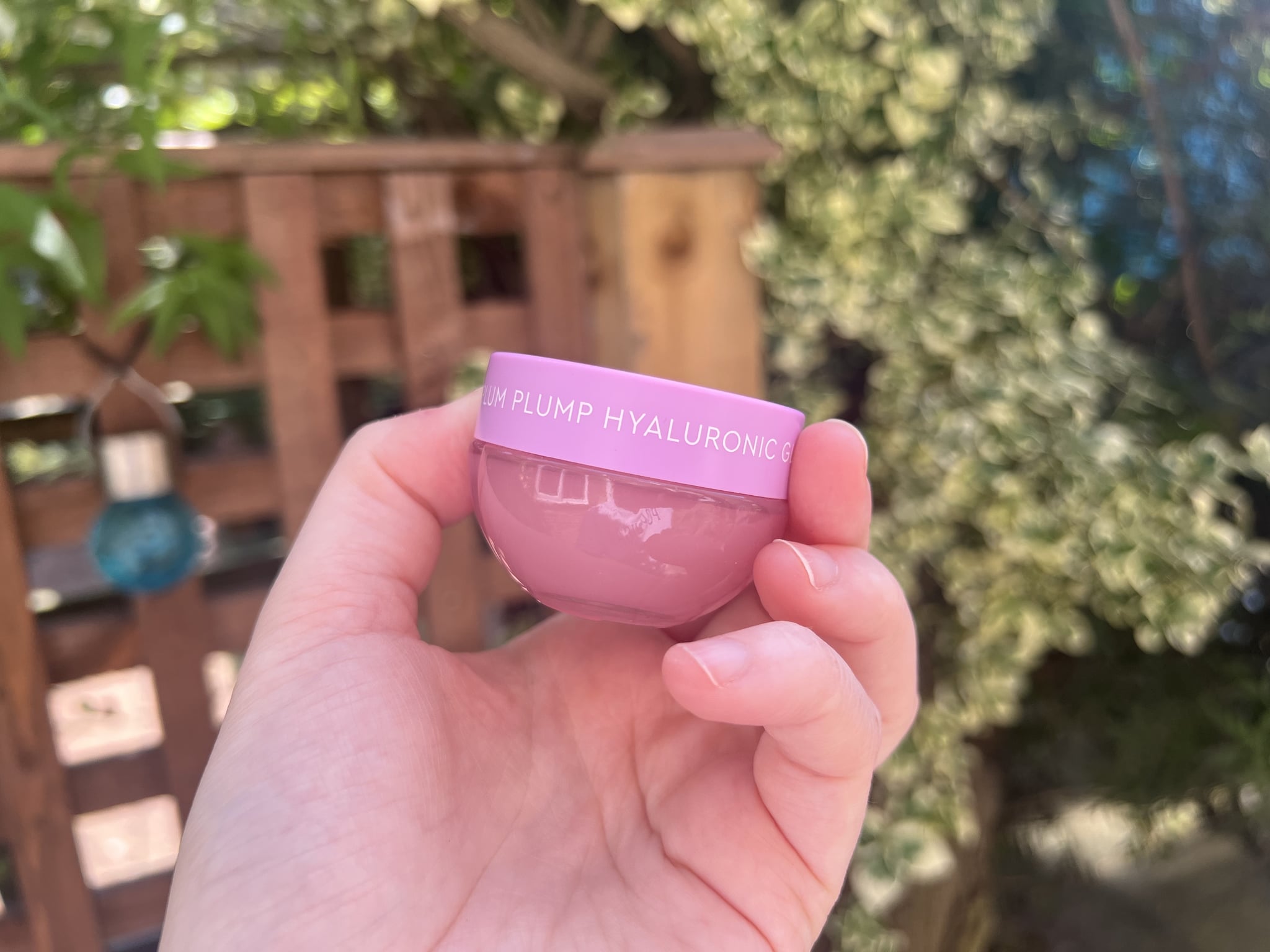 Glow Recipe has made a name for itself in the skin-care world, shaking things up since 2014 with its drool-worthy fruit-infused range. Much loved by our team of beauty editors, influencers like Mikayla Nogueira, and, of course, TikTok (#GlowRecipe has over 704.2 million views), it's no wonder the K-beauty-inspired brand keeps adding more and more products to its repertoire. Watermelon, avocado, guava, and strawberry are just some of the infusions already in the Glow Recipe catalog, but the Plum Plump range has always been on my wish list. The line's latest addition? The Glow Recipe Plum Plump Hyaluronic Gloss Balm ($22).
About the Glow Recipe Plum Plump Hyaluronic Gloss Balm
It deeply hydrates lips layer by layer with its blend of hyaluronic acid, kakadu plum, and raspberry extract.
The texture is thicker than other lip balms, with a gel-like consistency.
It's vegan, cruelty free, and free of parabens, silicones, synthetic dyes, and fragrance.
What I Like About the Glow Recipe Plum Plump Hyaluronic Gloss Balm
The first thing I noticed about the gloss balm was the thick, nonsticky texture. It's completely different from "standard" lip balms, but the gel-like consistency gave my lips a juicy, plumped effect with a gorgeous shine on top.
Not only does it make my lips look fuller, but the balm is also packed with hydrating ingredients that lock in moisture. As the newest addition to the Plum Plump range, I wasn't surprised to find kakadu plum extract on the ingredients list. Contrary to popular belief, it actually has 100 times more vitamin C than an orange, as well as vitamin A and E, which help deliver the soothing and smoothing effect.
As someone who applies lip balm on the hour, every hour, I was really pleased with the amount of product in the pot. I've been using the product daily since March, and almost three months later, I still have over two-thirds of the balm left. The one caveat? A pot is a little messy. While I'm used to tube lip balms that I apply directly onto my lips, this one needs a little more effort.
While the packaging is purple, the balm itself is completely transparent, perfect for those no-makeup days when you just need a clear gloss as you head out the door. I've also tested using the balm over colored lipsticks to add a nice shine, and it works really well. My favorite combination at the moment is the Huda Beauty Lip Blush Creamy Lip & Cheek Stain in Coral Kiss ($25) with the gloss balm on top.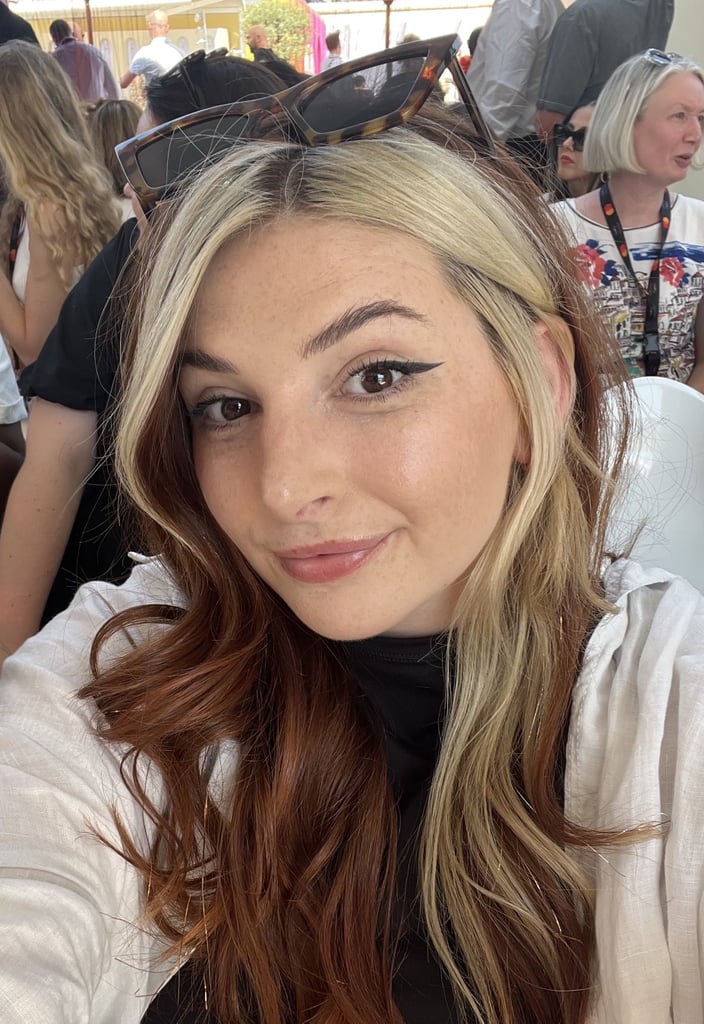 How to Use the Glow Recipe Plum Plump Hyaluronic Gloss Balm
Apply the gloss balm whenever your lips are calling for moisture. If you're looking for hydration, dab a small amount on using your finger and rub your lips together for an even coat. For a high-shine effect, apply a larger amount using your finger and press your lips together, but avoid rubbing it in too much.
The gloss balm also doubles as an overnight lip mask. Add the product into your evening skin-care routine and apply it just before bed to lock in moisture as you snooze.
Where to Buy the Glow Recipe Plum Plump Hyaluronic Gloss Balm
The Glow Recipe Plum Plump Hyaluronic Gloss Balm is available from GlowRecipe.com, Sephora, and Cult Beauty.
Rating
Rating:
Image Source: POPSUGAR Photography / Chloe Dunn