As POPSUGAR editors, we independently select and write about stuff we love and think you'll like too. If you buy a product we have recommended, we may receive affiliate commission, which in turn supports our work.
Bleach it. Dye it. Curl it. Bop it.
The amount of hell we put our hair through can feel like a mindless game we can't stop playing, but have you ever taken a second — between the blowouts, hot tools, and layers of product — to think about just how much damage you're actually doing?
Probably not, because unless your hair is literally falling out (which isn't all that uncommon for people with breakage, actually), you might have no idea. That includes us, too, so we shipped off a single strand from three editors, each with different hair types and styling preferences, to Dyson's Malmesbury Technology lab in the UK to assess the situation.
What came back was a creepy, zoomed-in, and surprisingly helpful look at exactly what can happen when you put your hair through the ringer. Keep reading to see the damning photos for yourself and find out what you can do to keep yours healthy. Because damage control isn't just for celebrity publicists, you know.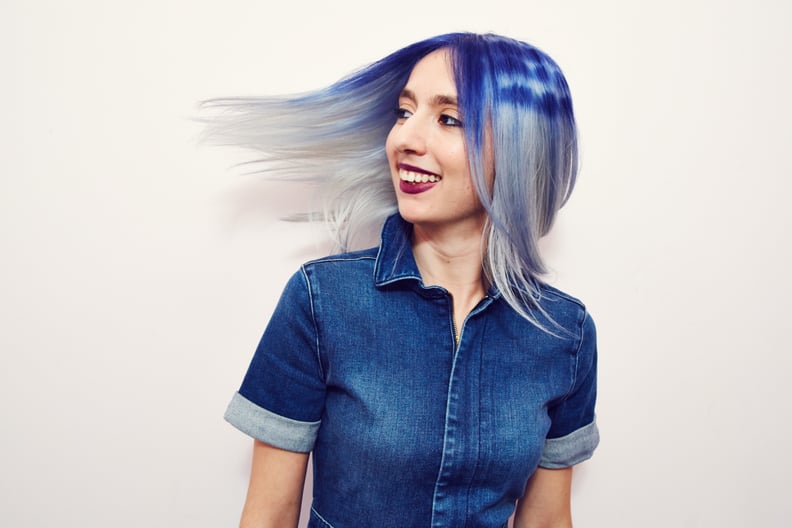 Regularly Dyed
Alaina Demopoulos, beauty writer
Hair Type: Fine/medium, straight, and color-treated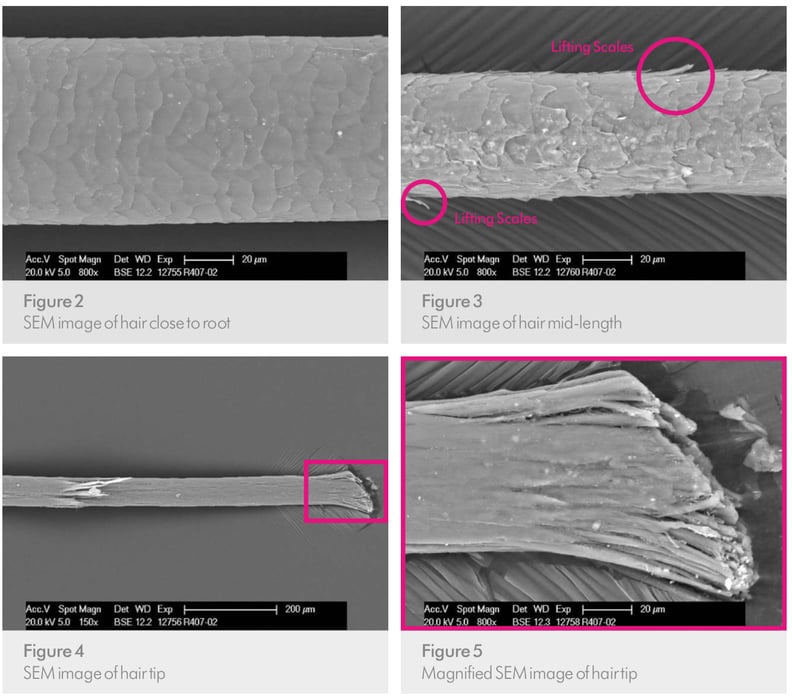 The Damage
If you've ever wondered what multiple hair color sessions can do to your hair, this is it. As you can probably tell from the images, the most significant damage comes from the midsection down (as opposed to at the root, which is where new hair grows in). "The [ends] show a complete absence of all protective cuticle scales, exposing the underlying cortex," said Dr. Kim Nickson, a senior scientist at the lab. Translation: that area of the hair strand is completely dead. The scale-like texture and fraying, she told us, are a direct result of chemical processing.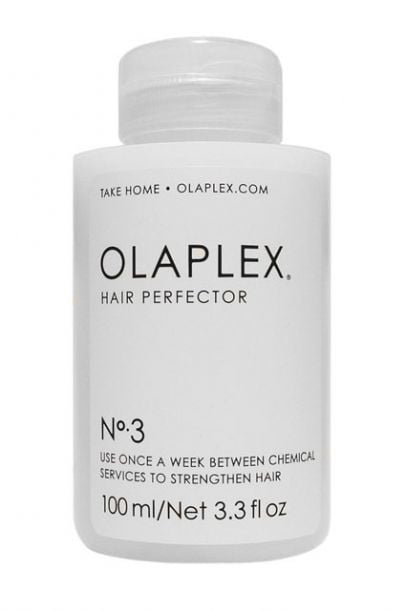 The Solution
Not all hope is lost, however: Olaplex Hair Perfector No. 3 ($28) is the at-home version of the salon treatment that nearly every hair colorist swears by, and the formula works just as well to glue back the broken bonds that can result from repeated dye jobs. Use it once every 10 or so days to treat color-treated ends, and watch as magic happens.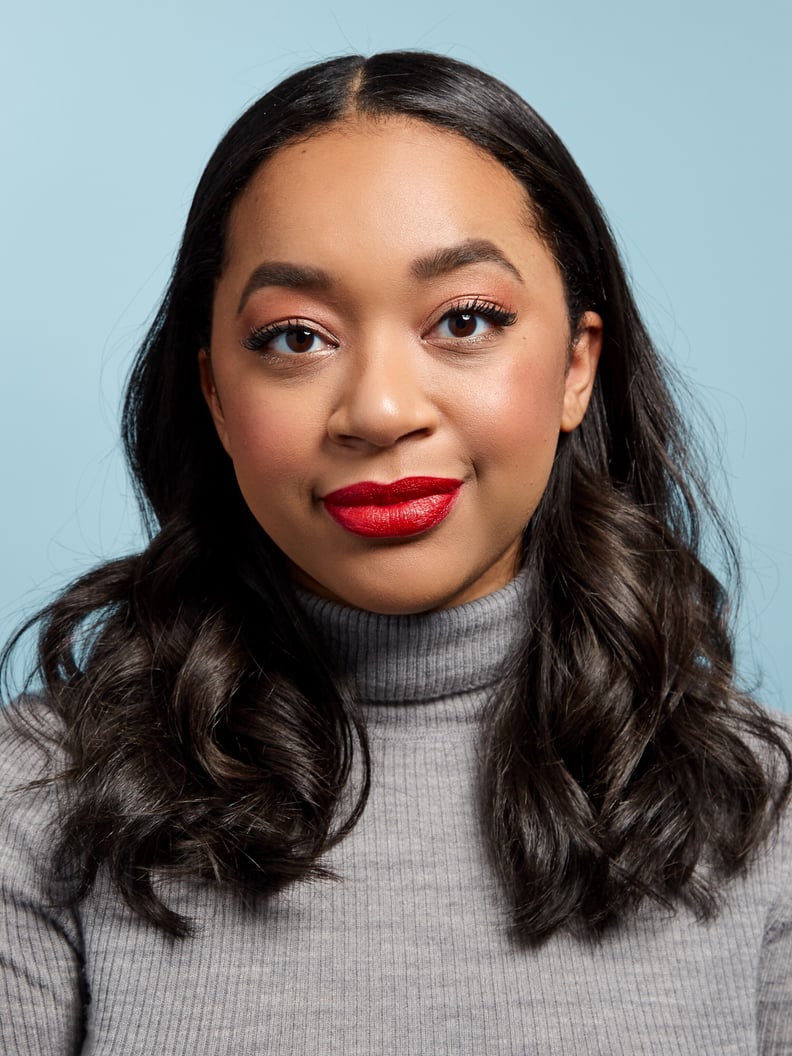 Natural Curls
Aimee Simeon, assistant beauty editor
Hair Type: Type 3c curls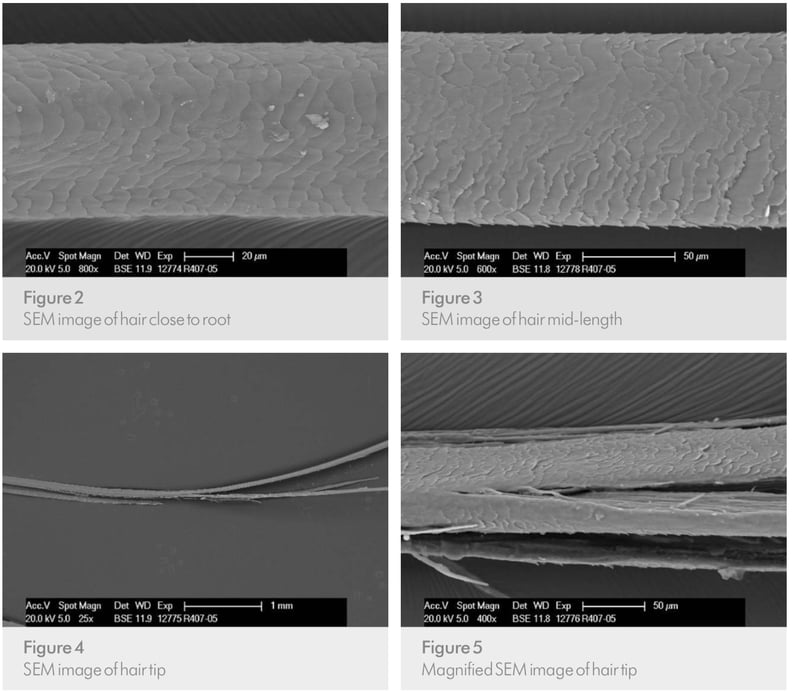 The Damage
For the most part, this is an example of relatively healthy hair. "A small amount of debris can be seen on the hair near the root, the lighter contrasting particles are salt crystals from perspiration, and the flakes are dead skin cells," Nickson said. There is a little breakage toward the bottom of the strand, as well as split ends, which come from intermittent heat damage.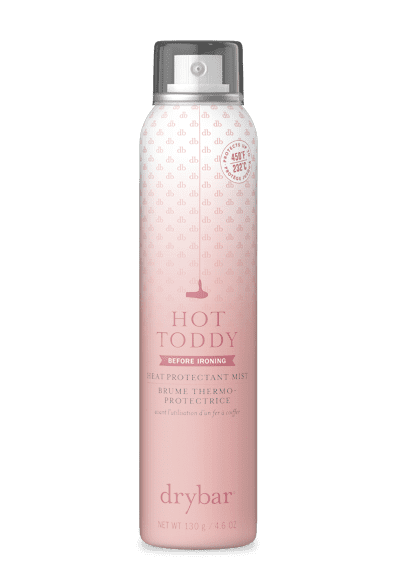 The Solution
Just like you'd slather on sunscreen before stepping out in the sun, you should be applying a good heat-protecting spray before bringing out the hot tools. Drybar's Hot Toddy Heat Protectant Mist ($26) is loaded with heat-activated proteins that help rebuild the hair fibers and UV protectors to shield it from damaging rays.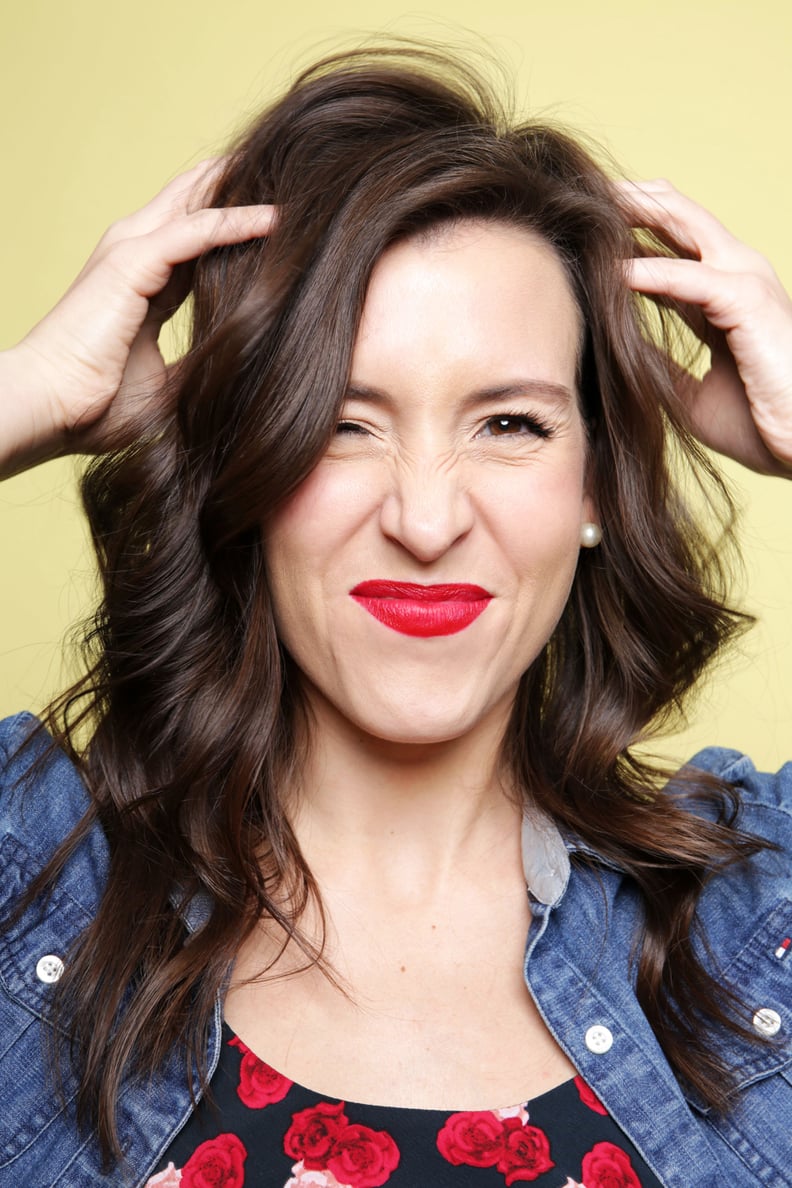 Overstyled
Kelsey Castañon, senior beauty editor
Hair Type: fine, wavy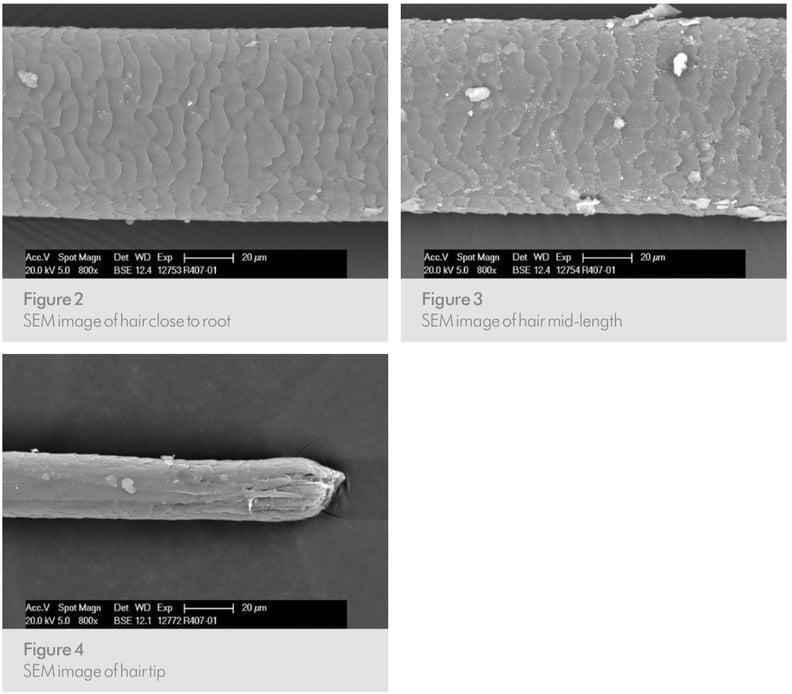 The Damage
While this particular strand of hair comes from a head that's never been dyed, there's still relatively consistent breakage all along the cuticle. Nickson noted a large amount of debris (in other words: product overload) on the strand, with the top layer completely stripped toward the ends — a direct result of excess heat styling. "The tip is considerably smaller in diameter than the rest of the hair, and the fibers of the cortex have begun to split," she said.
The Solution
We know, we know — the Dyson Supersonic Hair Dryer ($399) costs more than an Apple Watch, but we assure you, the technology behind it is just as genius. The device measures the temperature of the airflow 20 times per second to make sure it stays precisely at the heat setting you selected, and if it starts to get too hot, the dryer will self-adjust as needed to prevent your hair from getting fried.