8 Ways to Turn Your Lashes Into Instagram Eye Candy in 2018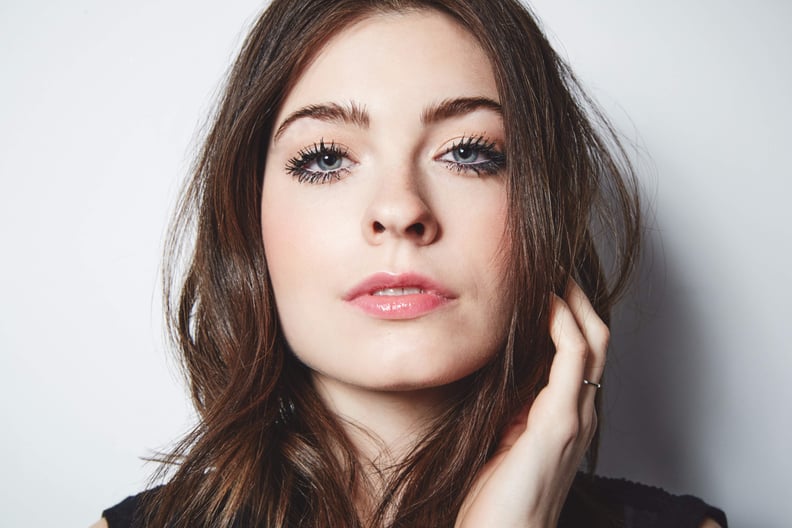 POPSUGAR Photography | Benjamin Stone
POPSUGAR Photography | Benjamin Stone
If you're a makeup minimalist looking for the most impact in the fewest steps, tszujing up your lashes can pretty much change the game for you. If you already know the transformative power of a pair of falsies, this is in no way groundbreaking. There is, however, always some kind of upgrade that can be made — even for lash pros.
Of course, professionally applied extensions are the easiest and longest-lasting option to wear, but that method comes with a commitment and level of care that not everyone is up for. If your hands shake at the thought of properly applying a lash strip, you're not alone — but that's no reason for you to be banished to boring eyes for eternity. Instead, try one of the following ideas. We guarantee at least one will match your skill level.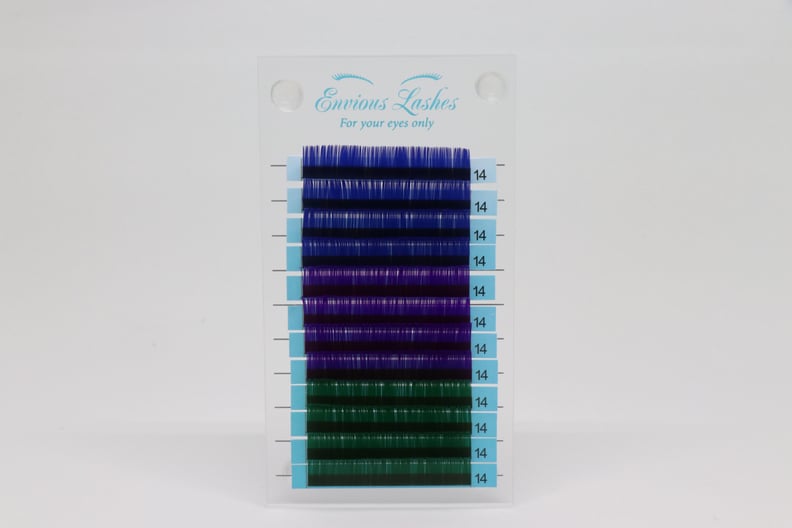 Get Mermaid Lash Extensions
Rainbow and mermaid hair colors are still going strong and are no longer reserved for just your head. These multicolored extensions are subtle enough to wear to work but are also a significant step up from your basic black strip lash. These are extensions, so you'll need to have them applied by a pro. Once on, these last about four weeks.

Try False Bottom Lashes
Applying lower-lash falsies opens up the eye area and makes you appear more awake. It also balances out the look so your eyes don't come off as top-heavy. Danielle Lewis, makeup artist and global brand educator for Wander Beauty, suggests only using a pin-tip amount of clear glue for lower individual lashes. Use tweezers to place these where your natural lashes are sparse. "The more individuals you apply to the lower lash line, the more open and bright your eyes will look," Lewis said.
Coat Your Lashes in Glitter
All the shine from this festive fringe was made for Kirakira+. But don't try this level of glitz on your own lashes. Instead, coat a pair of falsies in a thin layer of lash glue. Dip the tips in a loose glitter powder (preferably a glitter shadow or something made for the eye area), and let things dry completely. Shake off any excess sparkle before applying.
Experiment With Rainbow Mascara
The hair on your head shouldn't have all the fun. Spread the rainbow love with lashes painted using a spectrum of vibrant mascaras. First, get some disposable mascara wands or a thin eyeliner brush. Start at the inner corner of your lashes, and coat small sections with different colored mascara.
NYX Color Mascara ($7)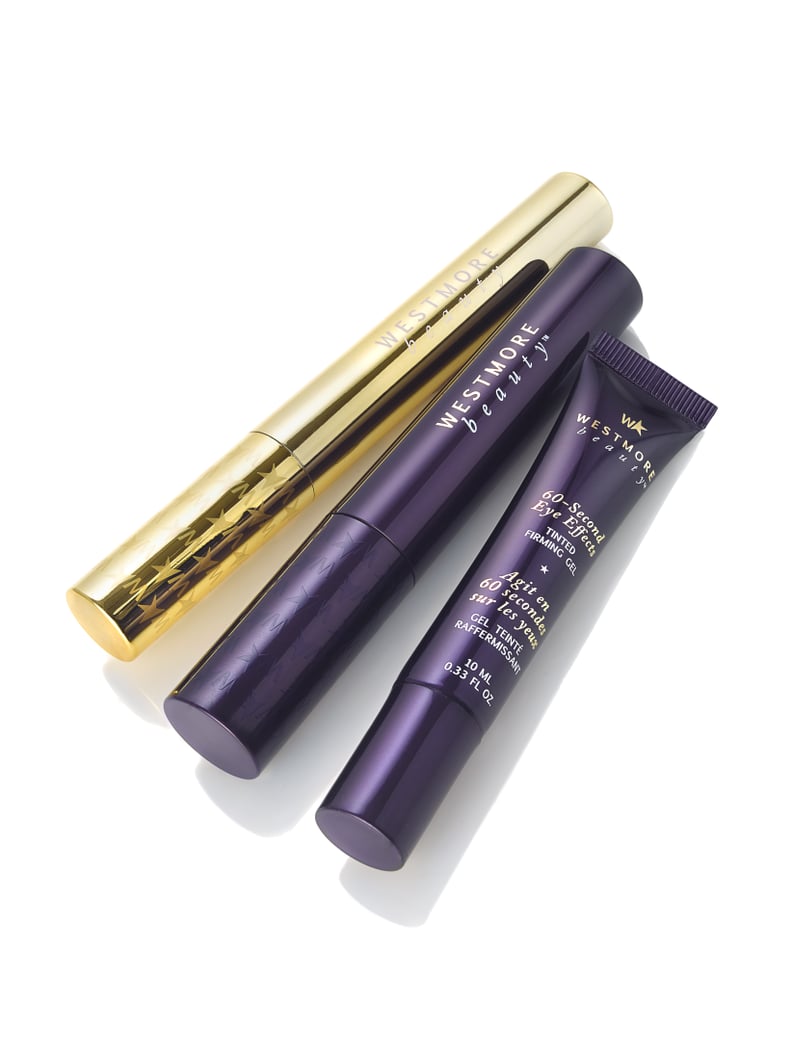 Do a DIY Lash Lift
Looking to get a lash lift at home? This three-part kit targets the entire eye area with a mascara, under-eye cream, and brow gel.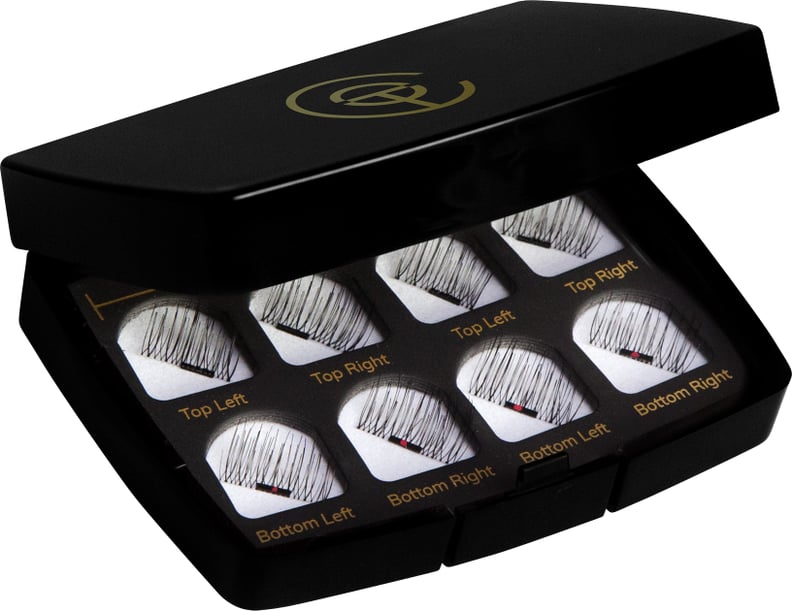 Try Magnetic Falsies
This may be the biggest lash upgrade since the curler. Perhaps it's a peace offering from the makeup gods for years of failed falsie attempts? Seriously, these One Two Cosmetics magnetic lashes are genius and pretty foolproof. They work just as you'd expect — all you have to do is sandwich your real lashes between two magnetic strips. Bye-bye, messy glue!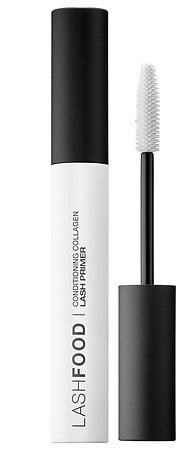 Use a Primer
Yes, adding a primer is an extra step, but it's a worthwhile one in the long run. You'll immediately notice the difference between using mascara alone and starting with this. Collagen and tiny fibers in the formula add volume and essentially work like a mask for your lashes to keep hairs strong and growing under makeup.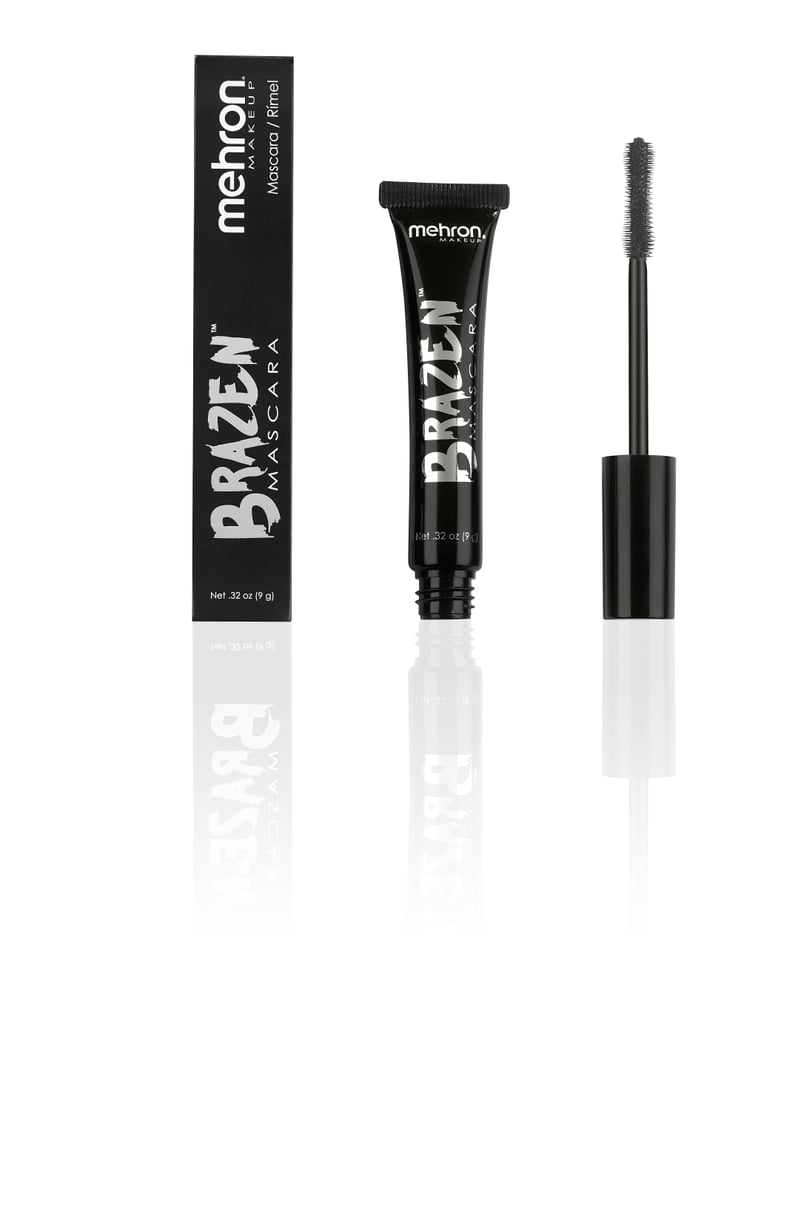 Apply a Stage Mascara
This vegan formula from the brand that introduced real-hair lash strips some 90 years ago has nylon fibers for the volume and length of falsies without the need for glue or a supersteady hand.
Mehron Brazen Mascara ($13)