5 Beauty Purchases You Can Make Today That Will Help Hurricane Harvey Victims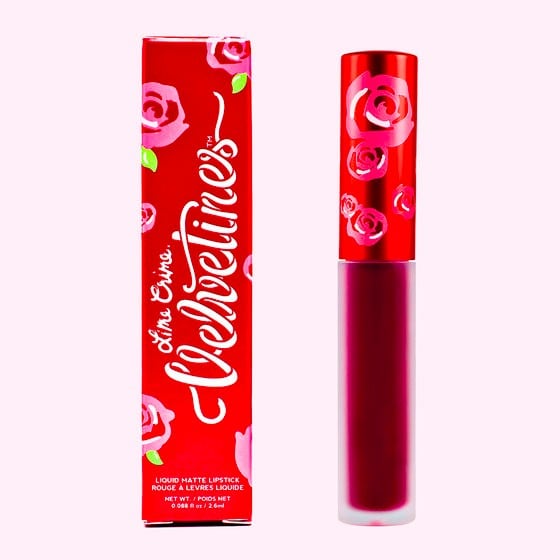 By now, we've all witnessed the destruction Hurricane Harvey has left in and around Houston. In the wake of this natural disaster, relief efforts have seen an outpouring of support and donations from celebrities and private citizens alike. Beauty brands are no exception — countless cosmetic labels are donating portions of their proceeds toward the Red Cross and relief efforts.
Ahead are the five beauty brands that will donate your money to aid Harvey Victims. While this will help immensely, we also urge you to donate supplies, nonperishable food, and blood toward relief efforts. You can learn more here about what you can do to help flood victims.
Lime Crime Beet It Matte Liquid Lipstick
Sunday Riley
This Houston-based skincare product company announced on Facebook that it donated $10,000 to the Red Cross. As colder weather approaches, we'll no doubt be reaching for its C.E.O. C + E antiOXIDANT Protect + Repair Moisturizer ($65) to hydrate our skin. It helps to know this purchase will help fund a worthy donation.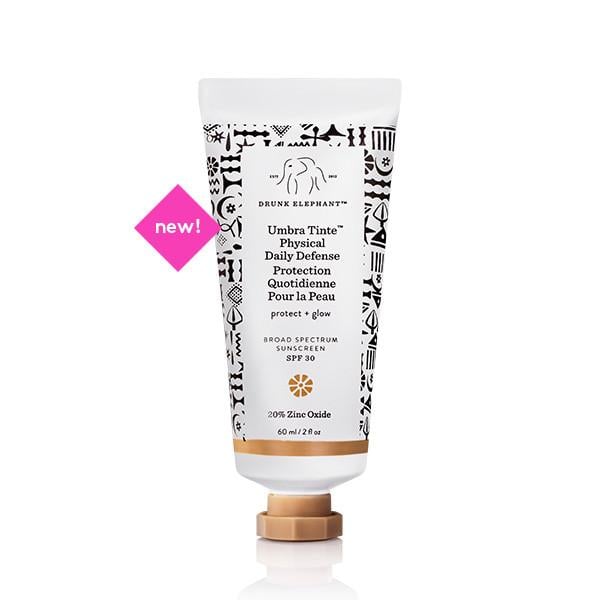 Drunk Elephant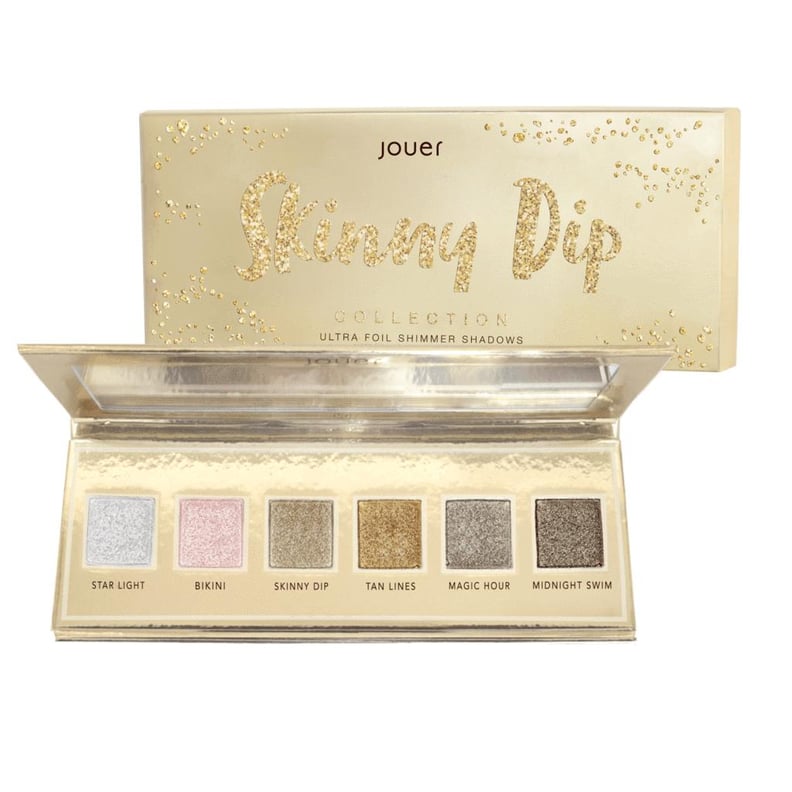 Joeur
For a limited time, the brand will donate 25 percent of its proceeds to the Hurricane Harvey Relief Fund. The Ultra Foil Shimmer Shades ($40) are uberblendable and reflect like a dream when applied over primer.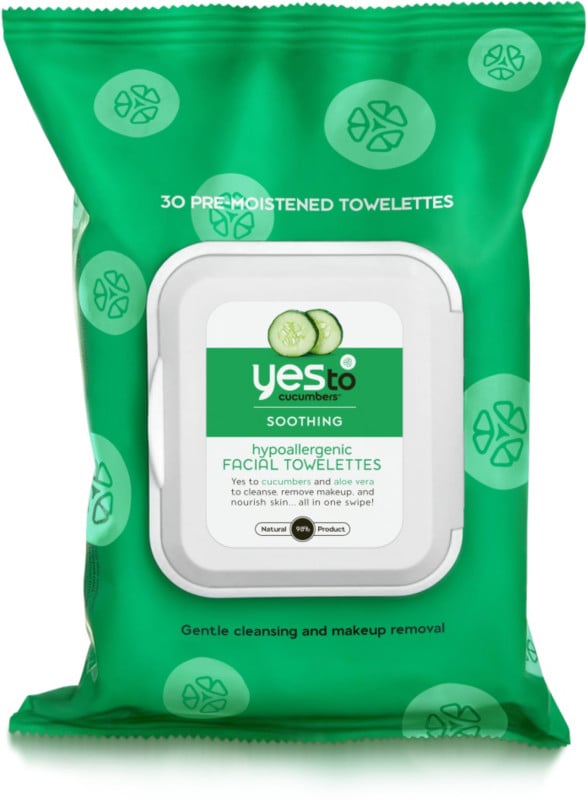 Target
The megaretailer has pledged $500,000 to be split between funding the Red Cross, Salvation Army, and Team Rubicon, which deploys former military members to aid in search-and-rescue efforts. So the next time you run a beauty errand like replenishing your makeup wipes ($8), you might want to consider stopping at Target.