Luckily for all of us who live for Kate Middleton's amazing hair moments, she is back making public appearances after battling severe hyperemesis gravidarum (HG) for the past two months. Even better, Kate chose to mark the occasion by chopping her hair — and it (predictably) looks fabulous.
Three months after getting the lob seen 'round the world in July, it seems that Kate is not over the style just yet. At an event at London's Paddington Station, the duchess ditched her go-to side part for a more blunt middle one and opted for tight vintage curls that appeared to have a couple inches snipped off from the last time we saw her.
As is so often the case with Kate, a drastic hair transformation can often indicate something's a-brewing in the royal's personal life. We've seen her switch up her locks right before every pregnancy — seriously, it's a science!
That leaves many wondering: in the wake of those Meghan Markle and Prince Harry engagement rumors, did Kate get the chop in advance of a new royal wedding announcement?
We'll leave that question up to the British tabloids to debate, but for now we will just say: the lob (now known as the Kob) is here to stay.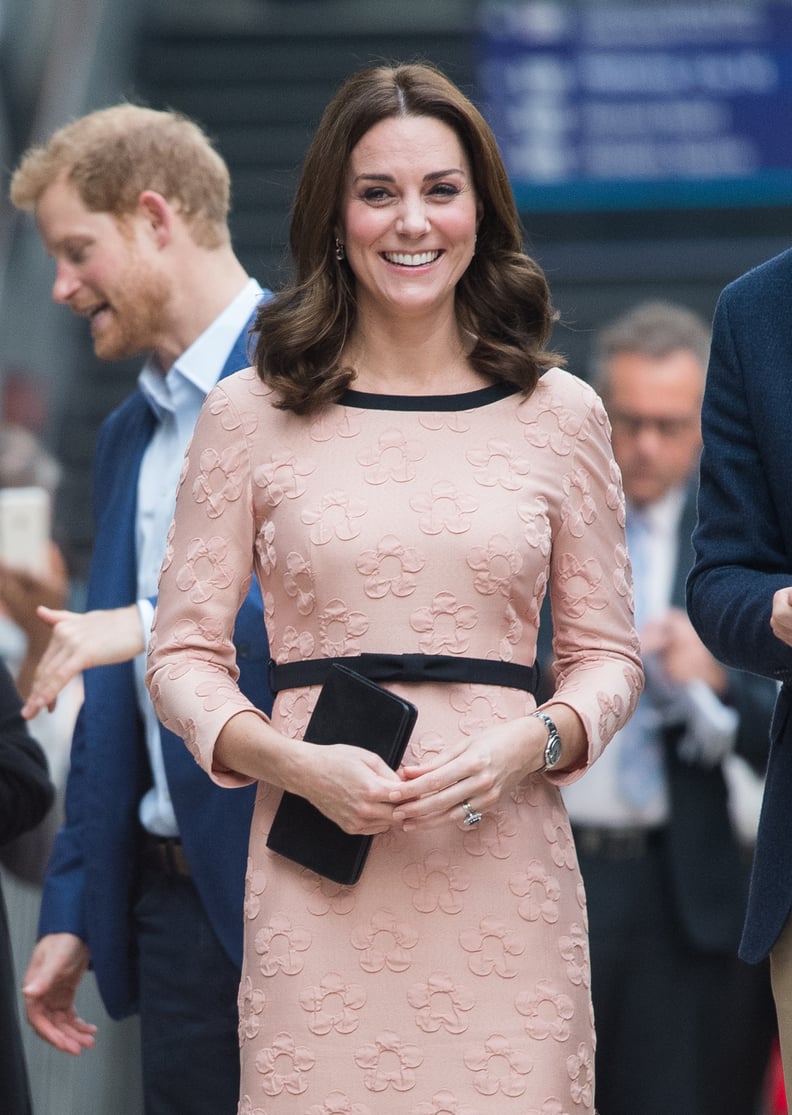 ...and here is the new look in all of its glory!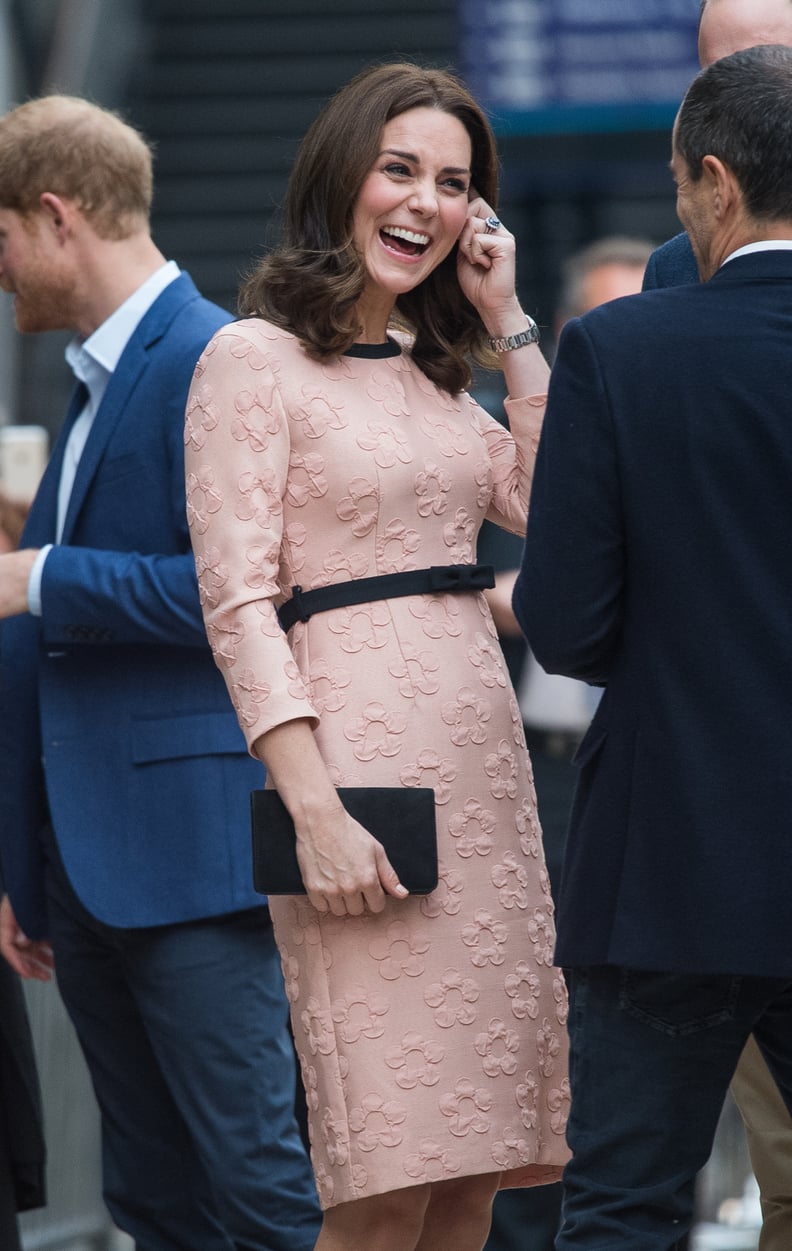 Kate Middleton Haircut October 2017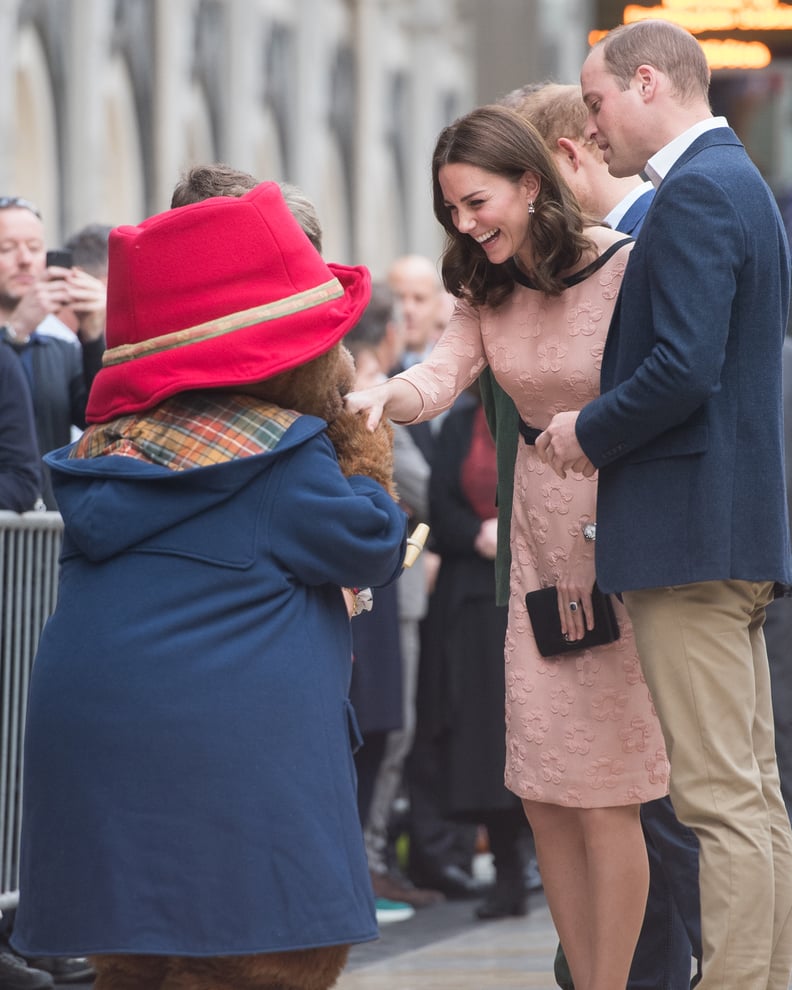 Kate Middleton Haircut October 2017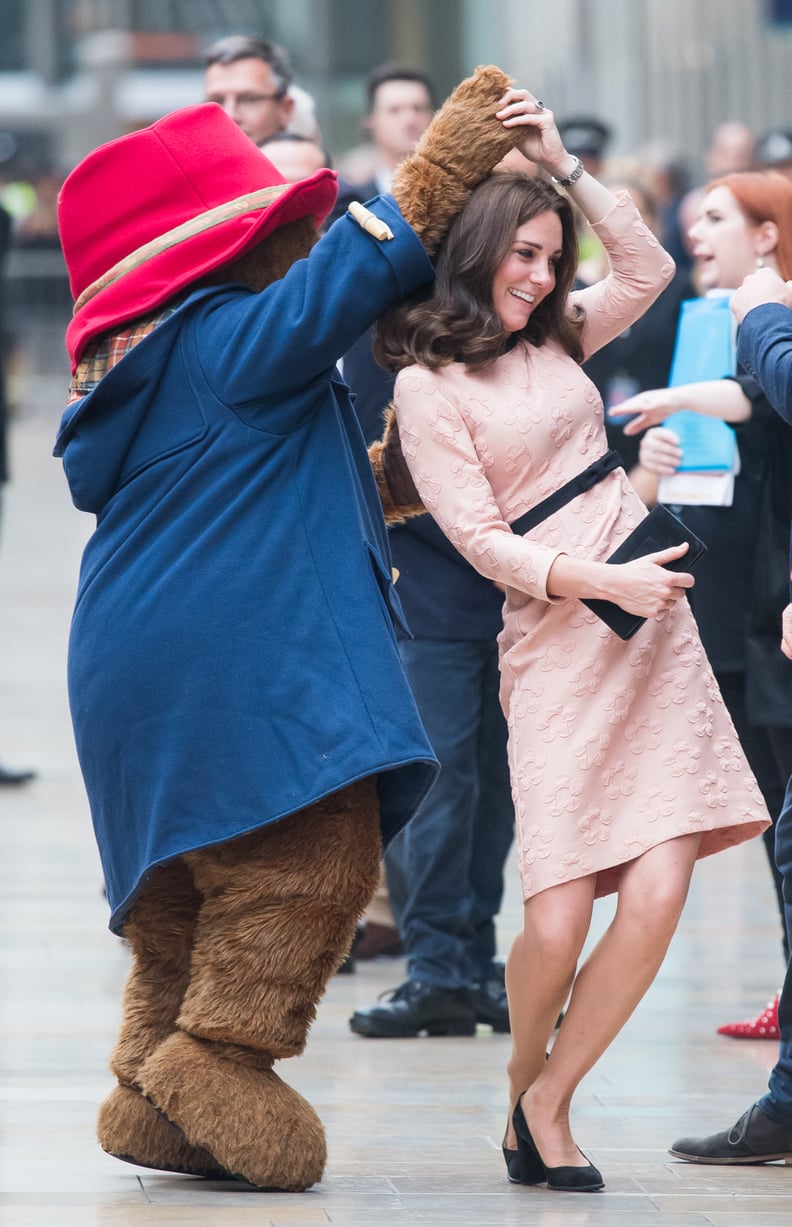 Kate Middleton Haircut October 2017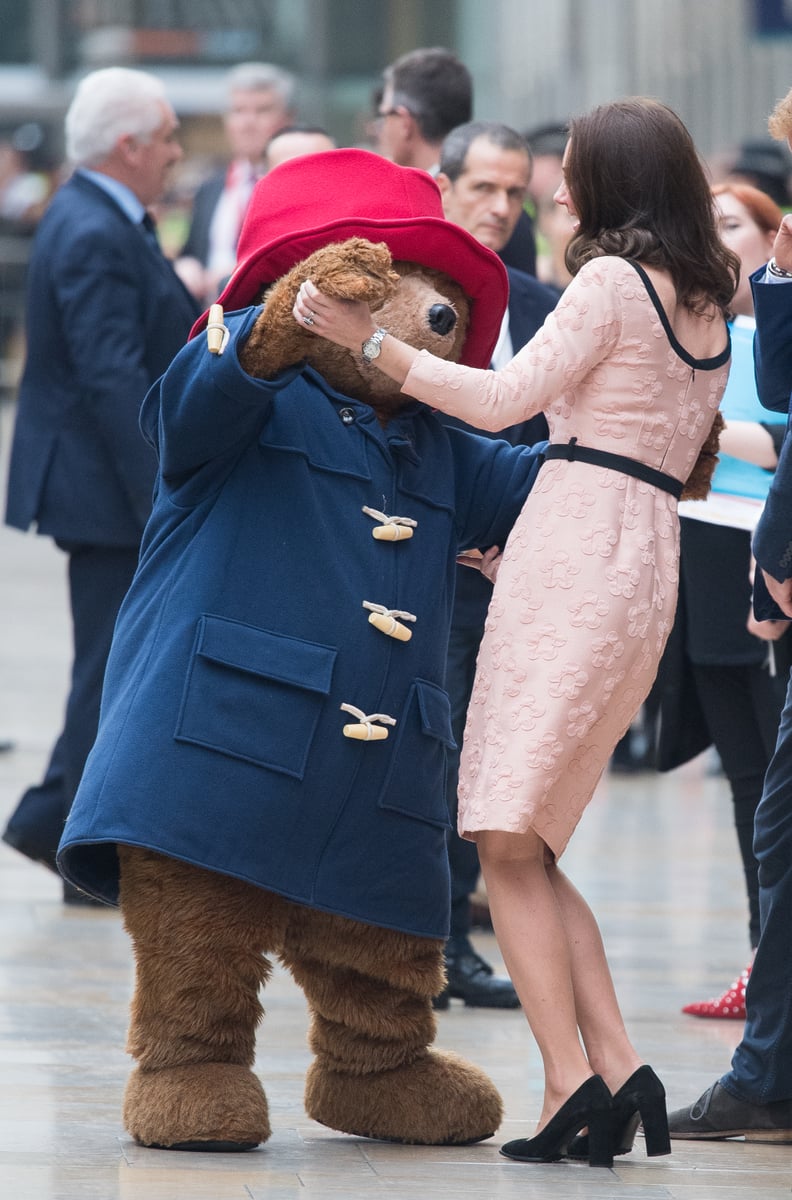 Kate Middleton Haircut October 2017