Kopari Beauty Pink Soufflé Body Mask Review
I Tried a Full-Body Mask For Smoother, Tighter Skin — Here's What Happened
As POPSUGAR editors, we independently select and write about stuff we love and think you'll like too. If you buy a product we have recommended, we may receive affiliate commission, which in turn supports our work.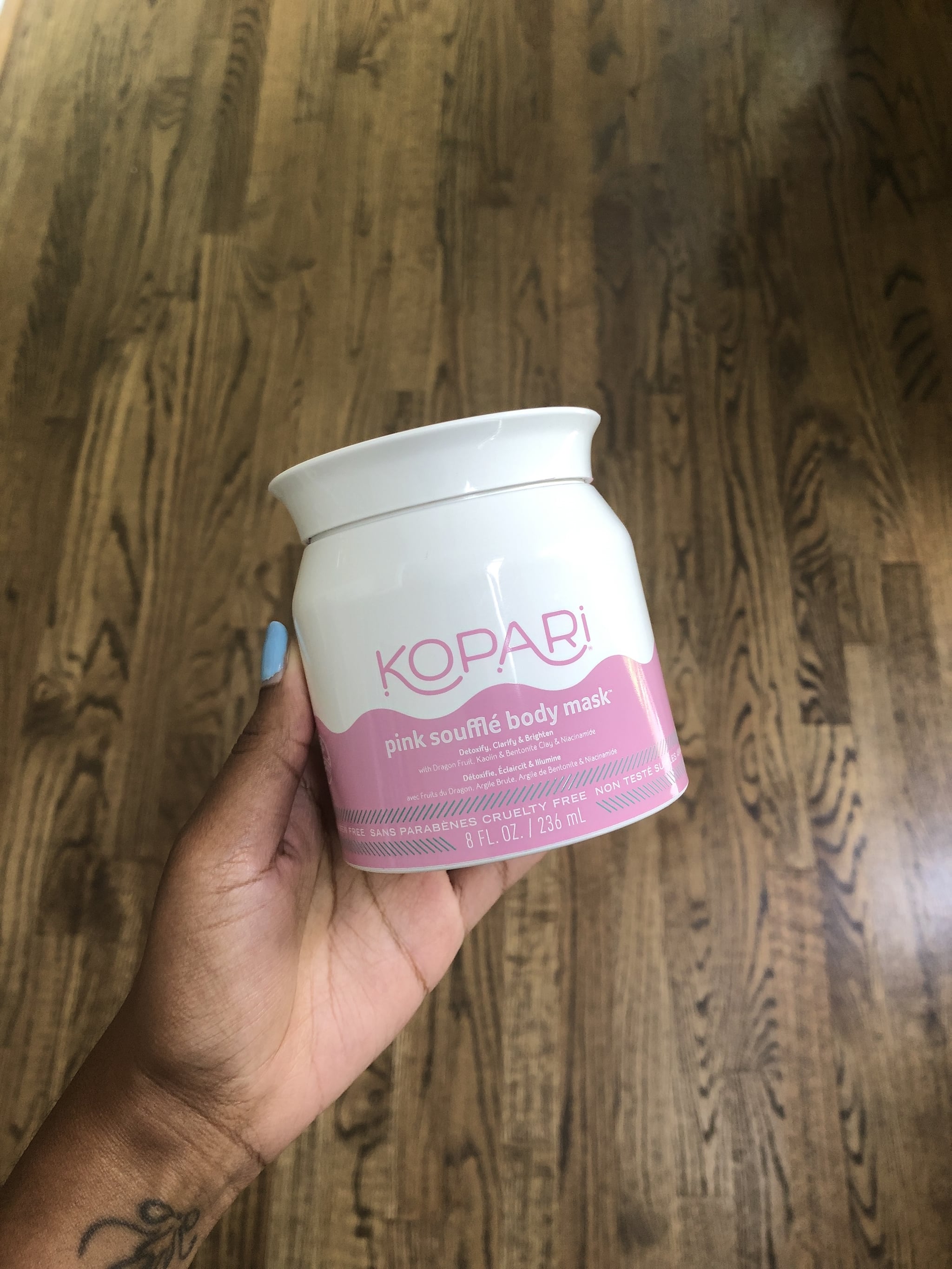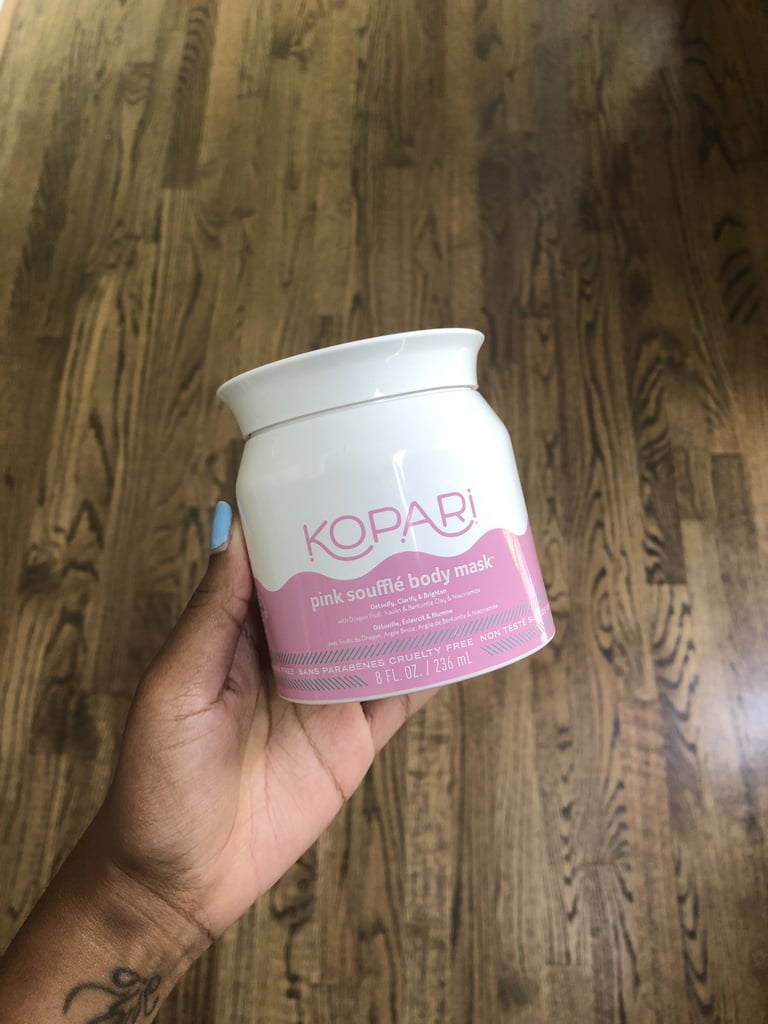 Image Source: POPSUGAR Photography / Danielle Jackson
These days, you can find a mask made specially for just about any part of your body. There are masks for your face, boobs, butt, and even bikini area. Of the four aforementioned categories, I've only ever delved into boob and butt masks that are meant to hydrate and smooth the skin, but for whatever reason, it wasn't until recently (when I was, uh, masking my breasts) that I stopped to ask myself, wouldn't it just be easier for me to use a full-body mask for the same result?
Conveniently, Kopari Beauty just released its all-new Pink Soufflé Body Mask last month, and given my recent experience, I just had to give it a try. The Kopari Pink Soufflé Body Mask ($39) is a full-body treatment made with star ingredients like niacinamide and kaolin clay, and its purpose, according to the product description, is to "clarify, hydrate, smooth, and brighten skin." It can also be used to treat body acne and moisturize and tighten the skin.
I tried the mask once before hopping in the shower, and what instantly drew me in was its texture. It's a baby-pink color that almost looks and feels like cake frosting, but it applies very smoothly like a thick body butter. Per the product's instructions, you can apply it to clean, dry skin anywhere below the neck as a full-body treatment or to targeted areas. I used it on my legs and noticed a small difference once I rinsed it off. I'll note that I tend to be very heavy-handed when it comes to the products I use (I can't help it), and I felt the need to cover almost every inch of my leg when using this, to the point where I couldn't see through the mask to my leg anymore. I realized later that it wasn't totally necessary to do that, as it only made it a little more difficult and more time-consuming to rinse off the product. Still, I was happy with what I got out of it.
The Pink Soufflé Body Mask did make my legs feel slightly smoother, but I'll admit that I've gotten better results from other body products like shower oils and conditioners that I've used in the past. I also think that this is something that might pair better with a body scrub (my favorite is this one from SkinButtr) if you want optimal results. If you are looking to treat specific areas of your body but maybe only have the patience to deal with one product that can be used everywhere, I'd 100 percent recommend adding this one to your self-care regimen.
Rating: