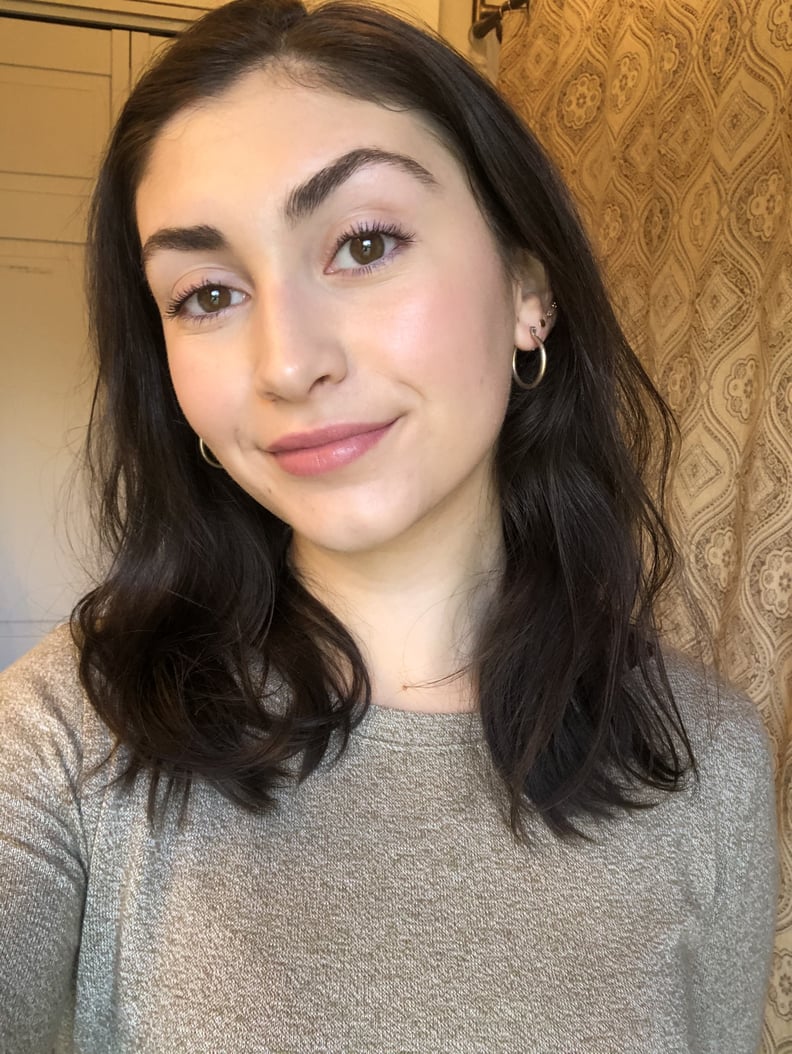 POPSUGAR Photography | Jessica Harrington
POPSUGAR Photography | Jessica Harrington
As POPSUGAR editors, we independently select and write about stuff we love and think you'll like too. If you buy a product we have recommended, we may receive affiliate commission, which in turn supports our work.
Like many others, I've prioritized air-drying my hair rather than heat styling it over the last few months. It's quicker, requires less effort, and is better for your hair anyway. I have slightly wavy hair, and despite air-drying it often before working from home, I always kept a curling wand close by to fix it just incase I woke up and it looked wonky — which it often does.
Everyone says that to master air-drying your hair, you have to have the right products; what I thought that meant was an assortment of styling creams, mousse, and foams. Turns out, all I needed was one leave-in conditioner.
While meeting with Ashley Streicher (virtually, of course) to learn about her recent product collaboration with hair-care brand R+Co, she told me about how she does her hair. (For reference, during our Zoom call, her hair had effortless, loose waves.) I was convinced she had styled it with a curling iron until she said that her hopes for her new product would be that people would learn how to embrace their air-dried texture. That's when I basically blurted out, "Wait, is your hair air-dried right now?" and she confirmed that it was.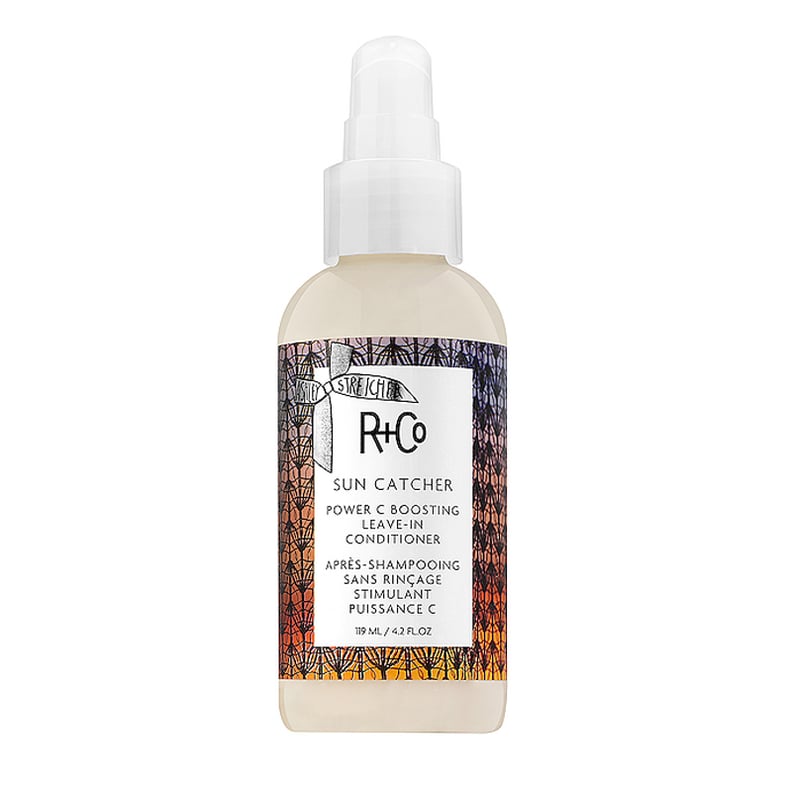 The R+Co Sun Catcher Power C Boosting Leave-In Conditioner
That conversation led me to have pretty high expectations for the R+Co Sun Catcher Power C Boosting Leave-In Conditioner ($32). It's a hydrating and protective leave-in hair treatment that's formulated with ingredients that are usually found in your skin-care products. (That's how I knew it was going to be good.) Vitamin C delivers antioxidants to your hair to protect it from environmental aggressors and UV damage, hyaluronic acid locks in hydration, vegetable collagen helps strengthen your hair, and coconut-oil extract softens it.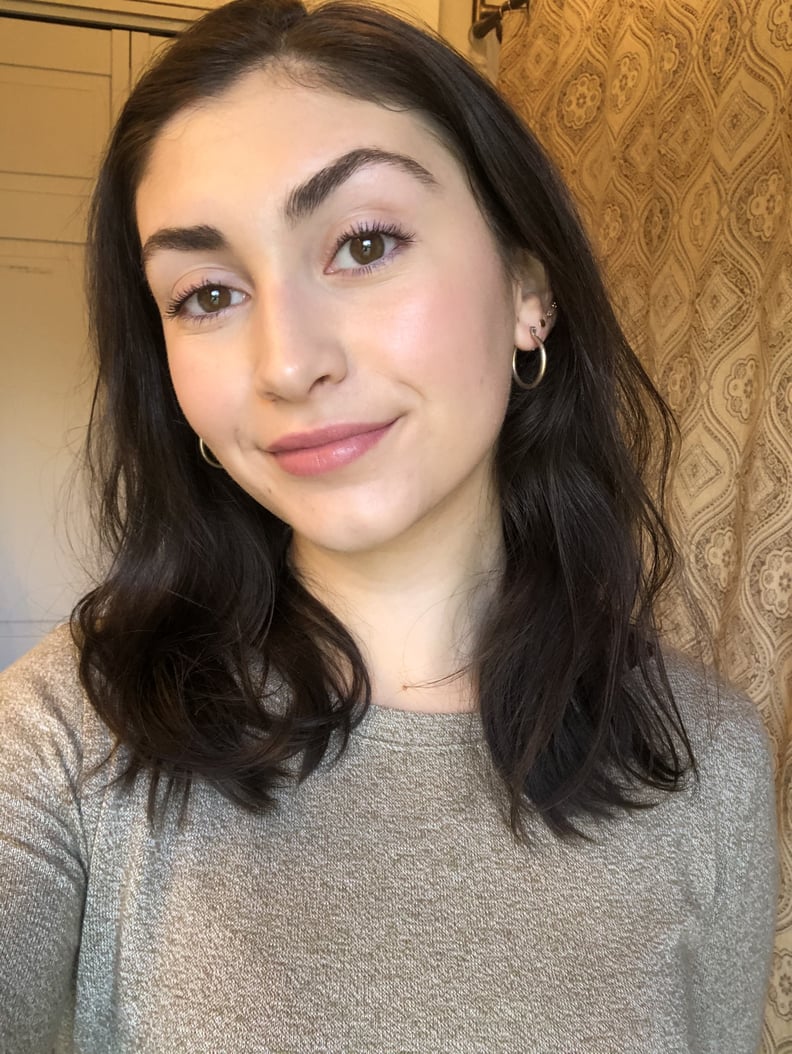 The lightweight cream formula is easily worked into towel-dried hair without weighing it down or leaving behind any oily residue — a must for me because my hair is very fine. To use it, I scrunched it into my wet hair after the shower and followed up with a curl-enhancing mousse. Because the whole point of air-drying your hair is to cut down on styling time, I loved how quick and easy it was to use. The leave-in conditioner paired with the scrunching method helped give my hair natural waves without the need for any additional heatless curling method. For additional texture, you can scrunch more into your dry hair the next day to revive your waves. I've used it in every post-shower routine since.