Summer is a time to be bold. Eyeliner "reverses," nail art gets a neon twist, and when it comes to hair, the options are limitless. Want to try curtain bangs? Go for it. Tempted to chop your hair into a bob? You'll instantly feel freer. Looking to achieve great lengths? There's no better time.
Summer beauty should be easy, but there's no denying that deciding on a haircut is anything but. That's why we're here to make a case for picking a summer haircut based on your zodiac sign. By letting your astrology sign guide you, you'll be able to find a style that truly fits your beauty vibe. From the flexible clavicut, which matches the versatile mood of a Gemini, to a super-short micro bob that is essentially a Leo in hair form, we're seeing a lot of great hair days in your future. It's written in the stars, ahead.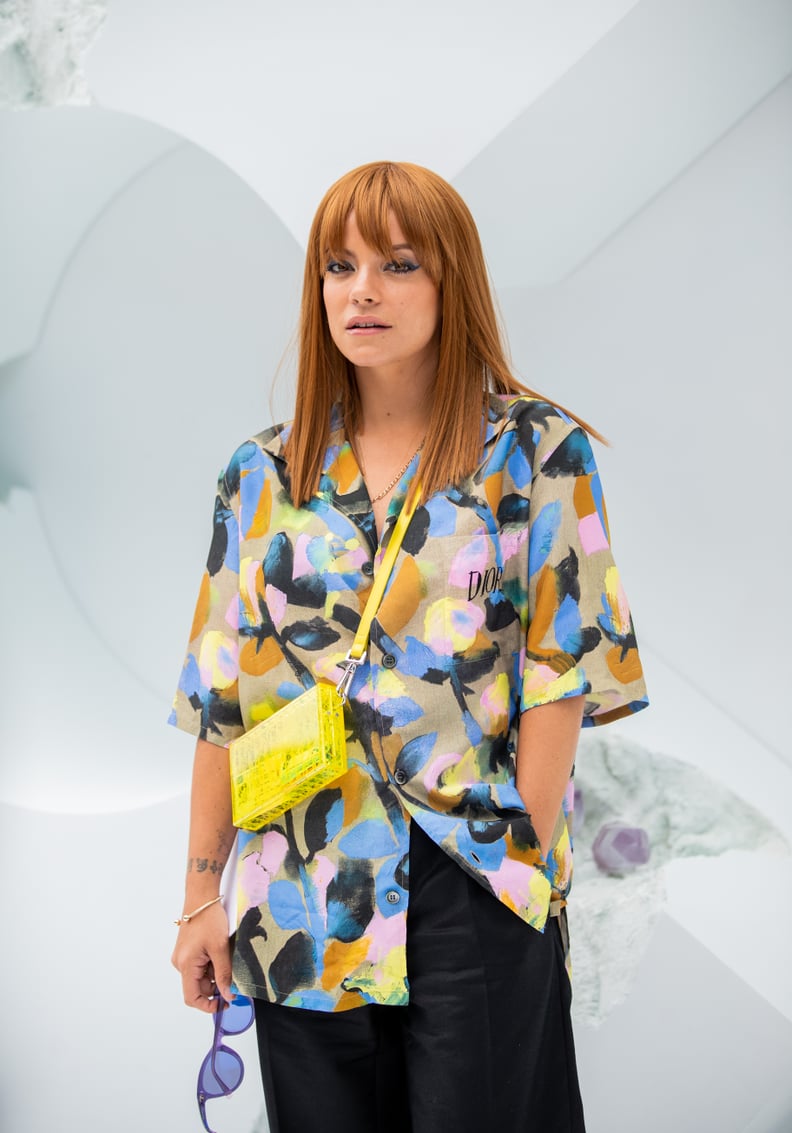 Capricorn (Dec. 22-Jan. 19): Blunt Ends
As a Capricorn, you're most likely to be the sensible, responsible one in your friend group. You're the ultimate perfectionist who likes everything to be orderly and clean, making a blunt haircut (at any length) perfect for you.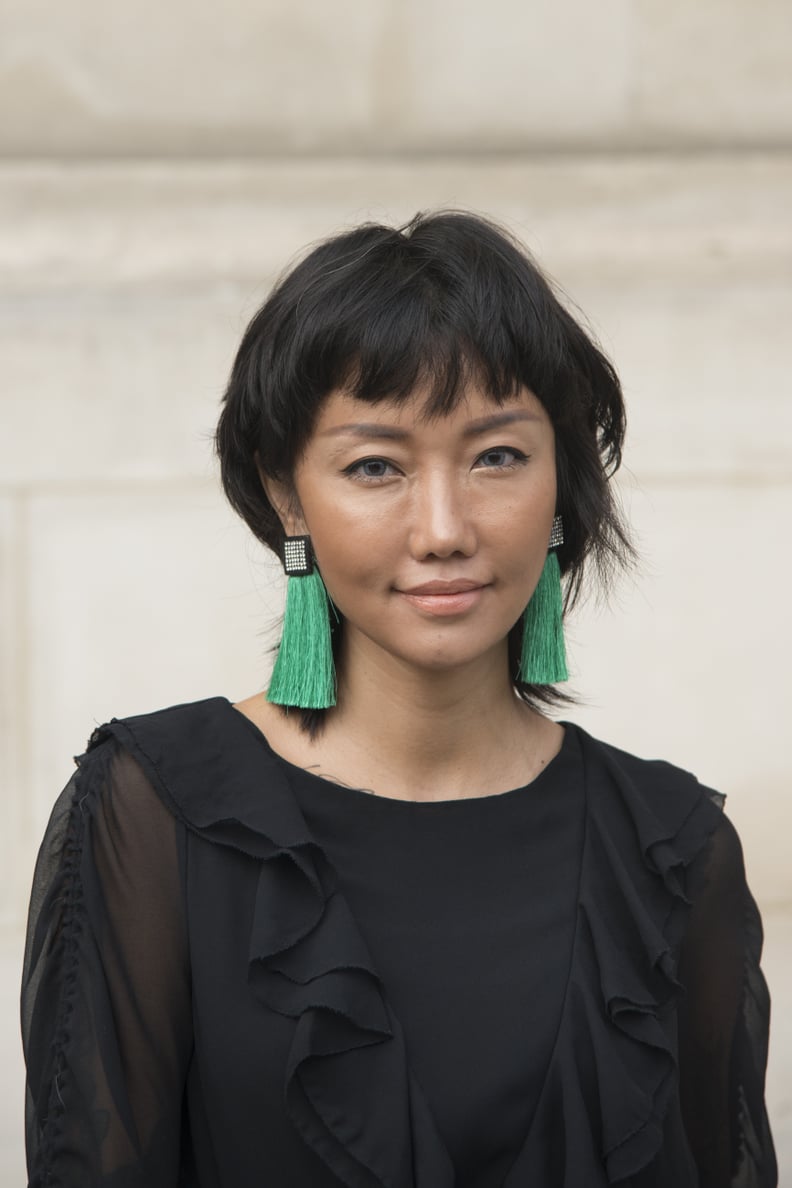 Aquarius (Jan. 20-Feb. 18): the Mullet
As an Aquarius, you thrive on creativity and originality. You don't want a haircut that everyone else has, which is why the modern mullet haircut is meant for you.
Pisces (Feb. 19-March 20): "Invisible" Layers
Pisces enjoy going with the flow and hate to be tied to one idea, concept, or, in this case, hairstyle. That's why a longer haircut with invisible layers — that help remove weight from your hair without chopping off length — is a good fit.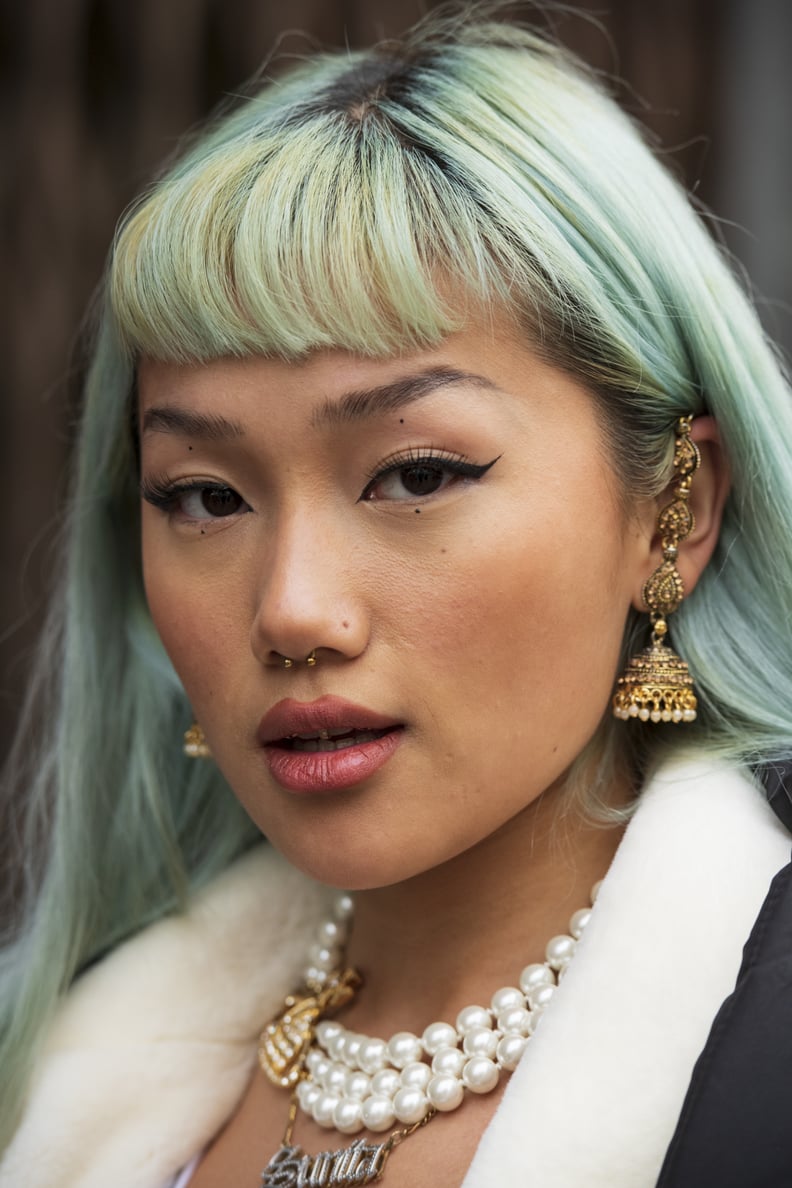 Aries (March 21-April 19): Blunt Bangs
As an Aries, you're not afraid to make a big hair change. You know what you want and you're not afraid to make it happen. That's why a bold choice like blunt, straight-across bangs is great.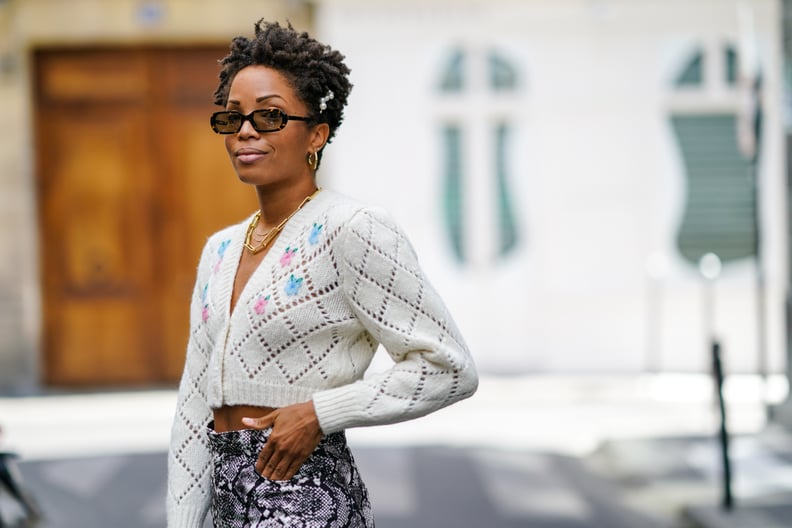 Taurus (April 20-May 20): Pixie Cut
Tauruses tend to hate big changes, which is why something like a buzz cut wouldn't be a good fit. A pixie cut, on the other hand, isn't as drastic but still provides a bold change that's easy to upkeep — just what you need.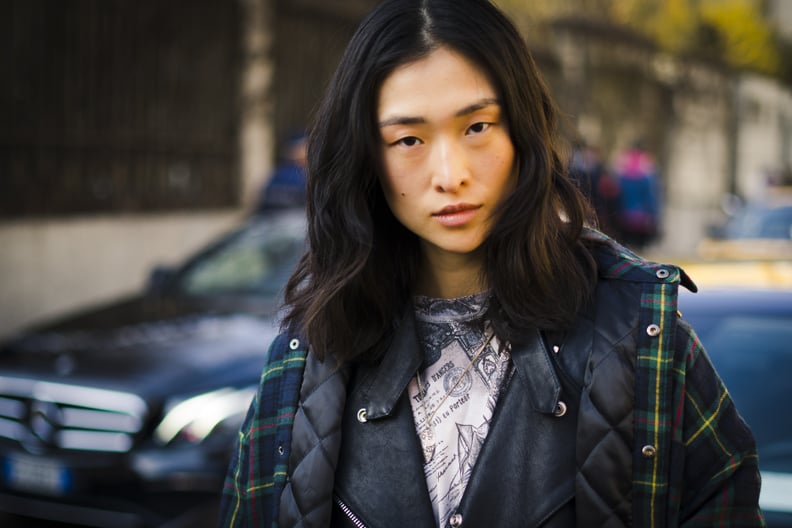 Gemini (May 21-June 20): the Clavicut
Geminis are extremely versatile — it's a key trait of 'The Twins" — so a haircut with just as much flexibility is needed. The "clavicut," which hits right at the clavicle or collarbones, is perfect because it's not a super-short haircut, but it's also not long.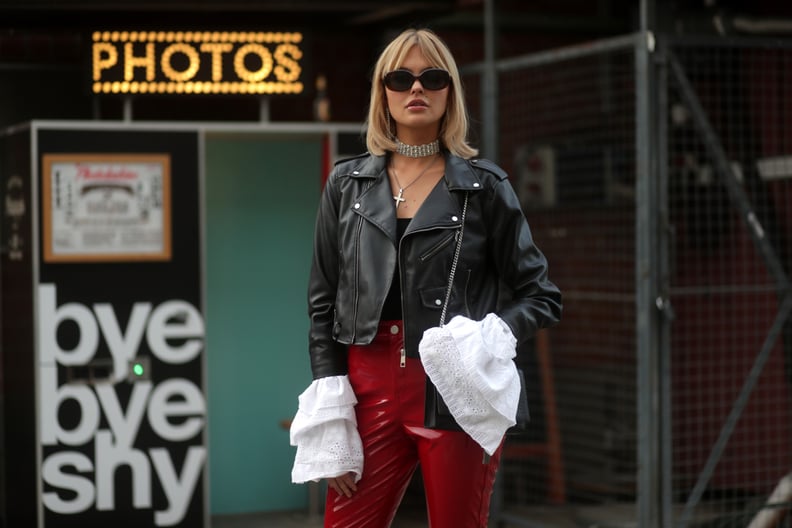 Cancer (June 21-July 22): Curtain Bangs
Cancers tend to be comfort-seekers and incredibly sensitive. They're not usually very experimental, but they are creative. Curtain bangs, especially longer, subtle ones, are perfect for changing up your look in a small way.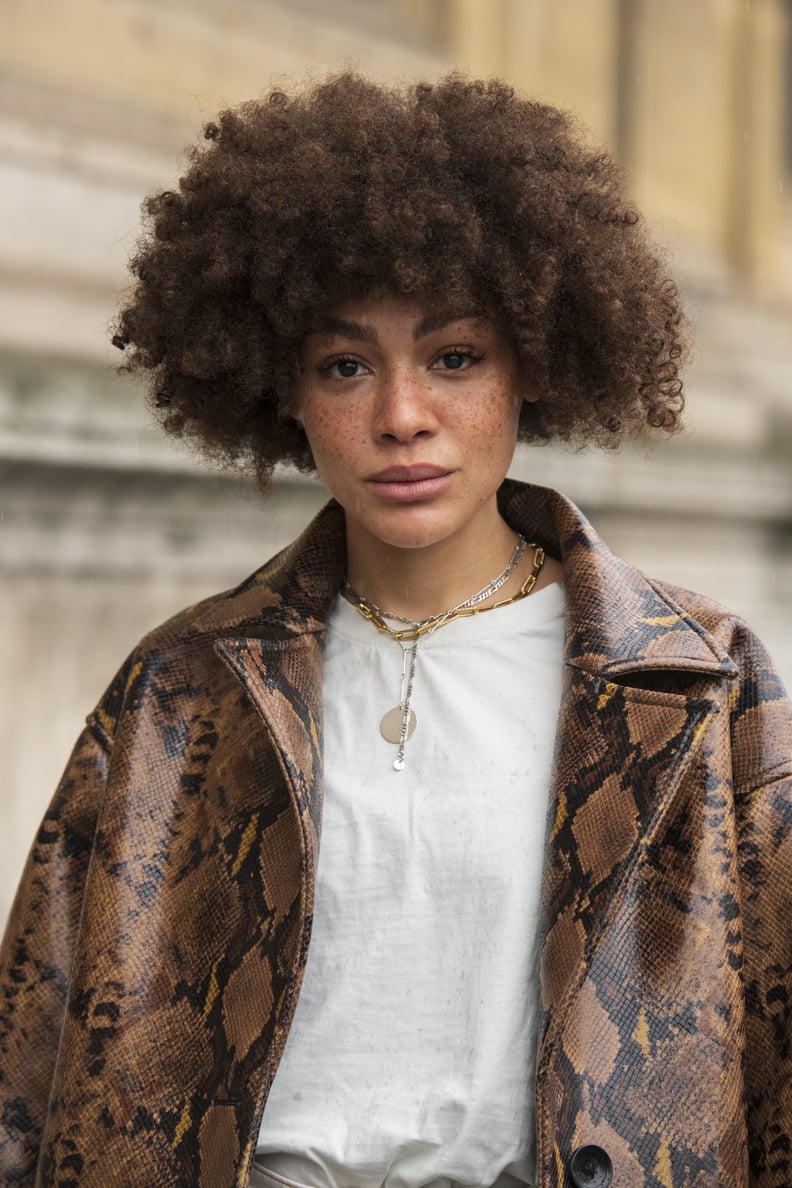 Leo (July 23-Aug. 22): Micro Bob
Leos tend to enjoy being in the spotlight and are confident in their decisions. That's why the idea of getting a super-short micro bob doesn't even phase you.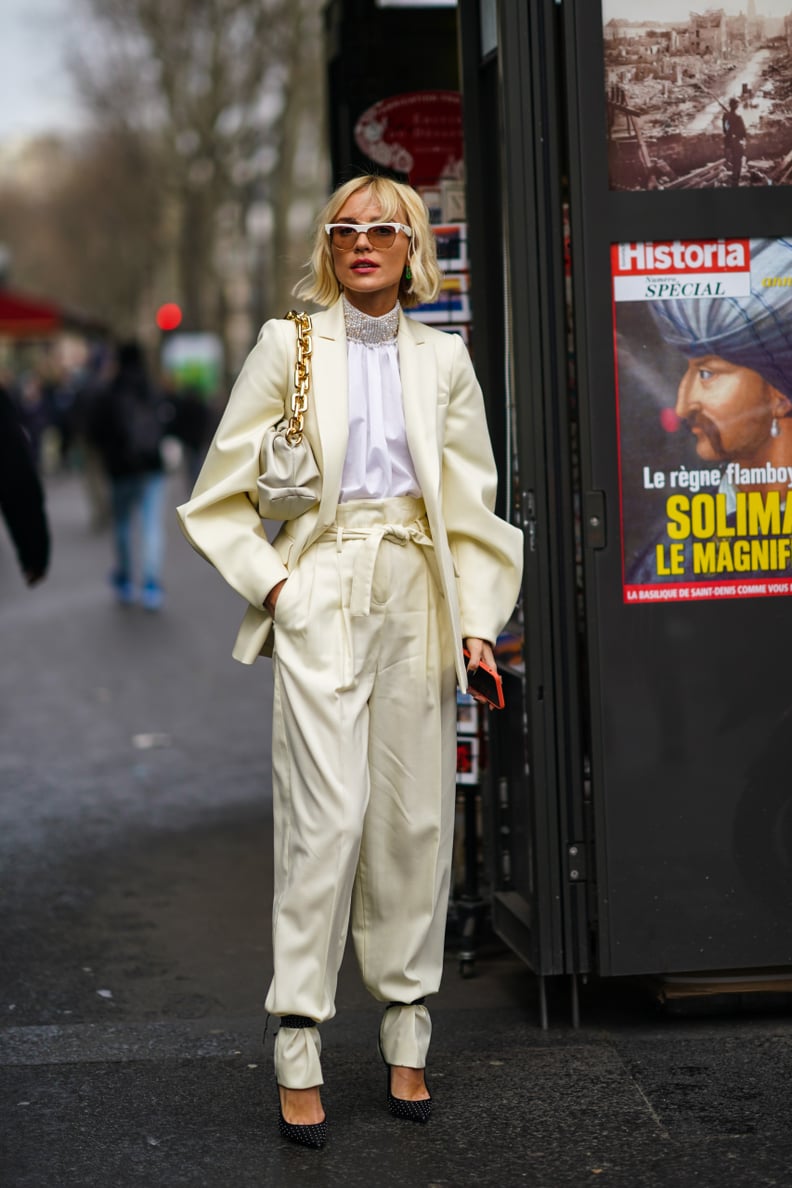 Virgo (Aug. 23-Sept. 22): Bob Haircut
As a Virgo, you're probably a bit of a perfectionist. You also don't like it when your looks draw too much attention. A bob haircut is a great choice because it's clean and polished but nothing too fancy.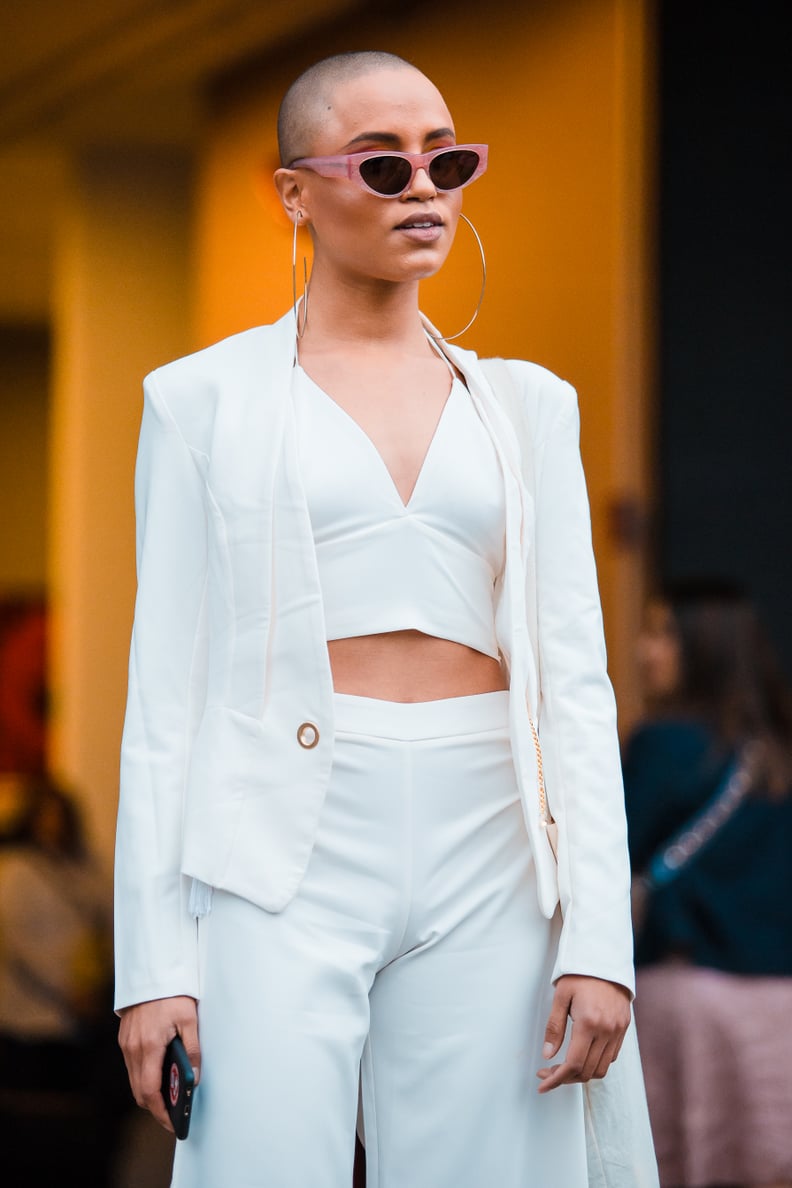 Libra (Sept. 23-Oct. 22): Buzz Cut
Libras are usually both introverts and extroverts, and always looking for an adventure — even if it's a small one. A buzz cut is perfect for your indecisive nature because it eliminates the need to think about your hair on a daily basis.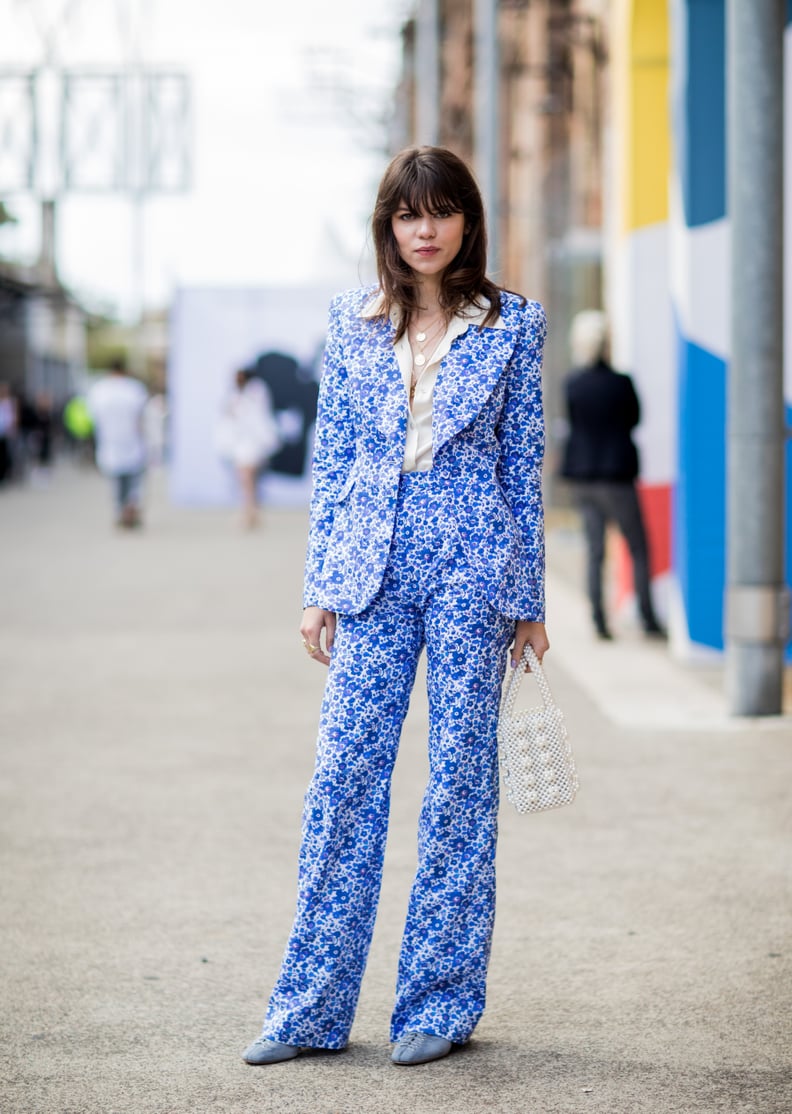 Scorpio (Oct. 23-Nov. 21): the Shag
As a Scorpio, you probably enjoy being referred to as "the cool one" in your friend group, even if you'd never admit it. The shag haircut, which is sophisticated but not too serious, is a great fit for you.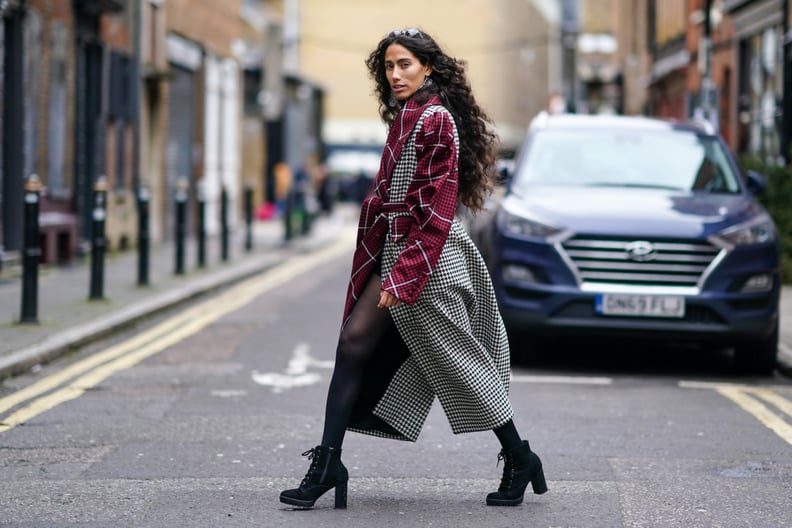 Sagittarius (Nov. 22-Dec. 21): Waterfall Layers
As a Sagittarius, you're probably extremely friendly and always down for a good time. You don't mind change and going with the flow. A long waterfall-layers haircut, which is full of body, movement, and life, is perfect for you.