For anyone who has trouble picking a nail polish color even though it only lasts two weeks, picking a hair color can feel like an impossible task. If this sounds familiar, that's when it's time let your zodiac sign make the decision for you. You'll be surprised how free you'll feel when you take a note from the AstroTwins and leave your next hair color to the stars.
Every sign has a power color. For fire sign Aries it's red; for a creative Libra it's pink. Certain hues are likely to match your personality better than others, so you can let that guide you in choosing your next hair color. Before you head to the salon for your new look, take a peek at the suggestions ahead. From "icy blue" to "tiger daylily" red and honey blond, we rounded up the hottest hair color trends of the year and matched them to your zodiac sign.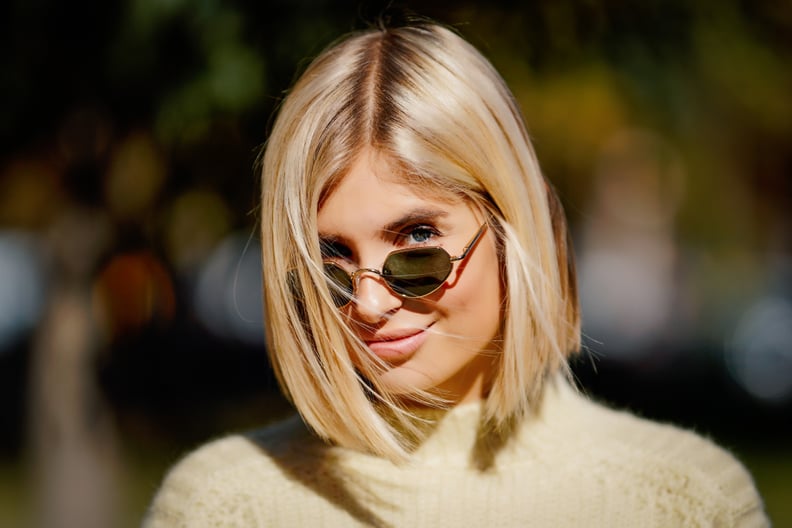 Capricorn (Dec. 22-Jan. 19): Honey Blond
A warm honey-blond shade is perfect for a Capricorn. The color is practical and super wearable but still feels like a fresh take on your traditional blond color.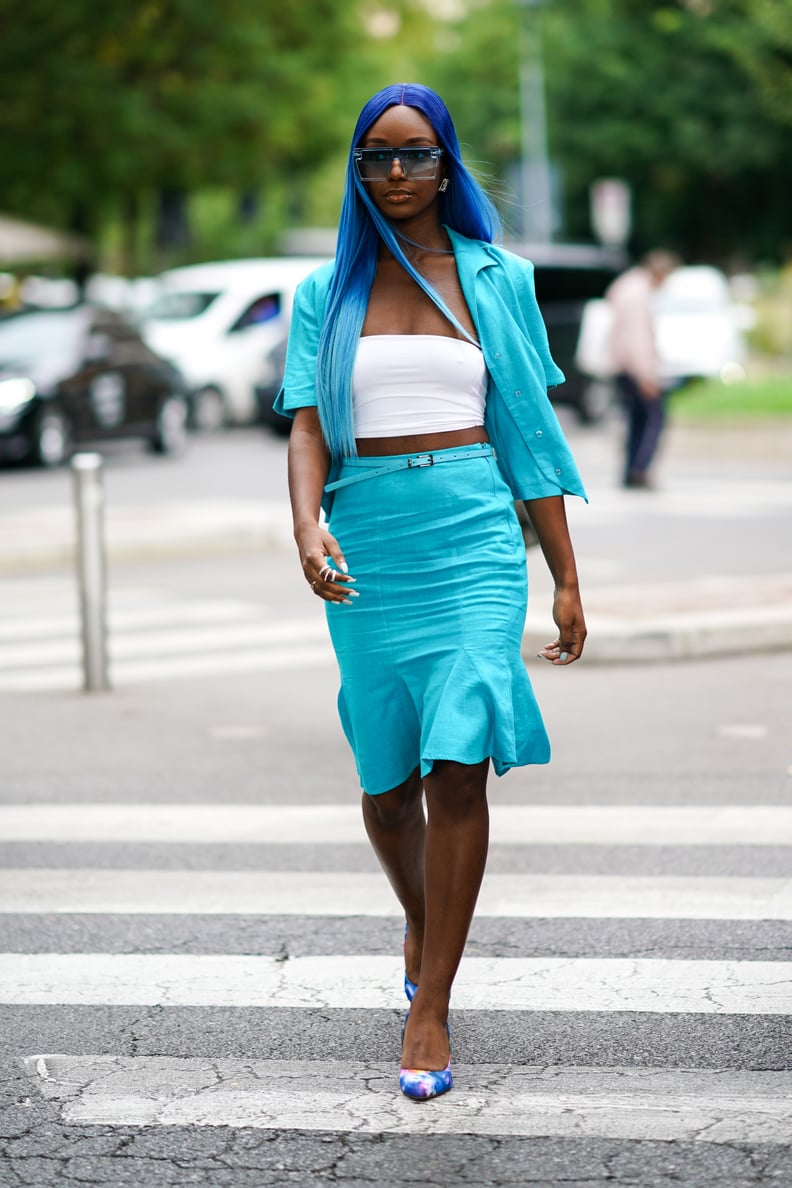 Aquarius (Jan. 20-Feb. 18): Icy Blue
An Aquarius needs a color that will match their imaginative and creative energy, like "icy blue." This electric shade will show off just how inventive you are.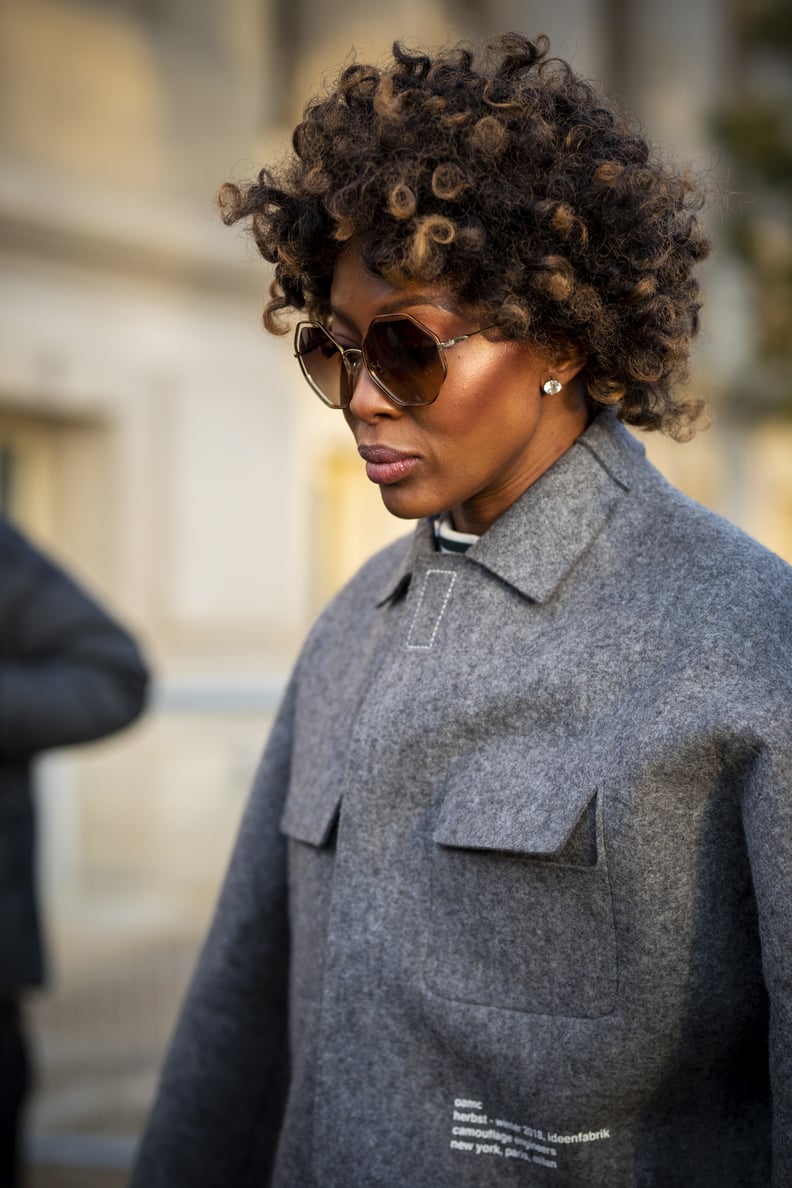 Pisces (Feb. 19-March 20): Root Melt Highlights
The "root melt" hair color trend, which is a highlighting technique that gives the roots a subtle grown-out effect, is perfect for a Pisces. It makes an impact in a subtle way and works on all hair colors and types.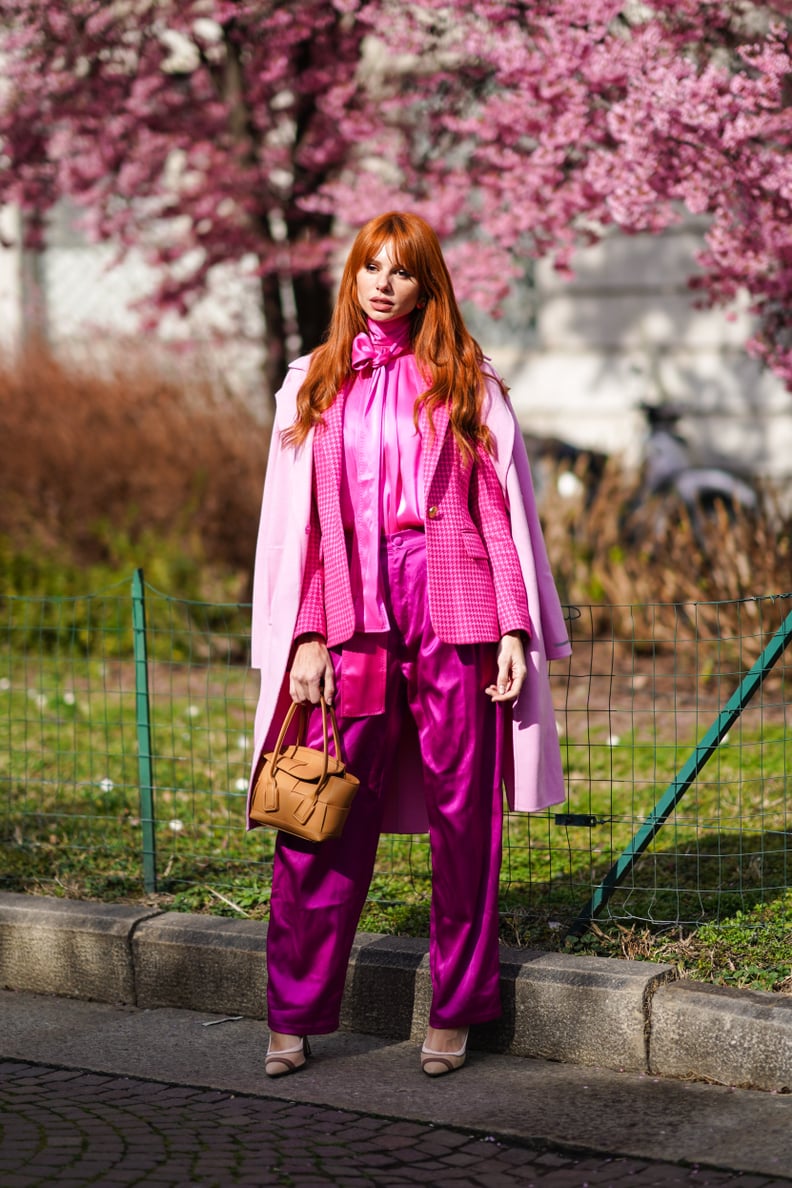 Aries (March 21-April 19): Tiger Daylily
Red is the power color for fire sign Aries, which means the warm, copper "tiger daylily" hair color trend is made for you. Thanks to Beth Harmon from The Queen's Gambit, the shade is having a major moment this year.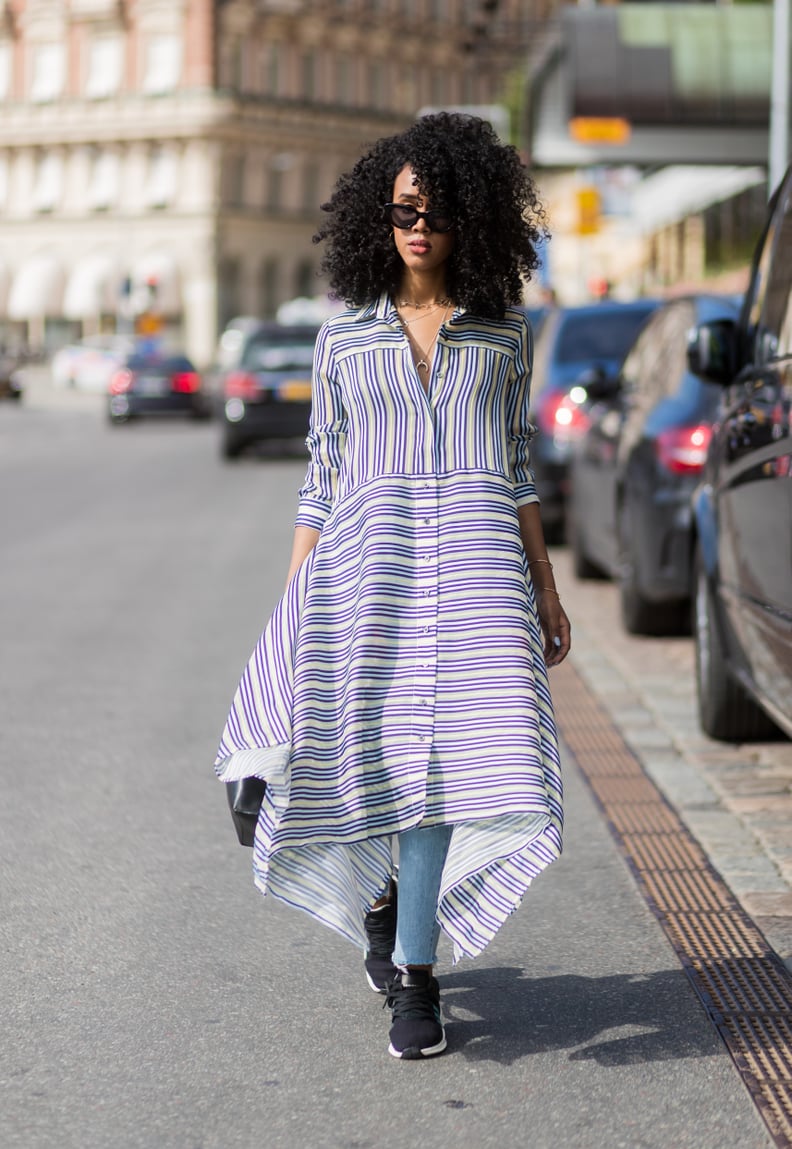 Taurus (April 20-May 20): Jet Black
A Taurus has a strong personality but also seeks security, which makes a strong but neutral color like jet-black a great match.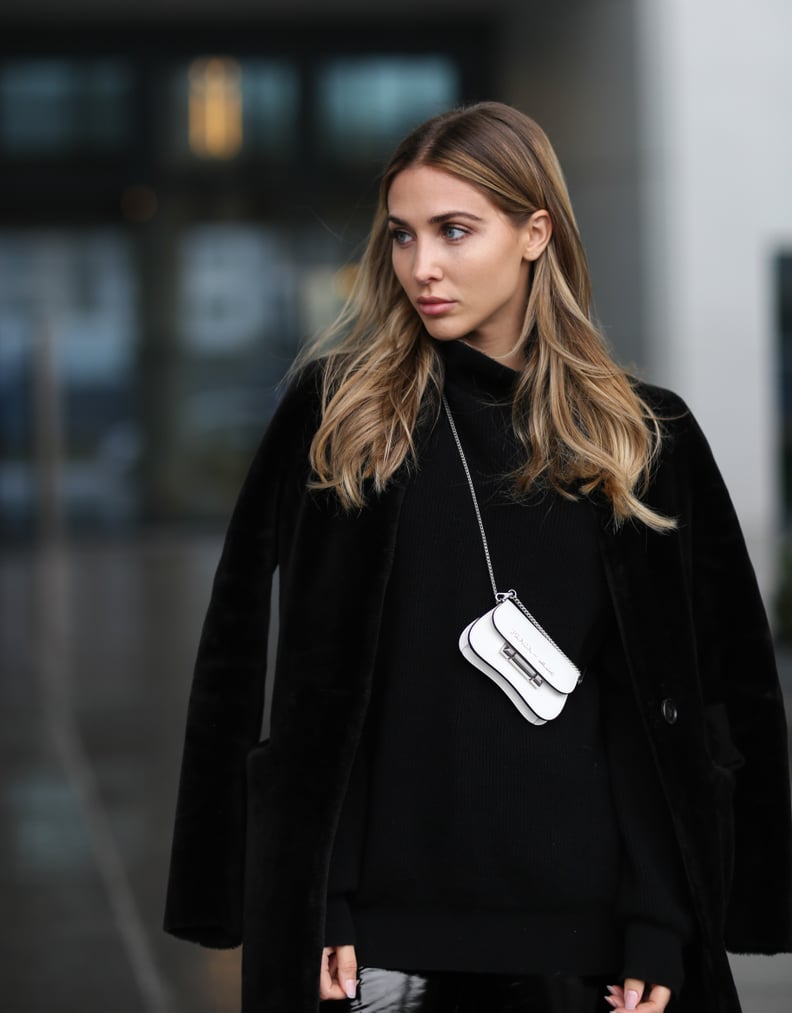 Gemini (May 21-June 20): Reverse Highlights
A Gemini is known for its duality and having two sides to its personality. "Reverse highlights" are dynamic and an easy way to play into that contrast.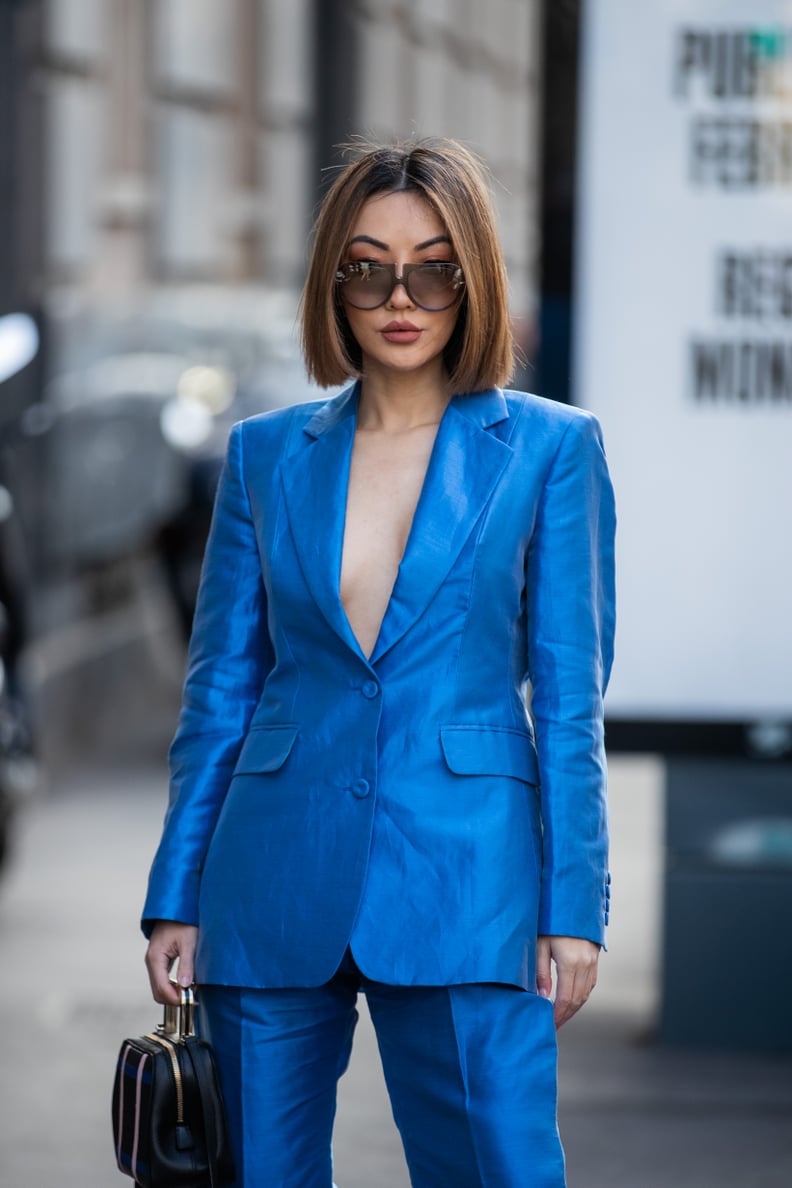 Cancer (June 21-July 22): Cinnamon Gold
A Cancer is both imaginative, sensitive, yet cautious at the same time, which makes a shade like "cinnamon gold" a good match. The color is low-maintenance but warm, and allows you to embrace a shade close to your natural color.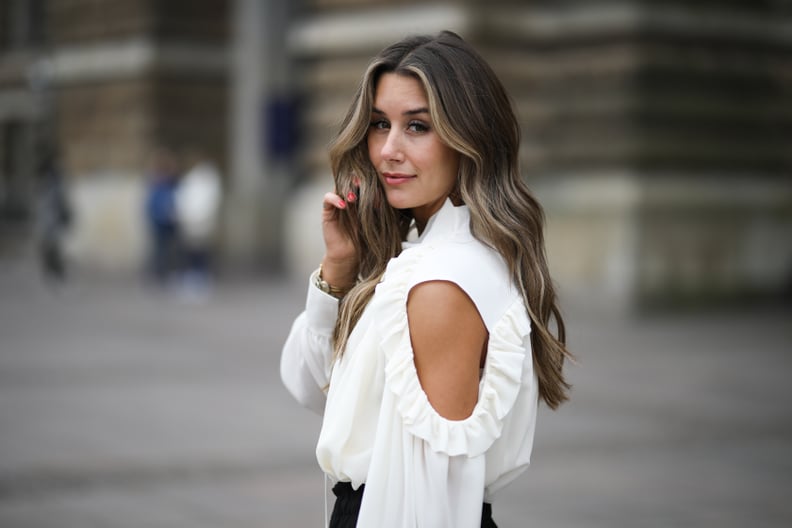 Leo (July 23-Aug. 22): Money Piece Highlights
A Leo needs a color that's playful and creative but still safe. "Money piece" highlights, which frame your face, are reminiscent of the '90s and a fun way to switch up your look.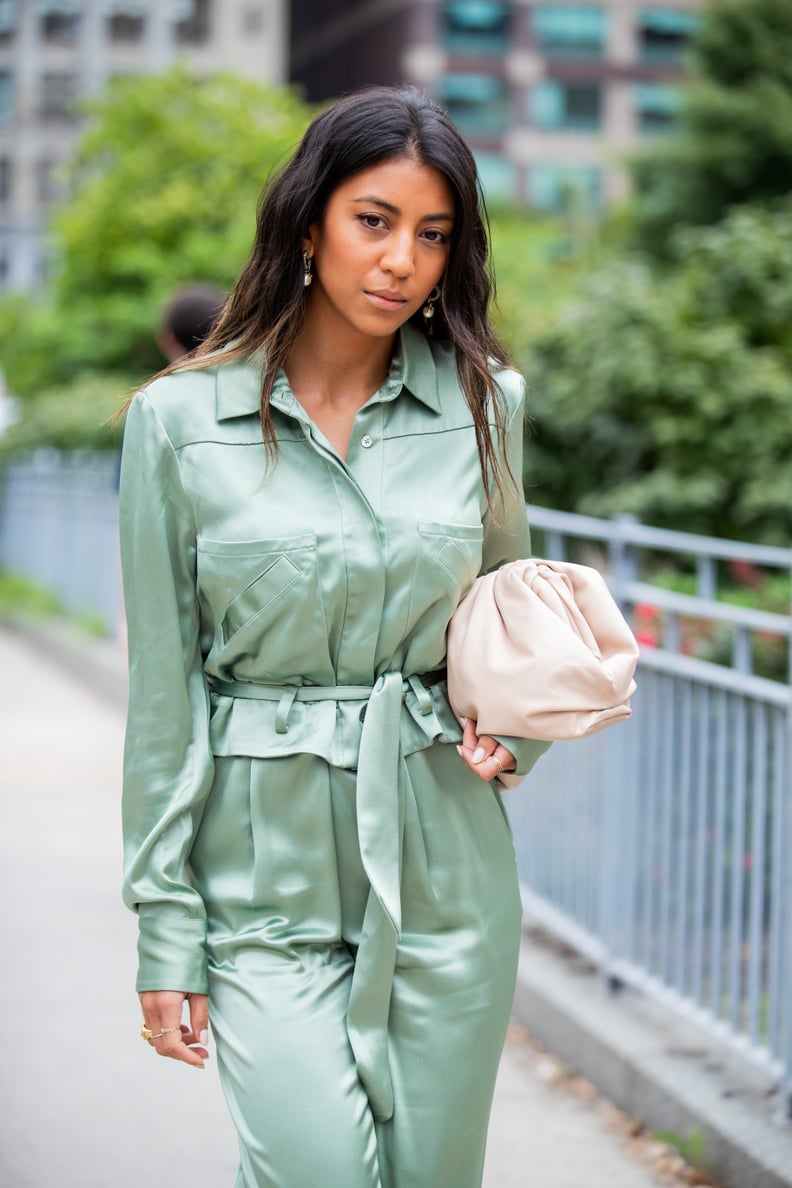 Virgo (Aug. 23-Sept. 22): Vacation Highlights
Virgos can be modest and a little shy, which means you probably don't want a hair color that's too bold. Light-reflecting "vacation highlights," which look similar to natural highlights you might get from the sun, are a subtle way to change up your look.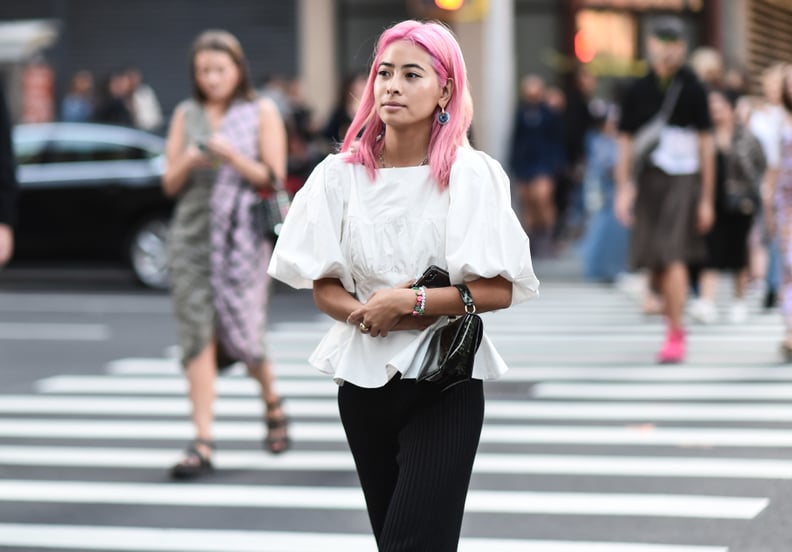 Libra (Sept. 23-Oct. 22): Pink Wash
A Libra is fun, easy-going, and everyone wants to be around them. The "pink wash" hair color trend will make you the center of attention, which is secretly a dream come true for you.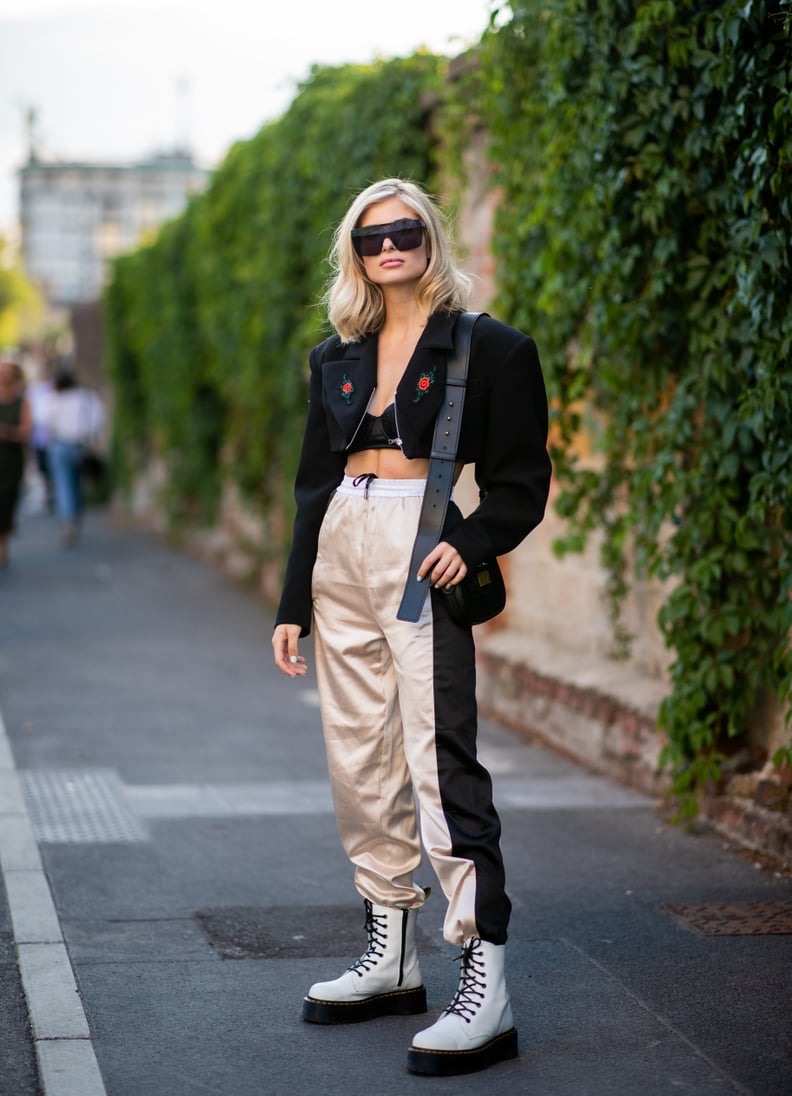 Scorpio (Oct. 23-Nov. 21): Platinum Blond
A Scorpio needs a hair color that's sophisticated and powerful, like their personality. You'll love a bright platinum blond hue because it matches the rest of your polished, chic look.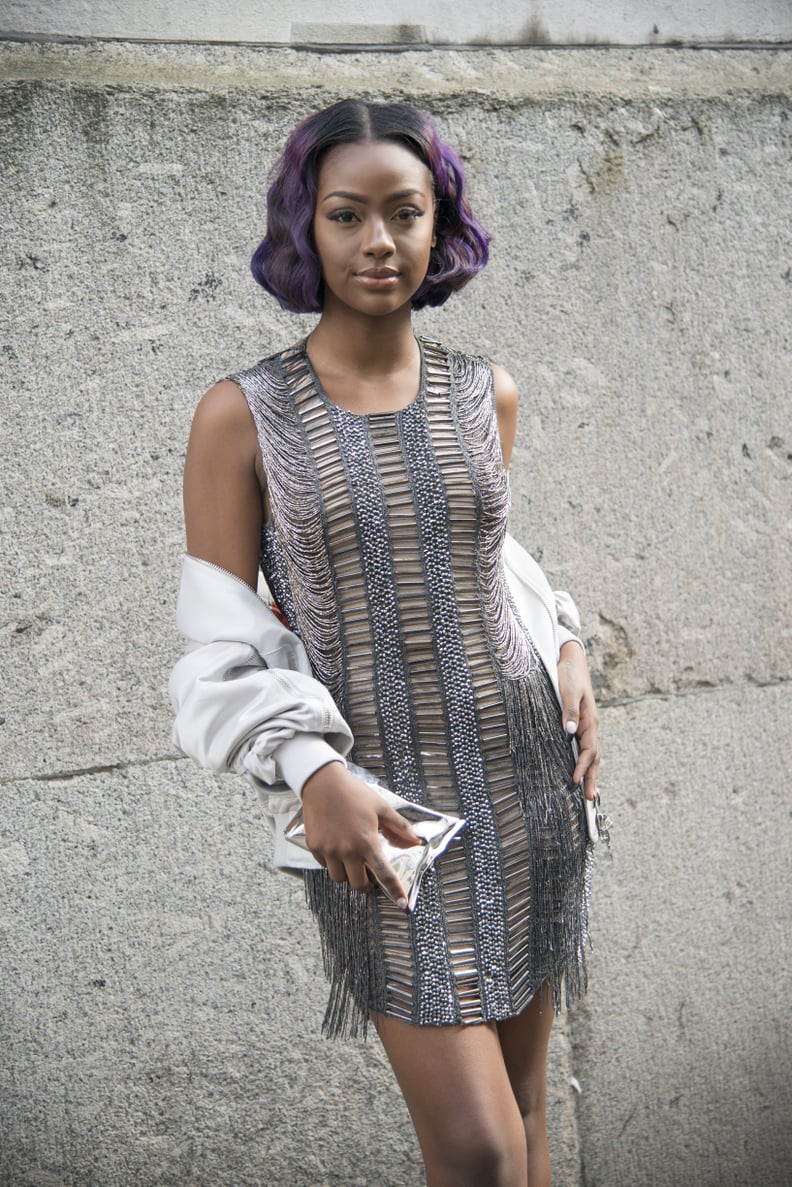 Sagittarius (Nov. 22-Dec. 21): Amethyst Brown
Optimistic and free spirited sum up a Sagittarius. You like things in your life to inspire you, and the "amethyst brown" hair color trend with a soft purple tone will make you feel that way every time you look in the mirror.