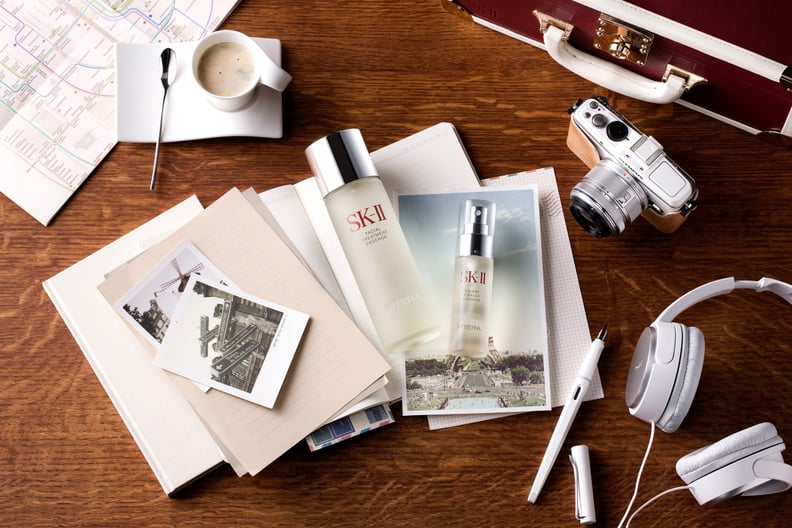 As POPSUGAR editors, we independently select and write about stuff we love and think you'll like too. If you buy a product we have recommended, we may receive affiliate commission, which in turn supports our work.
Any jet-setter knows that your skin can behave very differently from takeoff to landing. When traveling, you shouldn't change your skincare routine too drastically for risk of freaking out your skin. However, adding a few go-to skin-rescue products into your routine can help ready your face for anything your new climate brings. Pack the facial products that will give you radiant skin as soon as you arrive. Whether you're a beach bum or a snow bunny, we have the guide to the essential skincare products to throw in your bag!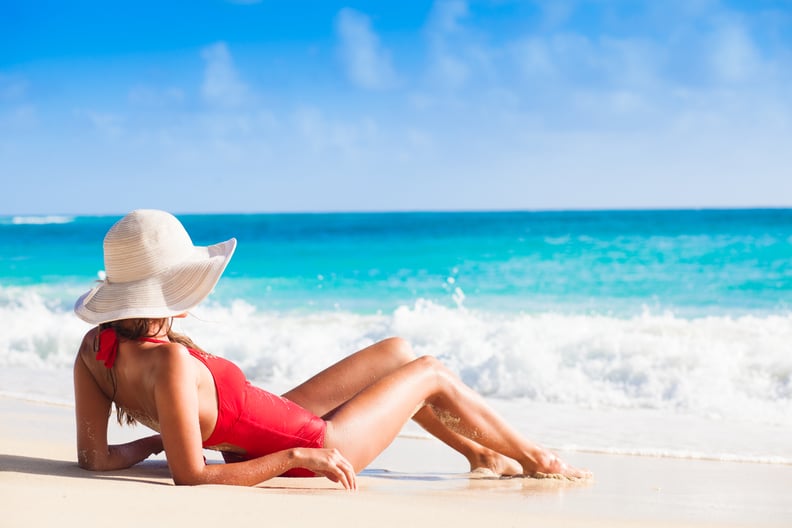 Hot and humid
When you're heading to a tropical beach in the Caribbean or Mardi Gras in New Orleans, your skin is in for a humidity reality check. Chances are good that you're going to get sweaty. All this extra moisture in the air can be great for plumping your skin, but it can also mean your skin needs to be cleansed to wash away any sweat and balanced to keep your pores clear. After your regular cleansing and toning regimen, follow up with an essence to help even out skin tone. Facial Treatment Essence ($165) is SK-II's most award-winning product. Referred to by beauty experts as "miracle water," this essence helps spots become less visible, improves skin texture, and unveils radiant skin.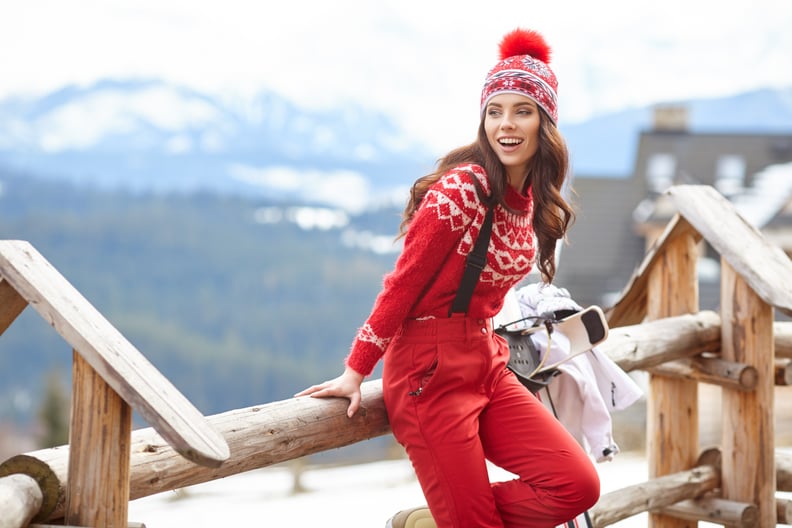 Cold and dry
When life whisks you away to the ski slopes, you know you're going to have to bundle up. But snow sports and fireside chats can take a toll on your skin. Throw in altitude, and your complexion is in for a doozy. To add lost moisture back into your skin, look for a face oil that is hydrating without feeling greasy. The SK-II Facial Treatment Oil ($150) helps to moisturize dry skin and restore a healing glow that the cold, dry weather might have stolen. Because it is absorbed quickly, your skin will feel immediately nourished and soothed with a balanced boost of hydration. Follow this, or any, face oil with your choice of face moisturizer for dry skin.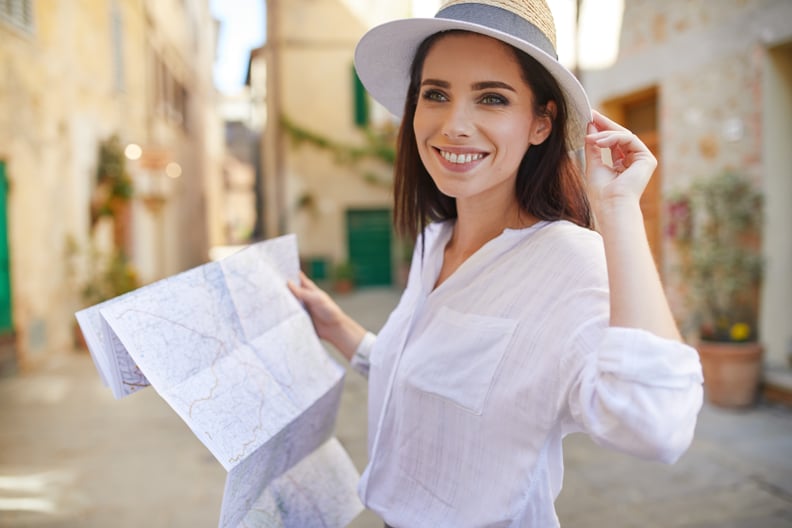 Radiant and clear
Because you know you'll be taking plenty of photos, a mask can help you put your best face forward on every trip! Wherever your next travels take you, pack an SK-II Facial Treatment Mask ($135) to give you a radiant and clear complexion when you land. Simply pop it on your face and reveal smooth and hydrated skin in as little as 10 minutes.
Add these simple products into your skincare routine on your next trip for totally Instagram-ready skin — no filter required. And be sure to take care of your skin en route! Check out our tips for traveling gorgeously.
This content was created by SK-II.