Does Pippa Middleton Have a Royal Title?
Pippa Middleton Just Received This Royal Title After Marrying James Matthews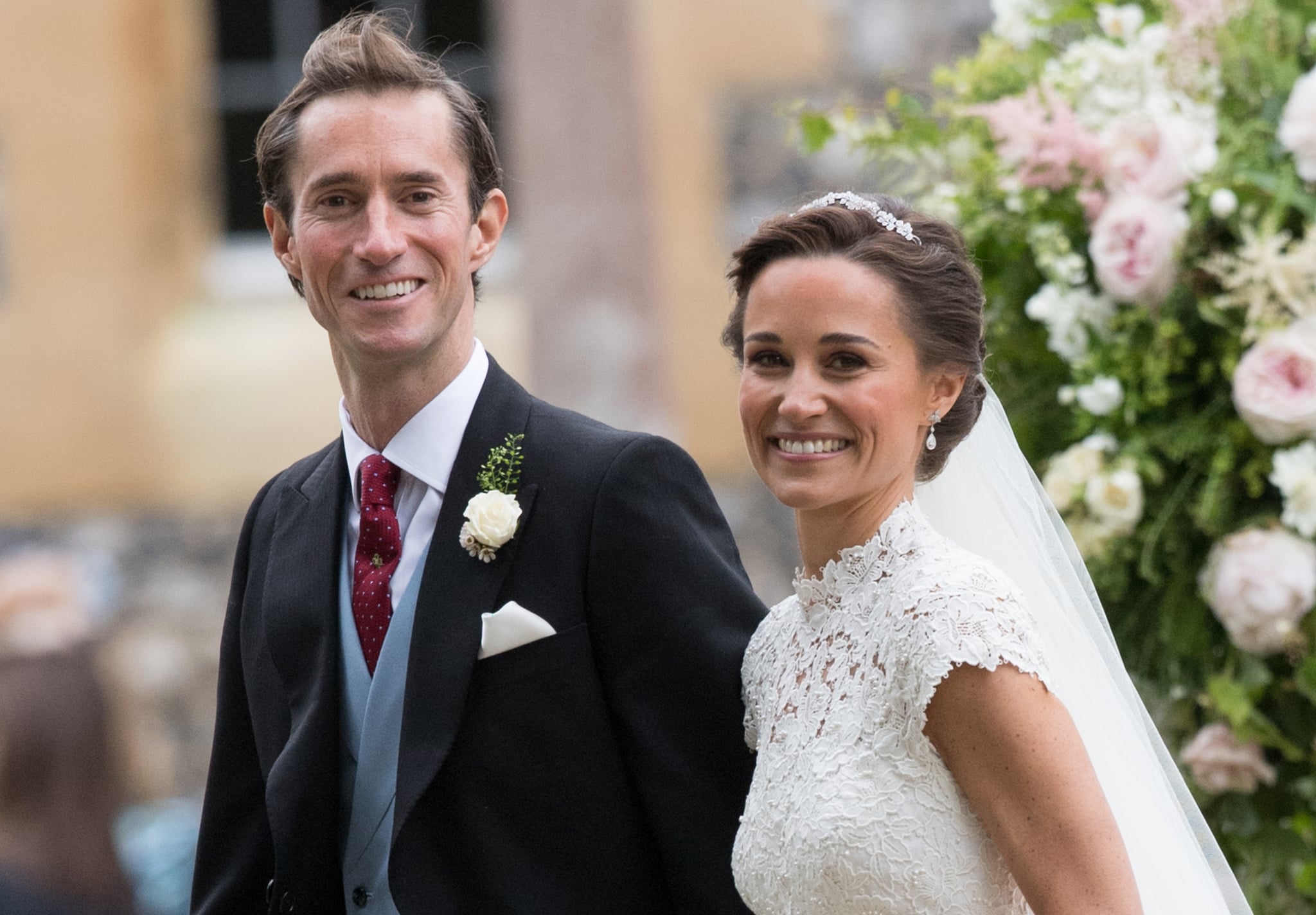 Pippa Middleton married financier James Matthews in a stunning ceremony in the UK on May 20. While the 33-year-old didn't become a duchess like her older sister, Kate, she did receive a title of her own. Because James is heir to the Scottish title of Laird of Glen Affric (a position his father currently holds), Pippa will now be able to use the courtesy title of Mrs. Matthews of Glen Affric the younger. Once James's dad dies and he becomes the Laird of Glen Affric, Pippa will become Lady Glen Affric.
Pippa's future father-in-law, David Matthews, owns the 10,000-acre Scottish highlands estate, which features a castle and a deer park. David acquired the title when he bought the property in 2008, and James will inherit it upon his dad's death, though he may choose to not formally use it.