How Did Angela Bassett and Courtney B. Vance Meet?
How Drama Played a Role in Angela Bassett and Courtney B. Vance's 20-Year Romance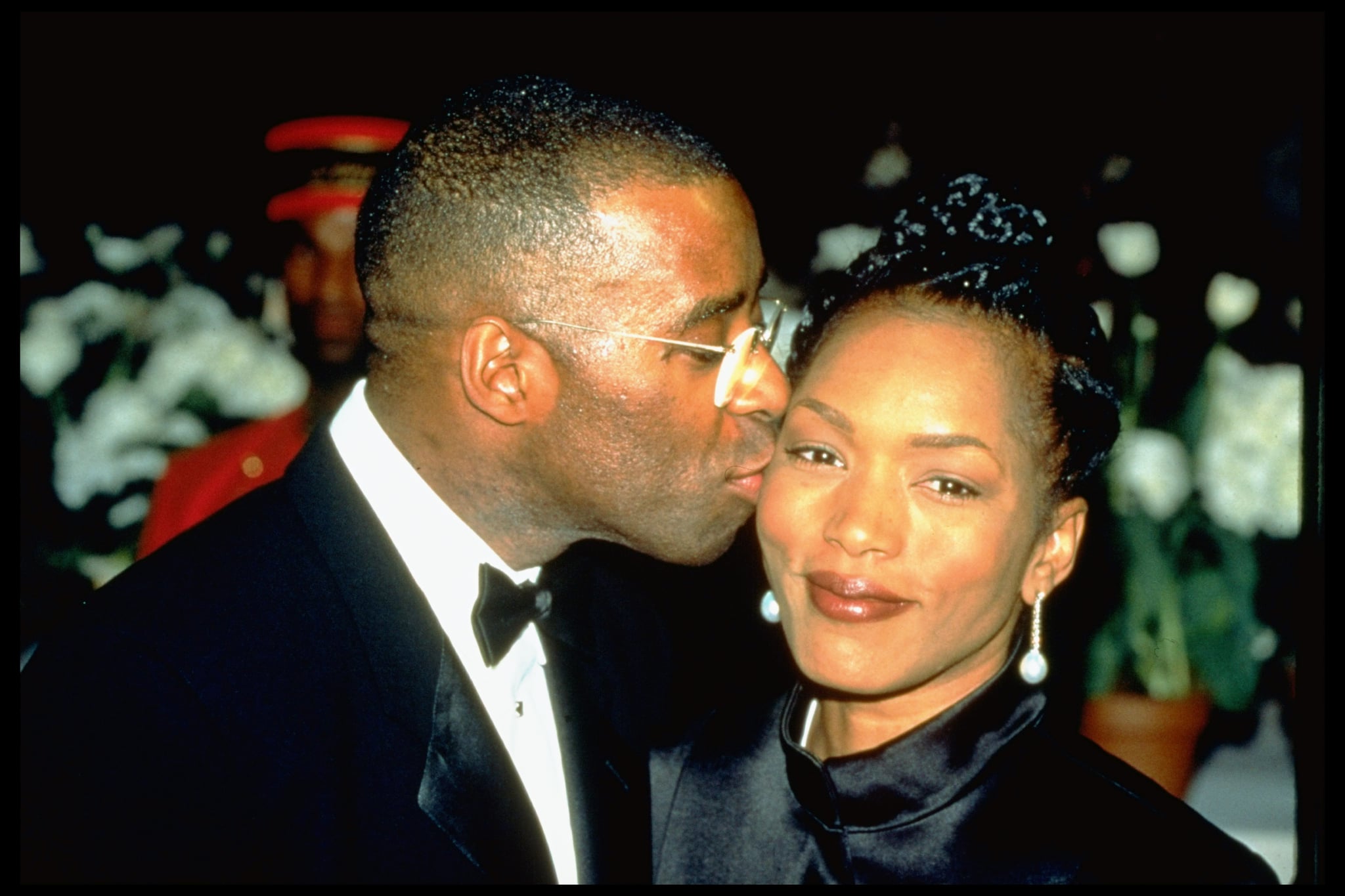 Image Source: Getty / Allan Tannenbaum
Angela Bassett and Courtney B. Vance will be celebrating 20 years of marriage this October, and the couple has long been a shining example of black love in Hollywood (as well as a shining example of how black doesn't crack). While many would assume that the two met on the set of a film or through famous friends, Angela and Courtney's initial encounter happened way back in the '80s, when they were both enrolled in one of the country's most prestigious acting programs.
Courtney and Angela first met while studying at Yale School of Drama — fellow alums include Meryl Streep, Liev Schreiber, and Lupita Nyong'o — and ran in the same circles as students. They became best friends, and eventually their bond grew deeper and blossomed into a romance. Angela graduated in 1983 with a master of fine arts degree, and Courtney followed with the same honor in 1986. They tied the knot on Oct. 12, 1997, and after struggling to have children for a handful of years, they welcomed twins, son Slater and daughter Bronwyn, via surrogate in 2006.
In addition to building a family, Angela and Courtney have worked together on a number of rather dramatic projects: the 1995 political drama Panther; the 2003 slave documentary Unchained Memories; a 2005 production of His Girl Friday at the Guthrie Theater in Minneapolis; and 2008's crime thriller Nothing But the Truth. They even authored a book together, Friends: a Love Story in 2007.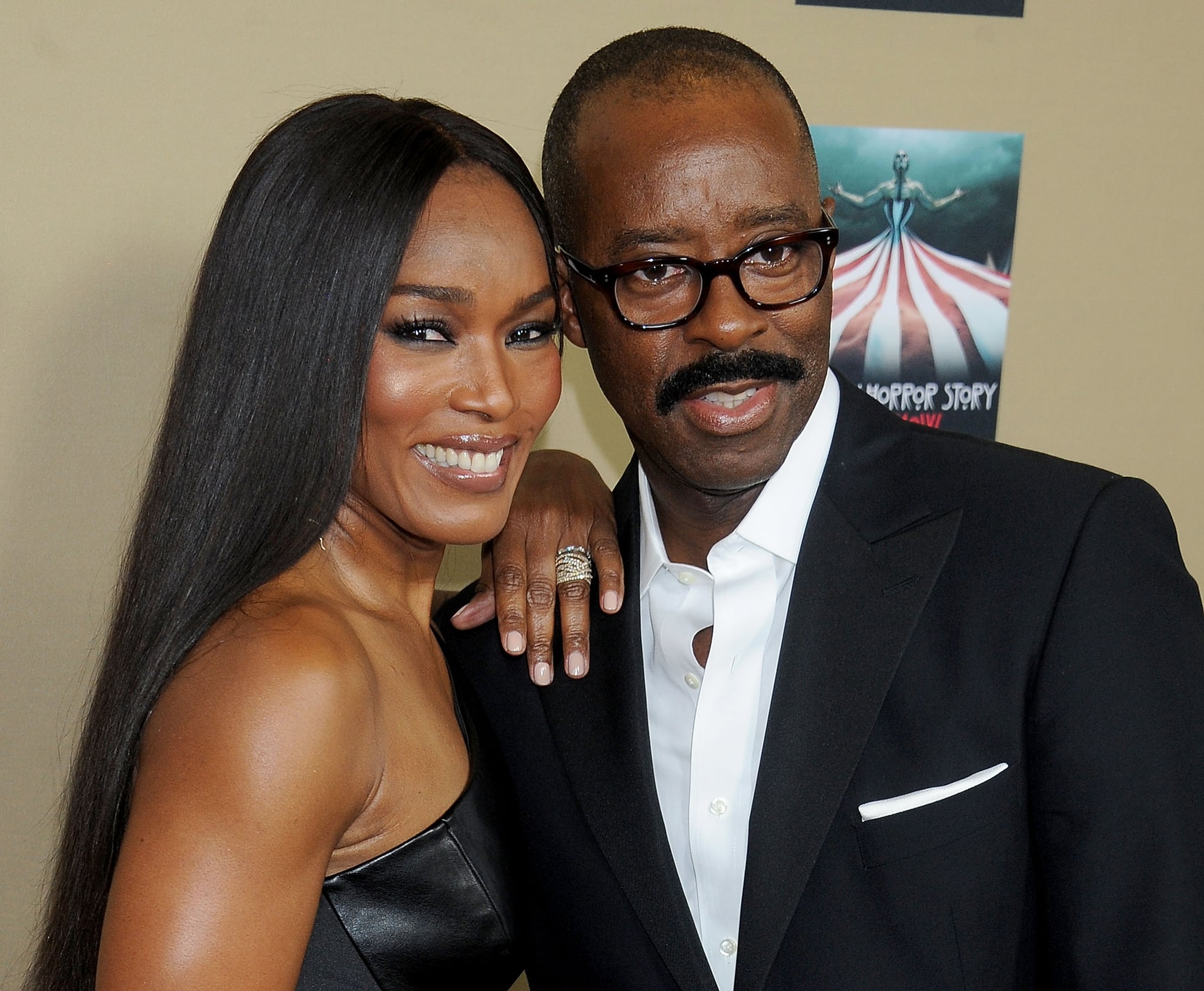 Image Source: Getty / Gregg DeGuire
We especially love seeing these two supporting each other on the red carpet at high-profile events. Courtney was by his wife's side when she was nominated for an Oscar and won a Golden Globe in 1994 for her role as Tina Turner in What's Love Got to Do With It?, and Angela was filled with pride watching her man take home an Emmy and Critics' Choice Award for his amazing performance as Johnny Cochran in American Crime Story: The People v. OJ Simpson earlier this year.