How Did Sophie Turner and Joe Jonas Meet?
You'll Totally Relate to the Way Sophie Turner and Joe Jonas First Met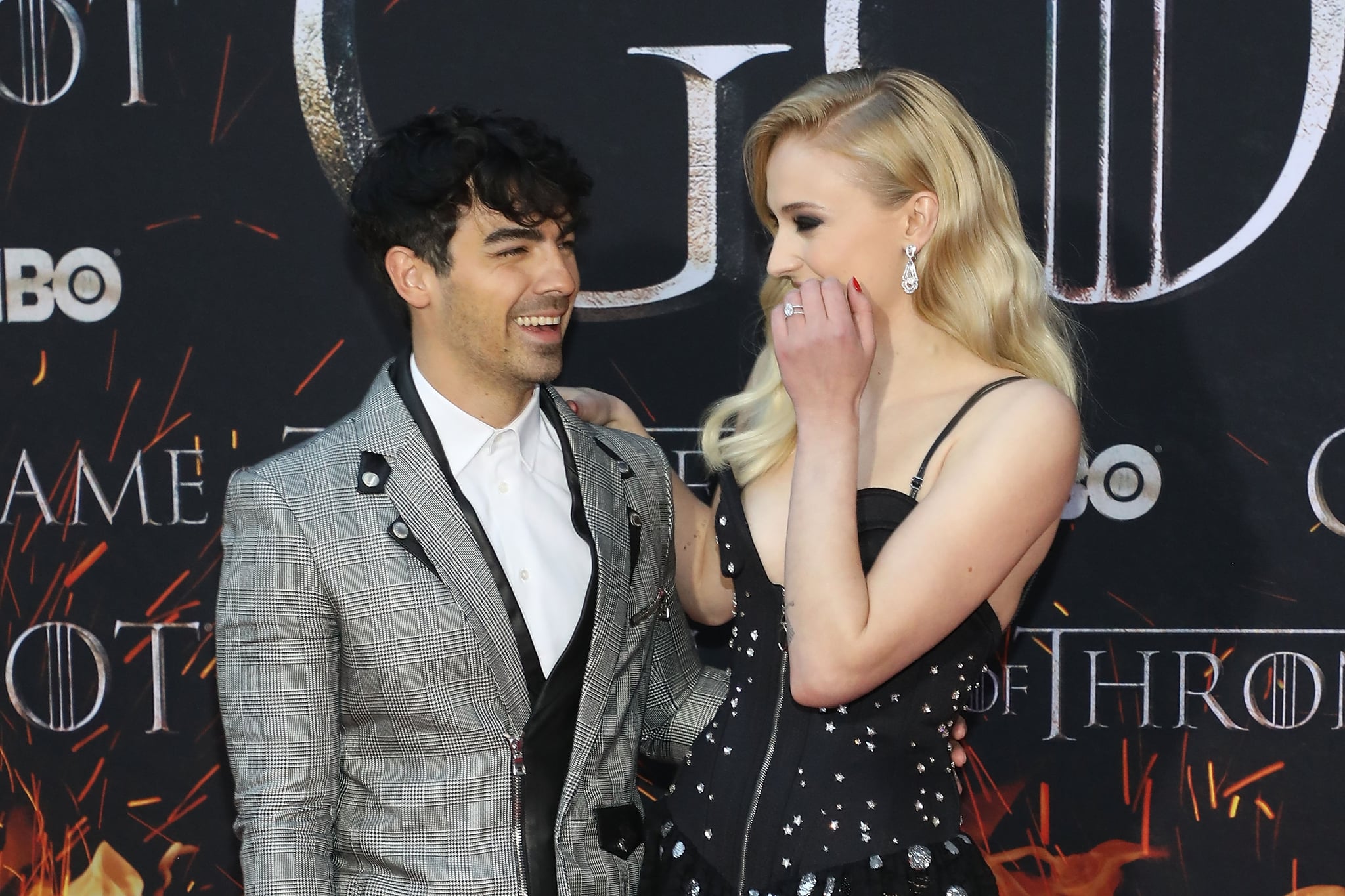 Joe Jonas and Sophie Turner are tying the knot in France this weekend, and it has us reminiscing on their love story, specifically how they met. While most of us are probably thinking their first meeting was some extravagant, romantic affair, Sophie and Joe actually met through mutual friends. In fact, their romance first started when Joe slid into Sophie's DMs. "We had a lot of mutual friends and they'd been trying to introduce us for a long time," the Game of Thrones actress told Harper's Bazaar UK. "We were following each other on Instagram and he direct-messaged me one fine day, out of the blue." Interestingly enough, that's the same way Nick Jonas and Priyanka Chopra's romance started.
Sophie and Joe first got together in 2016, and the two have shared several sweet moments together since then. After getting engaged in October 2017, the couple tied the knot during a surprise Las Vegas wedding in May. Now, they plan on having a second wedding in France with family and friends. And to think, they owe it all to social media!