Was Meghan Markle at Pippa Middleton's Wedding?
Why We Didn't See Meghan Markle at Pippa's Wedding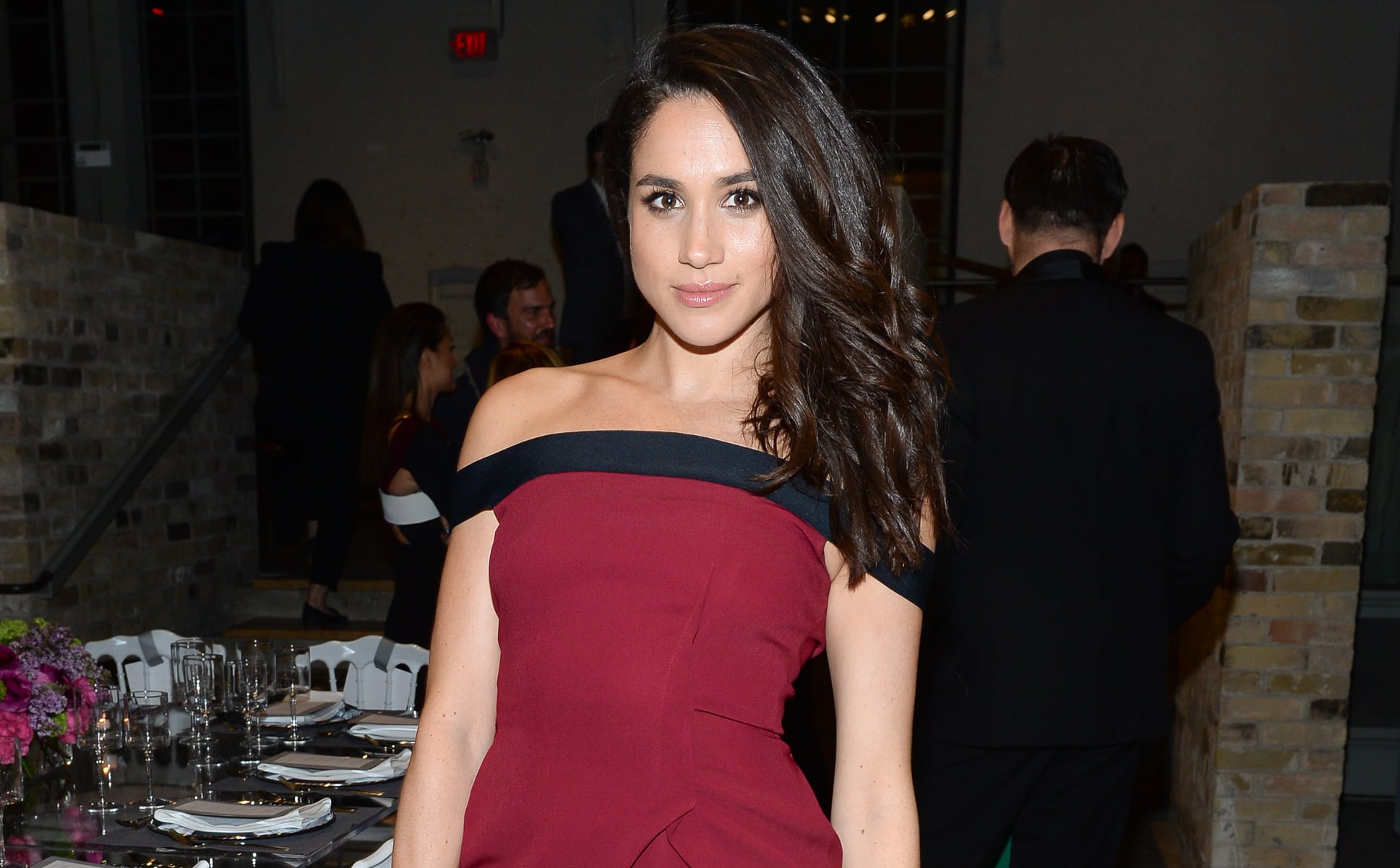 Pippa Middleton tied the knot with her longtime boyfriend, financier James Matthews, in a lavish ceremony in the UK on Saturday. We caught glimpses of Prince Harry and Prince William arriving together at St. Mark's Church and Kate Middleton giving Princess Charlotte a flower girl pep talk before the ceremony, but one person we didn't see was Harry's girlfriend, Meghan Markle.
While it was previously reported that Pippa bent the rules in a big way so that Meghan could attend (she made an exception to the "no ring, no bring" rule), the Suits actress allegedly skipped the ceremony as part of royal protocol. Since Pippa's wedding was not a royal event, it's against royal customs for members of the royal family to upstage proceedings, and it's believed that Meghan's attendance could have distracted from Pippa and James's nuptials. It also happens to be the same reason why Kate did not serve as her sister's maid of honor.
During the church service, Meghan reportedly stayed in London — about an hour-and-a-half away from the wedding in Englefield — but did make an appearance at Pippa's reception in nearby Bucklebury later in the evening. The actress was picked up by Harry sometime during the several hours guests had before traveling to the Middletons' home for the private event. According to The Telegraph, Meghan wore a maroon backless gown, but didn't sit with Harry due to the strict seating plan. Pippa's table arrangement reportedly ensured that couples were not seated together, despite Meghan flying more than 3,000 miles across the pond to attend.