Ryan Reynolds Tweet About His Marriage March 2018
Ryan Reynolds Says He "Could Use a Little Me Time" After False Report About His Marriage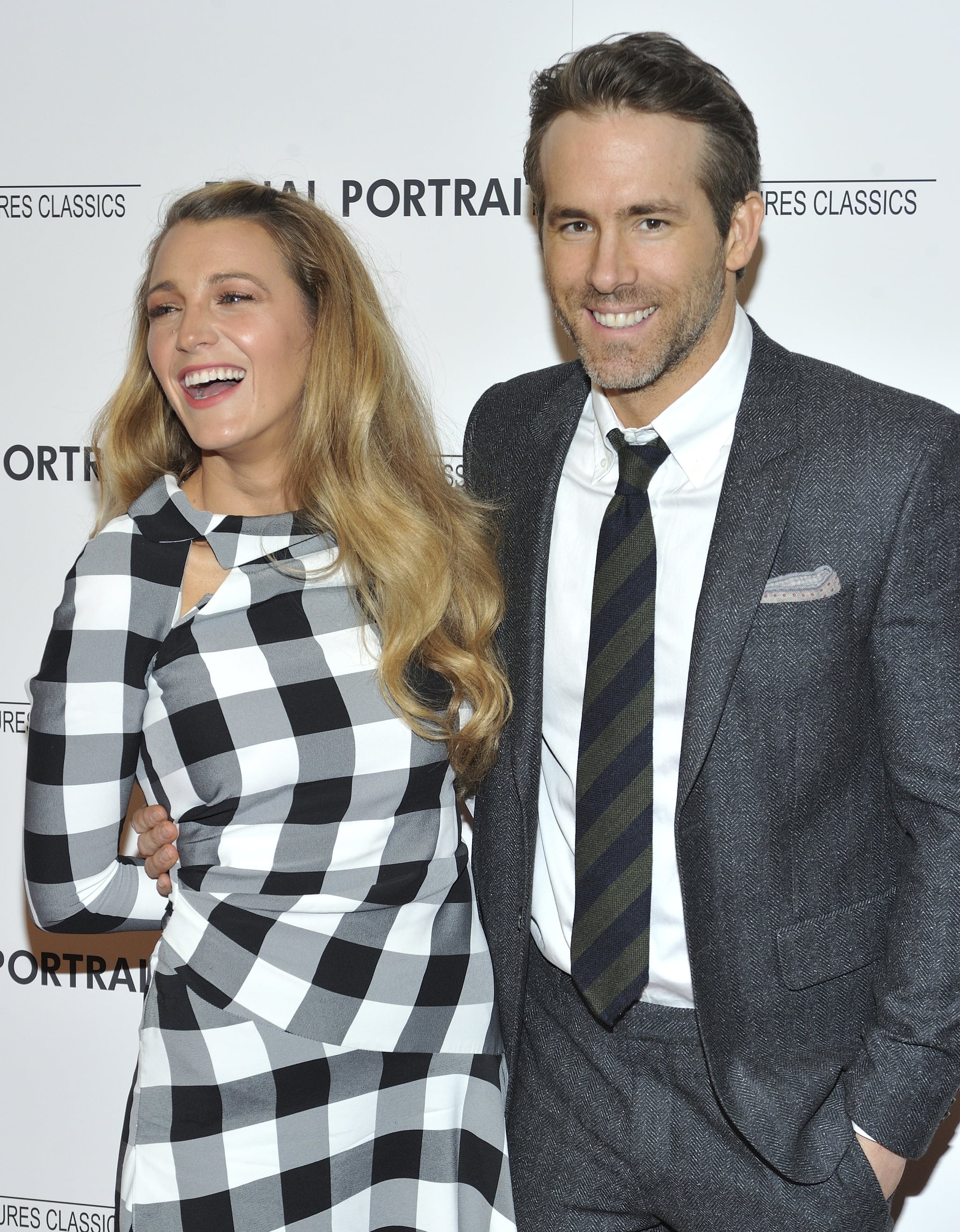 Ryan Reynolds and Blake Lively have been going strong ever since tying the knot back in 2012. The couple has welcomed two children together, daughters James and Ines, born December 2014 and September 2016, respectively, while managing to juggle successful acting careers.
One would assume the picture-perfect duo manages to make time for each other in their busy schedules, but according to a recent report from International Business Times India, Ryan and Blake are "struggling to spend 'quality time'" with one another. Fortunately, the outlet tagged the Deadpool star in a tweet along with the article, which he graciously responded to, with humor, of course.
I wish. I could use a little "me time". https://t.co/S6kXFsWaMe

— Ryan Reynolds (@VancityReynolds) March 31, 2018
Ryan's hilarious reply not only effectively debunked the silly rumor, it was also another addition to his other funny tweets we've come to love him for. For now, it appears his marriage to Blake is still intact. They were last spotted looking cozy together at the New York City premiere of Final Portrait on March 22. We can't wait to see Blake's response to Ryan's joke about wanting more "me time." If it's anything like her birthday wish to him last year, it's sure to be epic.