Will Sophie Turner Change Her Last Name to Jonas?
Sophie Turner Is Changing Her Last Name After Getting Married, So Address Her as Lady Jonas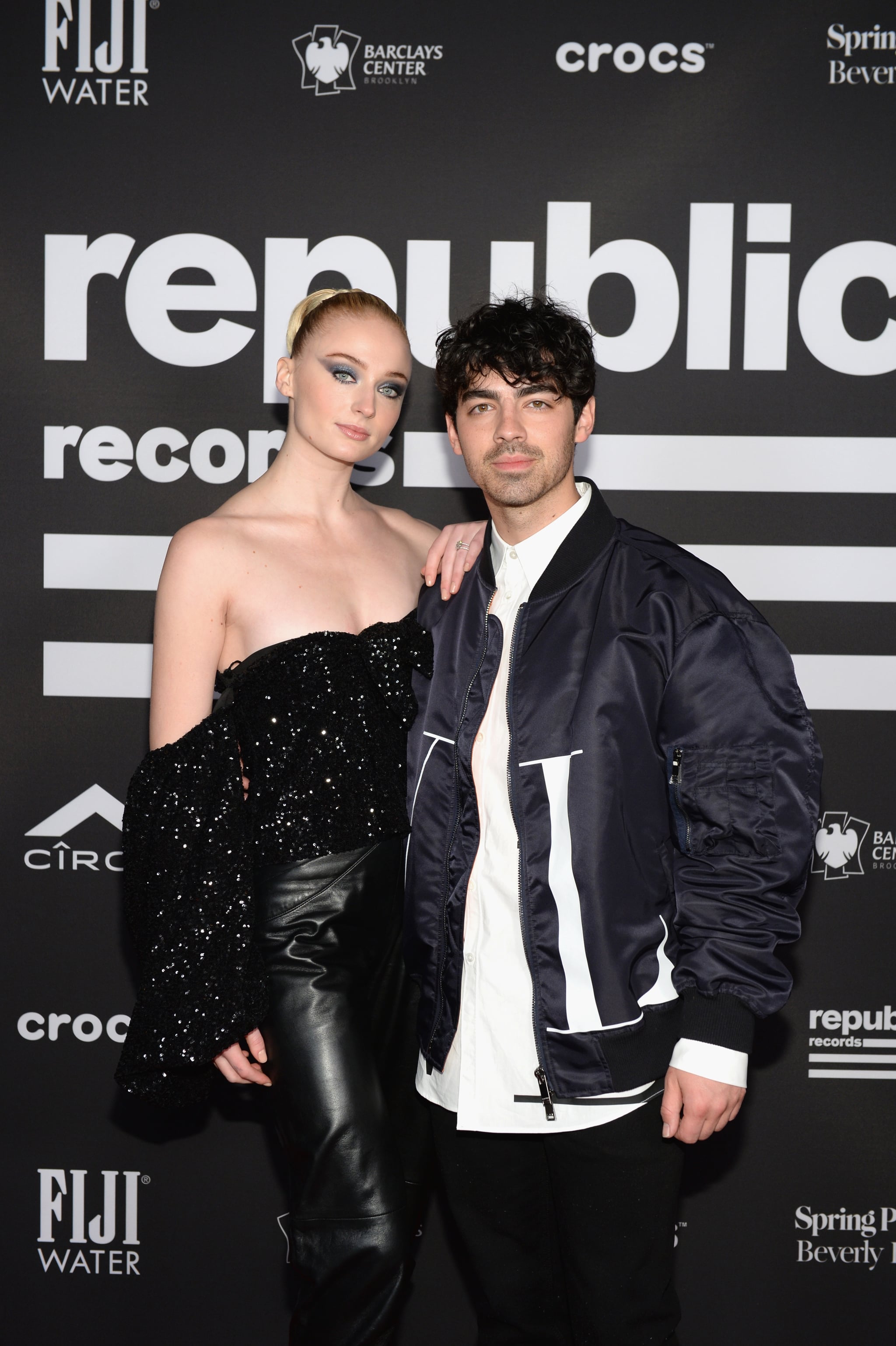 Sophie Turner will soon become Sophie Jonas! Following her surprise Las Vegas marriage to Joe Jonas after the Billboard Music Awards, the 23-year-old Game of Thrones actress is set to take her husband's last name. According to their marriage certificate, Sophie "wishes to use the name Sophie Belinda Jonas." For now, she will continue to use the last name Turner.
Sophie will join sisters-in-law Priyanka Chopra and Danielle Jonas when she swaps surnames. Priyanka took Jonas as her last name after marrying Nick in 2018, and Danielle did the same after she and Kevin wed in 2009.
Although Joe, 29, and Sophie legally got married in Nevada on May 1, they still plan on having an official ceremony in France this Summer. According to a People source, "They had to get married in the States to make it legal, but the wedding is still in Europe." The couple — who have been together since 2016 — have not confirmed an official date for their European wedding, but we do have other details about the event, including Sophie's special maid of honor!
Image Source: Getty / Andrew Toth